Finally finished my drill press table. Took me just a few hours to do most of it, but spent the last 3 hours working on the crank extension. After two trips to town I finally got it right!
It's rock solid and the new hold down clamps are working great too!
I can scratch this project off my to-do list finally! I'm gettin' there!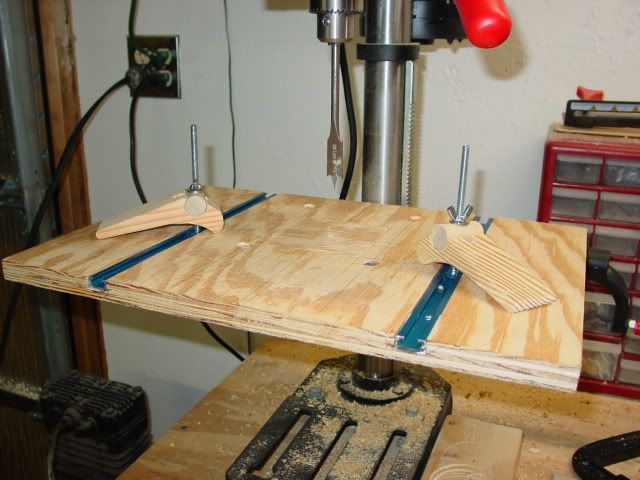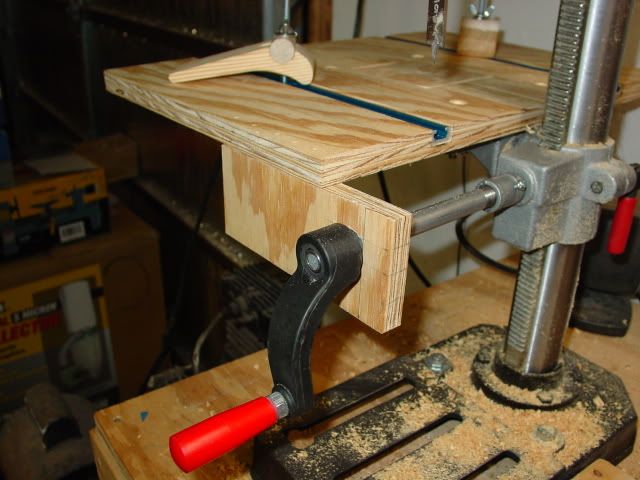 -- Handcrafted toys, models & gifts at -- http://www.wolfwoodworks.com
---