Next on my to-do list of shop improvements is my drill press table for my Craftsman 2/3HP drill press. I'm drilling all kinds of stuff and also using a wheel cutter to make wheels for my toys and models and the C-clamps I've been using to hold stuff down just aren't working well. So before I start my next round of toy making, I wanted to get this done.
Since I'm trying to pinch pennies and save for the bigger needs, I'm trying to make as many jigs and items as possible, rather than buy every little thing. I saw these cool little shop-made hold downs from a fellow LJ'er and thought I'd try and make myself a set. Here the link to them. Thx Dodeka..these are awesome!! I didn't paint mine, but here they are. I'll be getting the hardware once I know what else I need for the table.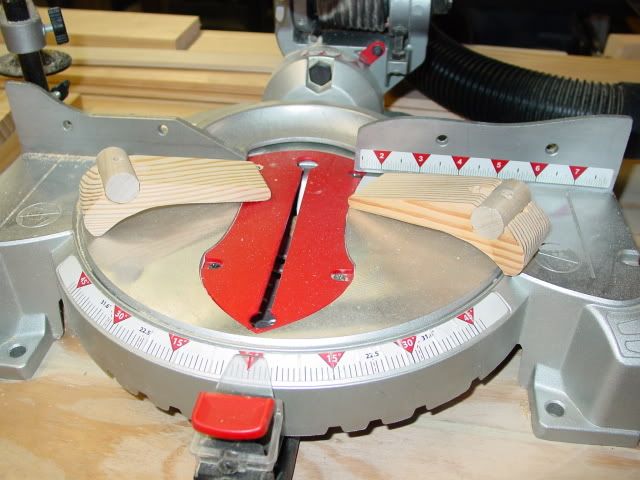 Now that I had these done, I could kind of figure how big to make the drill press table. So I started measuring and such and found out the reason the kerf circles I made for some wheels were turning out deeper on one side than the other. My drill press plate is not level.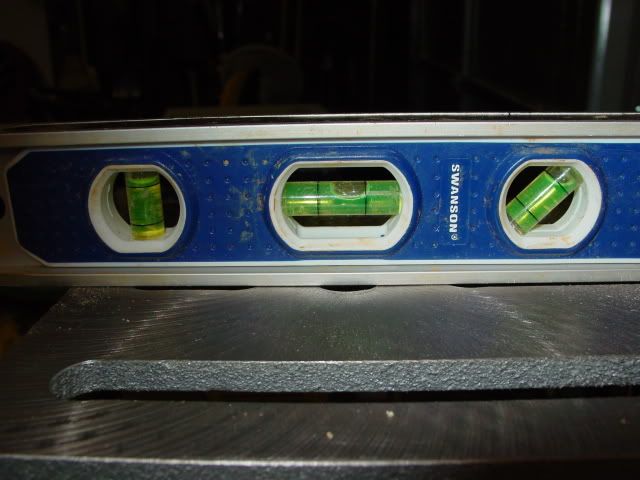 I plan to go ahead and make the table, but I'll definitely probably have to shim it, so it will level up. Dunno if this is normal for drill presses, but I know I need it dead flat or it throws off my wheels. More to come on this. I also have to design the table to have a larger sacrificial drill board, due to making as large as 4" circles with the cutter. I'm planning on a panel setup I think. I saw how one was done online. I'll post more as I start working on it tomorrow.
-- Handcrafted toys, models & gifts at -- http://www.wolfwoodworks.com
---