I'm somewhat partial to having everything in drawers or cabinets, mostly just to keep it safe and keep the dust out of stuff, but some things just need to hang on the wall!
First up is the mandatory clamp rack setup. I built all of it from scrap lumber which I have tons of! It's convenient, yet somewhat protected since the shop door is usually open.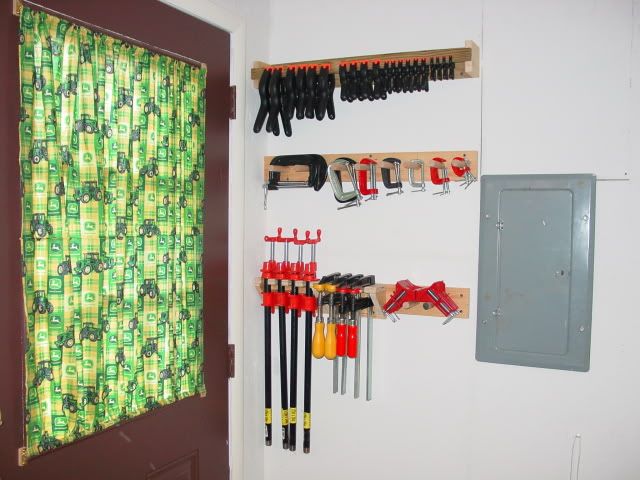 Also have most of my longer measuring tools hung up. The smaller stuff is in a drawer in the toolbox.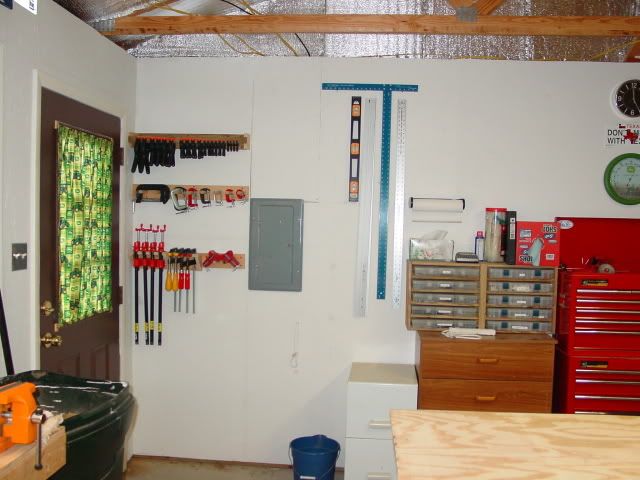 I also organized my ladders and hung my sawhorses and a few other items.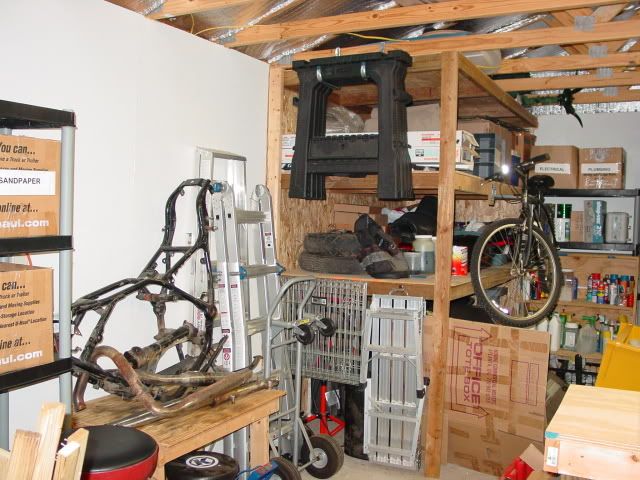 Next, I tackled all the extension cords and various hoses, etc. I had two old nasty lawn tractor rims, that I refinished and then mounted to hang all of it.
The ugly rim: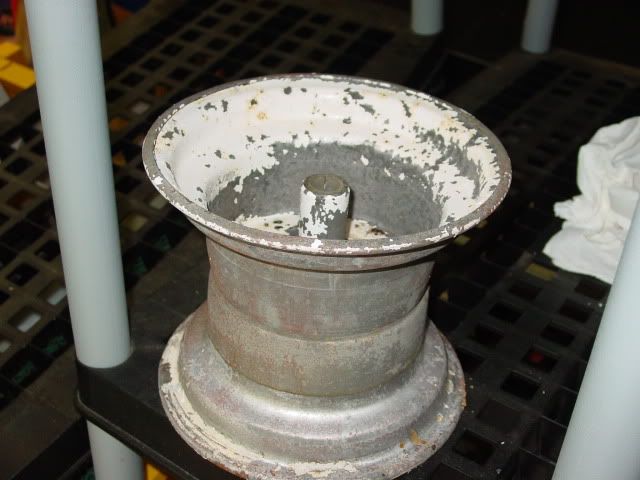 Both repainted: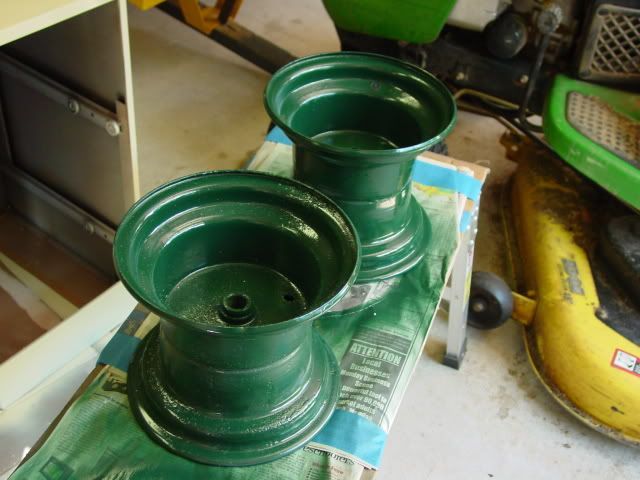 The mounting blocks I made: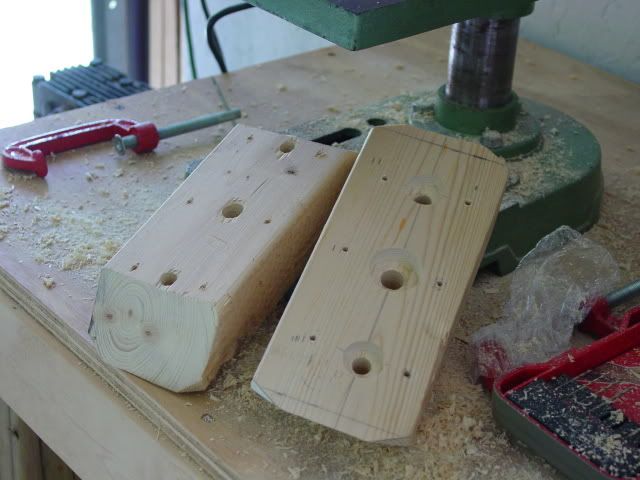 Attached to the wall: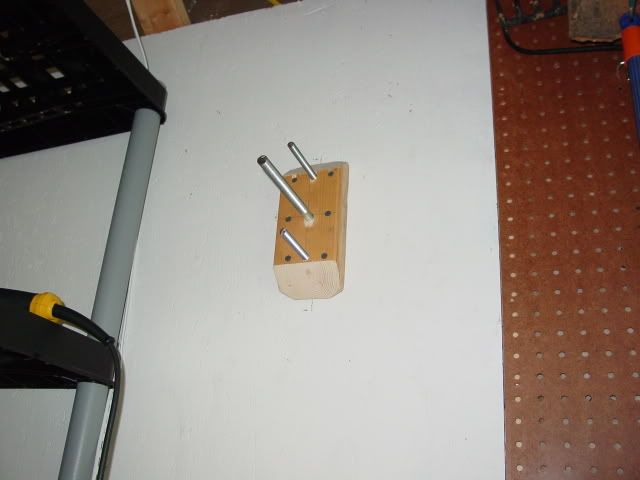 Wheel hung: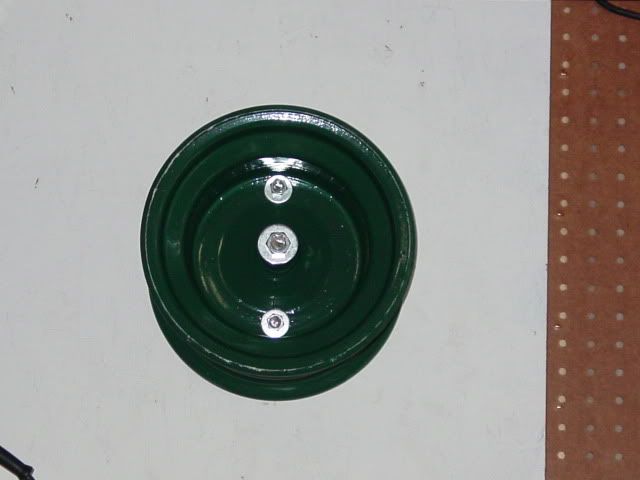 And finally both loaded up: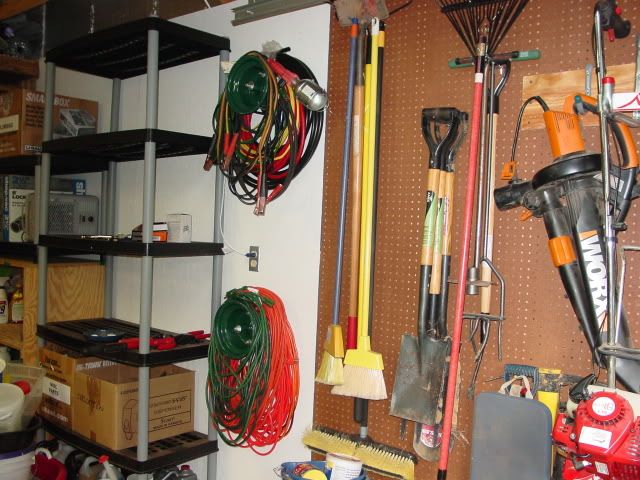 That's pretty much what I have on the walls at the moment. I'm sure I'll be adding more as I go along.
-- Handcrafted toys, models & gifts at -- http://www.wolfwoodworks.com
---