as some of you know i am moving. i have been tearing apart the shop for 3 weeks now. funny thing you don't realize how much stuff you have till you start to pack up boy do i have a lot of crap. the big move starts
tomorrow from the high desert in Calif to south of phoenix little less than 400 miles 1 way. on the bright side thanks to the great guys here i have help uploading when i get there thank's john (johnnymo). have i mentioned yet cast iron is HEAVY. going for a 28 by 40 shop with a 60 amp service.12 by 10 tool room, and
13 foot celings to a 2 car garage is going to be hard but it is all for the better in the long run. some before and after picks here.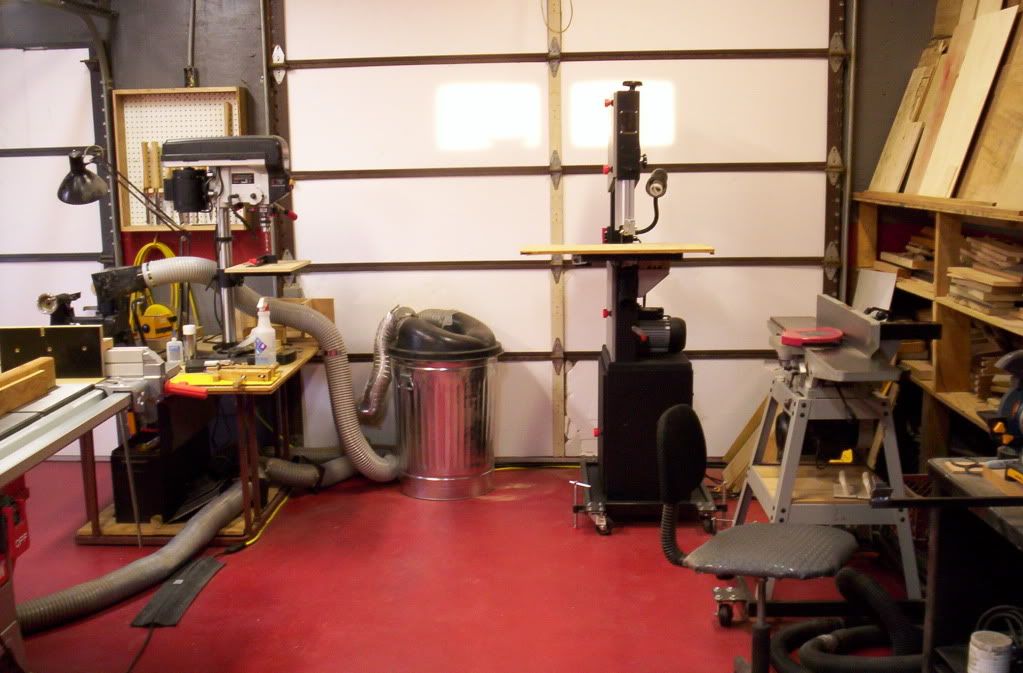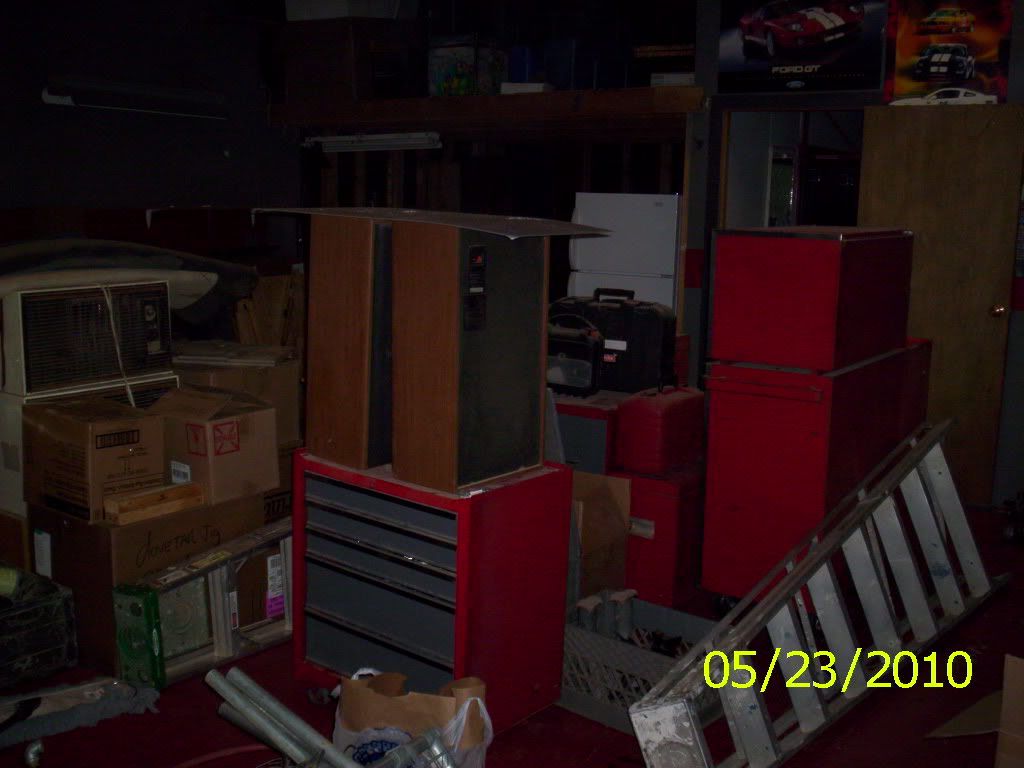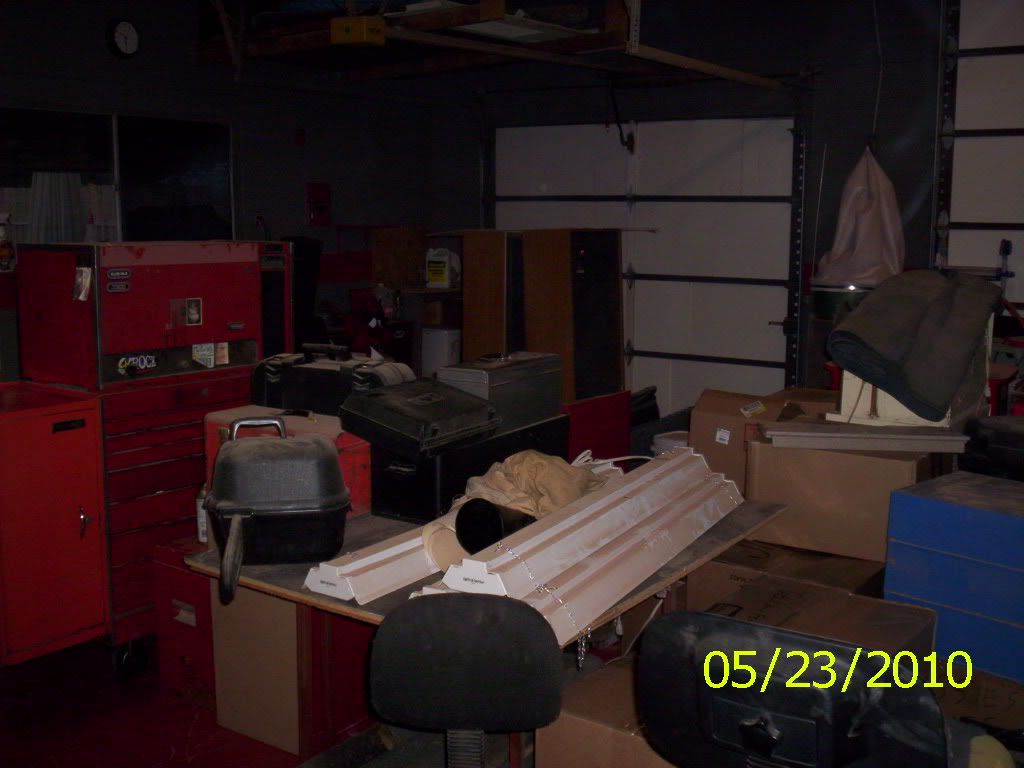 sure going to miss this place
-- self proclaimed copycat
---