The restoration was actually pretty easy given that the cast iron had no rust on it at all. It took me three cans of spray paint. bottle of acetone and a wire wheel for my drill but the total cost has come to $32 so far!
The nuts and bolts where tricky to clean up. I put them in a container of white vinegar for 12hrs and had to do that three times before all the rust was cleaned off. I did not want to spend $20 on just hardware to replace it all.
The paint I used was this tremclad professional high performance rust enamel, dark machine grey.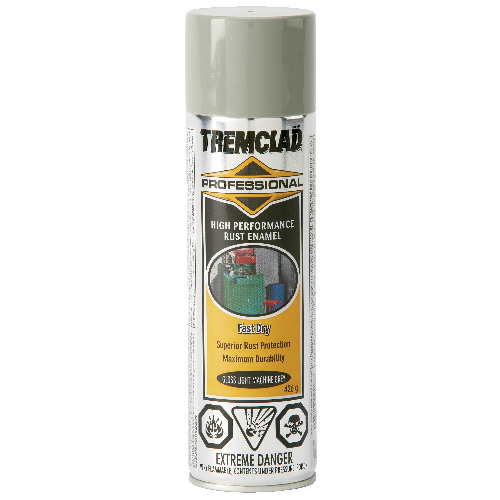 http://www.rustoleum.ca/CBGProduct.asp?pid=25

http://www.flickr.com/photos/[email protected]/9754429891/

http://www.flickr.com/photos/[email protected]/9754700723/

http://www.flickr.com/photos/[email protected]/9754430841/

http://www.flickr.com/photos/[email protected]/9754633935/
---