Took a long time to get to this point and I neglected to update the blog. However, within the last 2 weeks, I was able to make some great progress. Over the last month and a half, I set up an electrolysis vat using our large recycling cart, car battery charger, bunch of rebar pieces, copper wire, water and washing soda.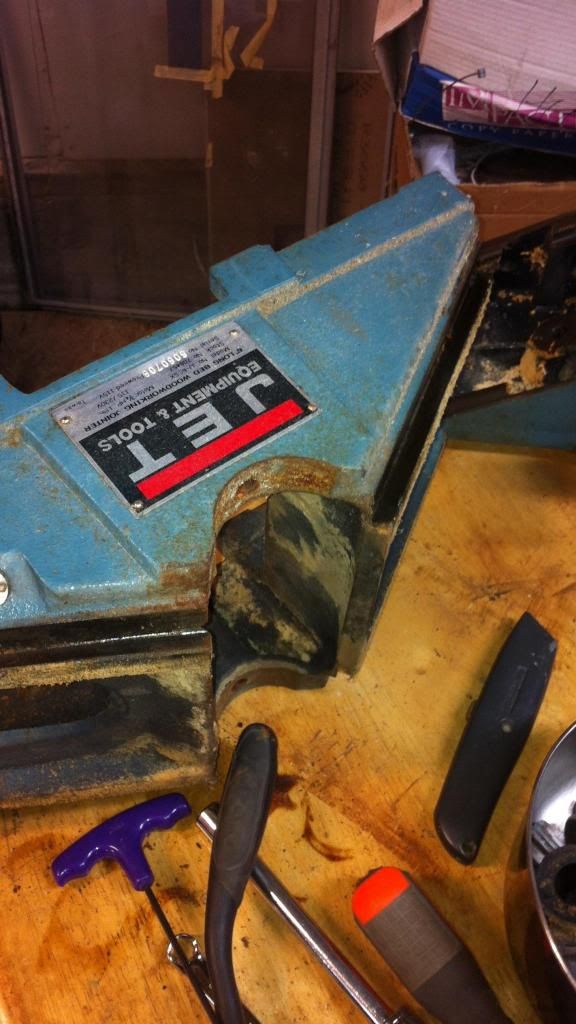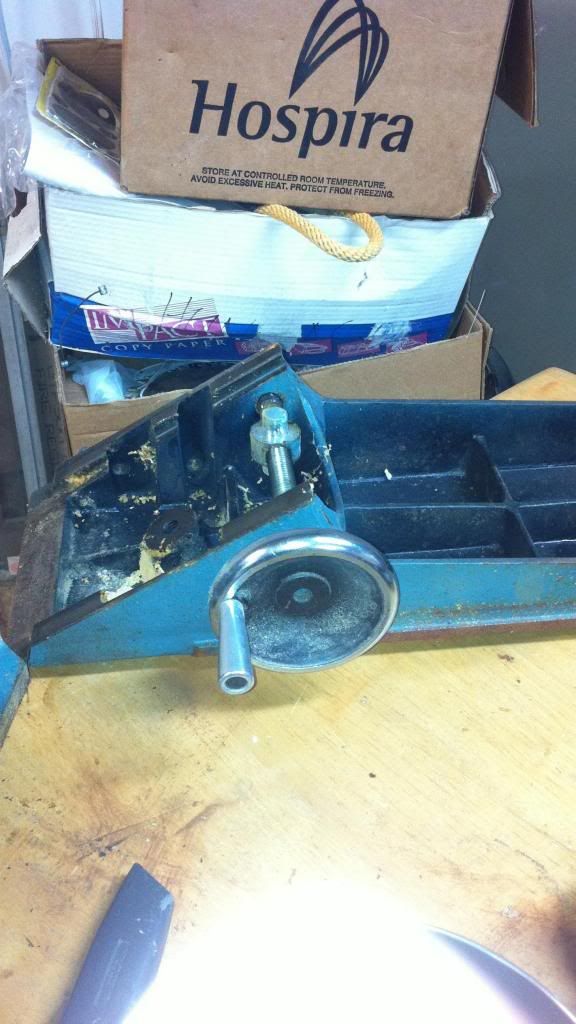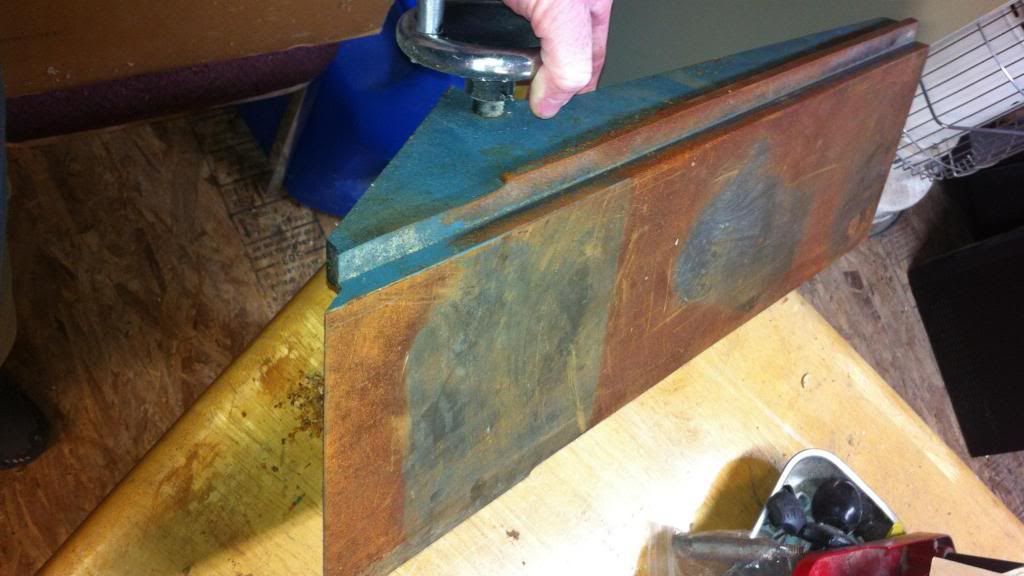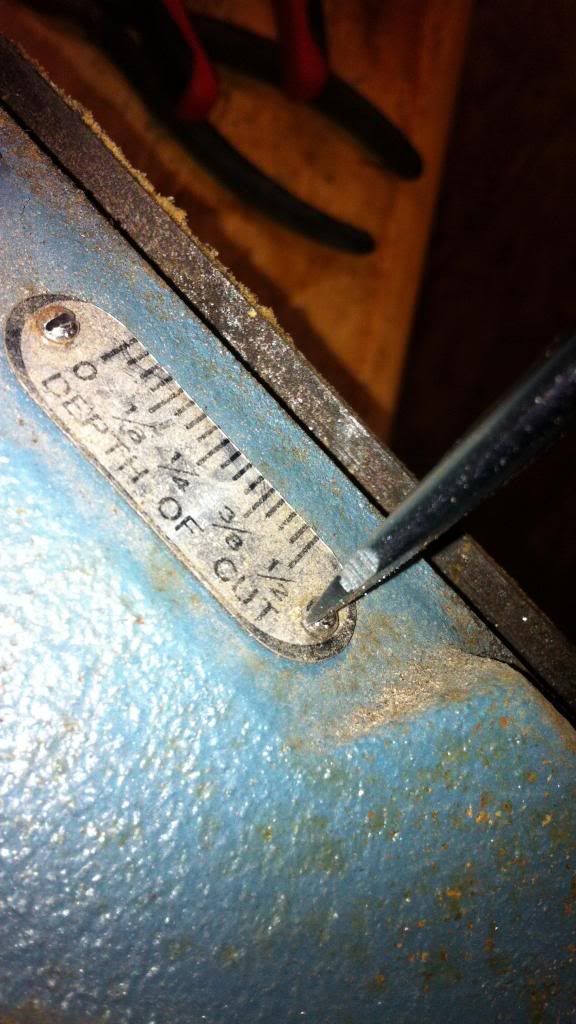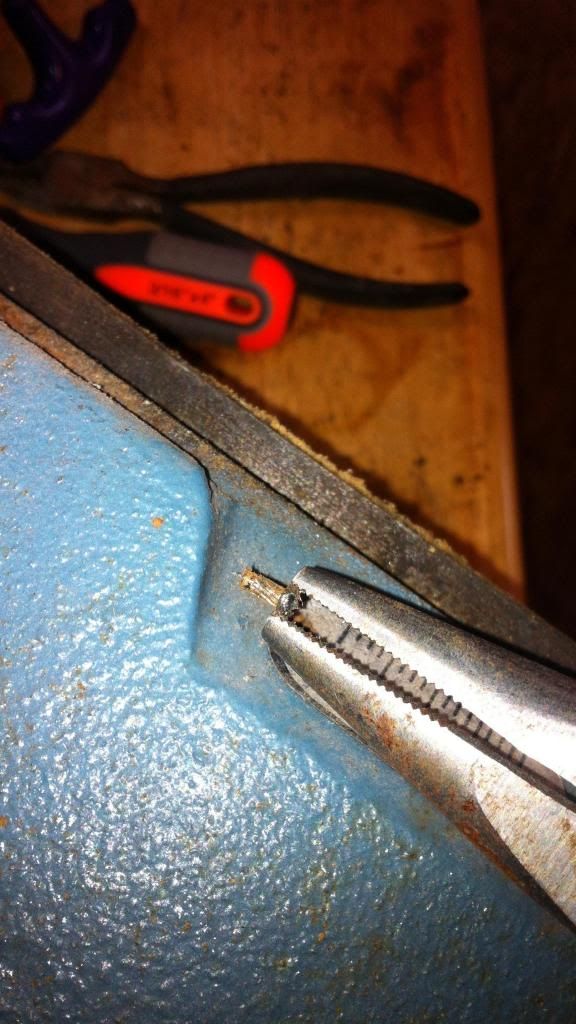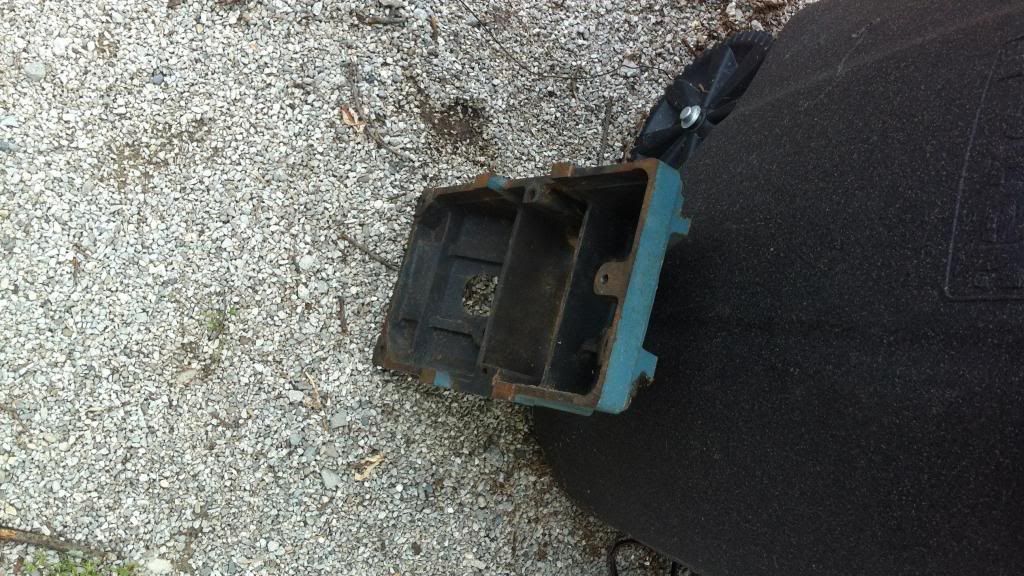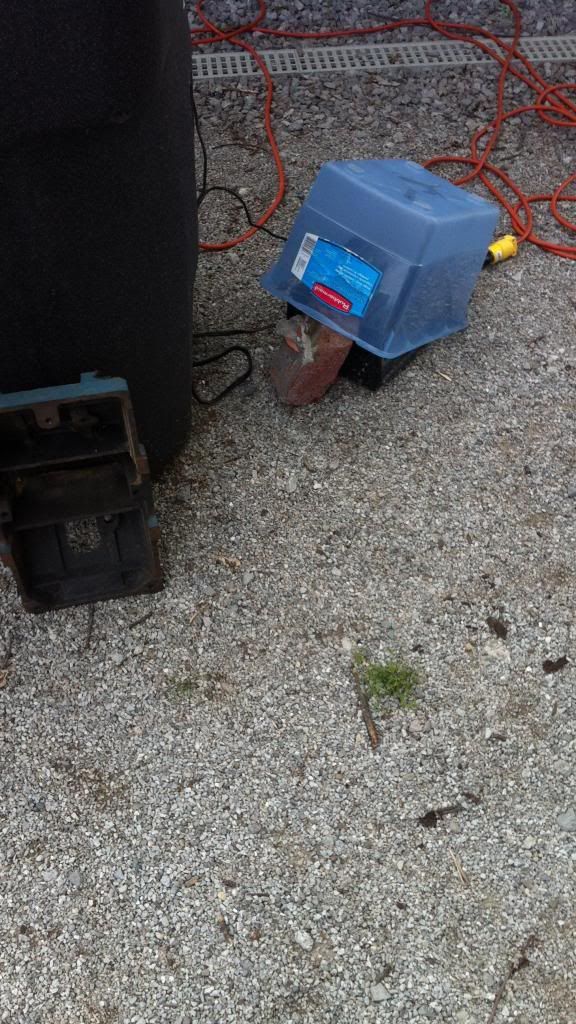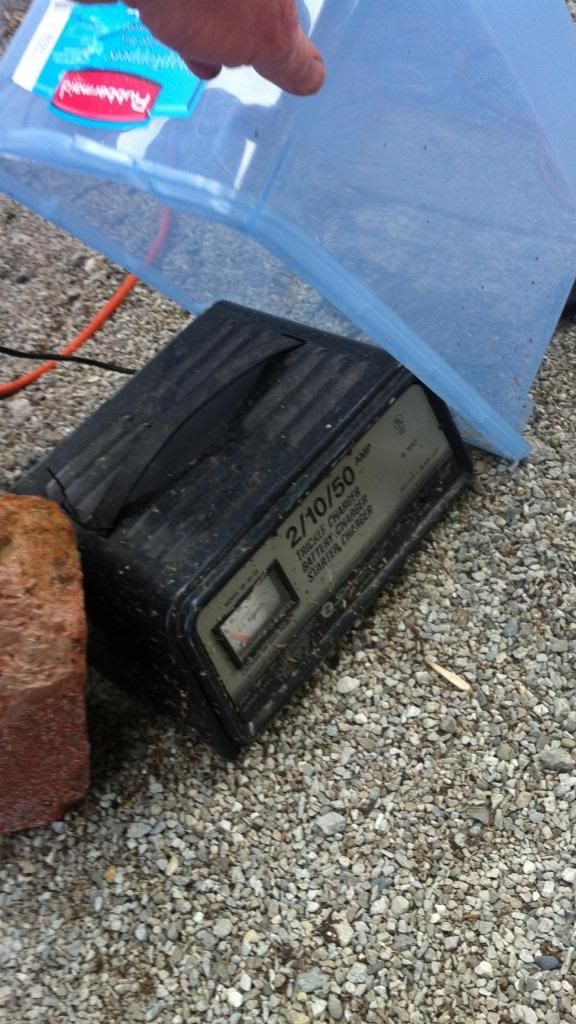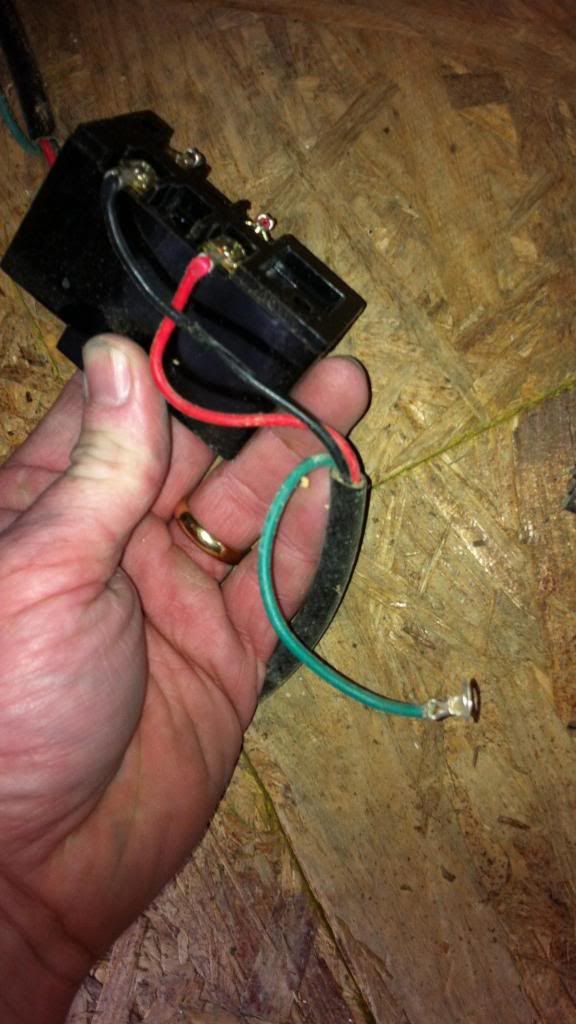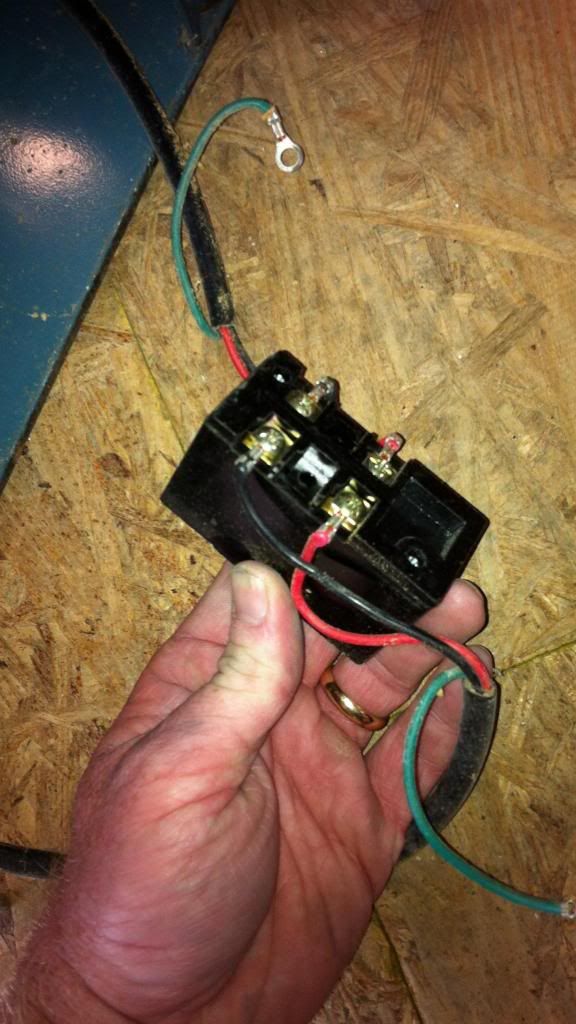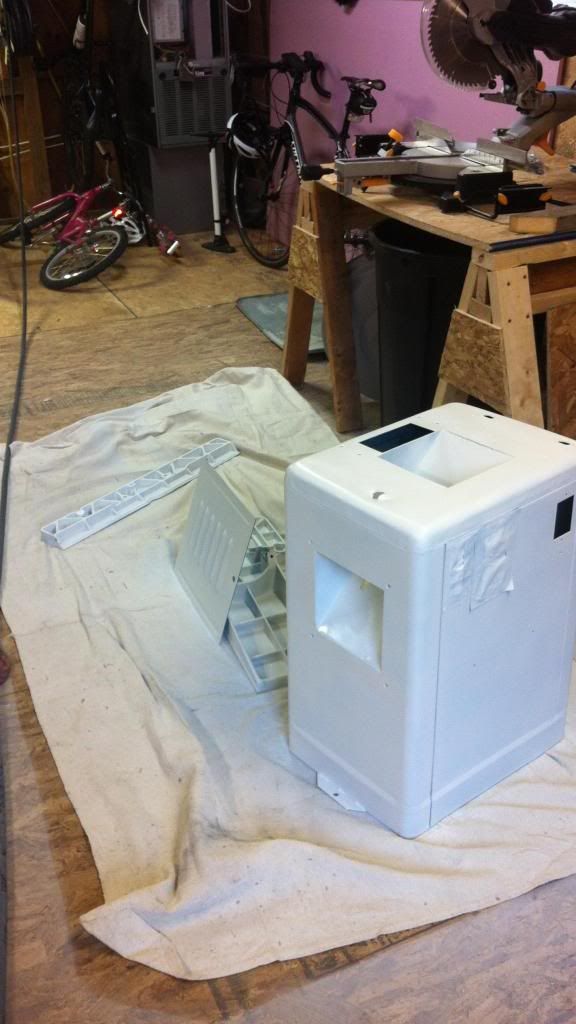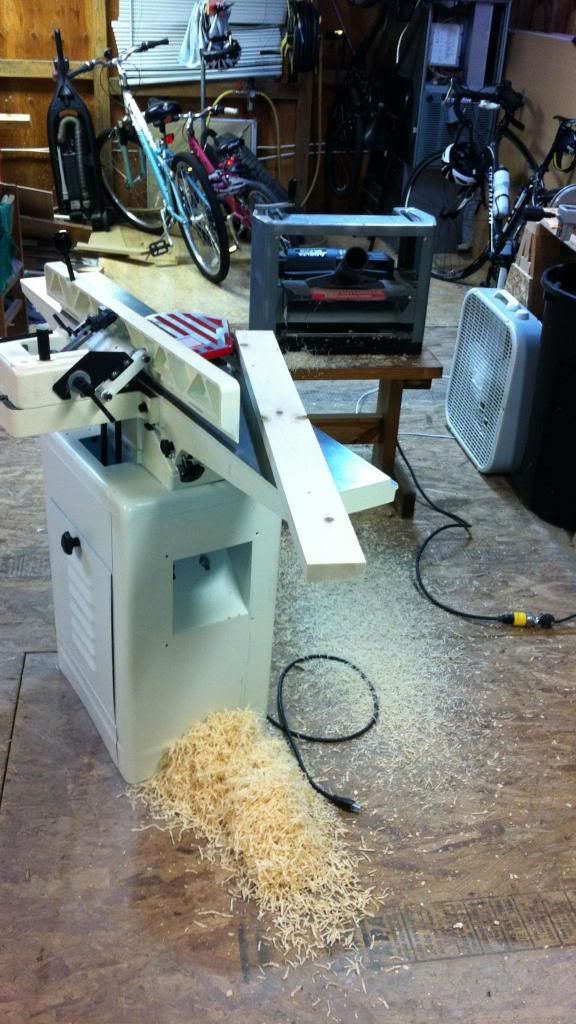 It's not completely done but it is usable. More pics once I've completely finished the project. (don't hold your breath though. Might be awhile lol.)
-- If You Haven't Got the Time to Do It Right, When Will You Find the Time to Do It Over?
---