Discussion Starter
·
#1
·
First progress report
Okay I started this chair Jan 28th 2010 I wanted to get finish put on after 30 days…... simple goal eh?
To my credit I got everything I could have done until I needed to use th 1/2'' rabbit and 3/4 round over I did not have but ordered took 10 days to get here )-:
So far total working days possible - 16
Progress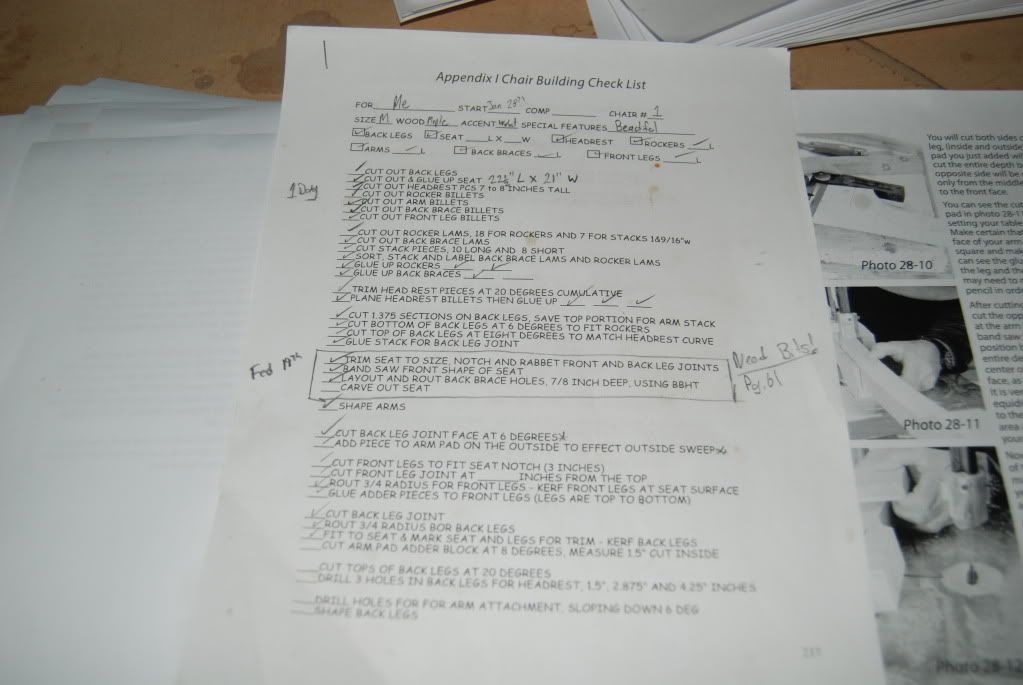 This is a rocker design by Hal Taylor, I purchased his templates, PDF book, and video. I was at first a little on the fence as it started to add up already with just the costs for Hal's stuff. I must say it was worth it, everything you get helps you tremendously!
I'm using wormy soft maple that was cut about 5 yrs ago by my brother on his woodmizer air dried, 3'' thick!
So I easily dressed it to the required dimensions, and was happy that all the gray stain planed away taking it from 3'' to just over 2'', now I kinda wish I had my MM20 setup at the point to resaw some wood, at least for drawers or something.
Anyways I meant to have a daily update I did not and still won't but I will update frequently as I work on it and I will be working over time…lol
I have taken pictures of all parts so far
I have almost finished the seat including leg joints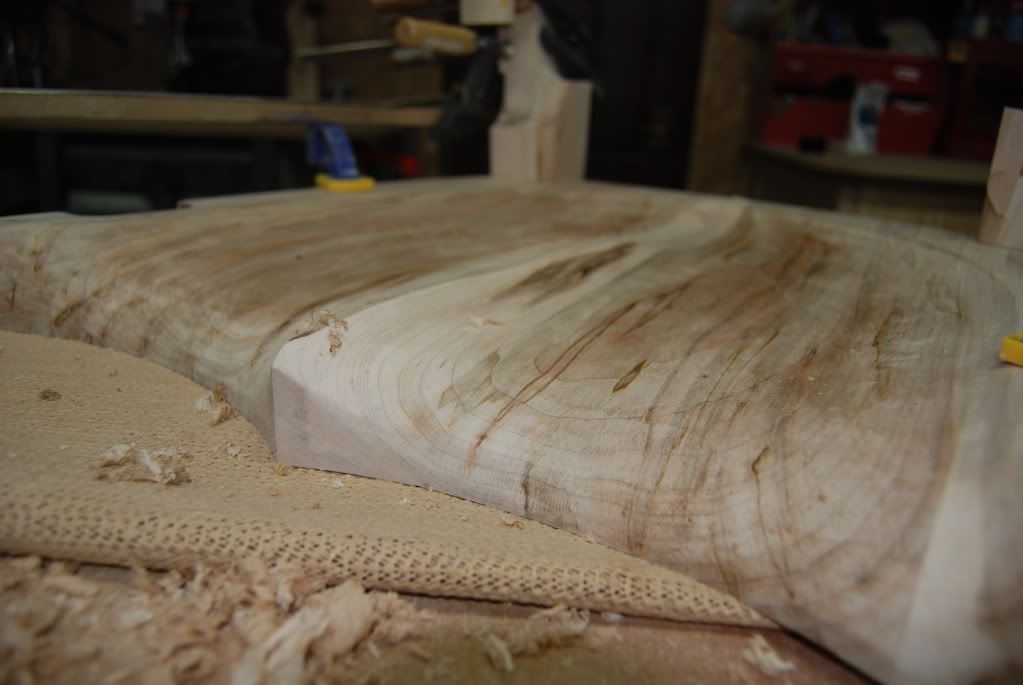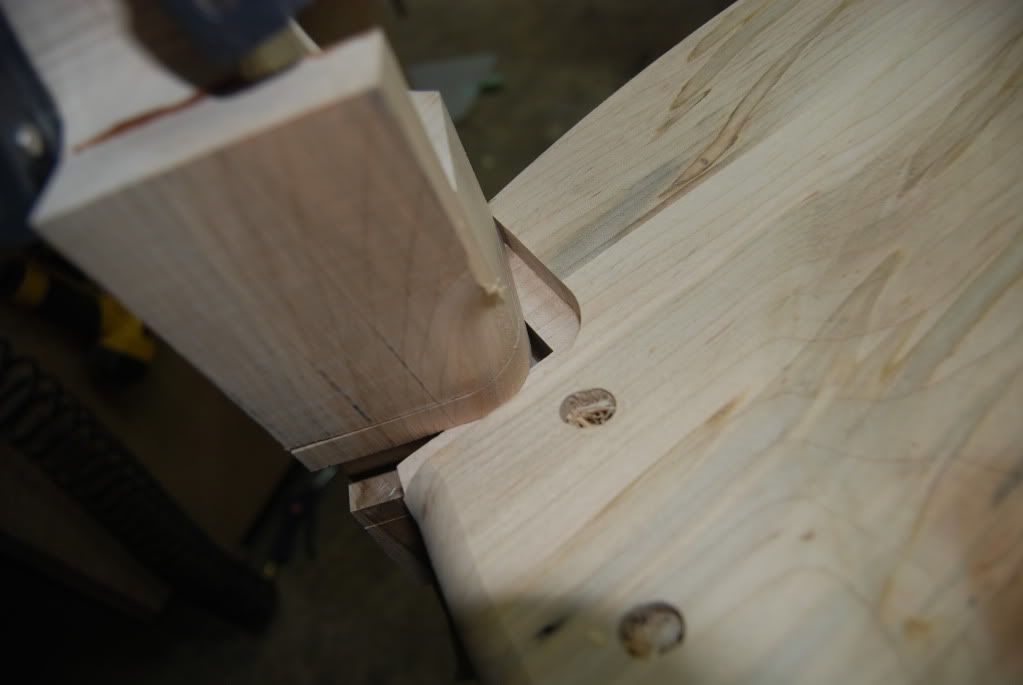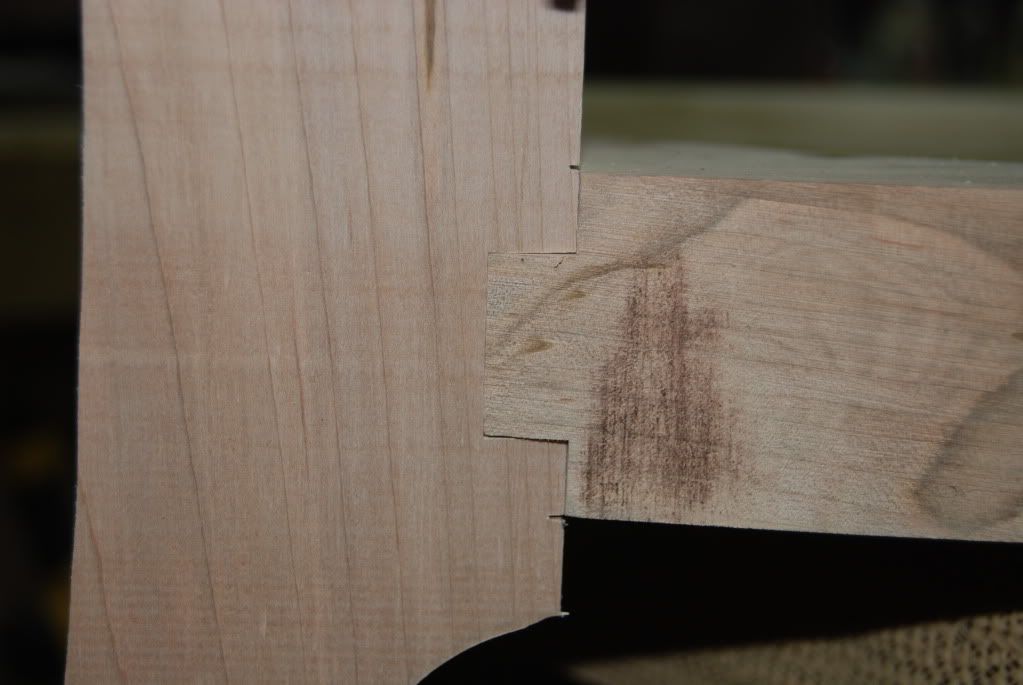 Arms have been coved on the table saw and cut to shape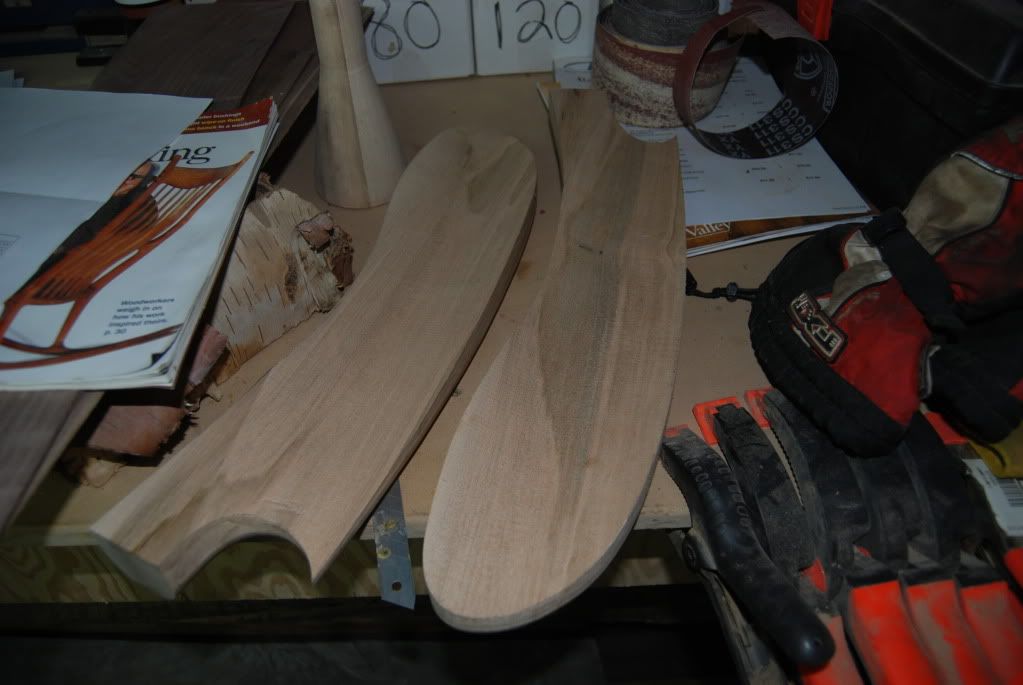 Legs have had a lot of work on them!
Head rest is cut out ready to be mounted ( dang forgot to take that picture BRB )
...
...
...
....
Okay took the picture
Back braces have been all glued up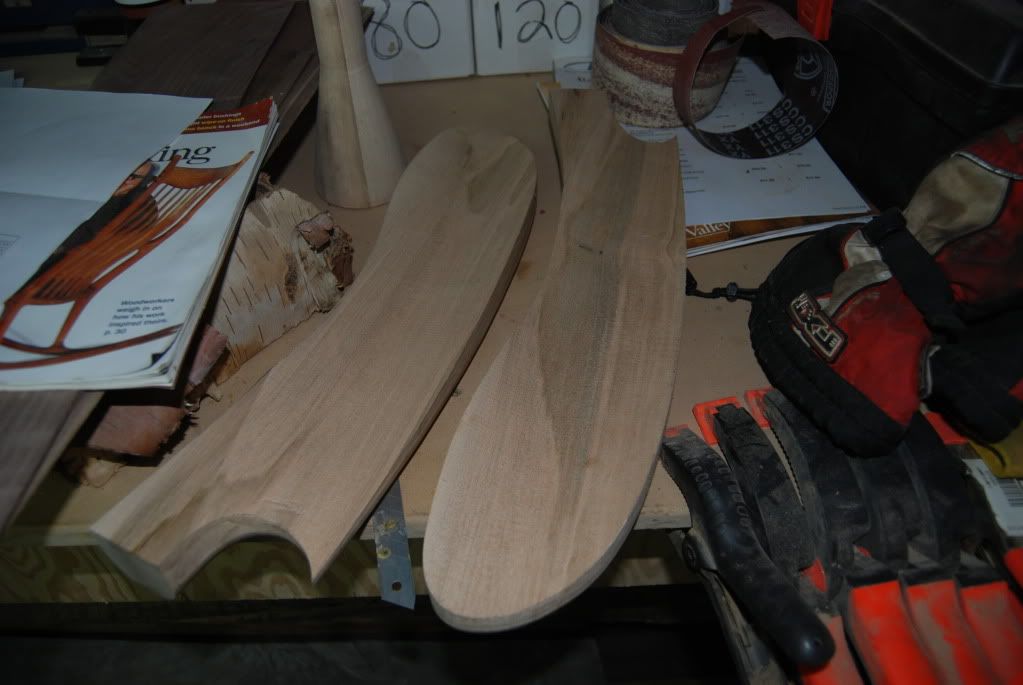 Rockes have been glued up and cleaned up 80%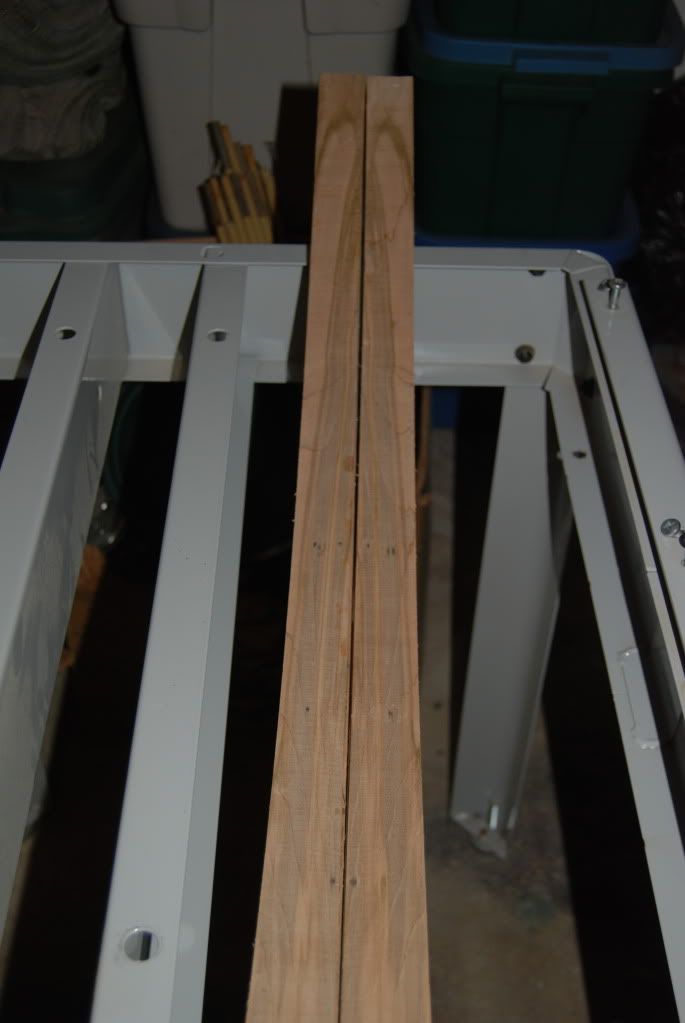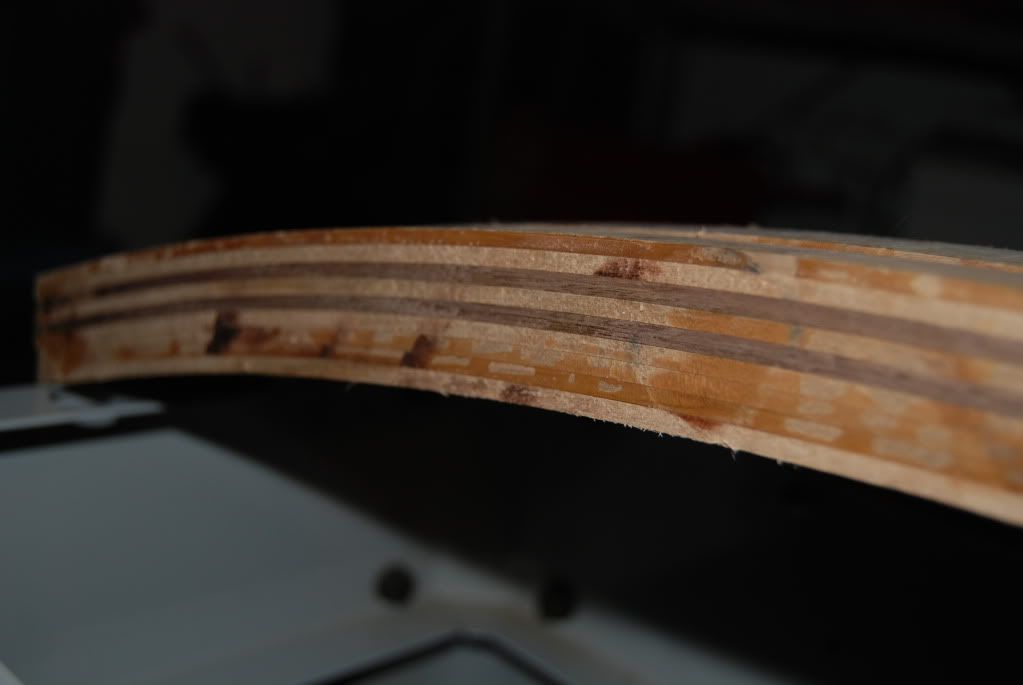 Front legs have also had lot's of work done to them
I guess that's all the parts, not to many but lot's of time!
Oh here's a pic of tools used on seat to make it purdy, and in my opinion the best tool of course in the angle grinder with kutzall disc. BUT in a close second I must say the hand scraper is an amazing tool, I only started using one a couple months ago, keep her sharp and it's a dream to use….. I do burn my fingers though. (-: