Ive been cleaning out a area in my shop building that was used for storage by my parents, most things in this area have been untouched for many years. Its about a 1500 sq ft area that will work out a lot better for my wood shop than where it is now. Down side of that its going to need a lot of work. Anyway back to the point of this post. I found a lot of these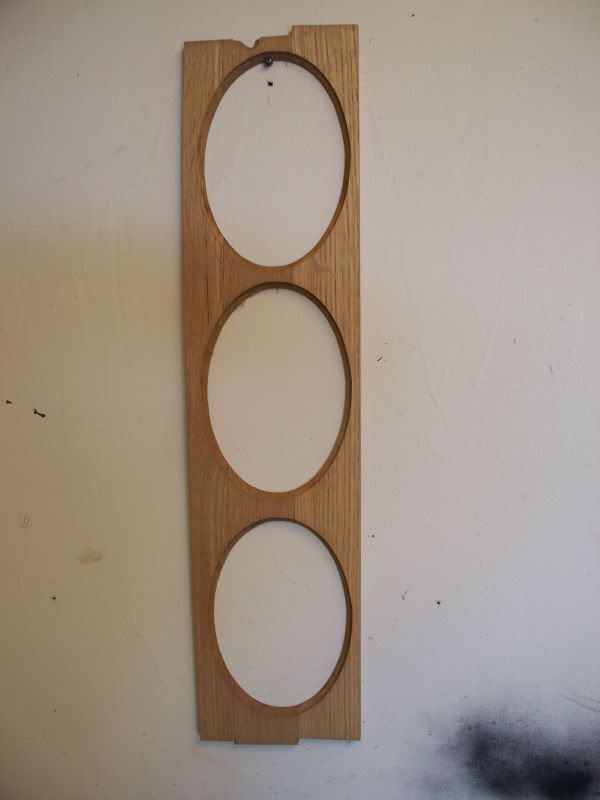 probably a hundred or so, most look just like this one but there are some other sizes and shapes.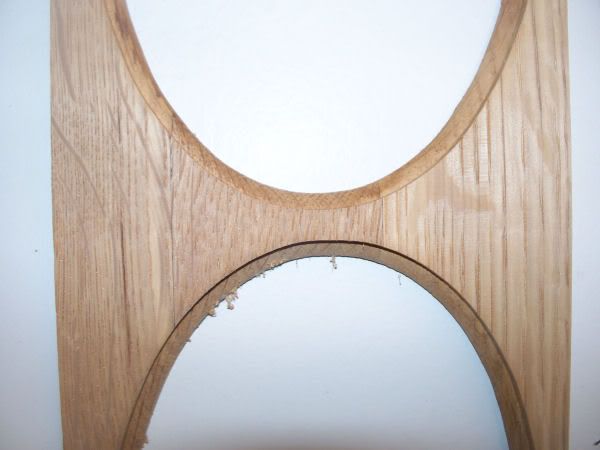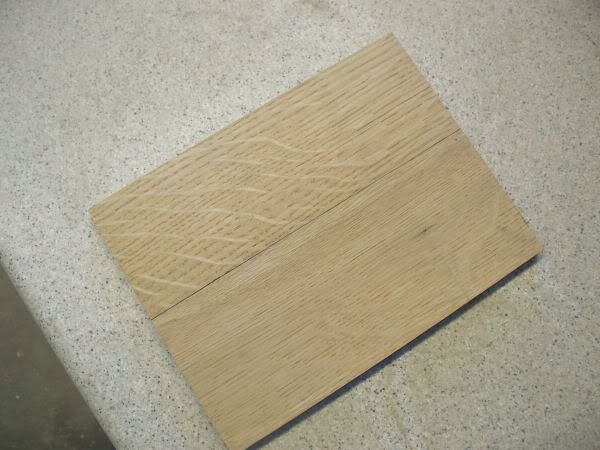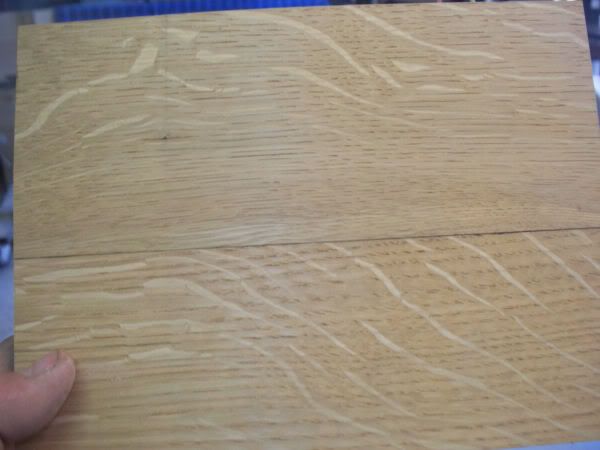 My Dad probably picked these up in a garage sale some where. My guess on what these are is picture frames but why so many. They are all about 3/8" thick and the wood is real rough, i ran these pieces thru my planner. I am not a wood species authority by any means, does the wood look like oak?
Any Thoughts would be appreciated.