Veritas - Precision Square (Rating: 4)
There are only three things I carry in a working or playing day with wood. A Starrett Tru-Lok 1/2" tape measure with my little one's reminder ( a really great tape), a bunch of different hardness pencils and Lee Valley's small square.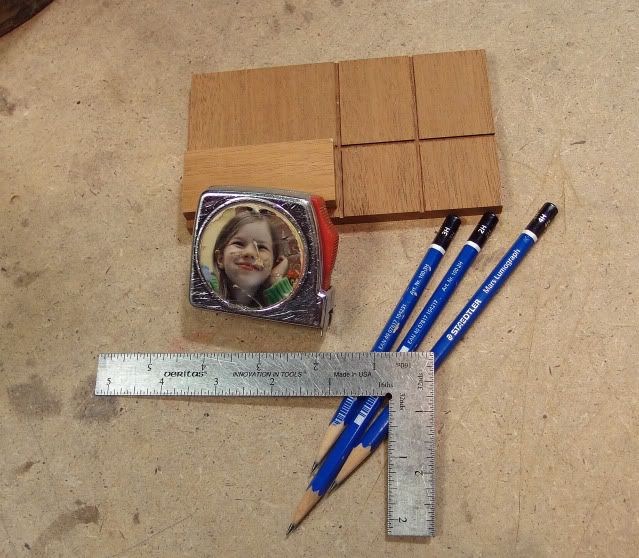 The square is a simply marvelous tool to own, I've had mine for years and years and could not imagine working without it. Weighing nothing (you will never feel it in your pocket and if you drop it on the floor a hundred times it won't be damaged), it is quite accurate and much more versatile than a small ruler, tape or regular square.
One thing it does better than a tape is take small inside or outside measurements where the end hook normally gets in the way of reading or is too large for the opening (grooves, mortises). One thing it does better than a graduated square is allowing you to read both dimensions simultaneously, with square to boot. And unlike a pencil, it never needs sharpening (?) Graduated in Imperial, just like it was intended in the beginning, or metric if you must.
What it excels at is reading cutter settings over large openings that would defeat a small rule or tape (see router table and shaper pictures).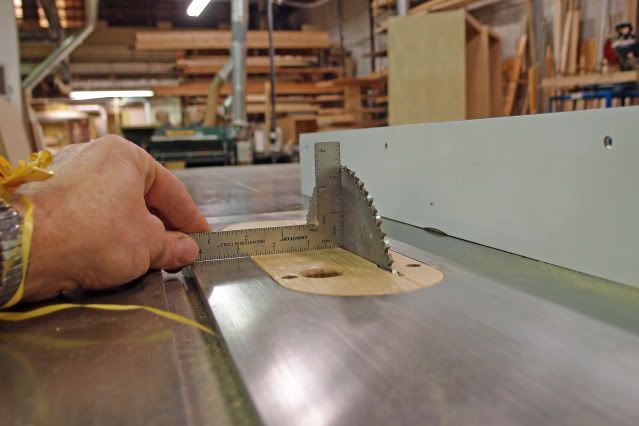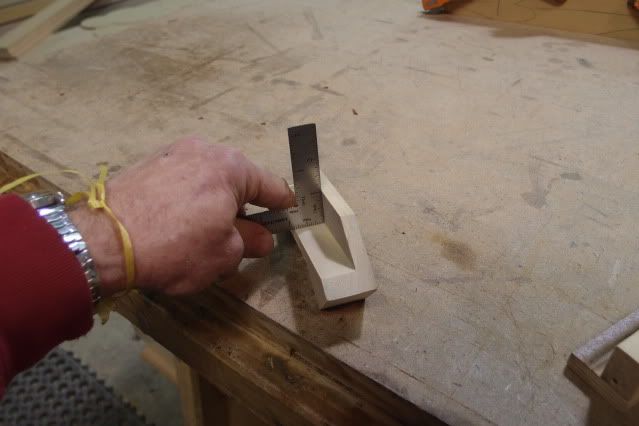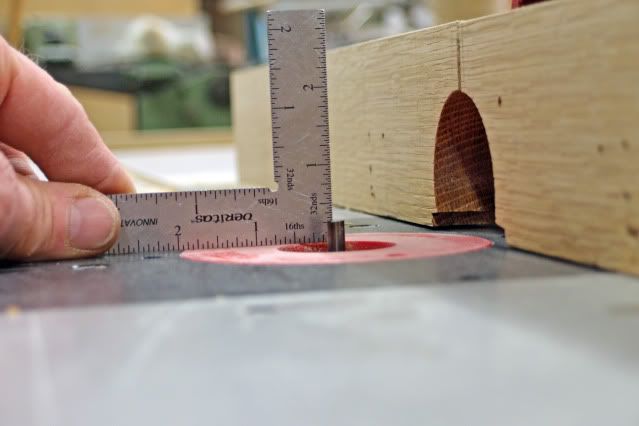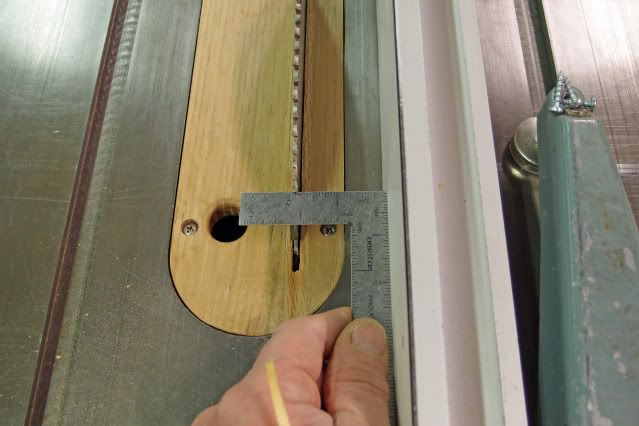 I would give this 5 stars but for two things. One is the price gouging that Lee Valley routinely practices. I purchased mine for about $18 when it came out and thought it was highway robbery at the time. Now they are $24.50 for what is a $12 or less tool. I'm sure their pension plans are doing just fine; mine not so much. The other quibble I have is that it would be better if it were satin finish for easier reading. Still, bite the bullet, you'll never regret it.
On a brighter note, made in usa, by usan's.
gene
http://www.leevalley.com/en/wood/page.aspx?p=66573&cat=1,42936
Just how tall is this can of glue? And why won't it stick to my ribs?