Discussion Starter
·
#1
·
Plexiglass Jigs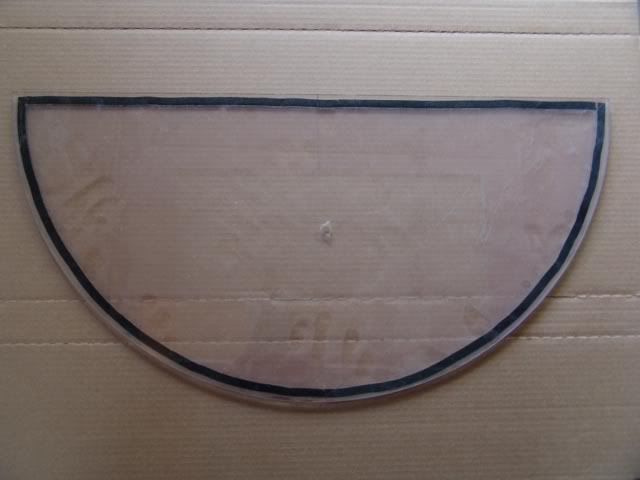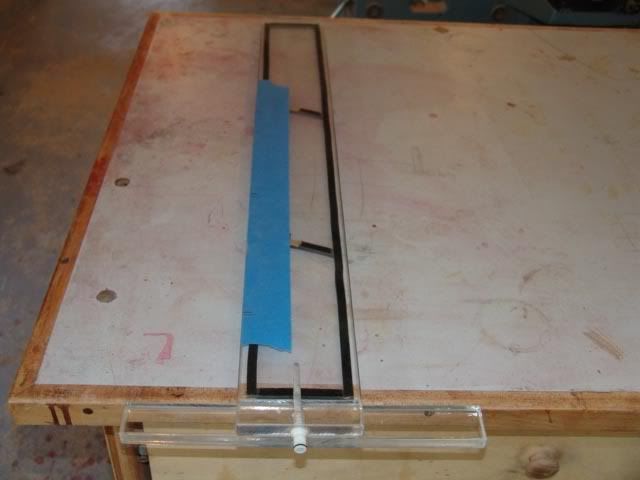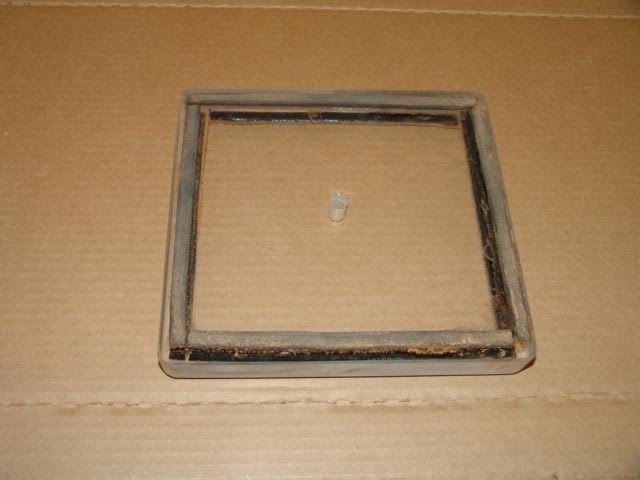 ​
I was thinking whether or not to make this a continuation of the veneering bog, however many items here have more to do with vacuum systems, than veneering.
Hence a new Blog!
Photo one is a Demilune Hall Table top jig.
Photo two is a 30 inch long tee square which we use for biscuiting and routing duties. We make marks on the blue tape, were the biscuits go. When were done we replace the tape.
Photo three is an 8" square that we use to biscuit cabinet sides on.
Photo four is a pair of right angle jigs that are used to hold parts at a perfect right angle.
Photo five is a jig to replace the sacraficial insert in our drill press table. It is standing on edge to show the gasket material on both sides.
Photo six is a short dado jig, also used for biscuiting.
Again, as almost always, I didn't invent these products. I did make them, and possibly improve them for our use.
By now I'm certain everbody here is aware that the vacuum system is a big part of our woodworking habits.
Part of my strong points in the shop is coming up with ways to cut back on the labor / time involved in any task which is repetitive. This may be due to fact that I have the attention span of a fly.
Or maybe it's due to my desire to actually make a profit, with this business.
One of the biggest ways of improving productivity is by means of using templates. The photos in this series are all based on making if faster, easier, or eliminating an additional person, normally involved in the process.
This does offer us small advantage over competiters. And frankly most of our competiters don't go
to the extremes we do. This offers them an advantage in bidding projects. The added attention to detail does add to the time required to complete a project. Client's can't possibly be aware of this detail, until after the job is done.
That neither helps them or us. More often than not we are the higgh bidder, which unless the client is aware of our work, is a strike against us. Many competiters also bid low, and hit the client with change orders. Anything not specifically pointed out on the plans is an extra. We refuse to operate like this, as we feel it is less than honorable.
Anyway, these jigs keep us competitive, and are easy to make. We keep sheets of Lexan or Plexiglass on hand in 1/8", 1/4", 1/2", and 3/4" for when the need arises to make a specialty jig.
Keeping small pieces of plexiglass is a great idea, as you never know when you'll need it.
Lee