Discussion Starter
·
#1
·
Sanding Pads and Pelicans
I am working on a couple Pelicans that I am hoping to incorporate into a "big picture" somehow. They are done completely in hardwoods and I was thinking of perhaps sharing how I sanded little pieces such as these. I have already started and as you can see I still have pencil marks for an eye on one. However when I brought my camera into the shop to show how I was going to sand these lil' pieces I noticed how dirty, (dusty, sawdust, etc.) my little sanding pads were. They are essential( for me anyway) when it comes to sanding something such as this.
What I really wanted to post about was a little trick Iwas told that I tried that I swear by when it comes to these pads.
Wash them! Yup right in the washing machine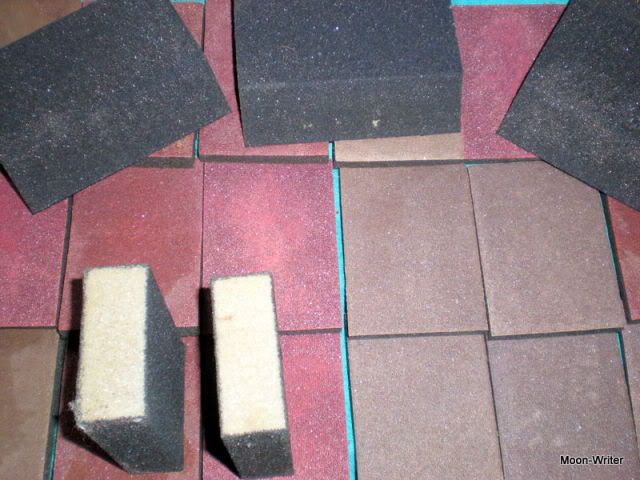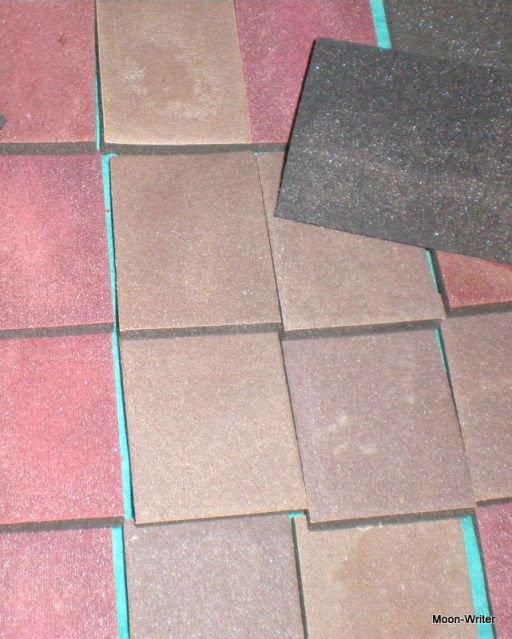 As can be seen, some of these are on the old side, LOL!!! But I swear by this trick, just place them in a pillow case and tie the end of the case into a knot and was as you would your laundry. I always use cold and that's what I use. Of course I place nothing else in the washer, but they come out nice and clean and ready to sand some more for you! I have them here by my wood stove on one of those clothes drying racks (made with dowels)
And the following are the Pellicans I am working on. Neither have their feet yet as I am not quite sure how I am going to be using them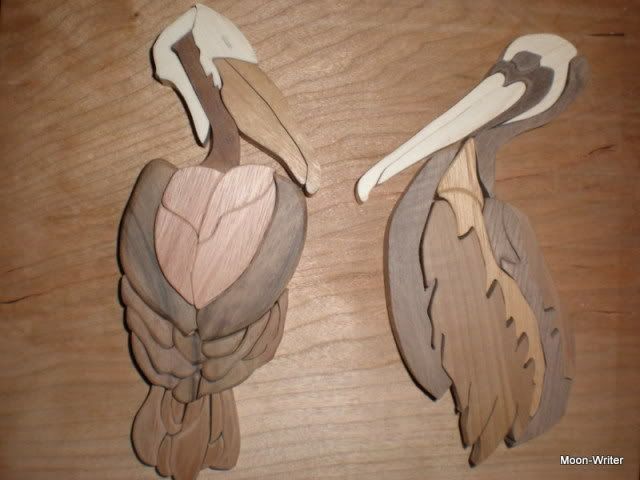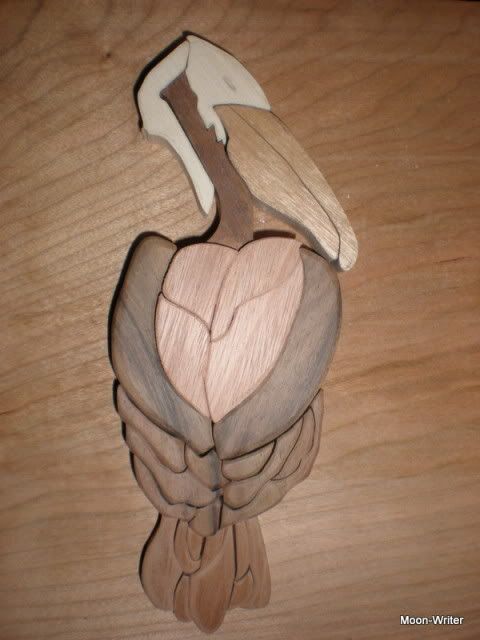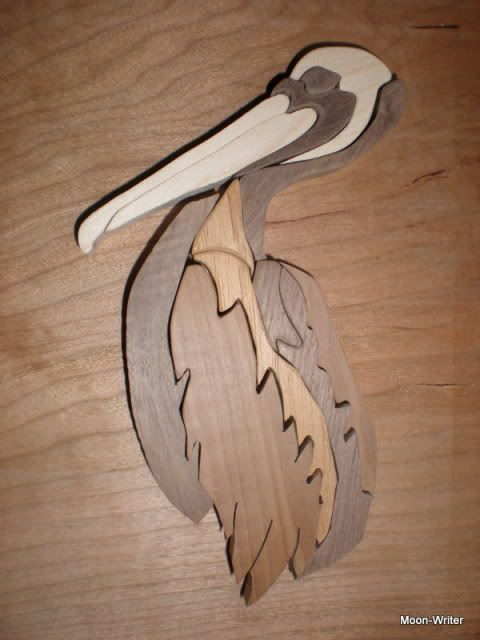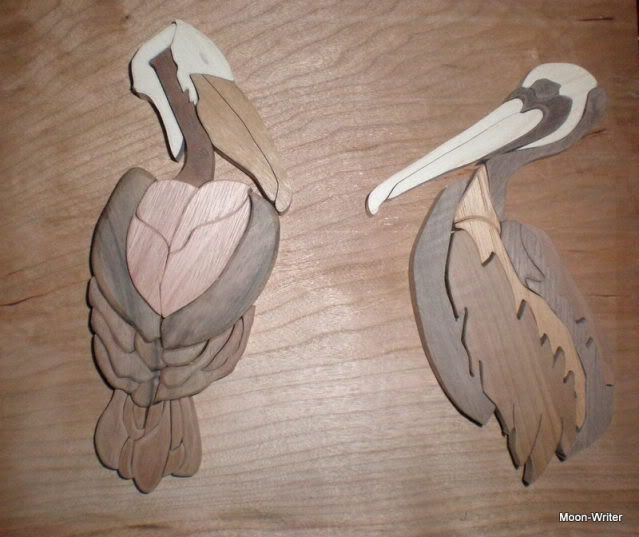 When the pads dry which will not take more than a couple hours I will continue (I hope) just how I go about sanding super tiny pieces.