Hello! I've read posts on here before and always found it worthwhile with useful info. So I thought this may be a good place to seek advice on this:
Well I saw a post on CL two days ago for a (among other tools) "delta cabinet saw". Guy wanted $475, said new 3hp motor and bearings. Long story short it's in the back of my truck now.
For all intents and purposes it's a Unisaw but dating it is impossible. The motor has been replaced and the switch plate is gone. The only thing left is the bevel scale which has S/N: J214 stamped on it.
It has the original fence, a Grizzly 3hp "A" graded motor ("F" grade is the highest FYI "A" is lowest, unless there is no grade…) and new switch box with a homemade sheet metal motor cover.
Any advice?
Which addons will work and what am I looking for? Or should I just turn it around to someone else who's gonna love an old saw and use the money towards a new one?
I'm not sure what to do with it at this point.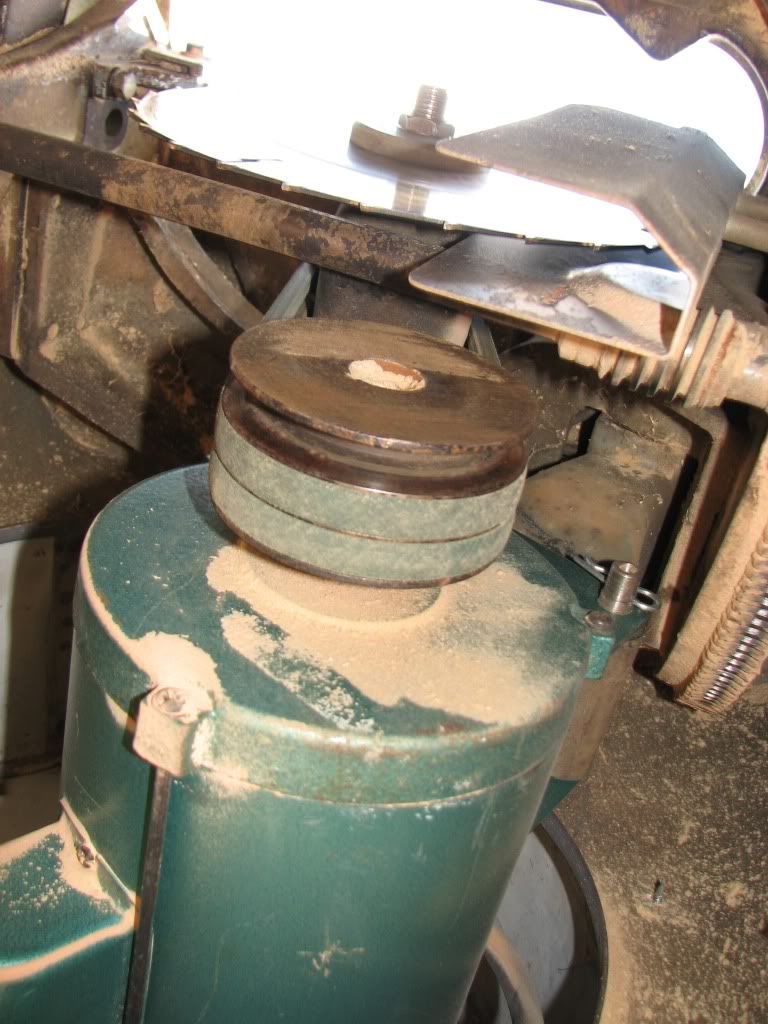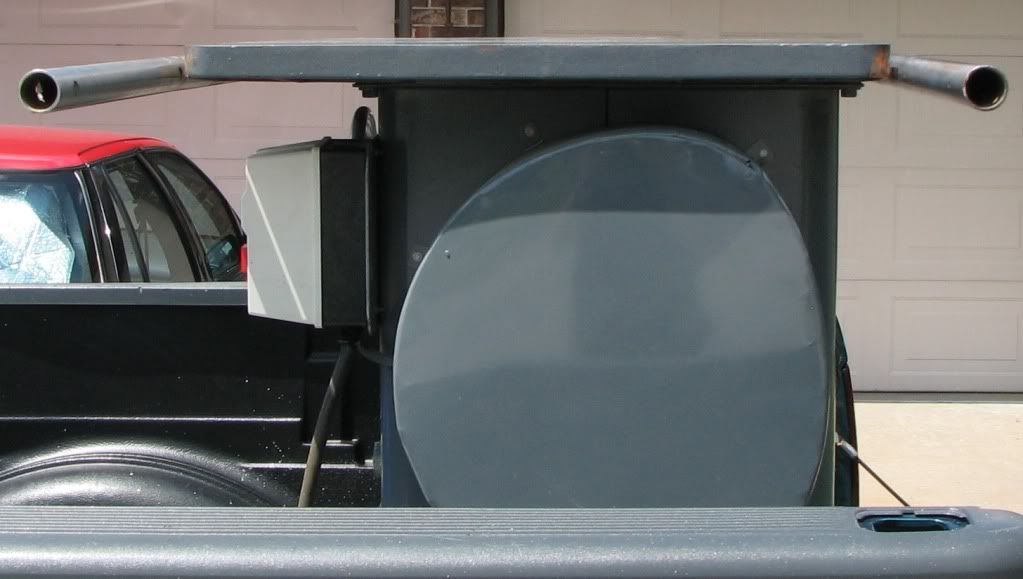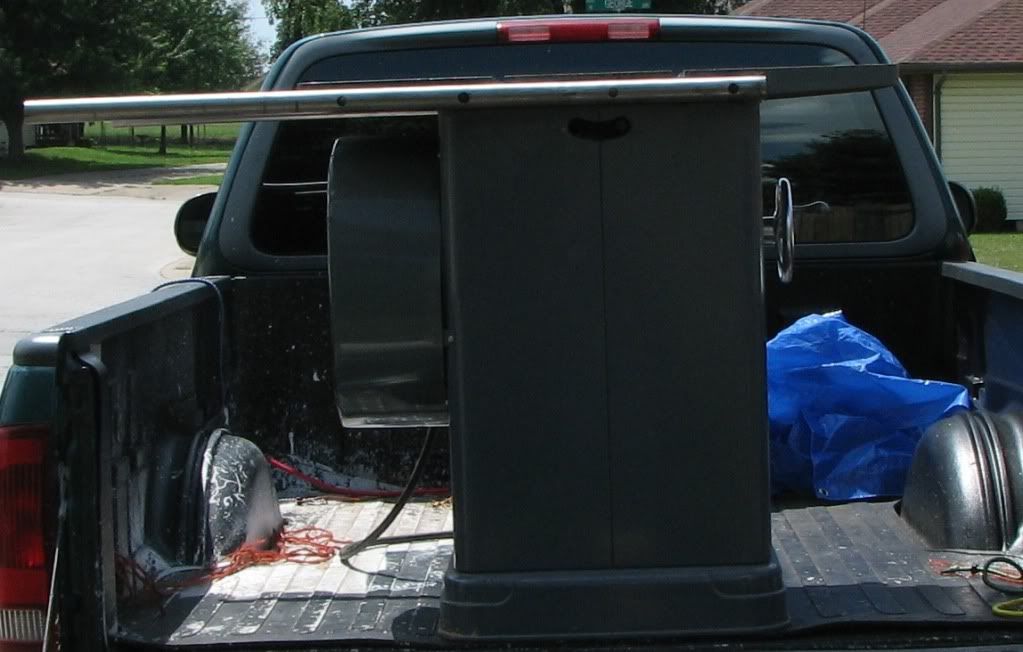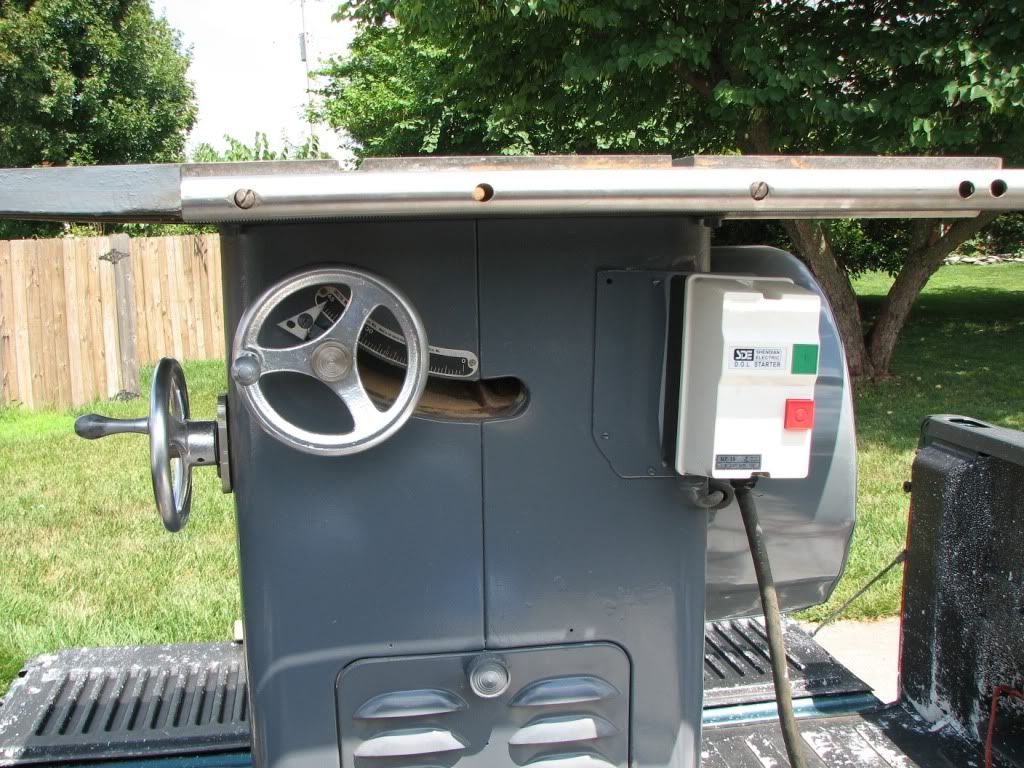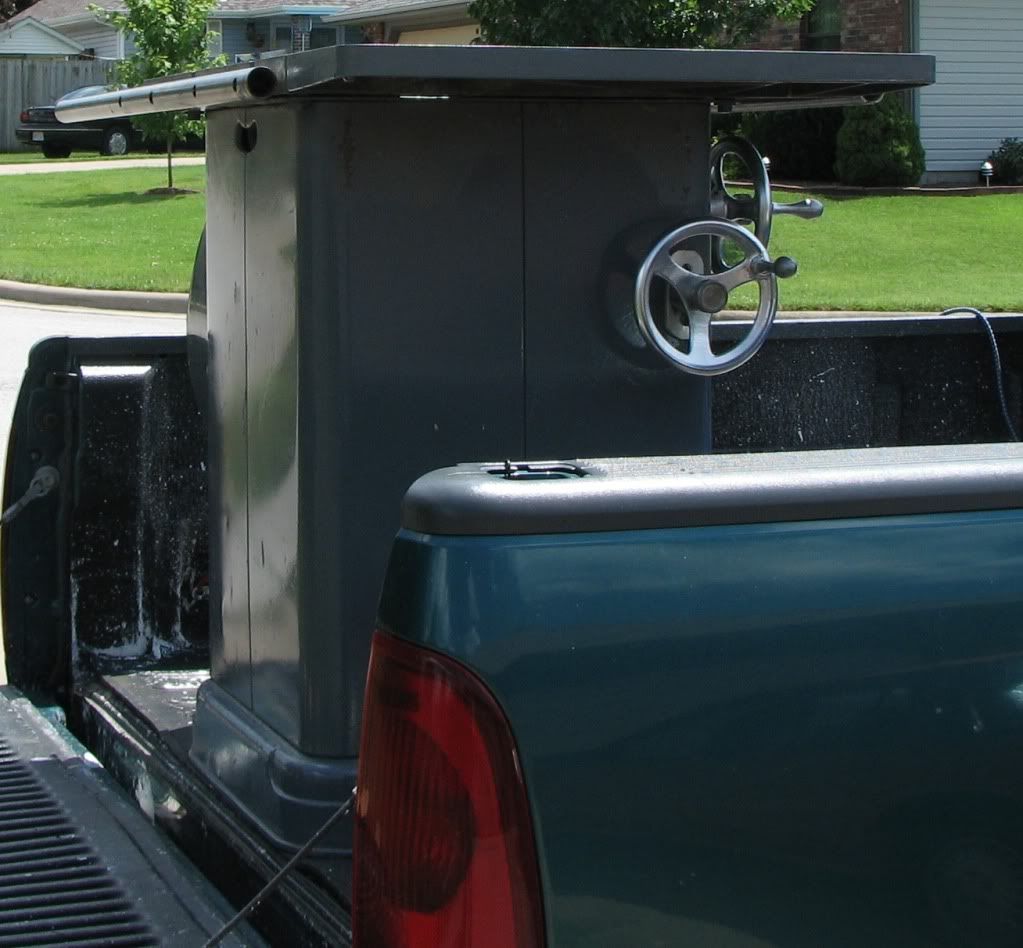 The fence looks to be in pretty good working order but the rails are a little bent. I think I'll try replacing it. Since it's been fixed up already, rather then a full restore I'll go for modern addons.
The locking knobs on the height and bevel don't seem to lock it at all but I'm not sure why. Doesn't look like the threads are stripped or anything.
Any ideas on what to add or tips? I figure there are at least a few out there that have "been there and done that" on this type of saw. Any advice would be appreciated.