I have a customer who is asking me to make butcher block for her bar island.
She thinks it is 4' x 6'. My plan is to make this in four sections
then glue up those for sections for the complete top.
Purpleheart and hard maple, end grain.
It is going to sit on a 3/4" ply base, and be edge trimmed.
There are cabinets under the base.
I made a couple sketch up patterns to give her ideas on a creating her own pattern-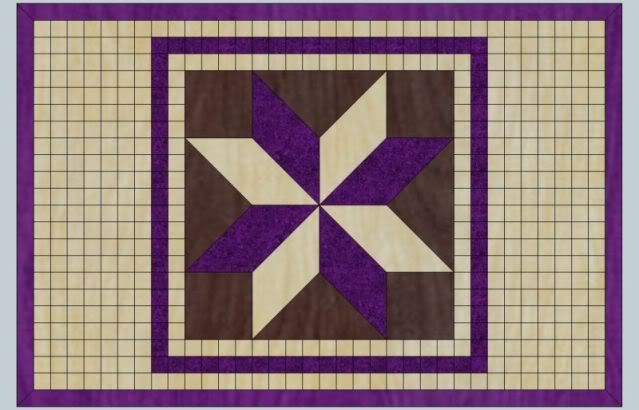 My question is- What is the minimum thickness I can make this in end grain ?
We want to keep the weight down as much as possible.
What obstacles am I facing making this GIANT cutting board ?
Does anyone know how to estimate the weight of the finished top ?
Any ideas would be appreciated,
Lisa