This afternoon I planed two similar looking pieces of rough purpleheart to find them very different in grain and color.
I thought I had made my decision as far as layout but they are very different and I am thinking it could ruin the look of the drawer fronts or the overall look of the cabinet.
I need to join two pieces to create the size of drawer front I need. These are oversized by about an inch both ways.
What would you do? Here are the boards.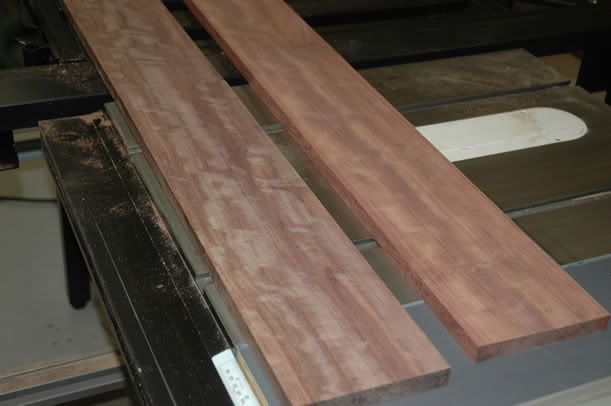 Would you keep the grain running horizintally using both boards, or option two is to use each board for an individual front…
They will only be separated by a 3/4" baltic birch divider.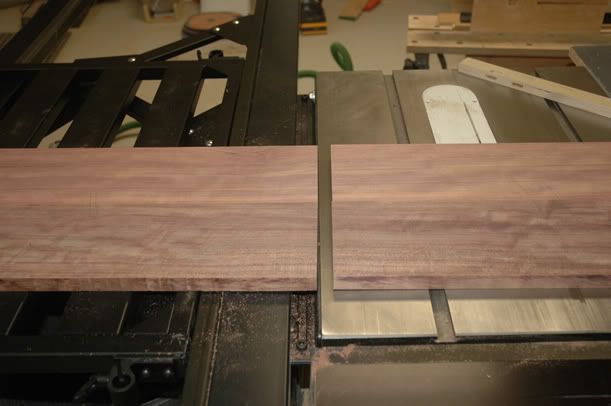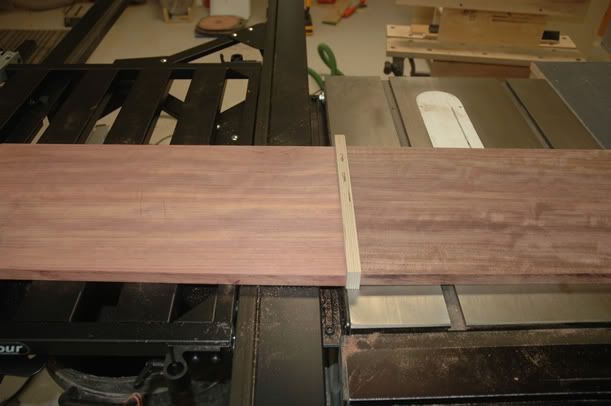 I don't know if the photos really show it, but there are major differences.
Ideas? Besides starting over?