Discussion Starter
·
#1
·
Making carving samples and the frame.
Finally back with the next steps in this project. Chip carving relies heavily on shadows so when designing the frame profile I had to make sure that the angle of the frame wasn't to much or to little other wise the carvings won't show up under the lighting of the picture. Making the frame was a trial and err process for me. The first picture shows how I was able to get both pieces that make up the frame with one angled cut and by flipping the small piece over.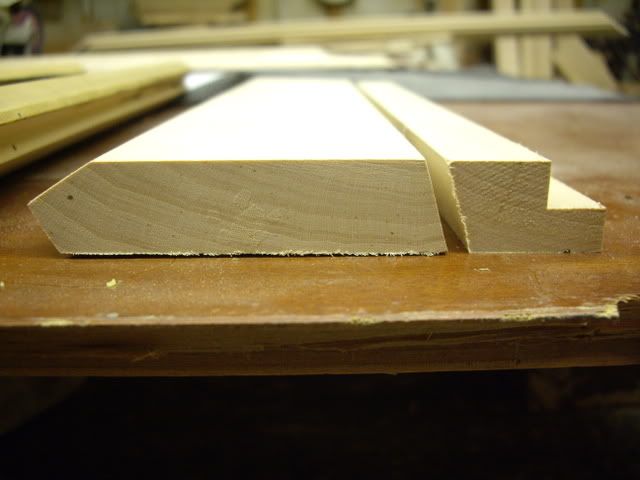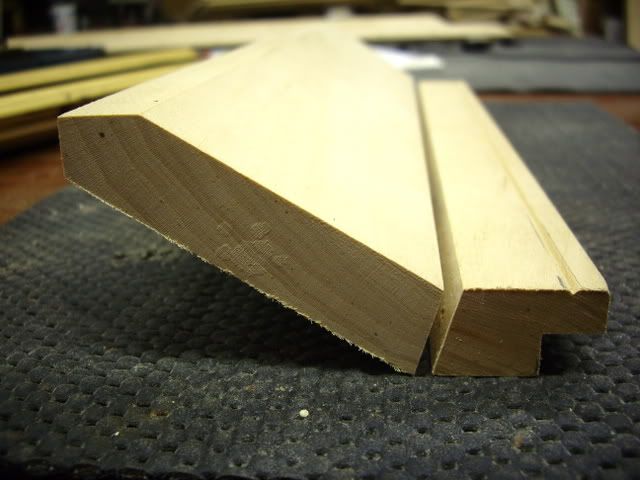 I also made several samples of ideas I had for some of the elements in the carving.
After I had my designs decided I the made a sample corner of the frame for the customer to approve. The frame is made of basswood. I am going to have a good friend of mine how is a decorative painter do the glazing finishing on this.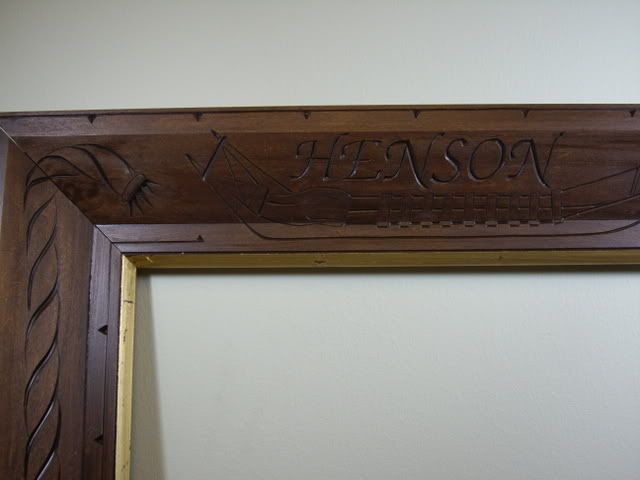 That's all for now and the next time I should have some pictures of the carving process.