Not been on in awhile but I have posted on CL my TS. Feel free to look on my projects/profile for more pics of my TS.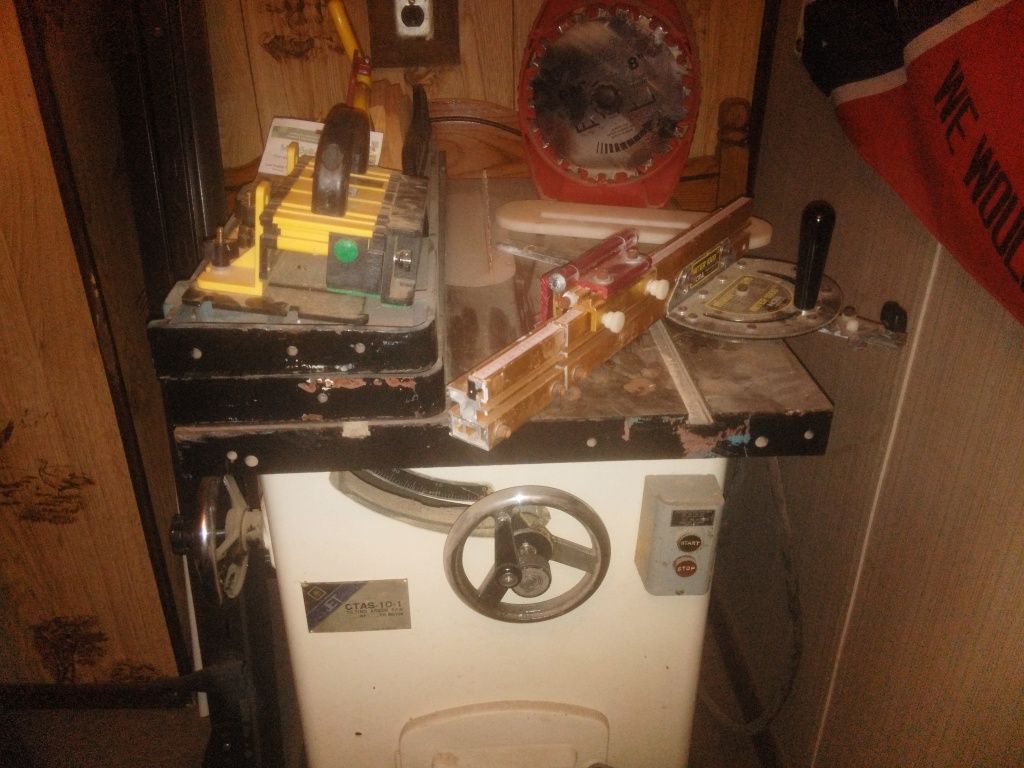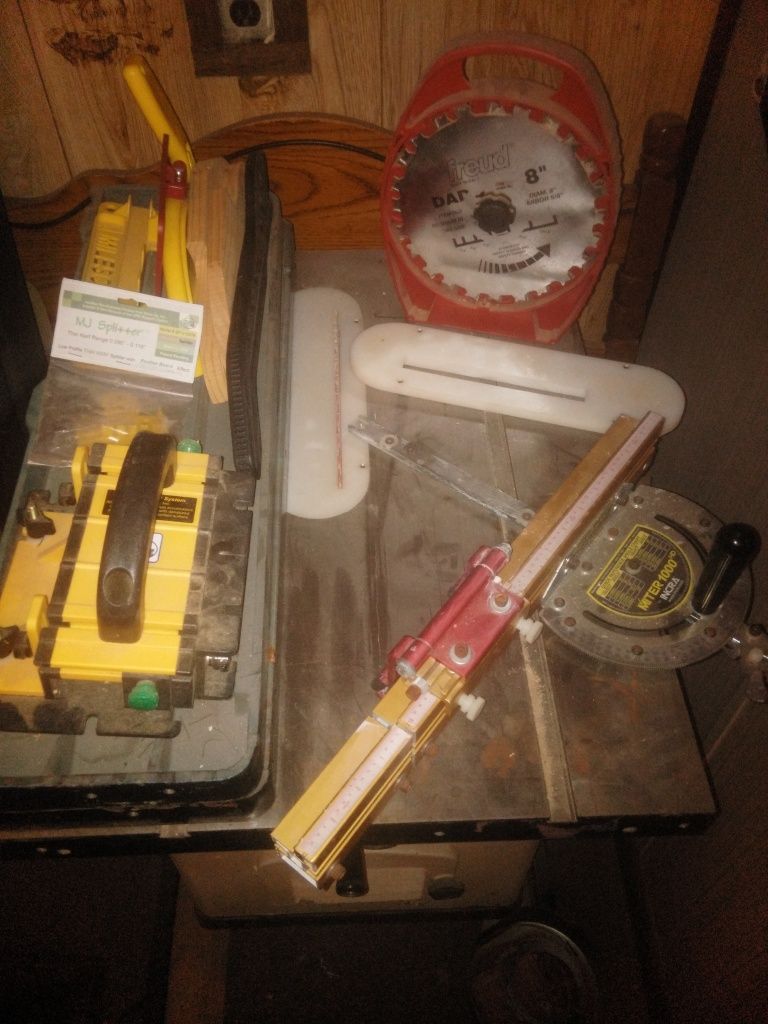 I have an older Jet CTAS-10 Table Saw for sale. This model I bought used and refurbished aesthetically. Repainted to off white. Solid cast iron table saw. Cuts like butter with my Freud blades. Saw price is fairly or priced at $500. Shows wear obviously. Yas Biesemeyer 52" rails and fence setup. The fence has seen better days. I have several additional items that are not necessarily included in that price such as a beautiful Inca Miter gauge. Everything is negotiable but no desperate. No longer have the room or the means to work with the Jet. It is currently hooked up to 220V. No power for 220 for TS. Has Baldor motor that can be wired to 115. Have not done so but could for serious buyers. Really a decent saw for the price and age.
Hopefully not too many tire kickers. Again not desperate but no room for it really.
Not looking for trades but would cause consider it for decent wood lathe(have one), 4 wheeler, beater truck, guns.
You can also find additional photos at Flickr under sgtsprout under my photostream. Or I can send more as well. Note it has 1 belt currently but runs fine. Also note from what I seen trunion system is in good shape. Biggest worry on older cast iron equipment is obsolescence, but from what I see this Saw has many years of service left in her. But as I said condition is fair to good. I think functionally it is good or better.
Feel free to text 3046425173, email
[email protected]
or respond here.
Also may check out photos at ;
http://morgantown.craigslist.org/tls/4822348762.html