Shop Fox - D2057A Mobile Base (Rating: 2)
After writing a review for my table saw I figured I'd write a review for it's mobile base, a Shop Fox D2057A. Everything went together fairly easily. The tedious part was installing the hardware for the casters but even that wasn't too difficult. After having it support my table saw for over a year now, it still works as advertised.
BUT… the fit and finish wasn't too pleasing. as you can see in the pictures the corner support that holds up the tool had a good dent in it (I'll get back to that). There was streaks or long drips of black paint that I have no idea where they came form. I'm guessing there are plastic washers of some sort that are next to the wheels, because when I picked up a wheel I noticed black plastic falling out from it however it hasn't affected operation. There was some welding goobers that weren't scraped off and one of which was on a caster mount hole which caused me to bull out my drill and clean it out (see pic).
Now back to the bent corner support. I'm not sure if this is the issue because the dent isn't that major however the front to back level on my TS is probably 1/4" lower in the back than in the front. Yes, even with the front feet screwed all of the way up it's still 1/4" lower than the front. This isn't that big of a deal if you're not using an outfeed table but I am and now I gotta figure out how to bring it to level without having to spend too much time or re-engineering it my standards which would be over kill to the 10th degree.
Pix: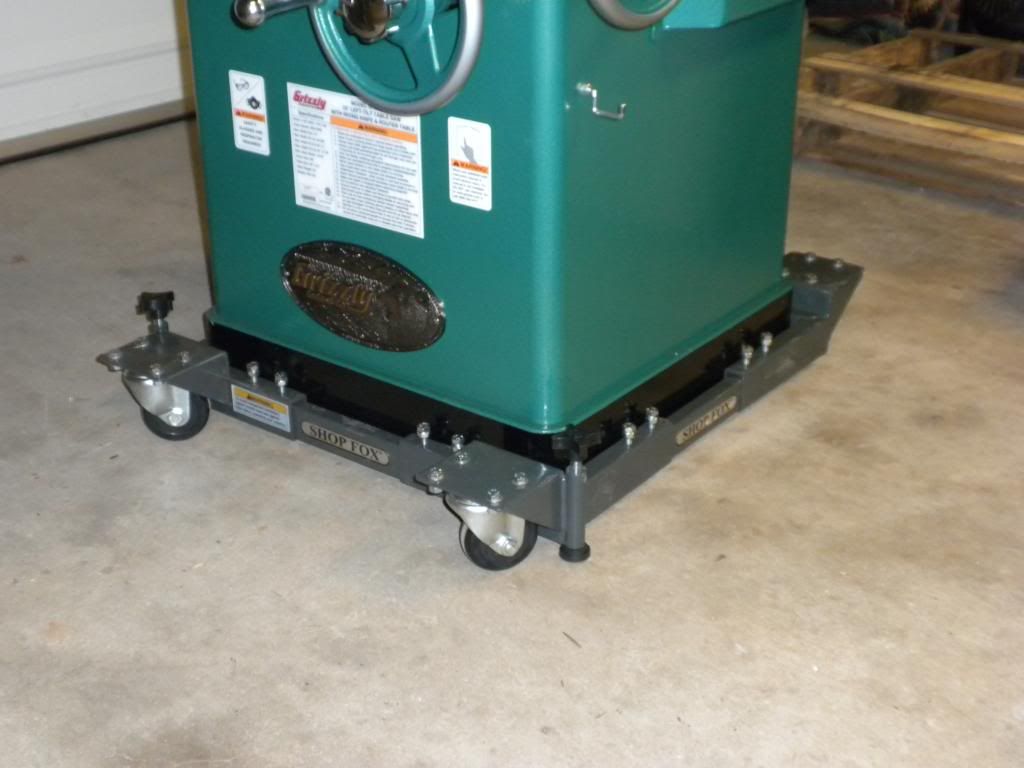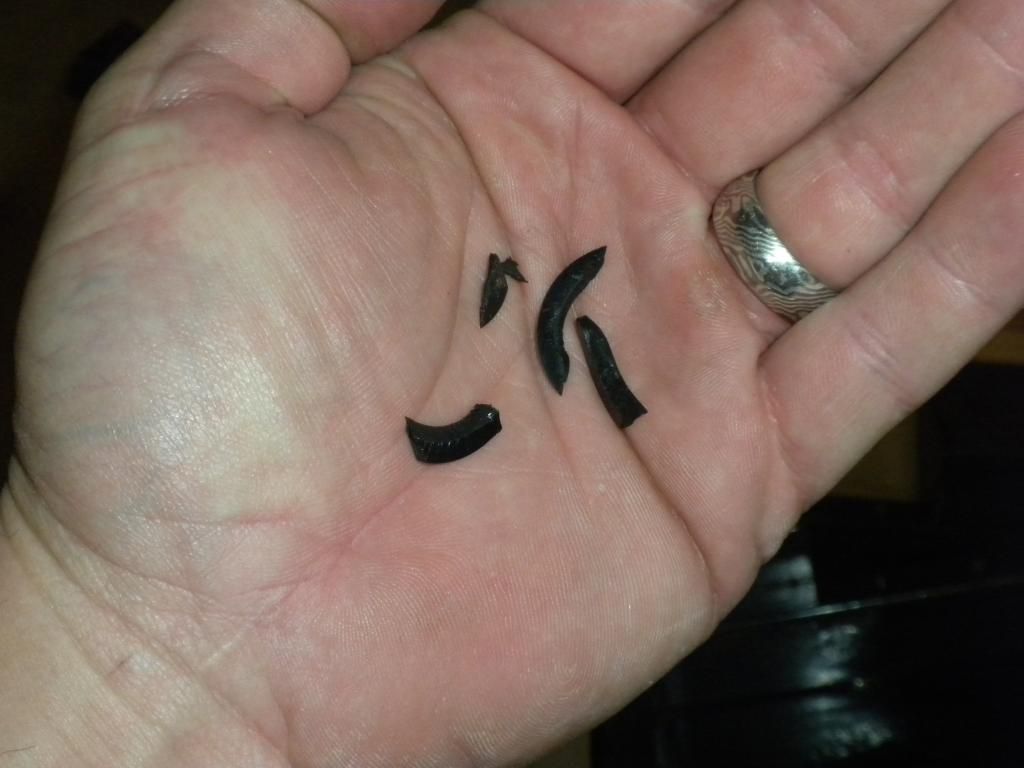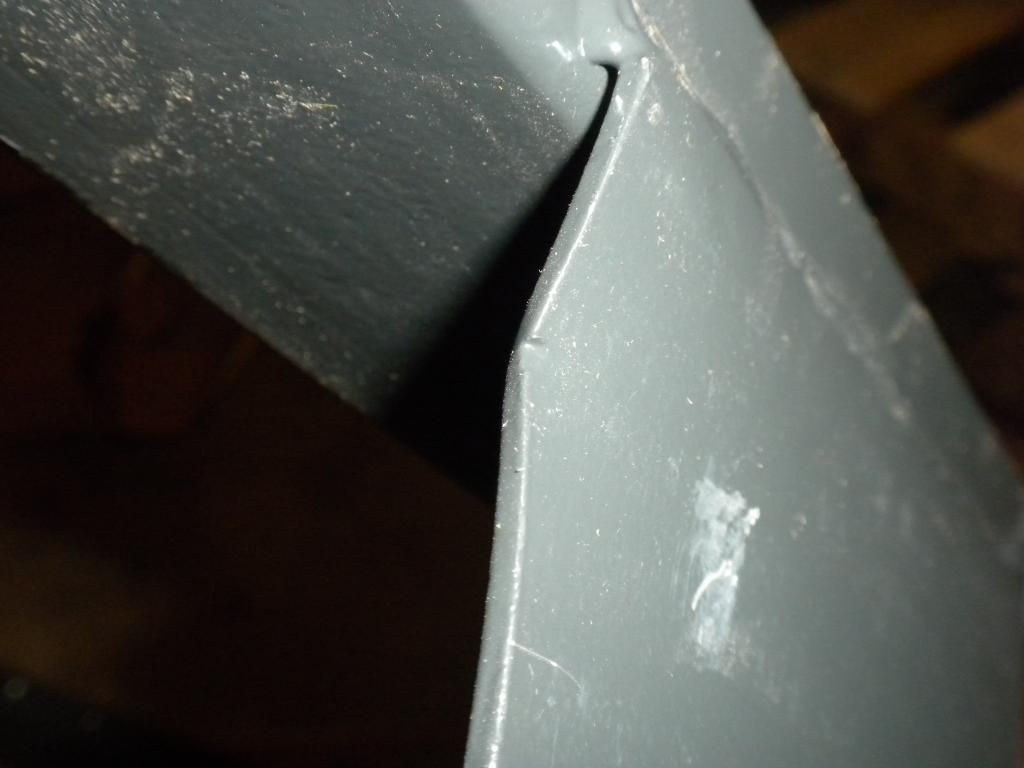 <img><a href="http://s99.beta.photobucket.com/user/RyanDHarvey/media/DSCN2625_zps752b4fca.jpg.html" target="_blank">