Hey folks,
I recently got a "Stanley No 5 corrugated", after a close inspection I came up to the conclusion that its not an Stanley, due to several factors, (I hope to be wrong)
I took several photos for you to please help me identify this plane correctly, is it a good quality plane?, the blade says "Ohio" and the main body "No 05" and that's about it.
So if anyone knows anything about this plane I will appreciate your help a lot.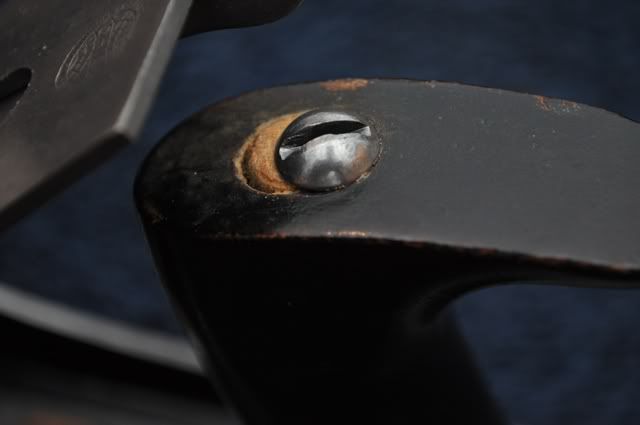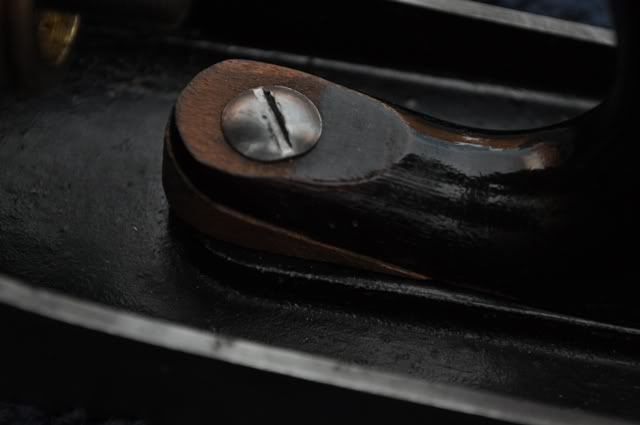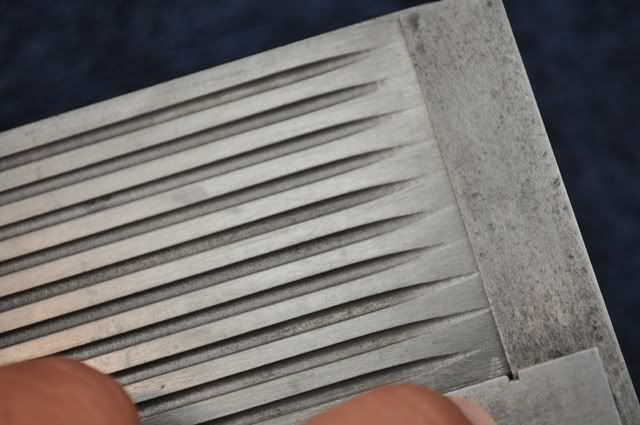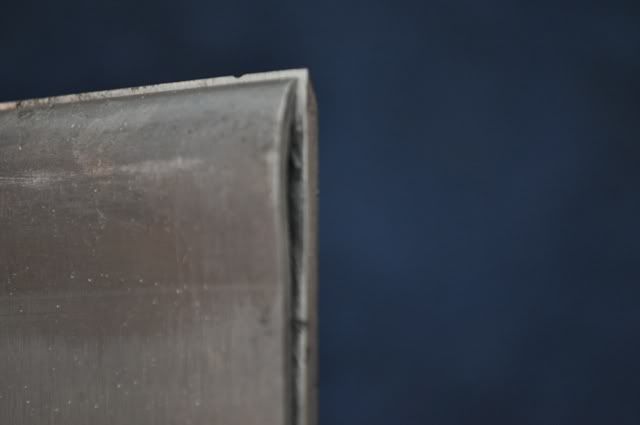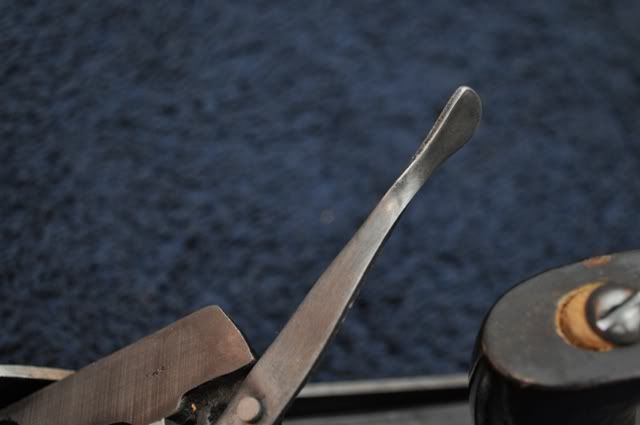 So what do you think, is it worth to keep it ?
Thanks
Alonso