one of the failings I see in dust collection for table saws is that typically they only suck up the dust that's heading "that way" anyway.. (ie. dust that isn't heading towards the port, doesn't get sucked up because typically there is just too many surfaces under a table saw to catch the dust as it "eddies" around all the surfaces.
what does the bottom of your blade carriage and arbor look like?
is there any way to install a shroud AT the blade?
(doing so would create far fewer surfaces for the dust to rest on and would provide greater suction at the blade at the same time).
I have an old Craftsman (50s) saw and the bottom of the cradle assembly provides the perfect place to attach a shroud to catch dust.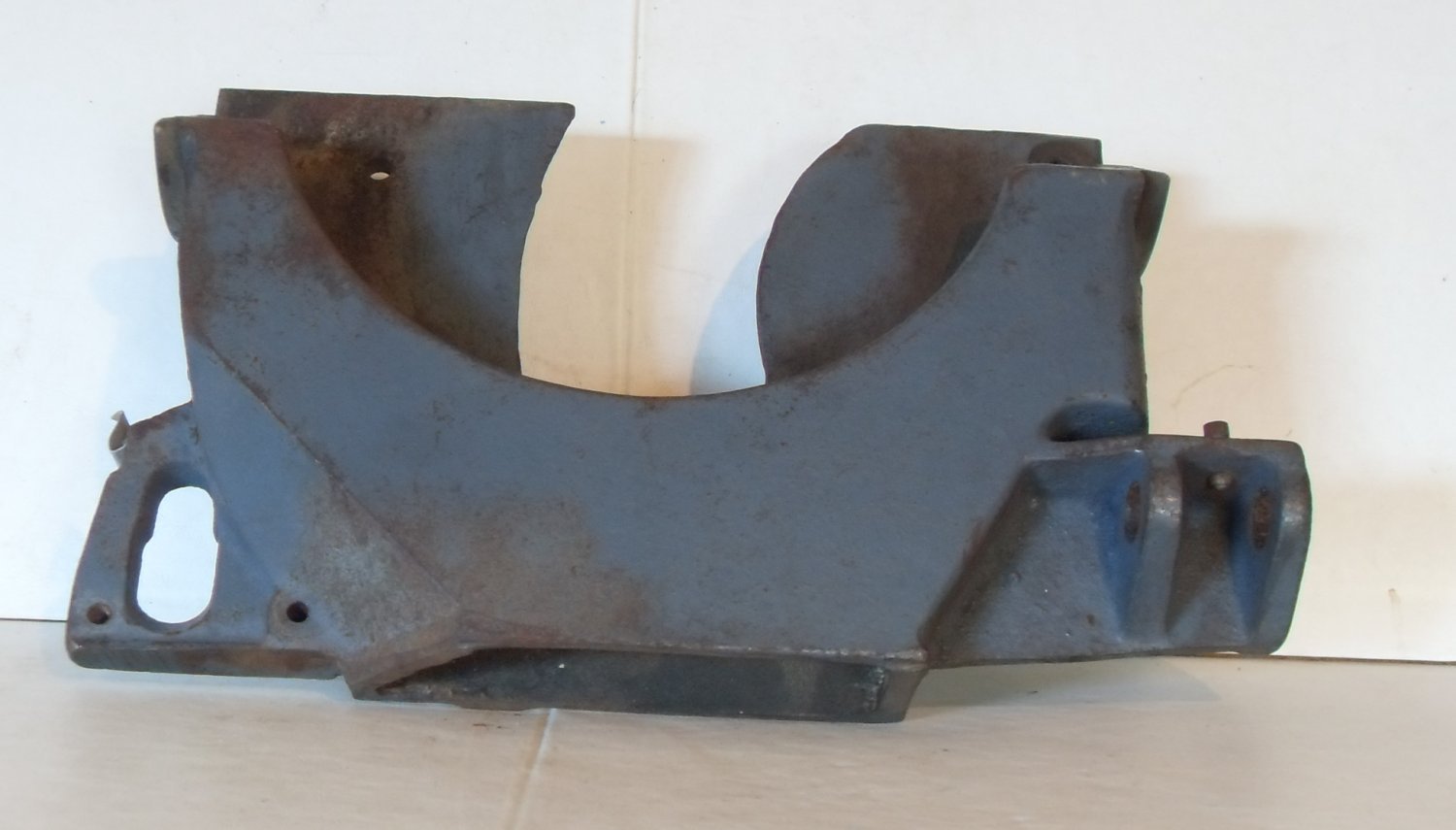 (see the opening at the bottom?)