So here are the pics of the proposed area. Obviously my first order of buisness is to clean house. I should have more then enough room for all the power equipment in the second stall portion. All of the "seasonal" stuff will go downstairs. The area where my "shop" was is now going to be pretty open, so I'll have enough room, and then some, for all of that.
I bought 2 sets of the Rubbermaid Track Mount Stuff about 2 years ago, and yes, its still in the pacakge.This will take care of most of the outside hand tools, shovels, rakes, trimmers, etc. When the skeleton of my shop is set up (table saw etc), the first thing that I'll have to do in make some cabinents. These will be for all the crap on the plastic shelving things.
As far as materials go, just a rough estimate for drywall is about 16 sheets of 1/2". Im going to use 10 foot sheets as all the seams will be vertical, and with a ceiling height just over 9' waste will be minimal. Standard R-13 in the walls, but the ceiling insulation will wait til later. So far I think I should be at about $250 for drwall and insulation.
Now for power. I went to look at subpanels. I was hoping to find a 60a panel with a main disconnect, but had no luck. I was shocked at how cheap they were though. After thinking about it, I going to go with a 100a panel. The only downside, is that I have to run, 4/3 from one end of the house to the other. With the 100a panel, that will allow for more then enough expansion. Cost for electrical are as follows:
125' 4/3 $249
100a Panel $47
250' 12/2 $43
Since this is a pretty big hit out of no where this may have to wait a little bit, although there is alot to do in the mean time.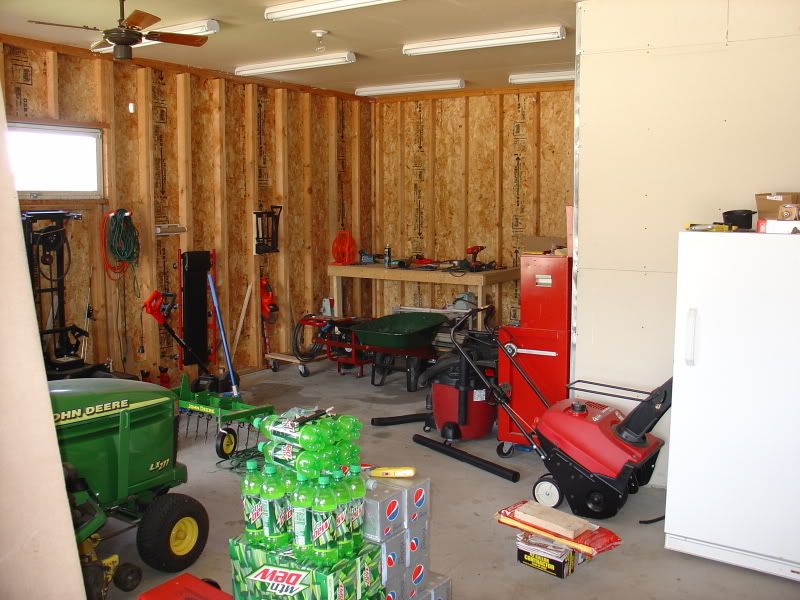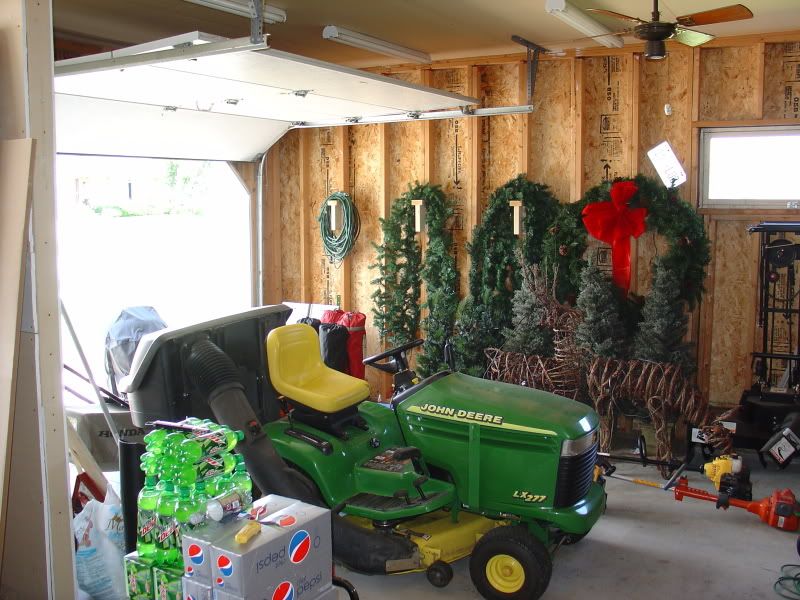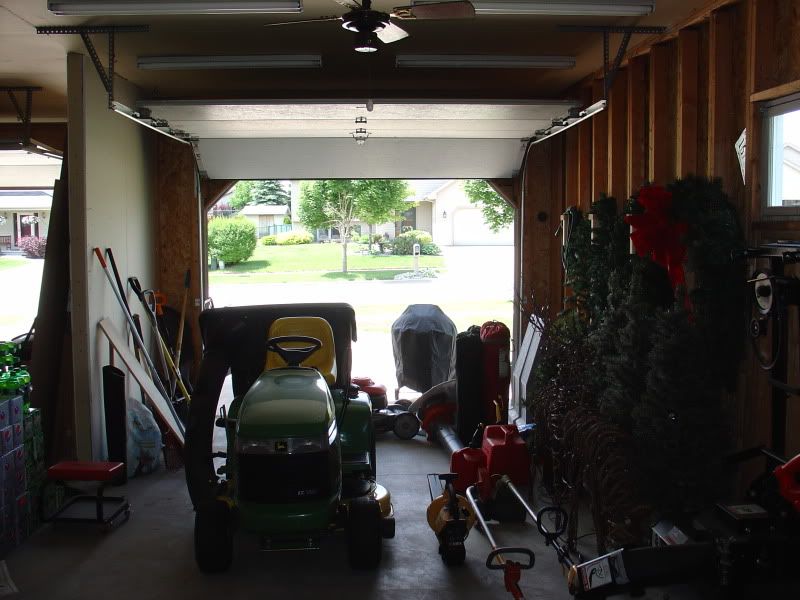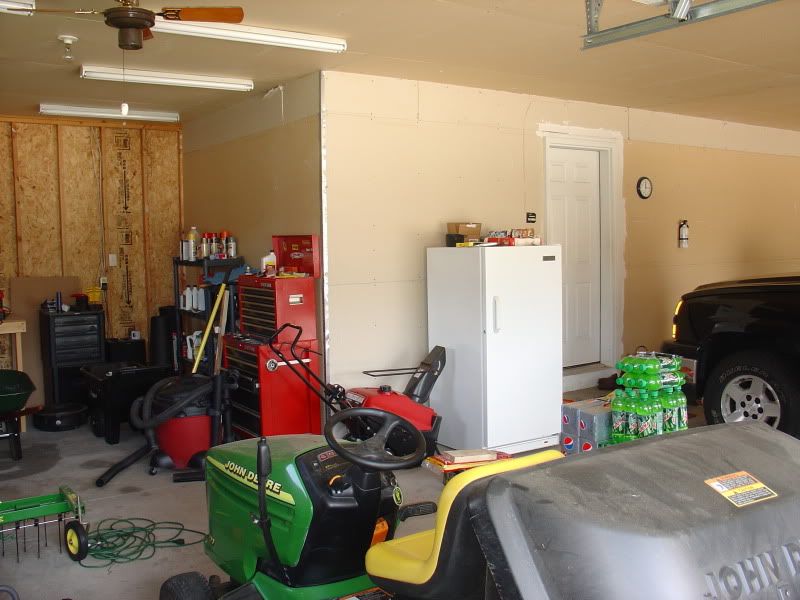 ---