Here are the pictures of the completed project.
Photo of the motor I rebuilt for the jointer. It's a 2Hp 1Ph Baldor. It was originally a blower motor, now has a second life doing more than just moving air. It purrs like a cat, very smooth operation. It also barely fit in the cabinet, glad it did. Original motor was a 1Hp 3Ph Dayton.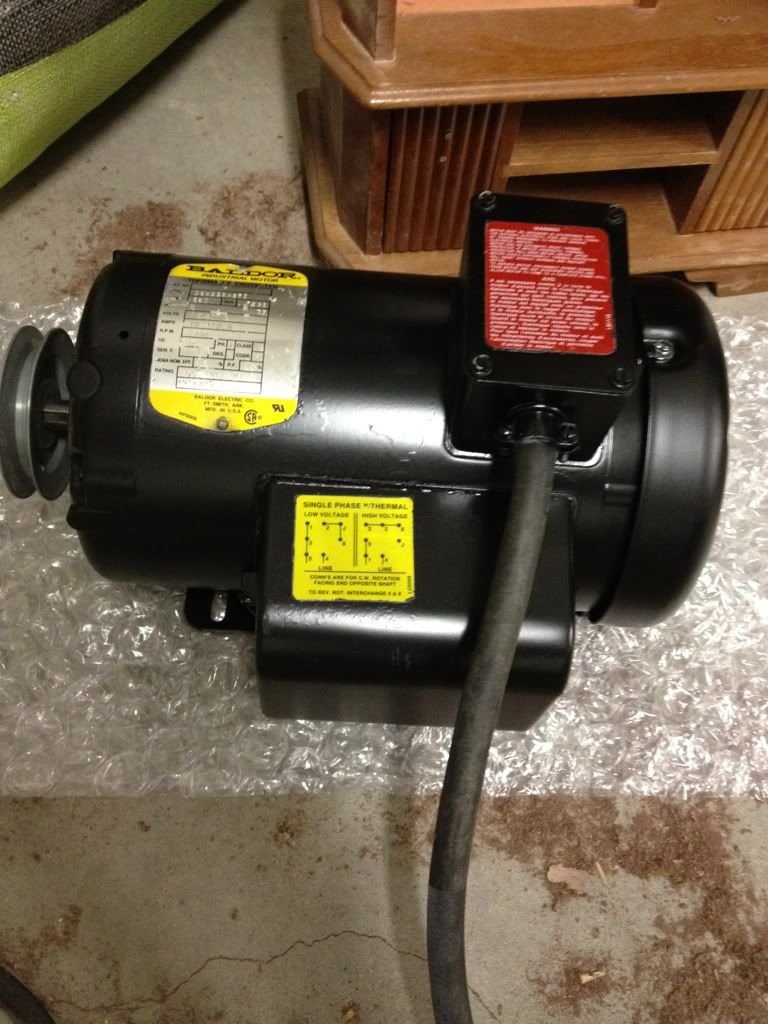 These next two photos are pictures of the interior of the sheet steel cabinet. I used a roofing product called "Peel and Seal" to dampen the sound and vibrations caused by woodworking. Some of you might wonder if this is overkill, but I say nay! Using this stuff really cut down on noise and vibration, the latter of which is the death of machines. The former is the death of my ears, and they've taken enough abuse. (Playing the drums since the age of five, guns and more guns, yada yada) For those that have a sheet cabinet, you might be able to attest that they can be quite the attention getters. I know the one I used in shop class was.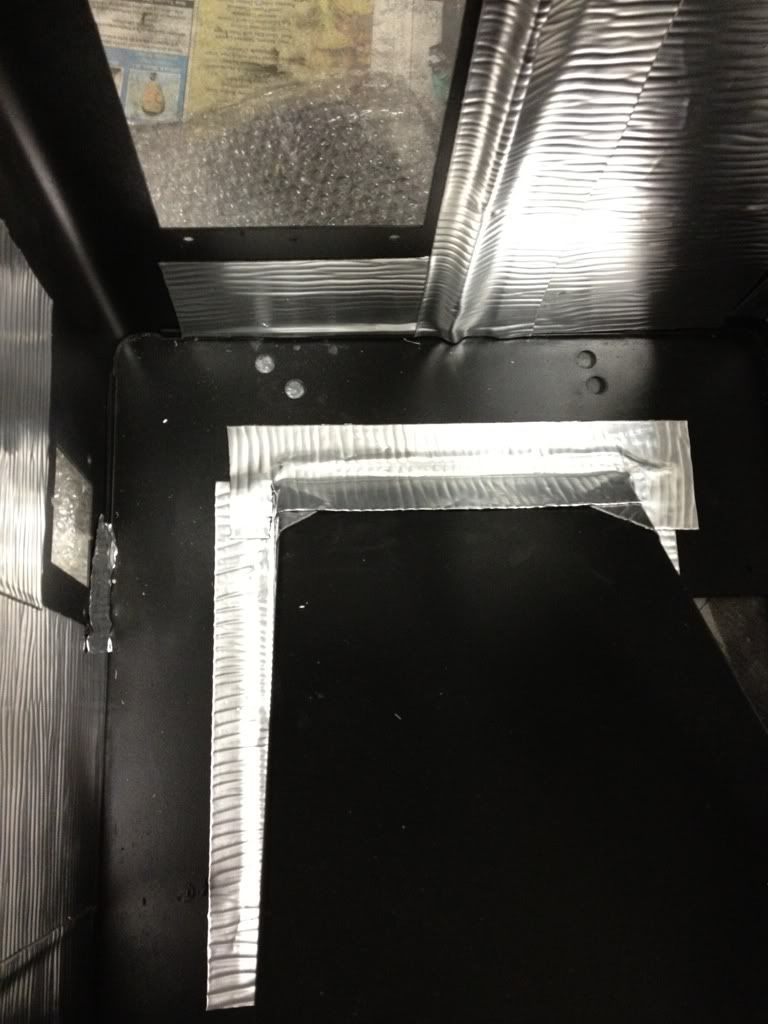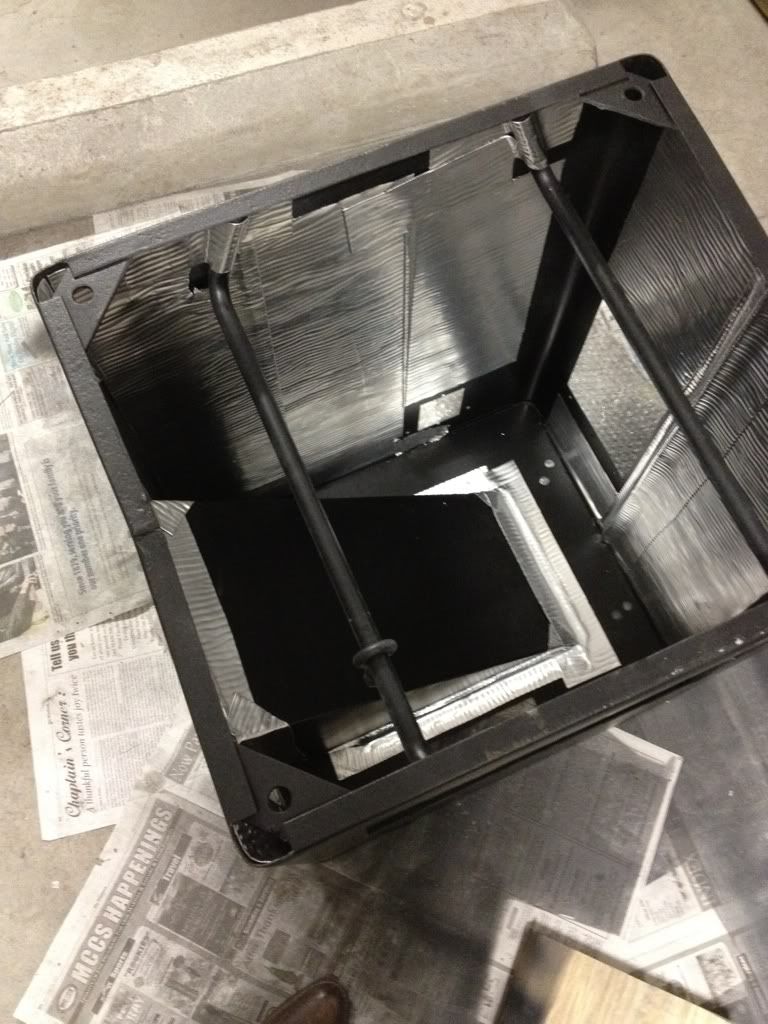 For those of you who wanted to know, this is my makeshift bearing press.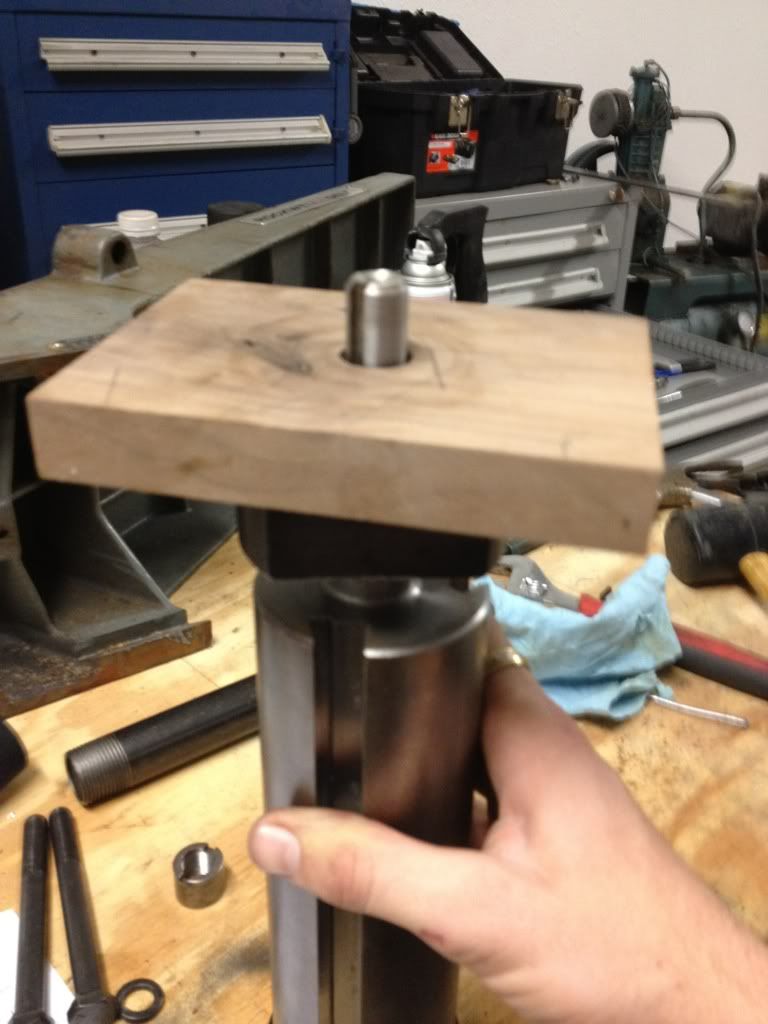 Ok, enough yakin. Here's the money shot!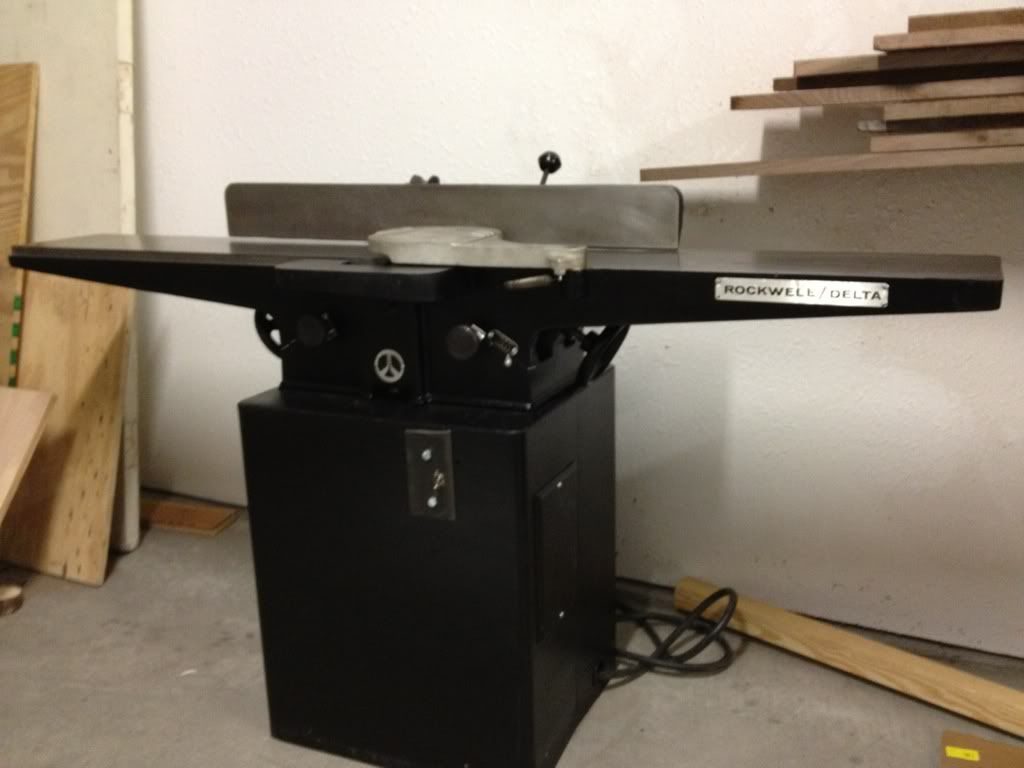 And what do you know, it even makes wood chips! Much better than the piece of eh hem that I got from the local tool store. Returning it was the best tool decision I've made in a long time. The tables are decently coplanar. So much so that for 37 years of use and abuse, the tables are flat to 6 thou. Can't beat that for American manufacturing! The knives are going to be replaced, I think I'm going to buy some Freud knives. The last thing I'm going to mention is that I don't know why people say that setting the knives is a pain in the neck. I followed the instructions given in the manual, got each knife set to .002" in about 3 minutes a piece. Really. It was that easy. No magnet, no crazy contraption that plugs your brain into a supercomputer. Just two straight edges (diamond honing stones in my case) and the indexing key that this jointer was designed for. The original was missing, but some quick fabrication solved that issue.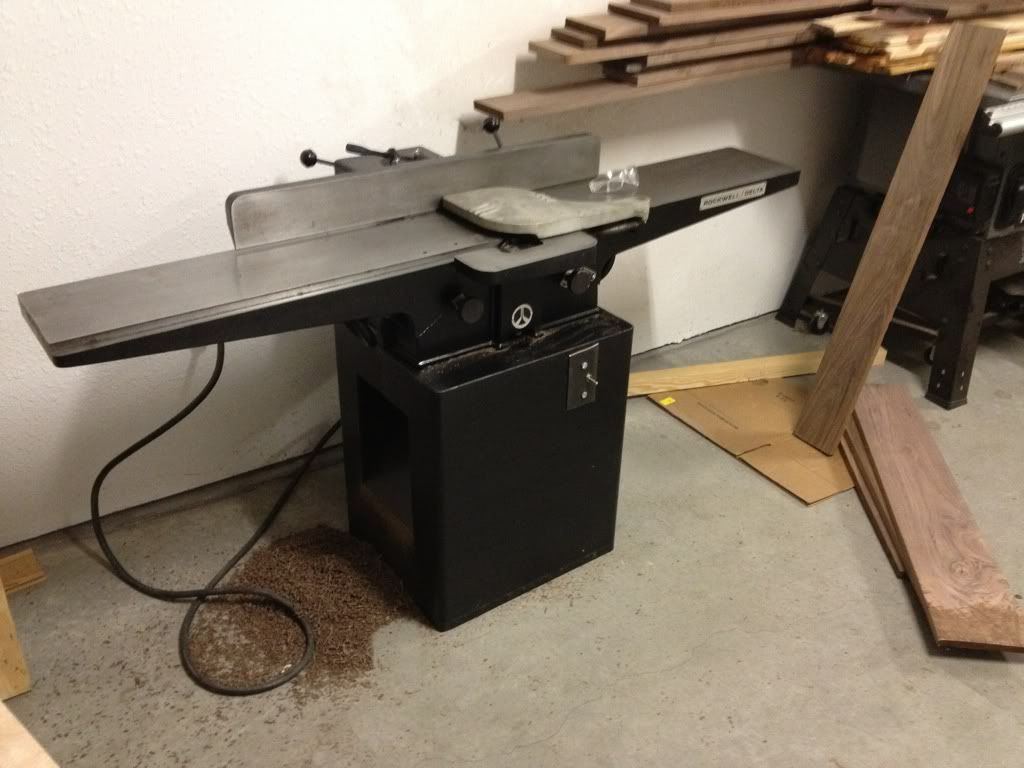 -- - Rich
---