Project Information
"LOL"
They all tell me that, but this guy is over the edge!
We started this project over a year ago with hopes it would be completed by last spring and at the rate things are going we'll be lucky if we make this spring! I'm not bitching, it's work, but it's time to move on!
We spent the first three months working on just the main level (down stairs is bigger)
Everything is made out of quarter sawn white oak with a lacquer and glaze finish.
(Why glaze over expensive wood?) I don't know!
The manufacturing of the cabinetry, arches, mantel and all the milling of all the moldings was our first priority.
It's nice to have all these items in place before we start the paneling.
The paneling was put together using a kreg jig. (I love this tool!)
It pulls all the joints super tight and you can handle the panels immediately. What more can you ask for!
For more on this job you can visit my other site under current projects.
http://woodworkingtipsfrompop.com/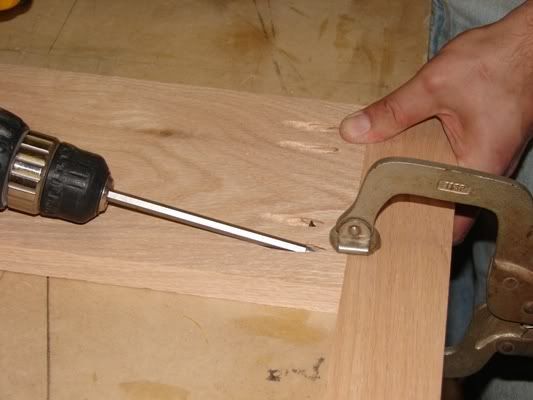 Gallery