Workshop Information
I have
-Rockwell unisaw right tilt, older 52" rip bies fence with hybrid vise on extension table
-ryobi ap10 10" planet
-jet 8" jointer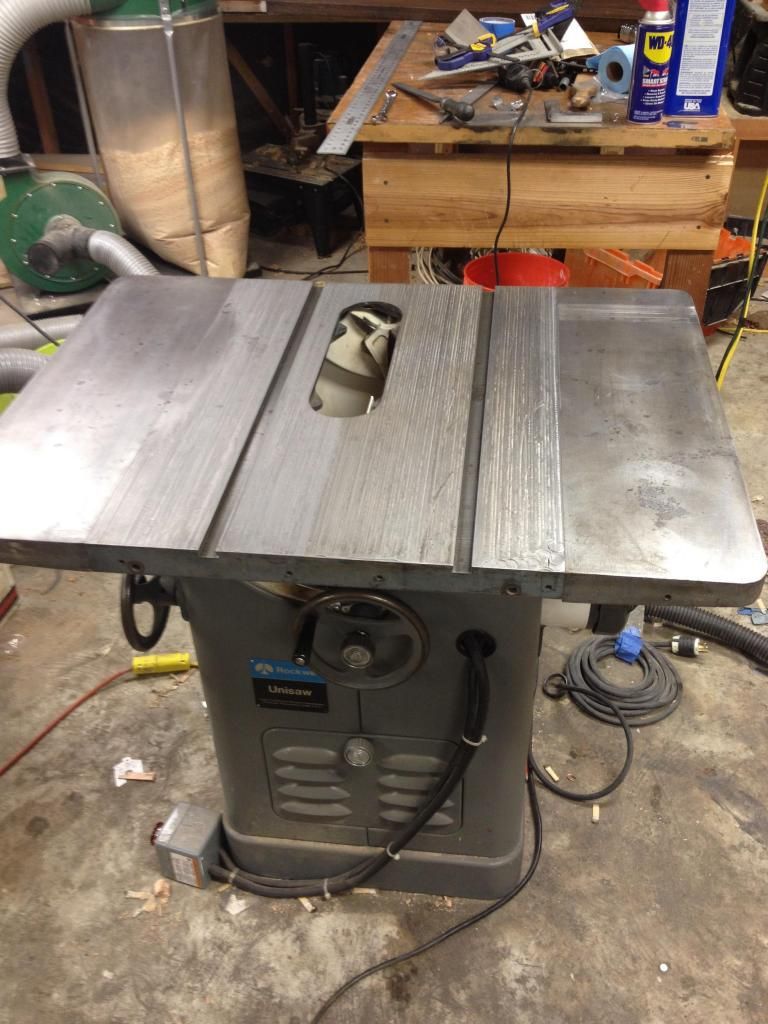 -no drill press with cross slide vise and set of delta mortising chisels.
-an assortment of tools for electrical, metalwork, sheet metal, plumbing, tile, carpentry and a lil bit of every thing. This is just the main shop. The other is storage mainly.
-started a plane collection. Stanley #6, #5, #4, 220, 110, 60 1/2 and a couple other pieces of crap that I haven't figured out how to throw away.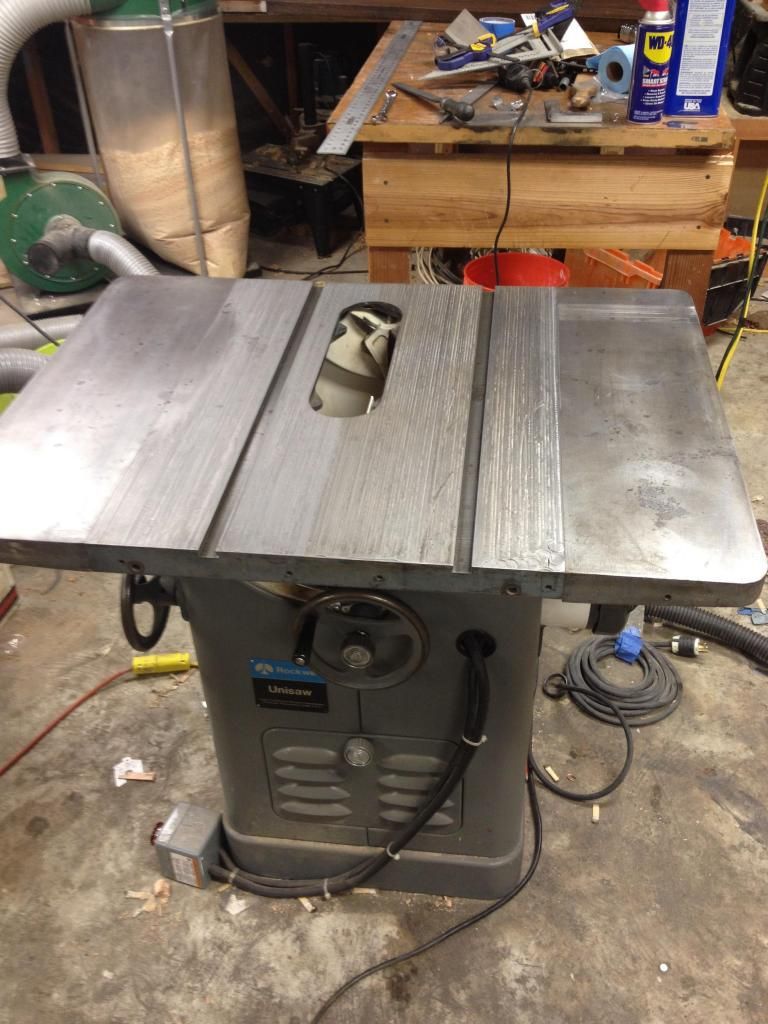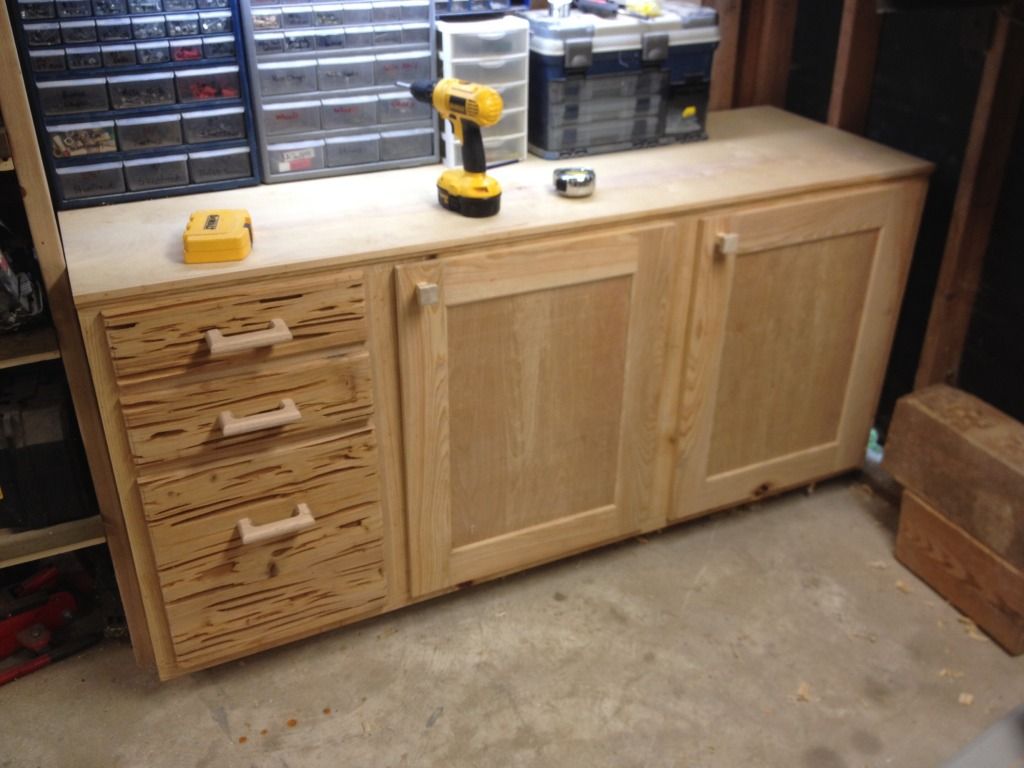 A heathy potion of the cypress I have access to