Project Information
I recently completed this bunk bed for my girls. It took me over a year from the time I started it to the time I finished (I have almost no free time). I designed this in sketch-up which was a challenge by itself. I wanted to be able to open and clean my tilt in windows so the width of the bunkbed had to be constrained as much as possible. It is all constructed of quarter sawn white oak and baltic birch plywood. The posts have all 4 sides lock mitered together. The drawers have variable spaced dovetails. It can be separated into individual beds with a taller headboard and a lower footboard if wanted. All the drawers have soft-close drawer slides. The ladder is held in place with a threaded brass insert installed into the ladder and a smooth bolt threaded into it, which make it very easy to remove for making the bed. Next is to build a dresser to match, but that might take another year or so. What do you think?
Soft close drawers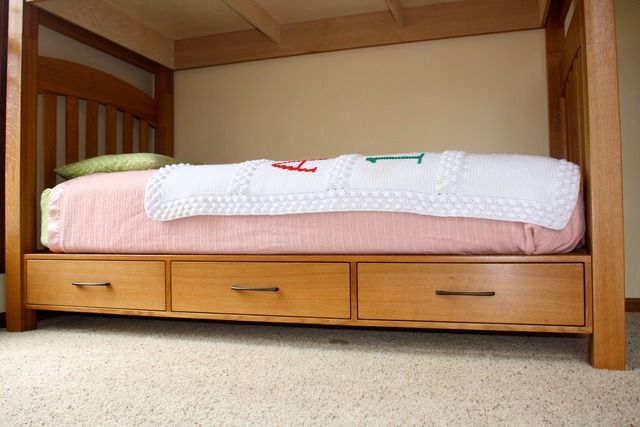 Variable spaced half blind dovetails.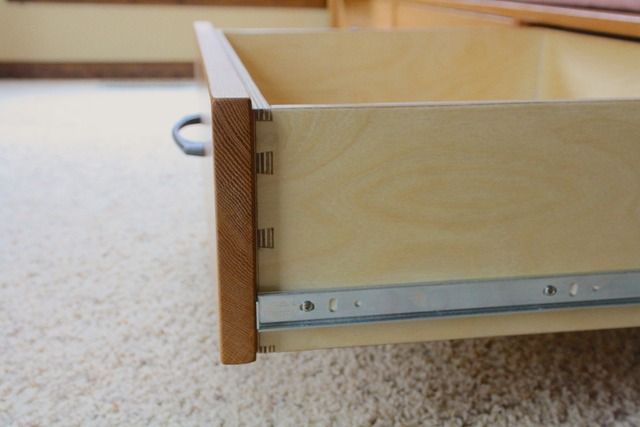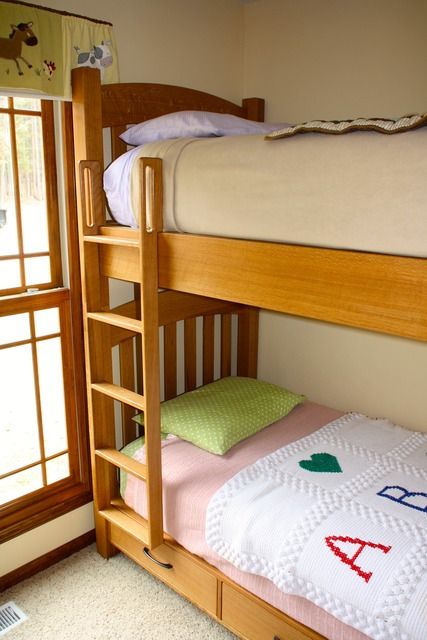 The ladder attaches using threaded brass inserts which are installed into the ladder and a 1/4" bolt with the head cut off that threads into it.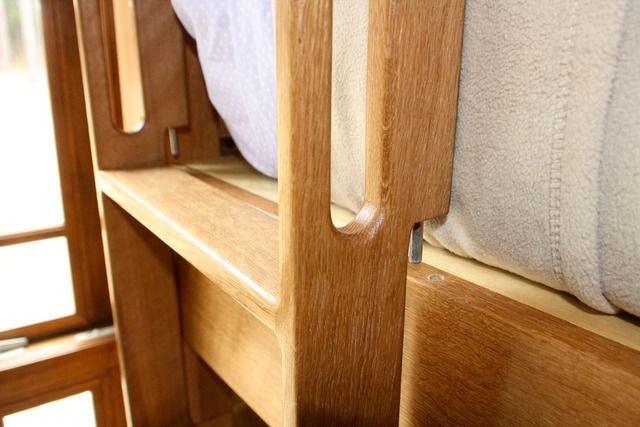 Notice the lego-like squares on the tops of the lower headboards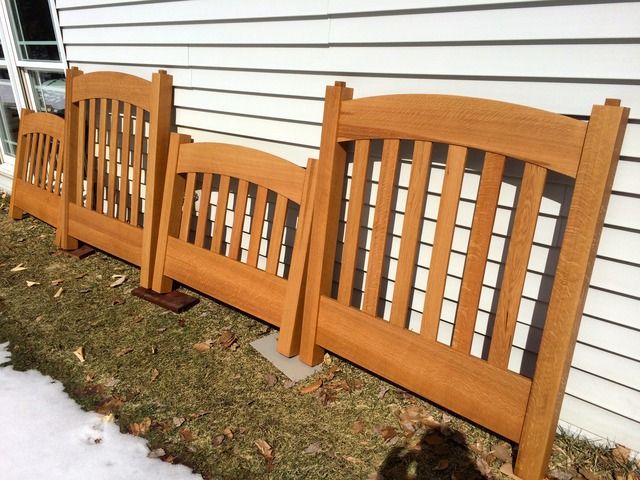 The posts are lock mitered and capped on the top. The middle has a lego-like square that sticks up to attach the lower headboard to the upper.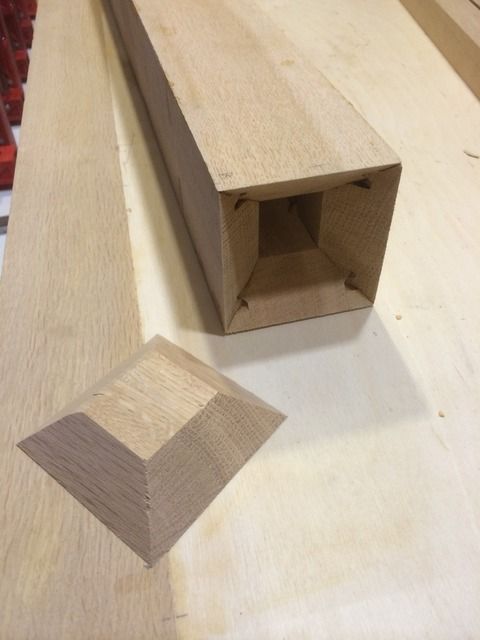 Gallery