Project Information
The story leading up to this event is covered here
-
http://lumberjocks.com/jocks/Zuki/blog/2977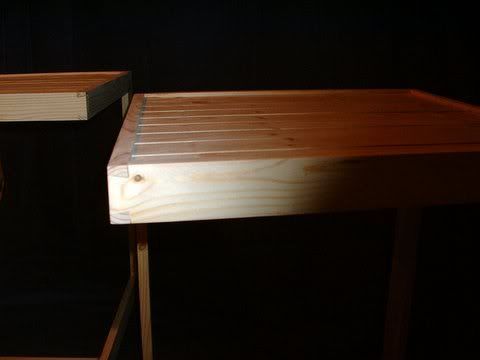 As Project X and its twin exit the darkness they sheepishly reveal one of their 10 hand cut dovetails.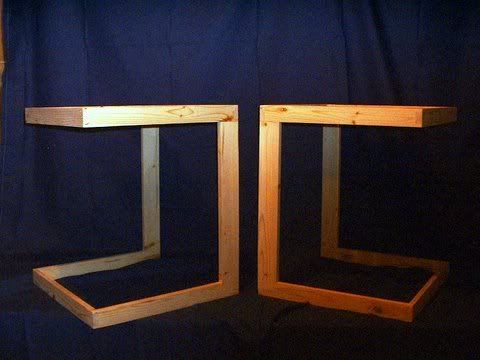 Startled by the flash, they pause, stretching to their full height of around 19"showing their delicate structure and symmetrical shape.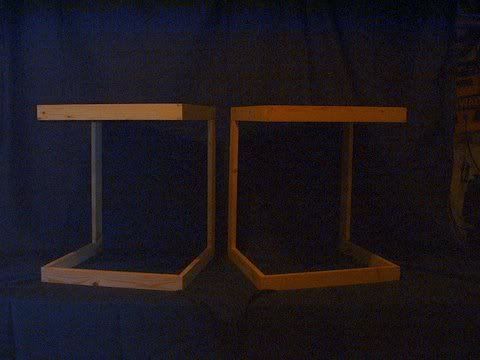 Dazed . . . they ponder their next move.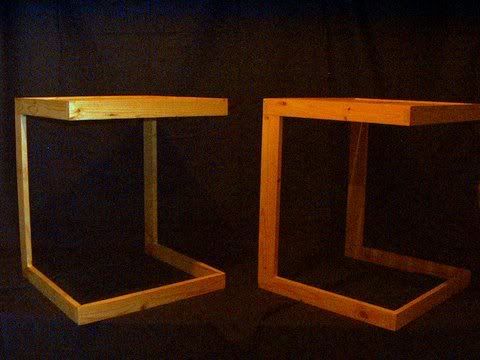 Knowing that something is not right, they see an avenue of escape . . . will they take it ?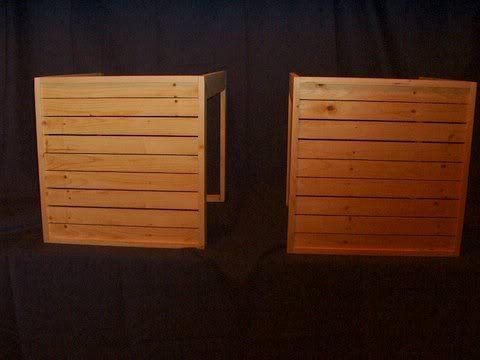 Deciding its better to take a defensive stance than flee . . .they protect their delicate structure by showing us their slotted 15' square top while maintaining secrecy and not revealing the datos in which the slots rest.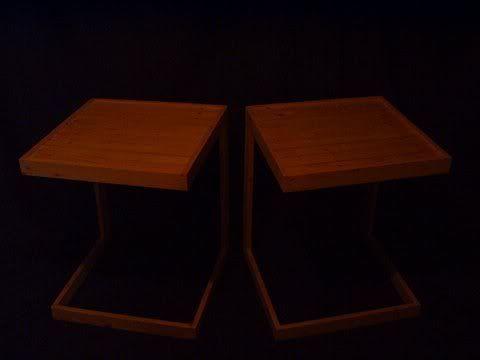 Finally, acknowledging defeat they retreat back into the darkness from which they came.

And there you have it . . . Project X.
Gallery