Workshop Information
this is my workshop as seen today , after years of working streetside , i finally got some time off !
the first thing i did was clean out my truck , of all the tools i used for streetside projects .
the results can be seen in these pics.
now i have to clean up !
as i am very tired from working so much , everytime i want to do something like clean , i walk into the shop ,
and promptly turn around and wait for some inspiration to proceed , this is mostly back to l.j.s. !
as i also have been building this house alone for 10 years , there are many things more important to do than clean the shop !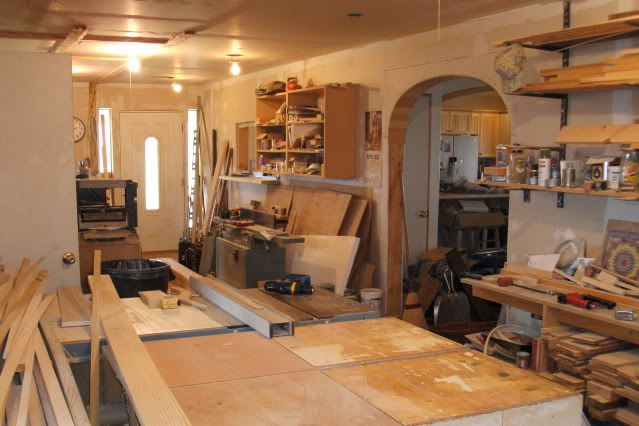 .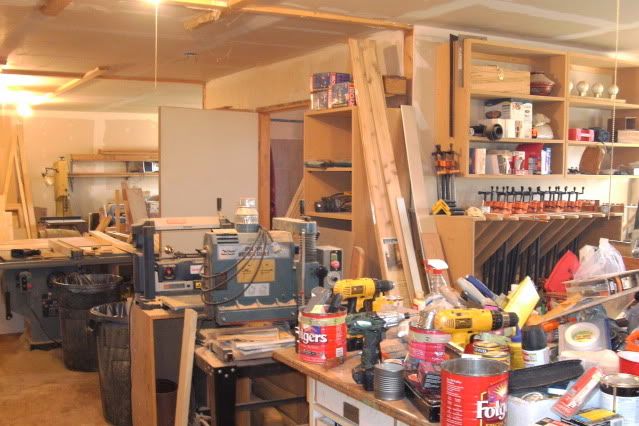 .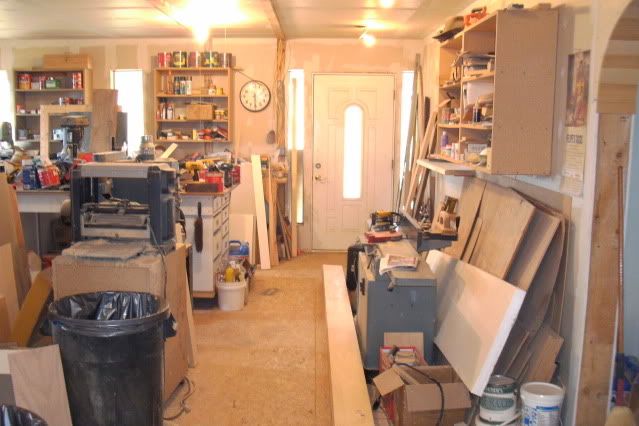 .
.
new
shop build blog
Gallery