Project Information
Well, we just installed a new pool. It's actually not even finished yet. After researching landscape lighting, I found out that you have to spend a lot of $$$ to get a high quality light fixture. Upwards of $100 or more per light. That adds up pretty fast. So, I built my own, out of cedar with a marine finish (5 coats of Epifanes Rapidclear) to withstand the salt (from the pool) and weather.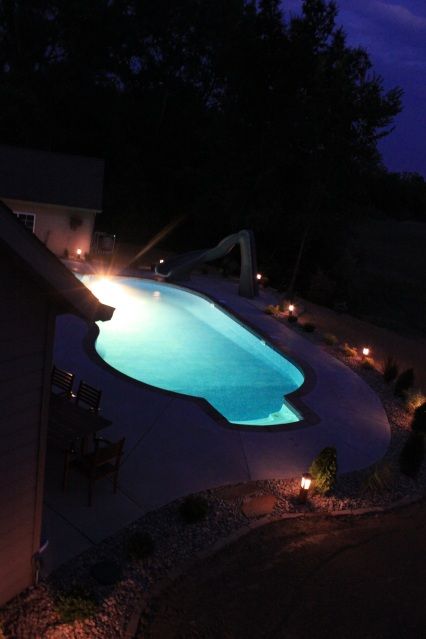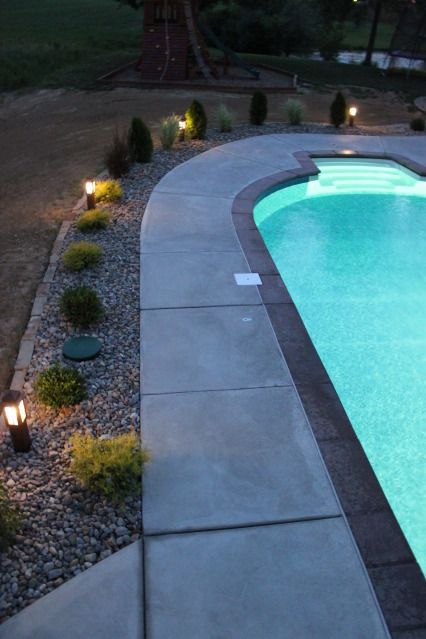 This project came from Woodsmith #141. Sanded plexiglass is used for the window panes. Followed the instructions pretty closely except for the light. In the magazine, a 20 watt automotive bulb was used. Trying to save energy, I used an led light. Each light uses 1 watt, and very close to the same brightness.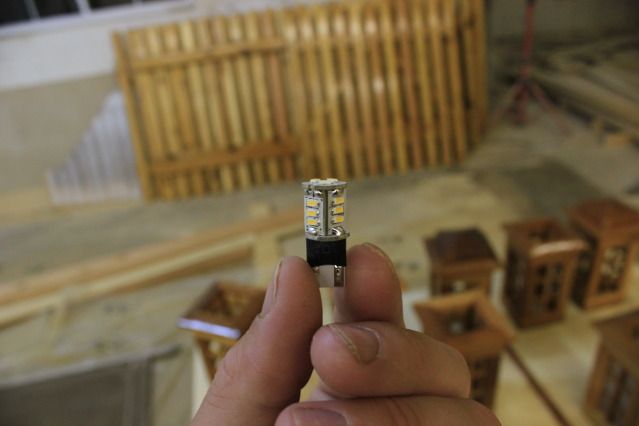 I built a total of 18 lights. (It was a lot!) Eleven of them are installed around the pool. The other seven will be installed along a path from the driveway to the pool. Not done yet.
Thanks for looking!
Gallery