Project Information
First, I need to thank William Ng for coming up with this awesome idea.
Instead of clamping the jig to your dado sled, I decided to make a small dedicated sled for this one purpose of cutting 3/8" box joints with no setup necessary aside from putting the dado blades and a chipper and shims that I've premarked. I can be ready to cut joints in the time it takes to put the dado stack on. It's great.
Thanks again William. You are pure awesome.
Pics of the jig. Pretty small. Ready to go.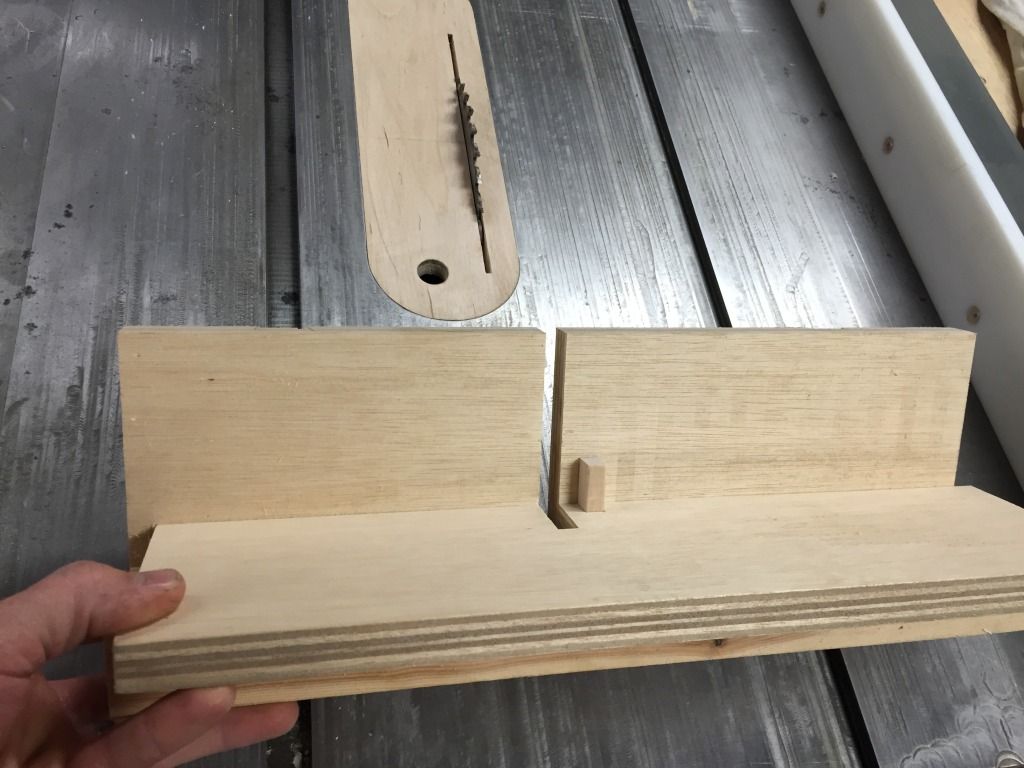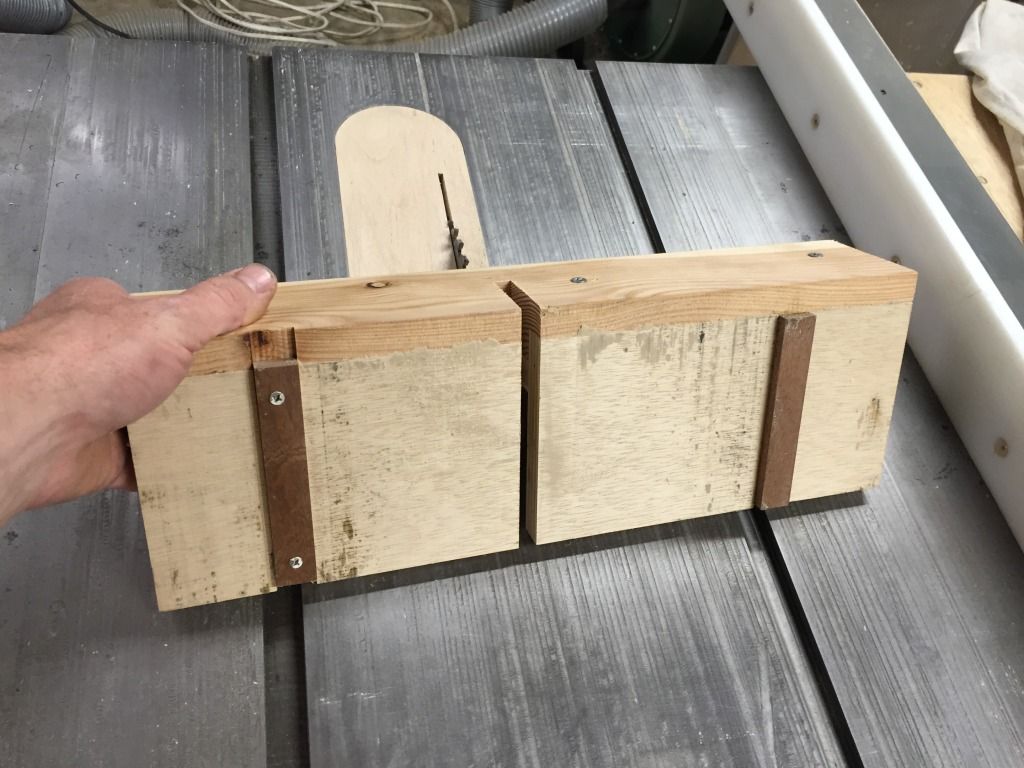 Just a couple things I've made with it while testing it out.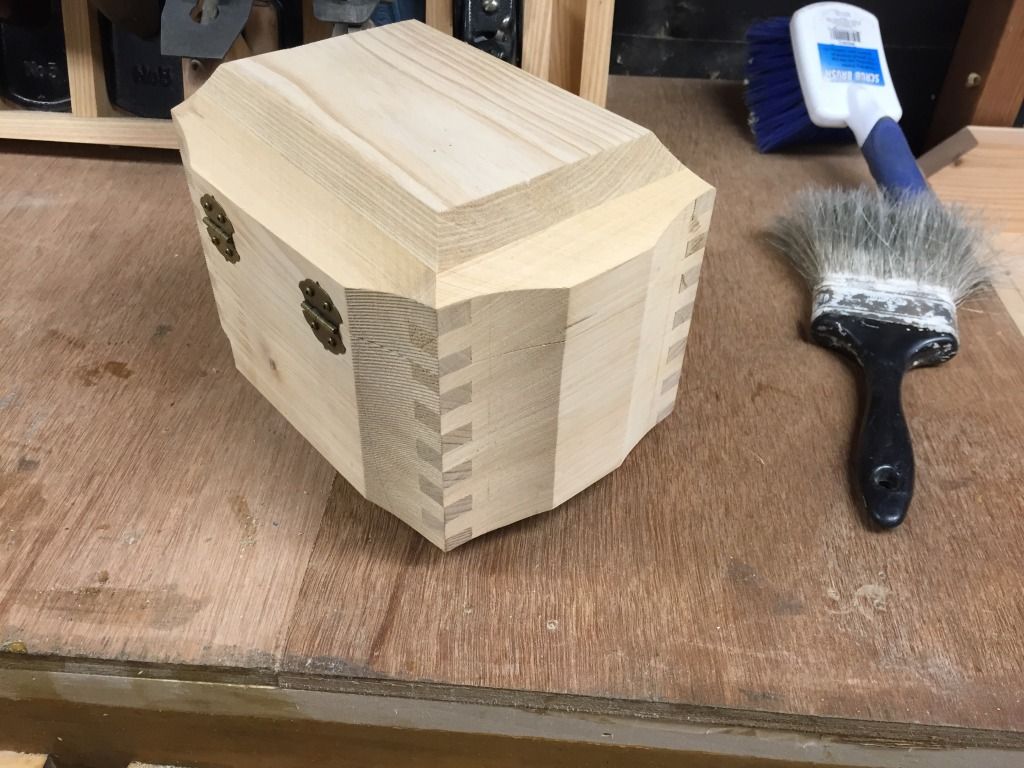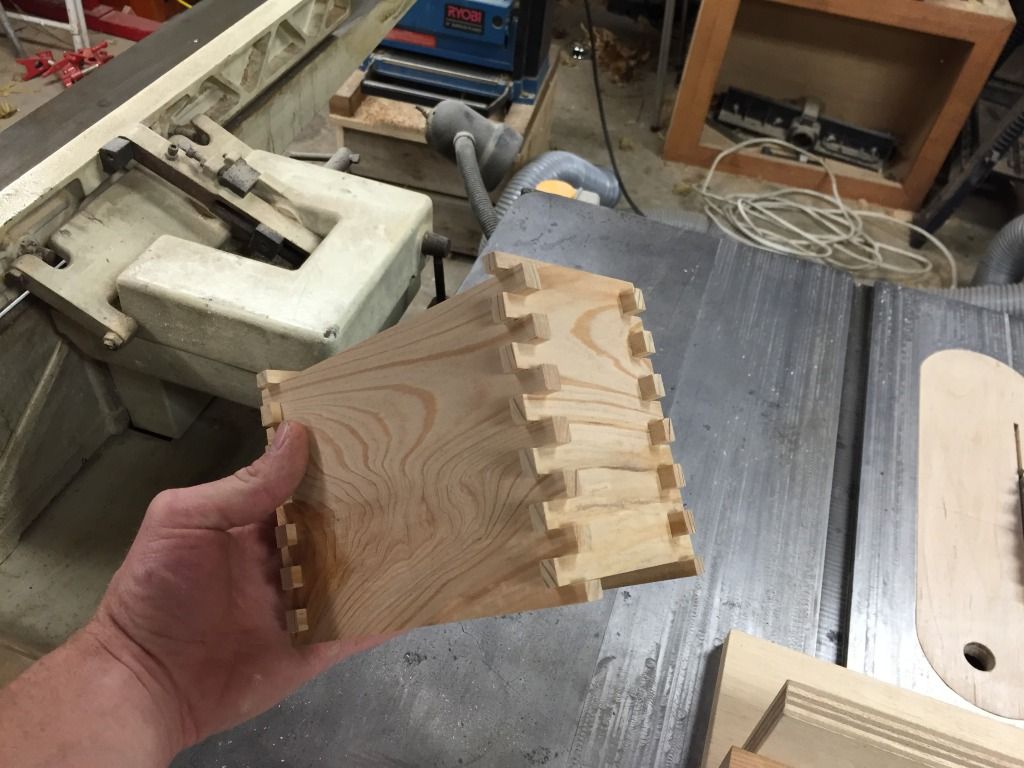 If the work piece is longer than 8", I cut the mating parts at the same time so the error over a long length doesn't matter. Learned that the hard way on my hybrid vise. I've had to use paint stirring sticks to prevent tear out after cutting joints as tall as I could make them in the beginning. 1/4" ply would work too. It's definitley opened up the possibilities of what I can do to add form and function to a project.
Thanks for looking.
Gallery