Project Information
I recently completed this custom stabilized Buckeye Burl, Wenge, Ebony, Curly Maple & Salvaged Mahogany fly fishing net as a gift for my client to his father, both avid fly fishermen. This landing net hangs from the fisher's back via a Buckeye Burl, Latigo leather, brass, copper and rare earth Magnetic net release. A sharp tug, and the net is ready to land a trout.
This net was modeled on the B2 elongated net seen in this diagram of available sizes on my website
here.
If anyone is reading this, I do take commissions. Here's
how you would order.
It started off with needing a long handle for which I didn't have burl long enough. So I improvised with some ebony & Wenge used to extend the handle with a bit of class.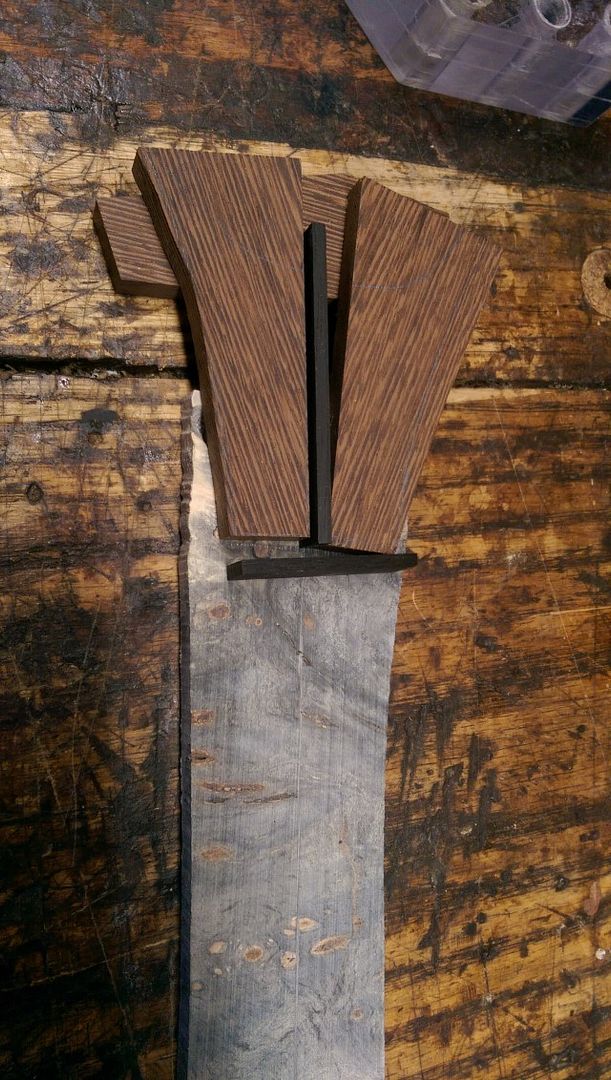 The original blank just out of stabilizing
The multi-step glue-up begins
I laminated the burl/ebony/wenge layer to a solid piece of wenge for lineal strength and continuity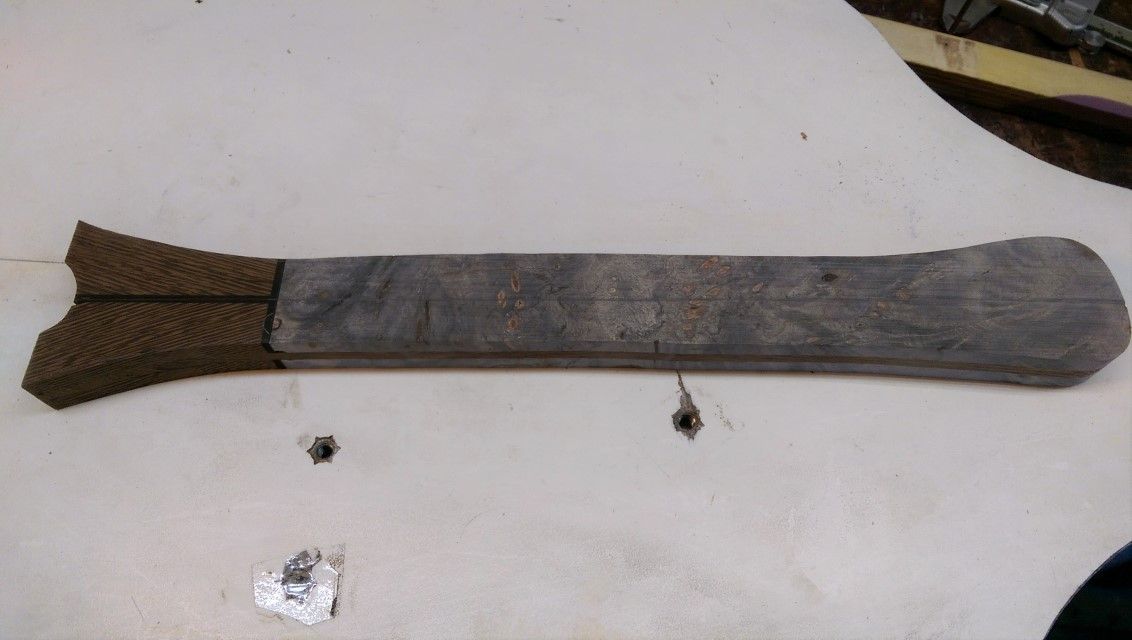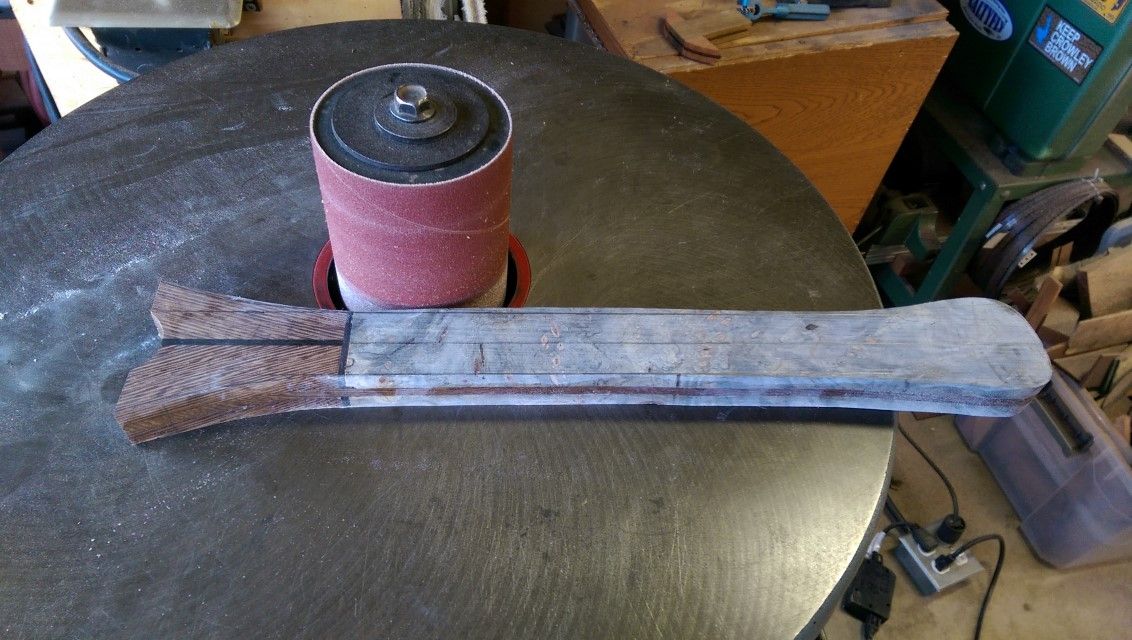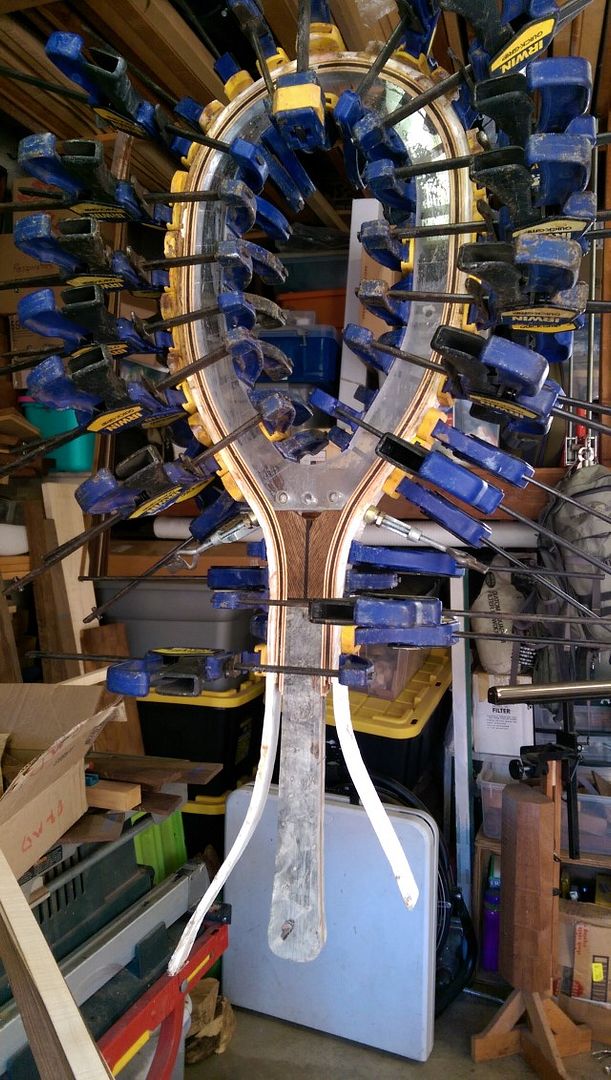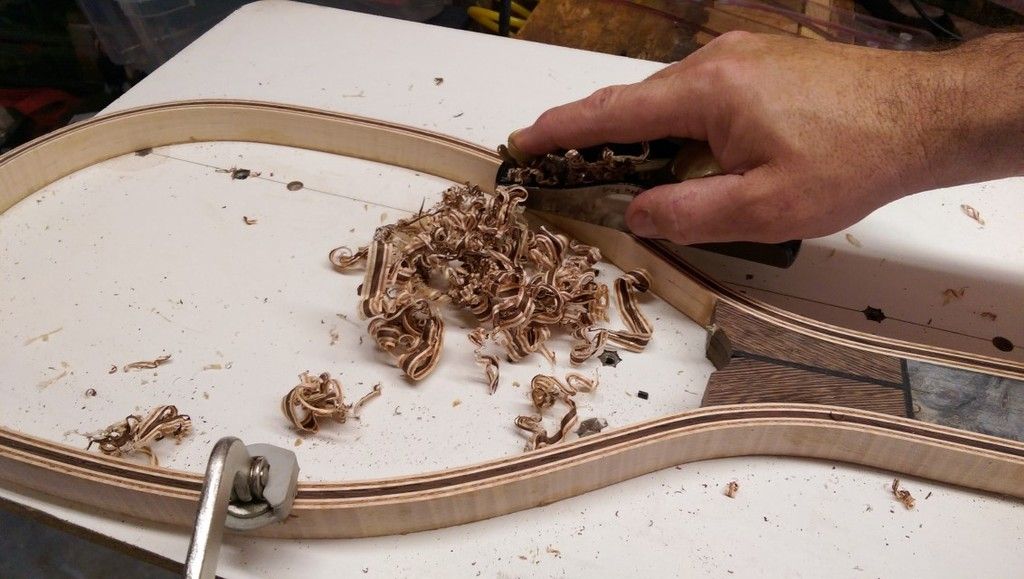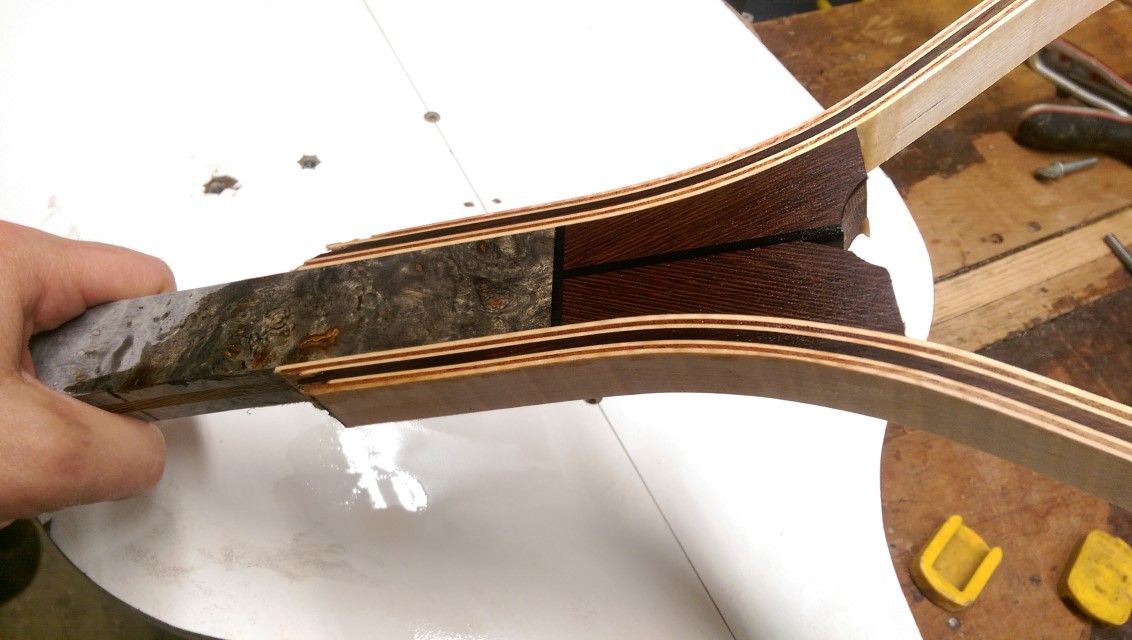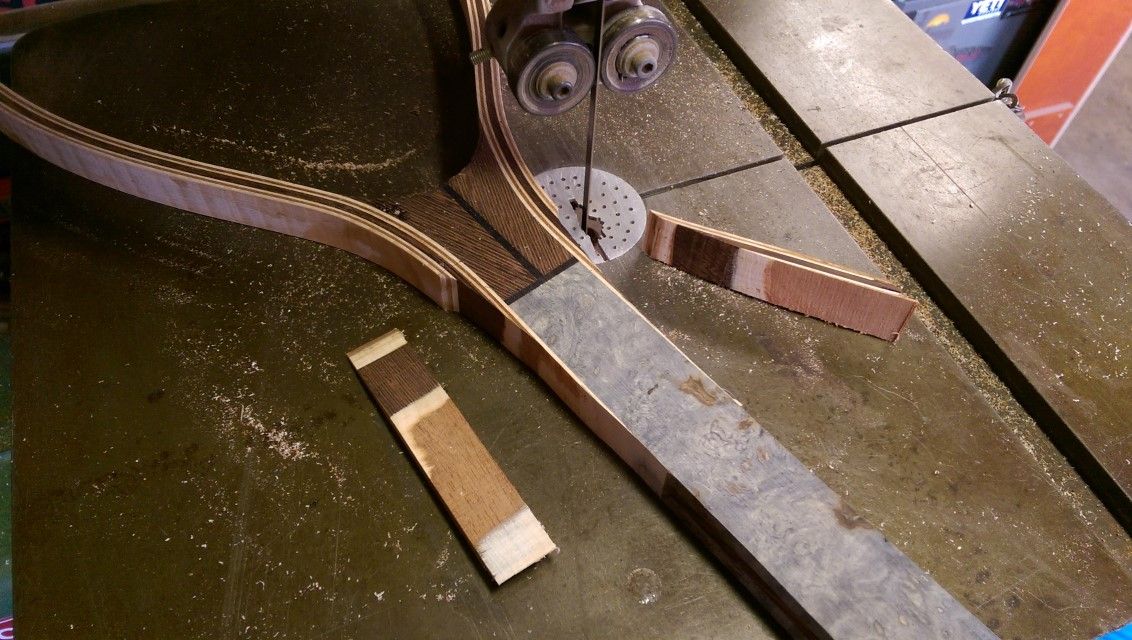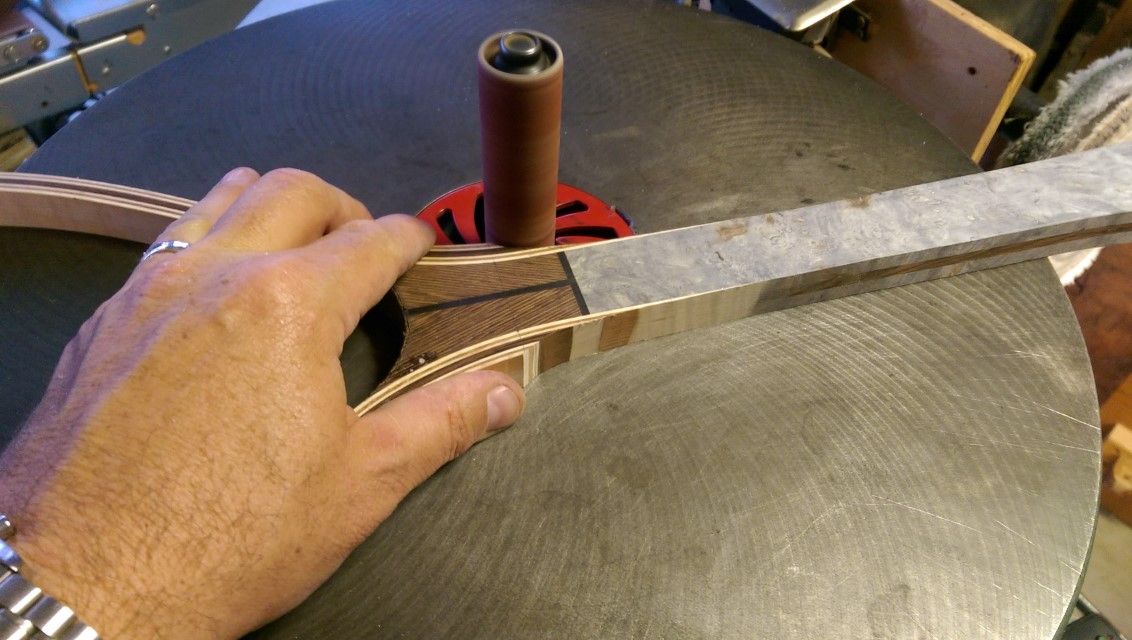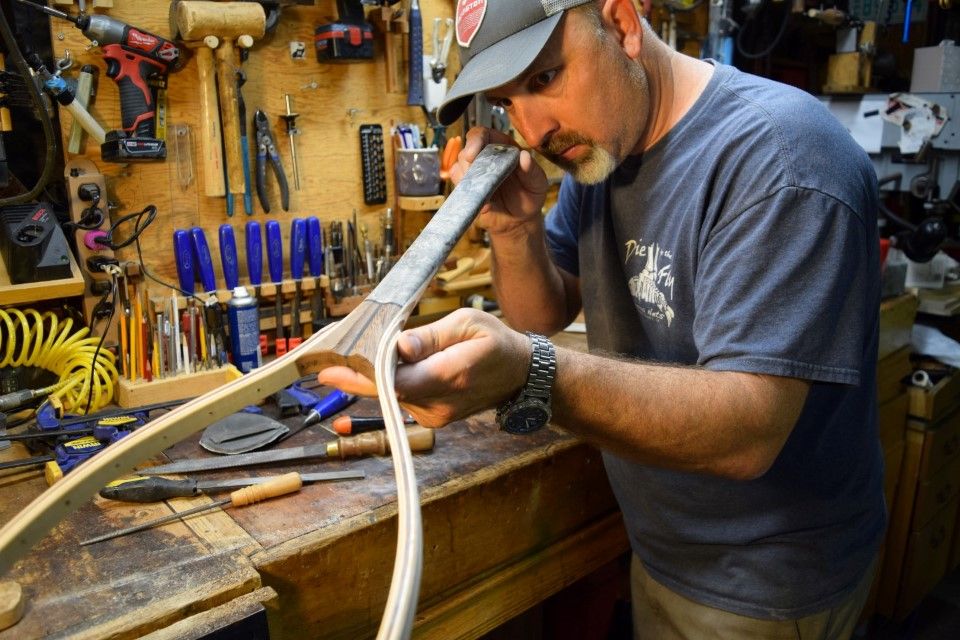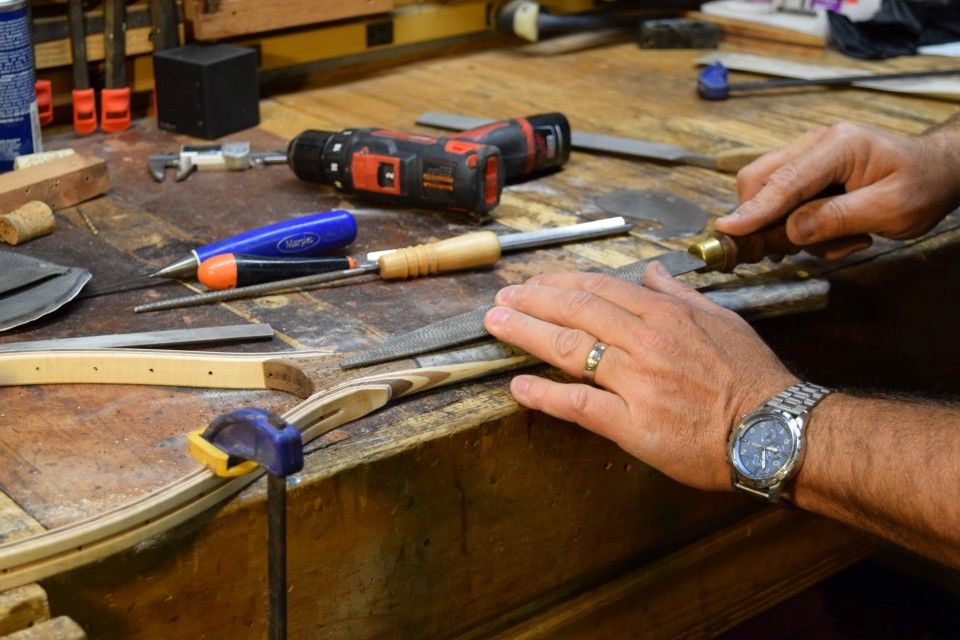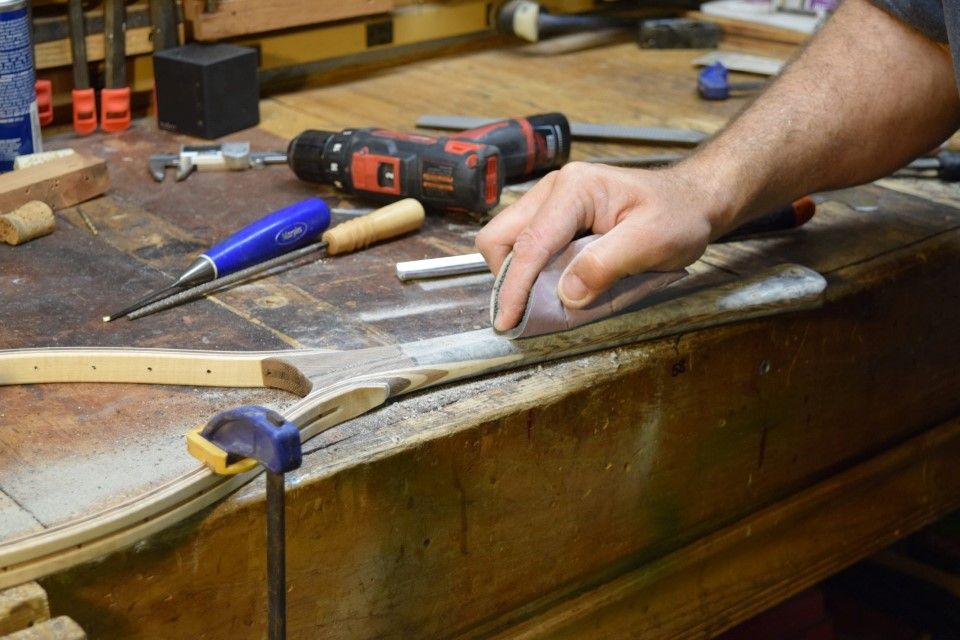 Drwaing the customer requested Tiva Sandal Logo to be inlaid in Kingman Turquoise and copper(The client lives in Arizona)
Drawing in teh Brown trout to be inlaid in Bronze, Fire Coral and Anthracite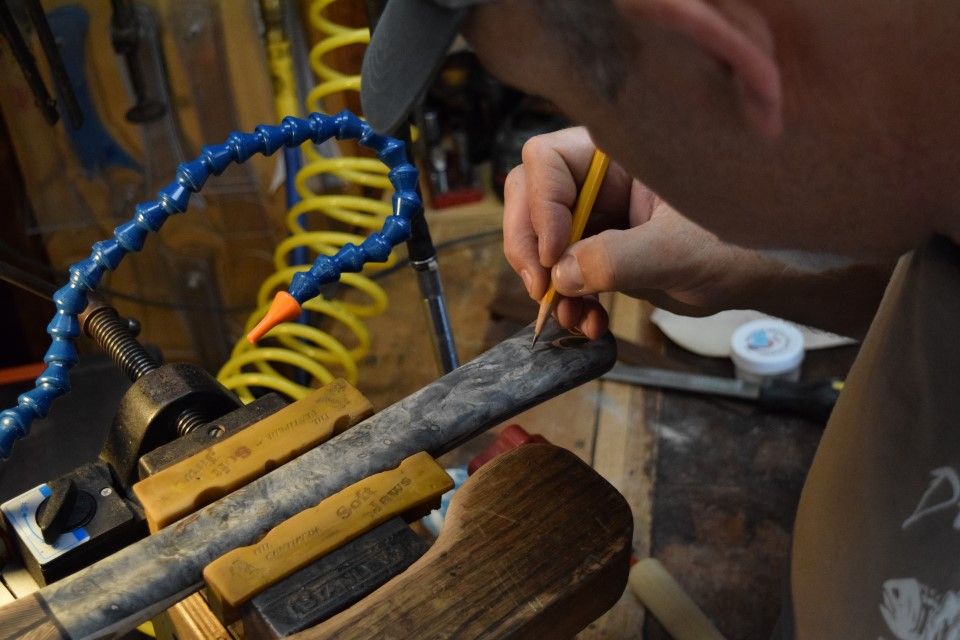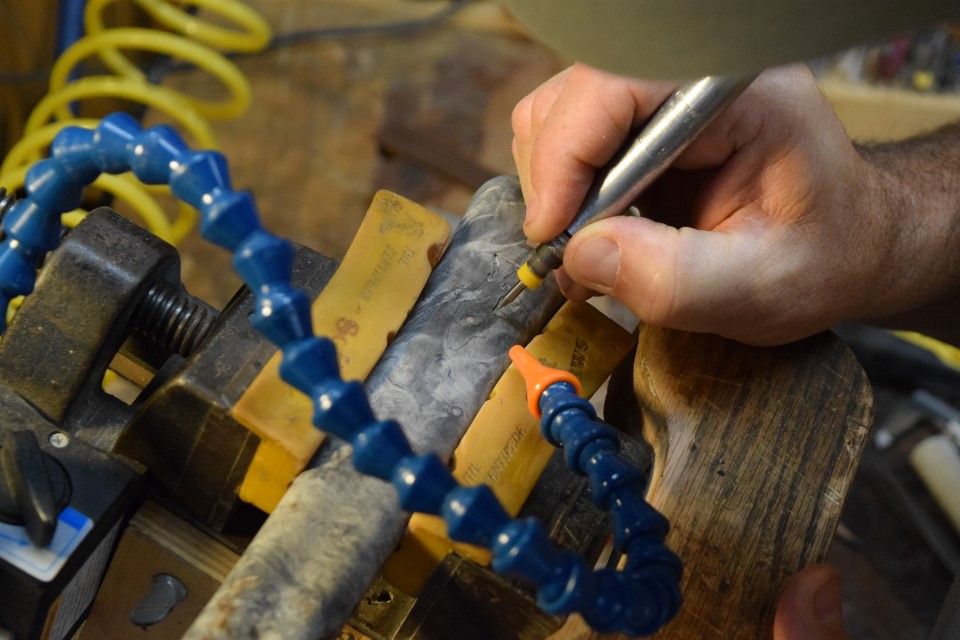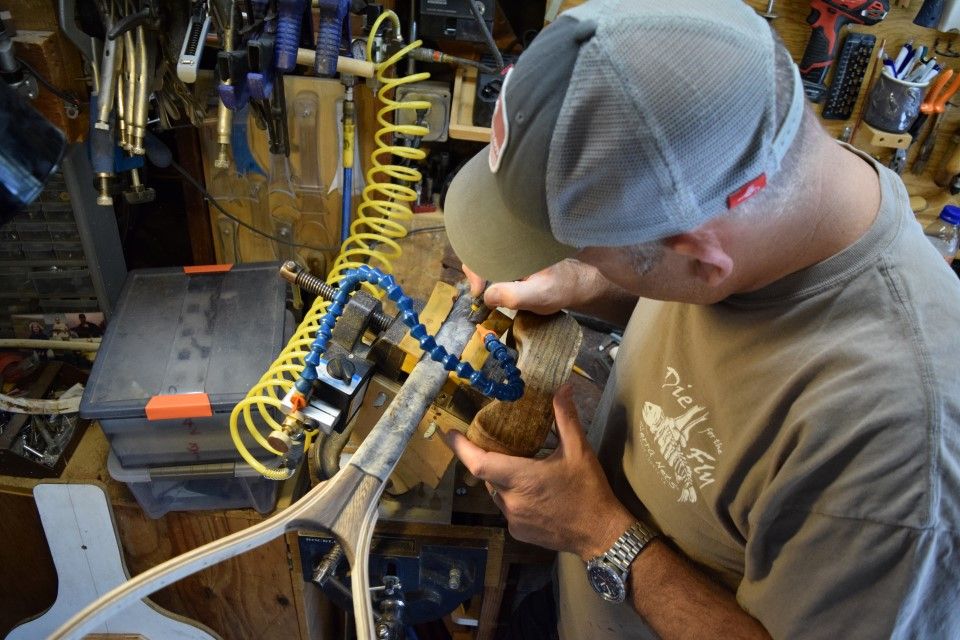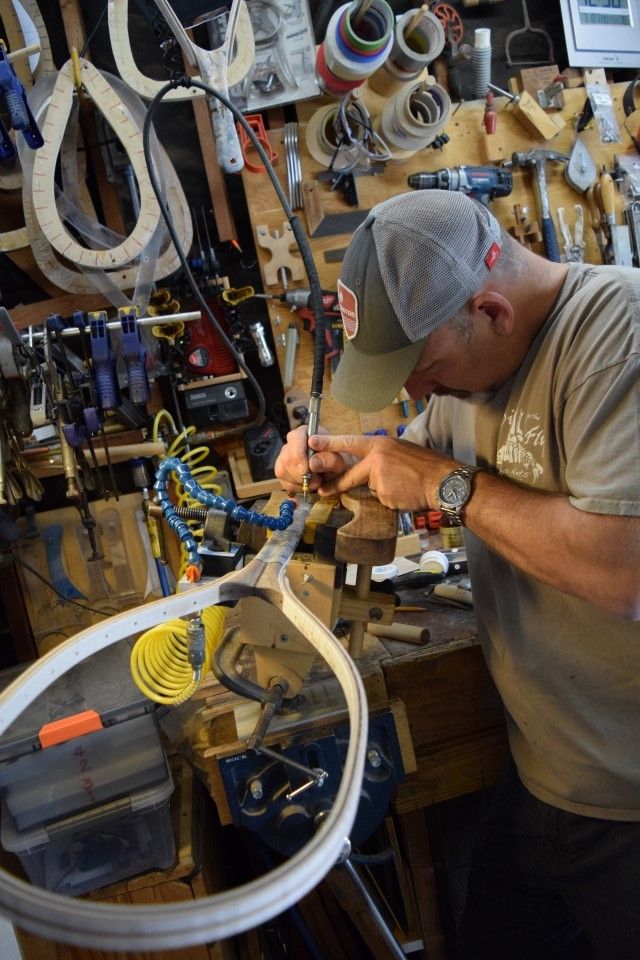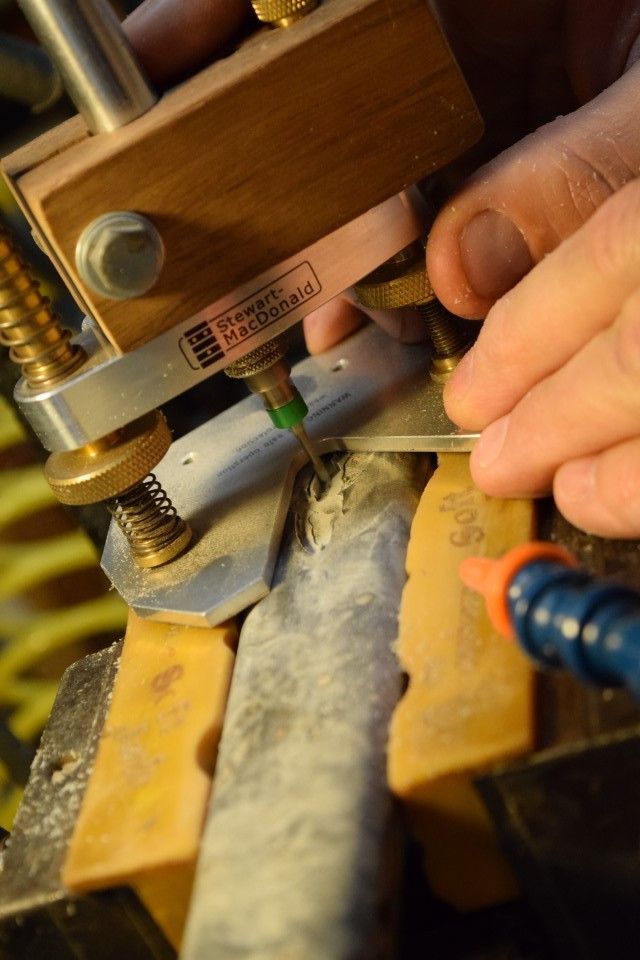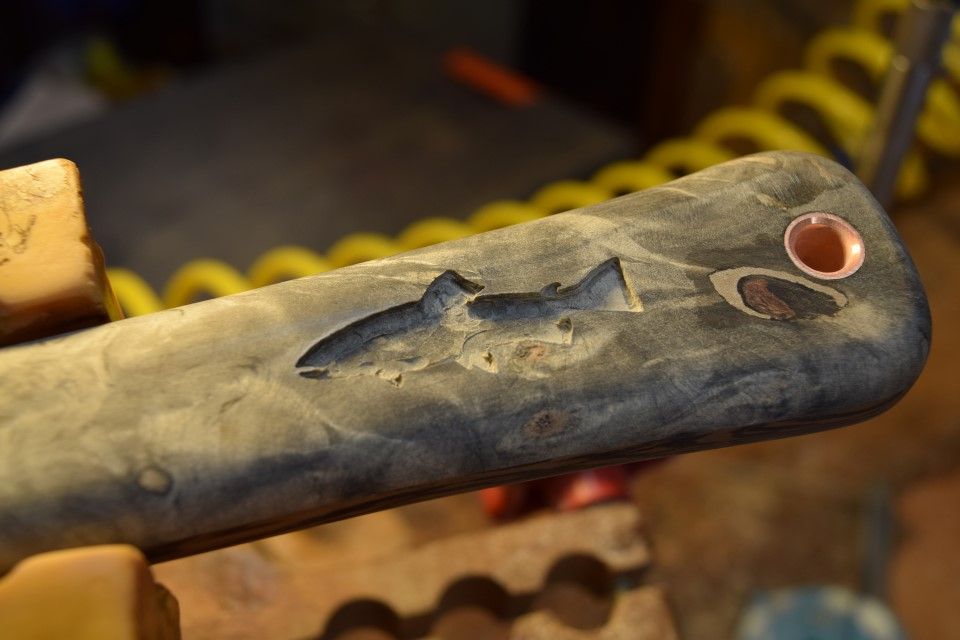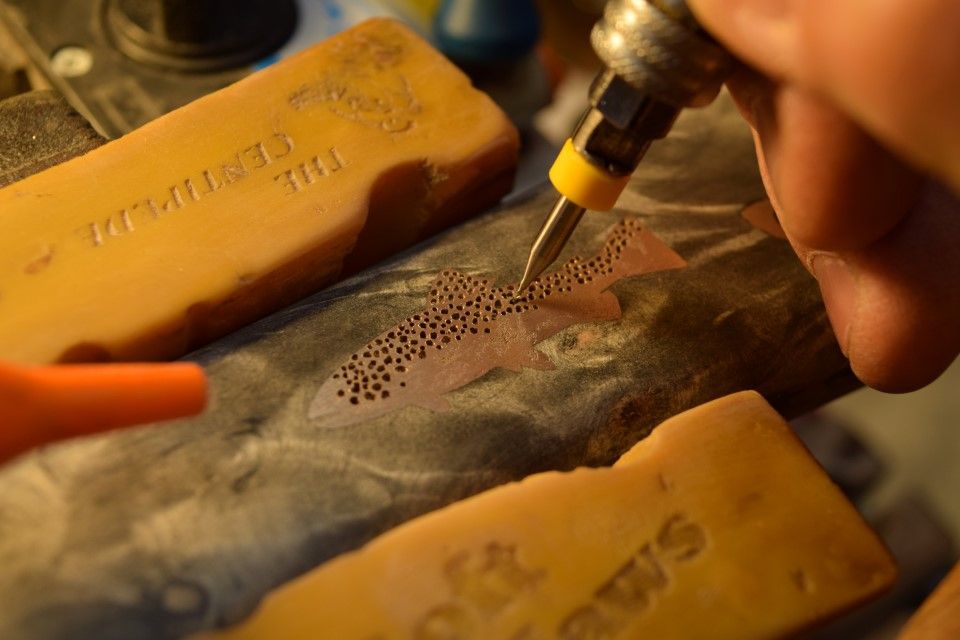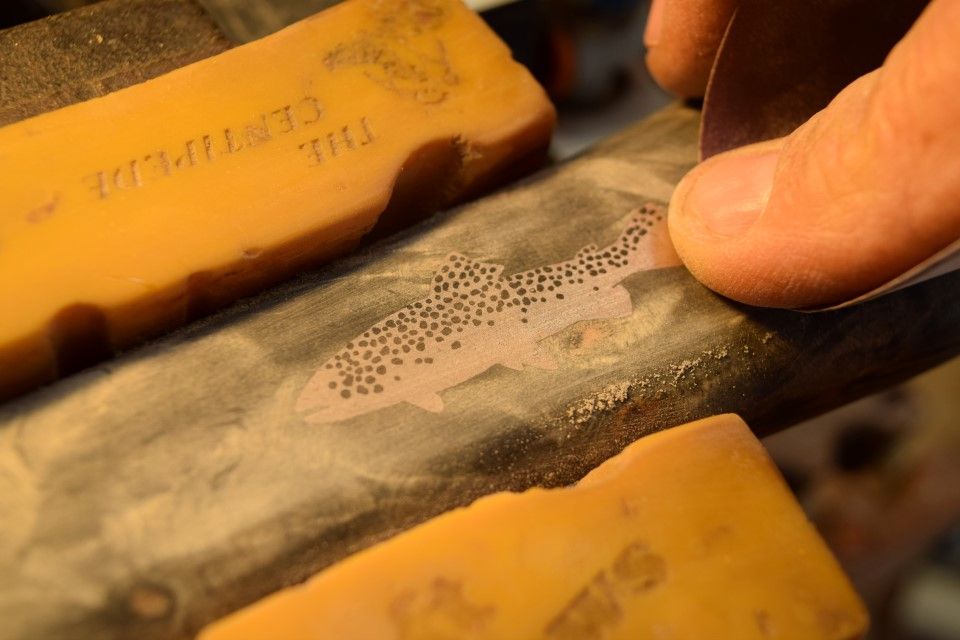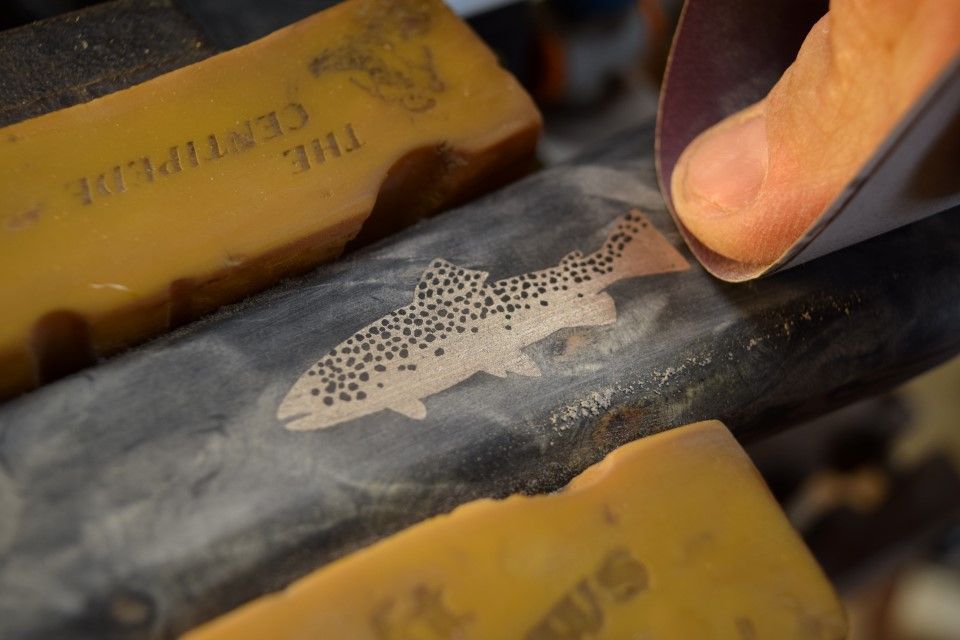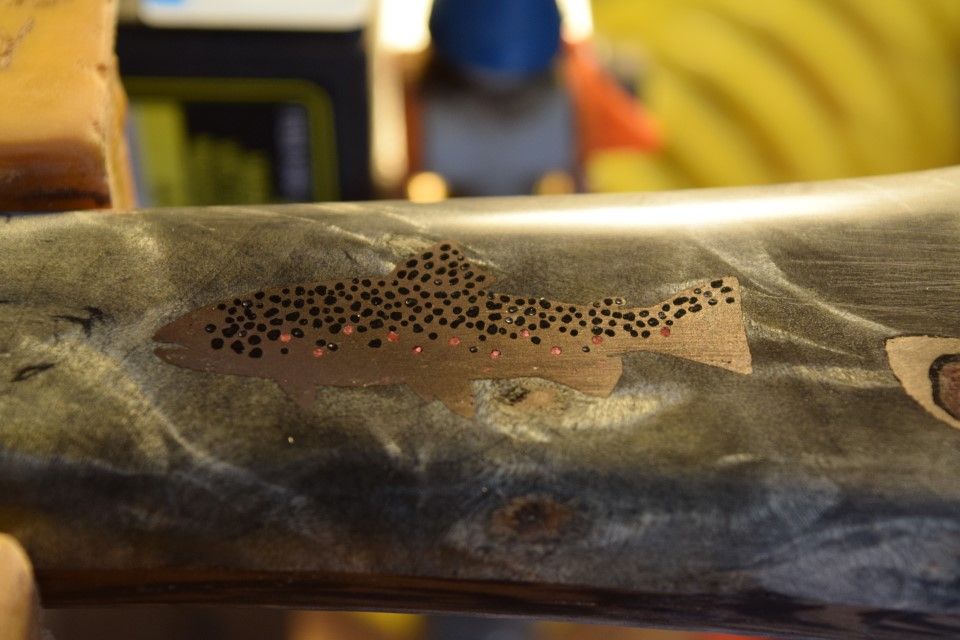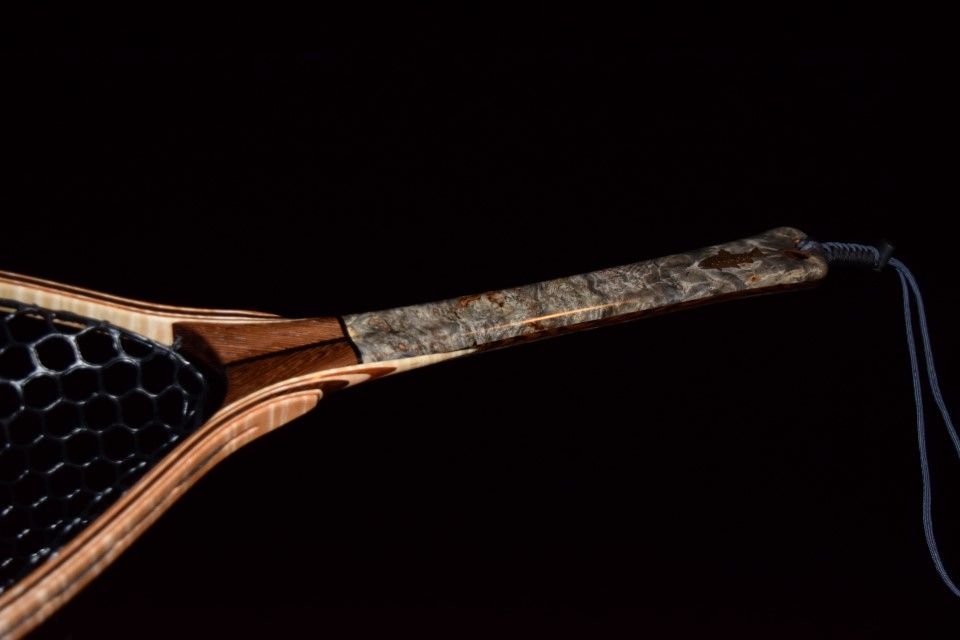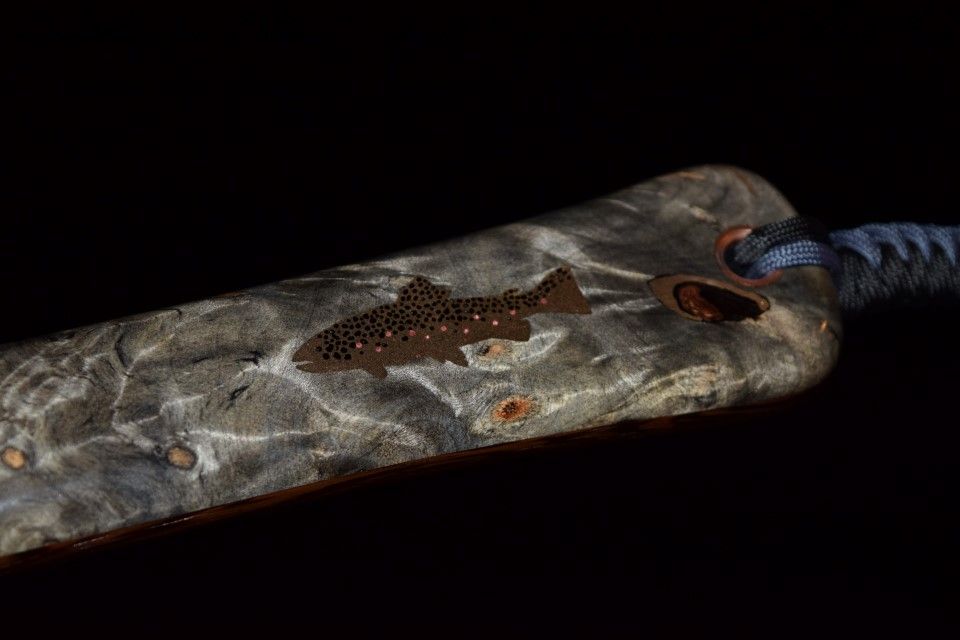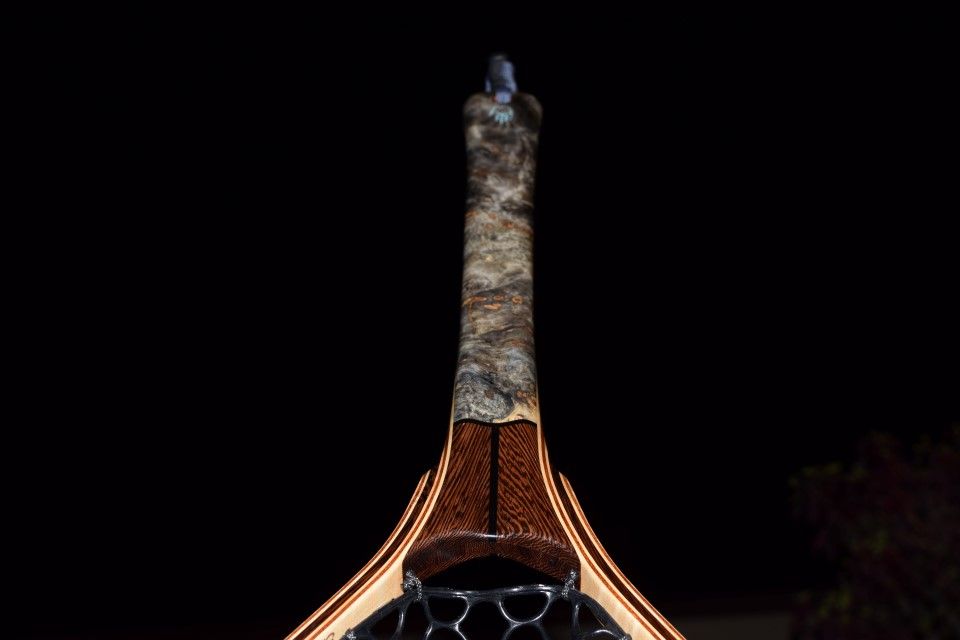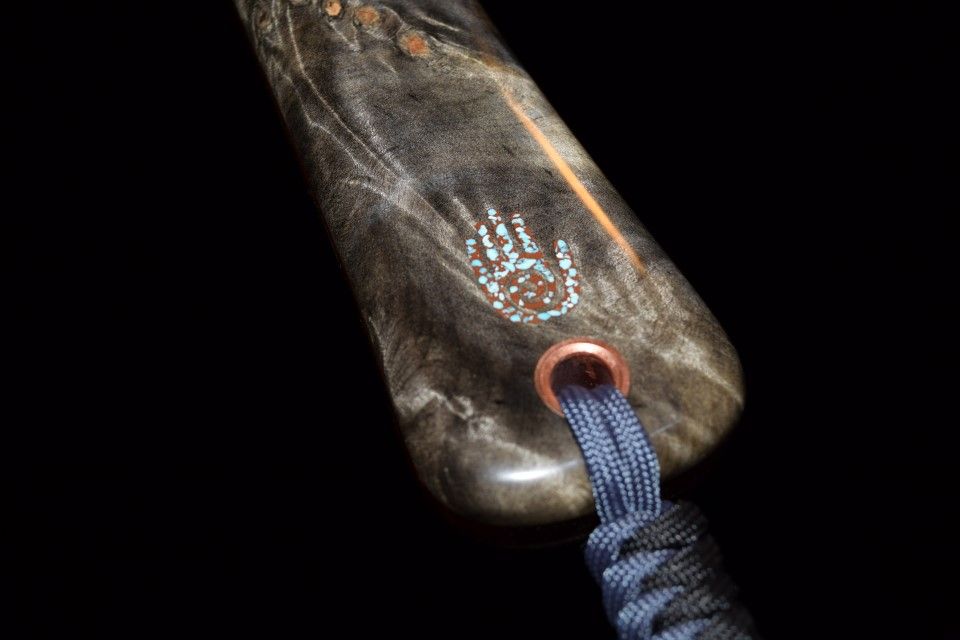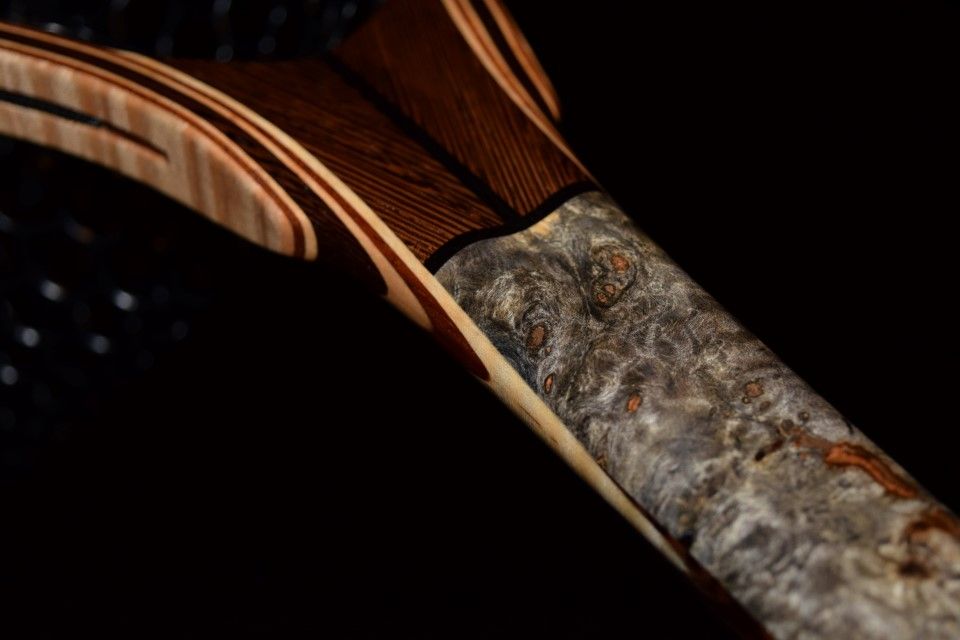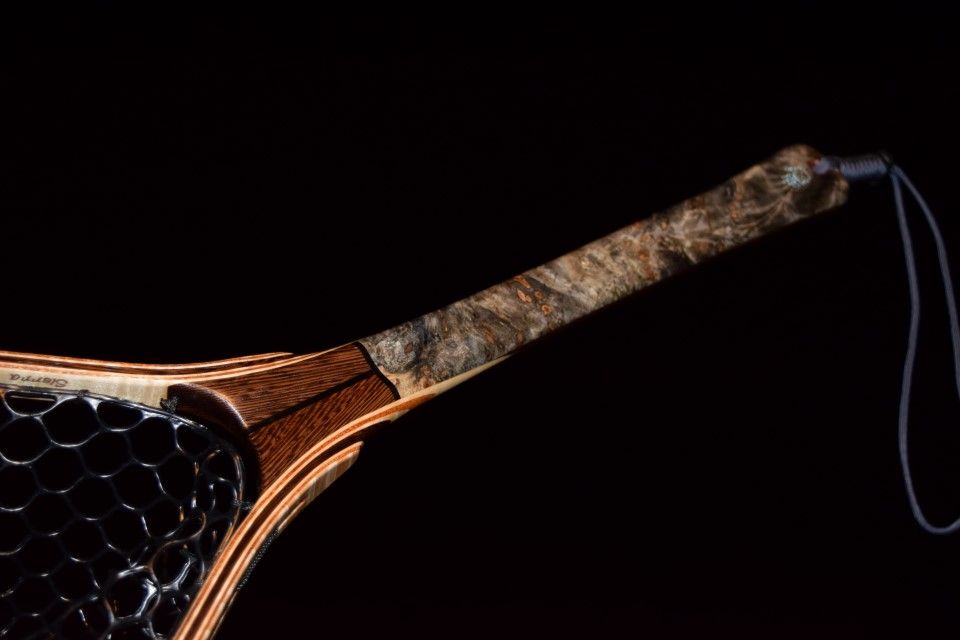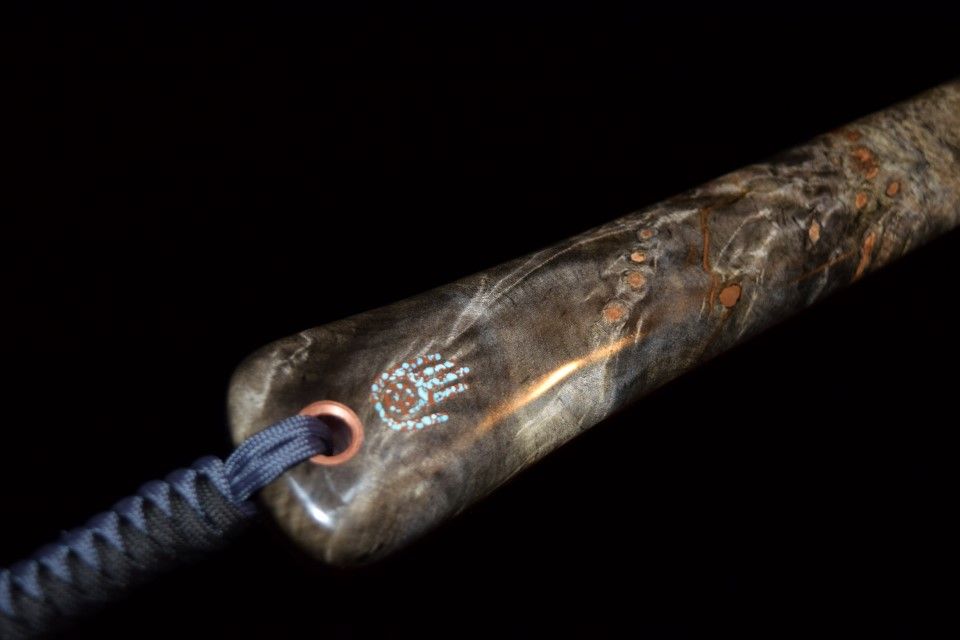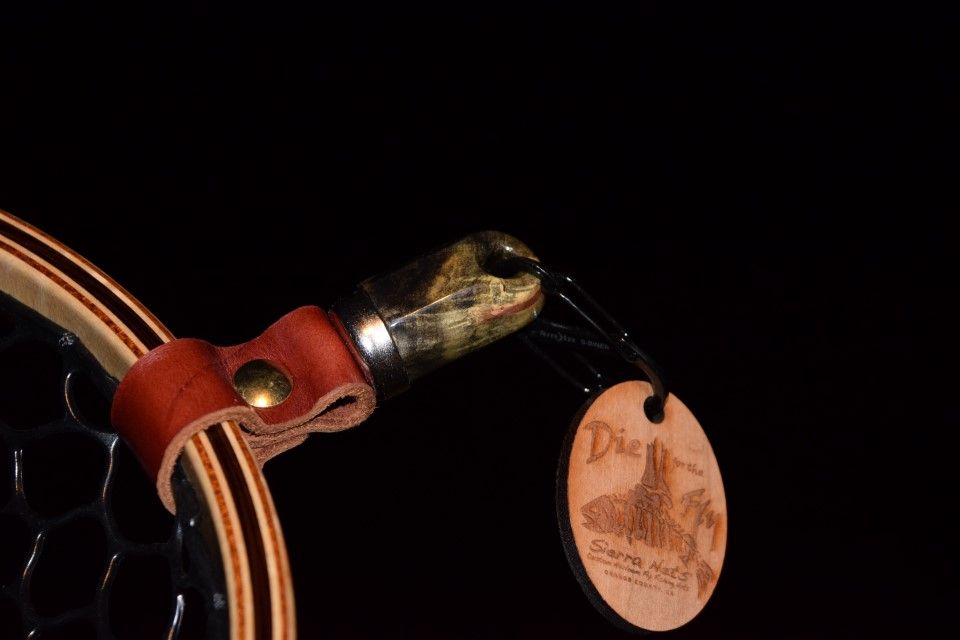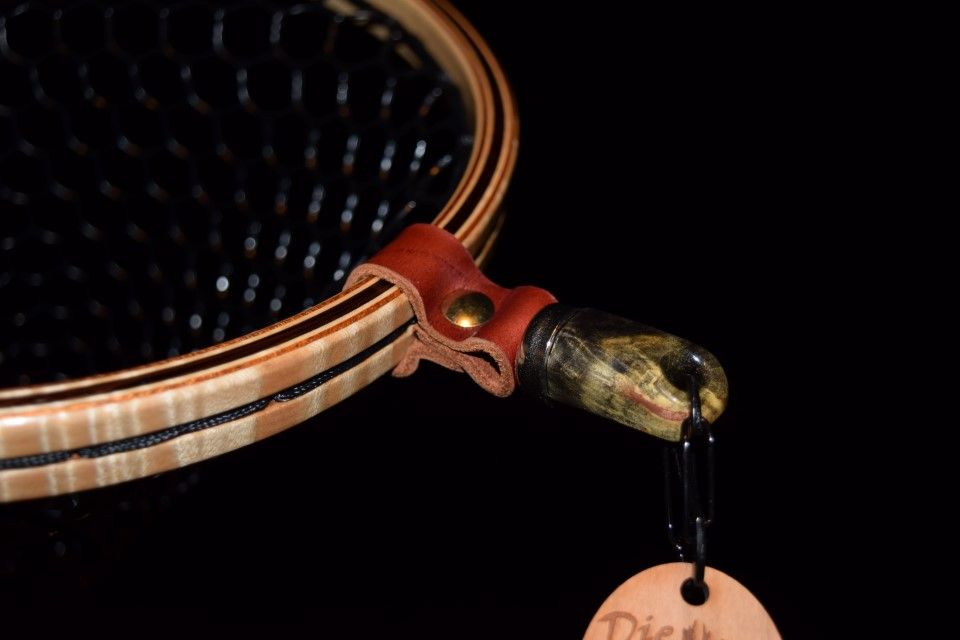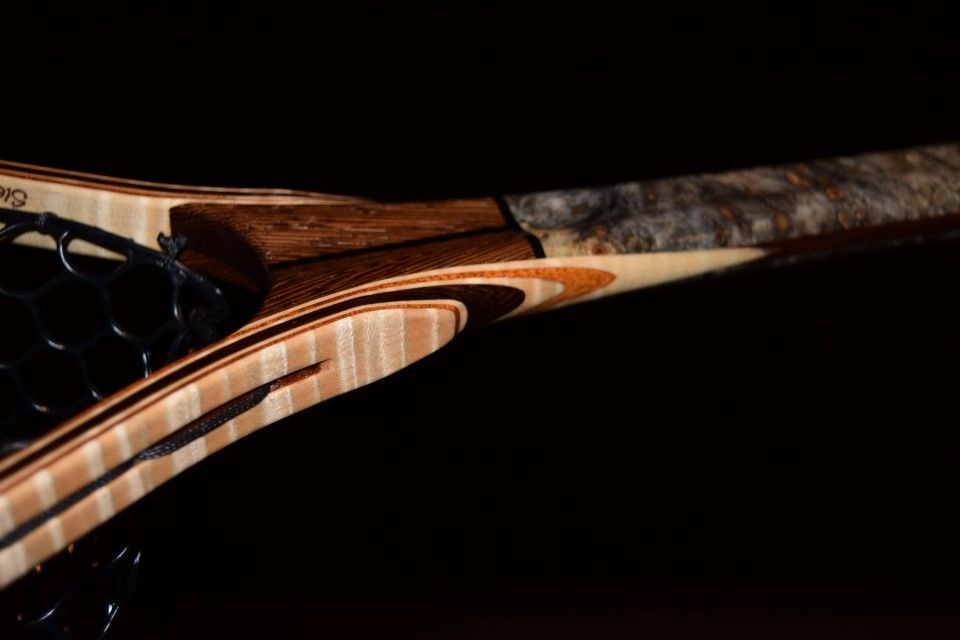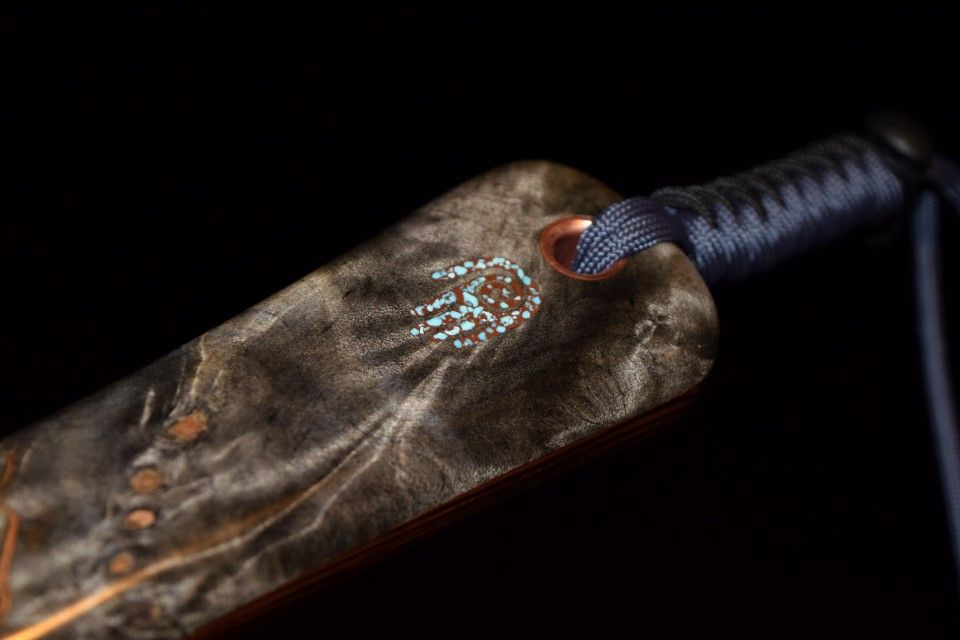 Sorry if too many pics, but Photobucket is bassackwards in that they currently DON NOT allow you to organize in any meaningful and timely manner. Pic are worth 1000 words tho! Hope you enjoyed. Honest feedback appreciated Positive or negative.
Gallery