Project Information
I filmed the build on my YouTube Channel. Please check it out!
I needed a light box for my office. I use it when I do decal work and trace things for the office or workshop.
The build consists of red oak, glue, plexi glass, white paint, electrical items.
Primary construction method was box joints The plexi glass was held in with a rabbit.
If you have any more comments, questions or suggestions please leave them here or on YouTube.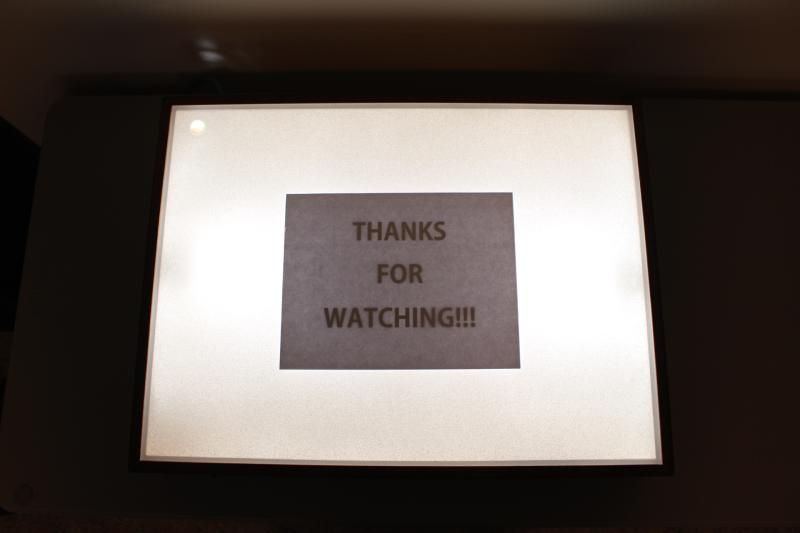 Gallery