Project Information
I had hoped to photograph this piece in a more formal setting but logistics and timing didn't work out so I took these pictures on the most empty wall in our house that I could find!
This stand was completed March 9, 2019. It is made from Cherry with a Black Lacquer finish and shop made Brass Hardware and Detailing.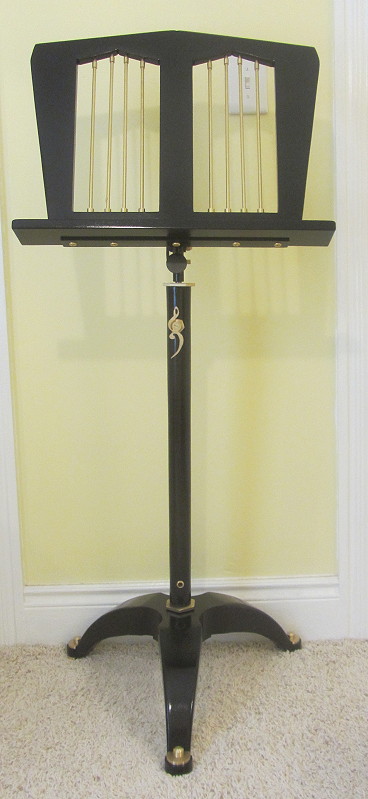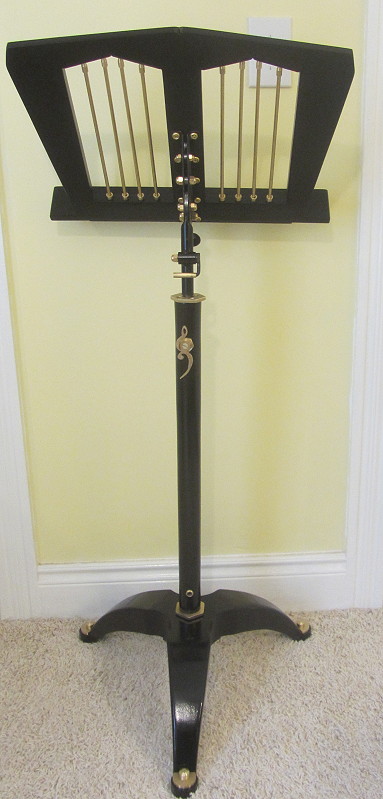 This Music Stand is a combination of these stands built for the Salmagundi Art Club of New York in 2015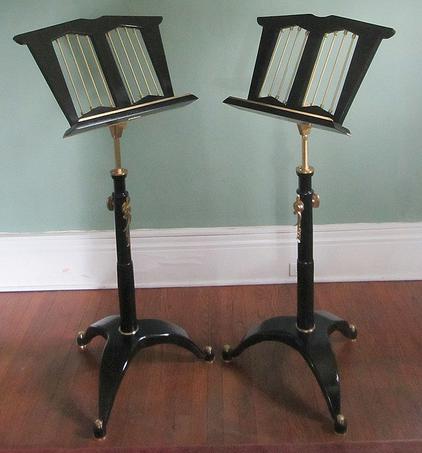 and these Stands built in August 2018 employing a new Desk Angle Adjustment Mechanism.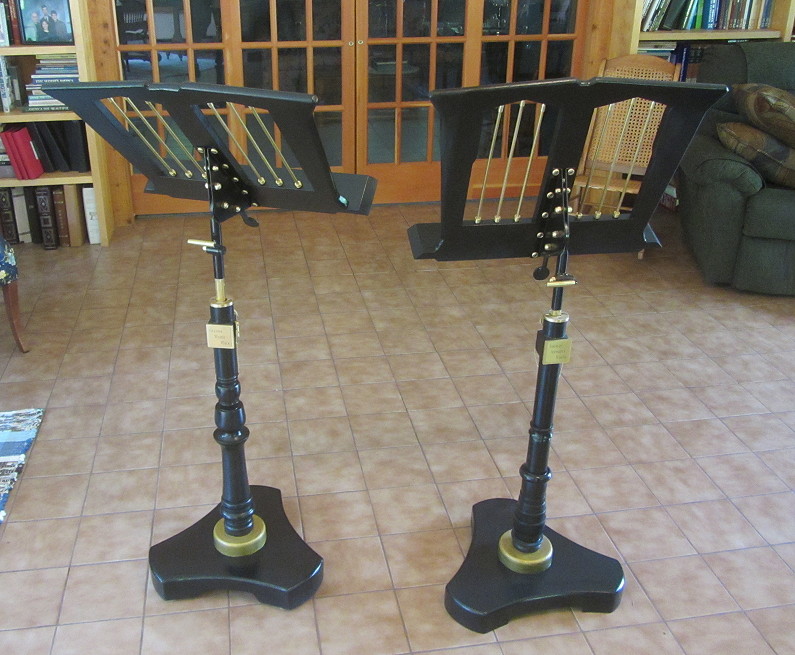 This is the third stand to employ the use of a Desk Angle Adjustment Mechanism designed by my Dad-Roland Young.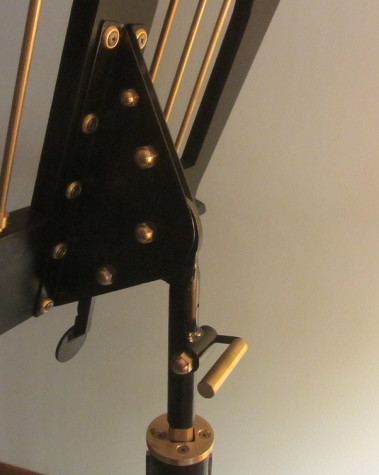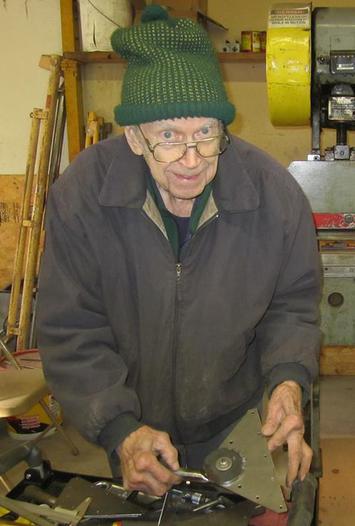 When the lock lever is lowered, the Desk can be rotated 360 degrees or removed from the stand.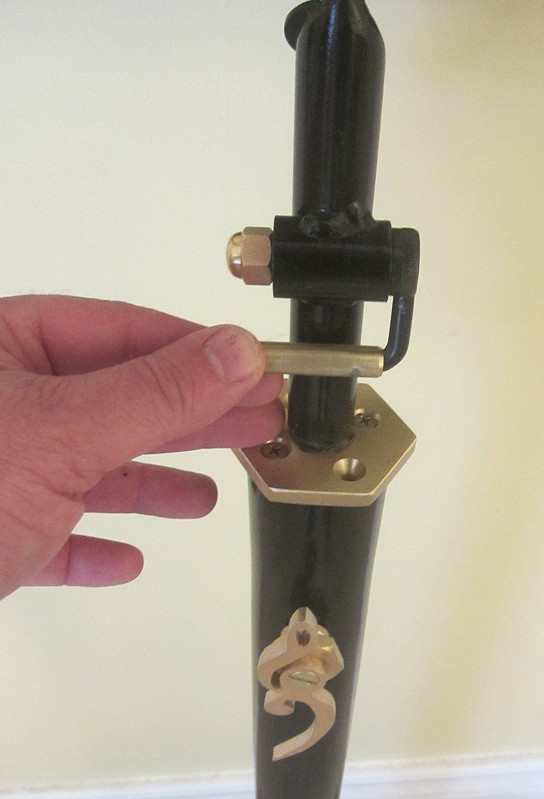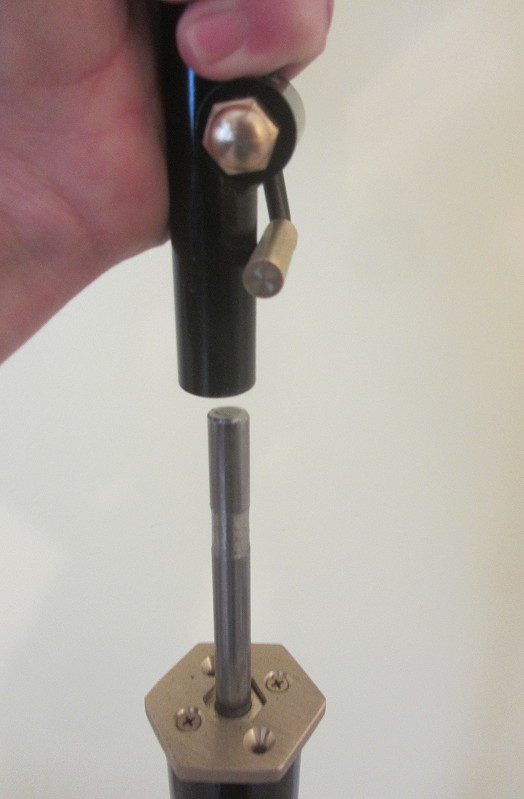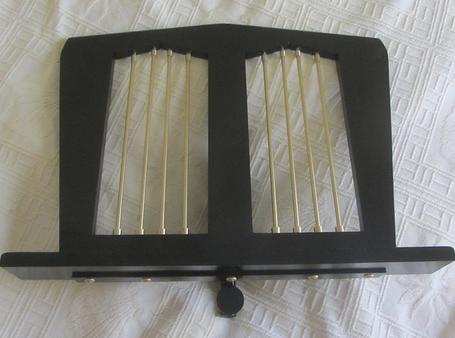 When the lock lever is raised, the Desk is locked in place.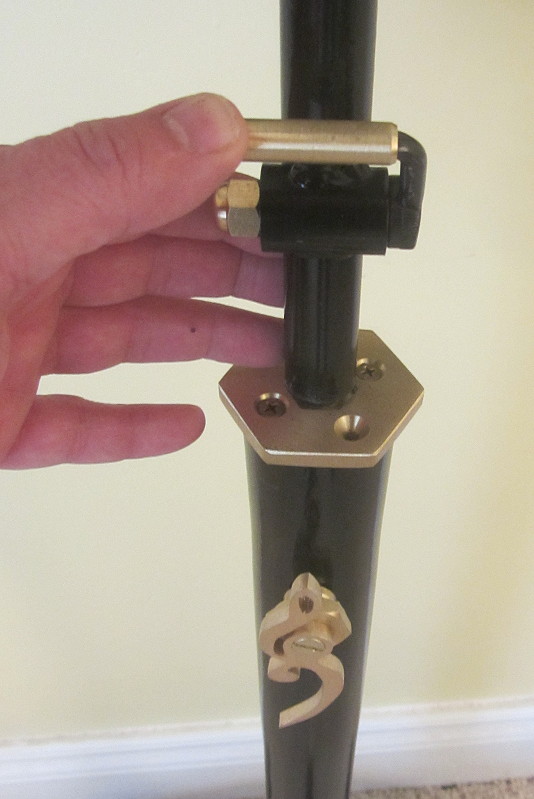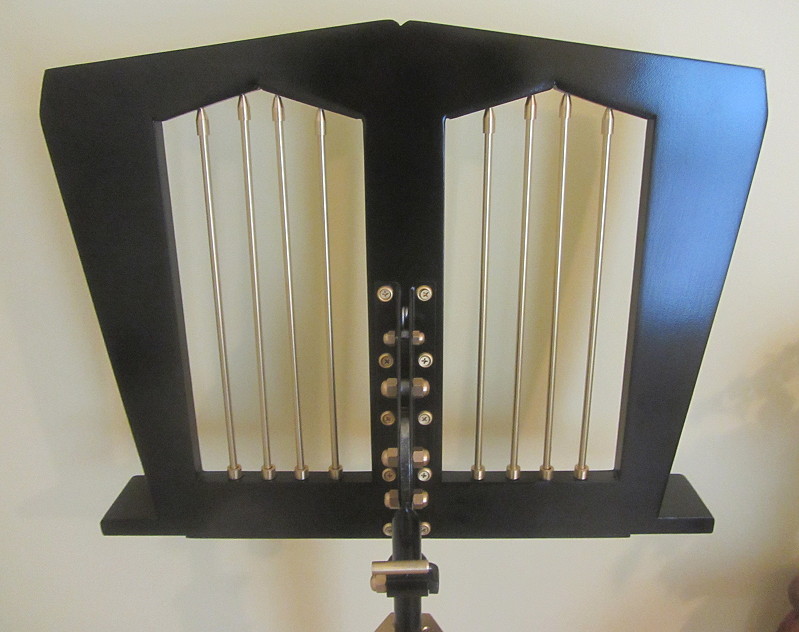 The G/F Cleff pin allows the the stand to be altered in working height.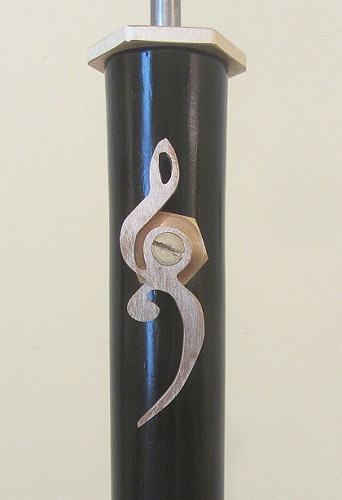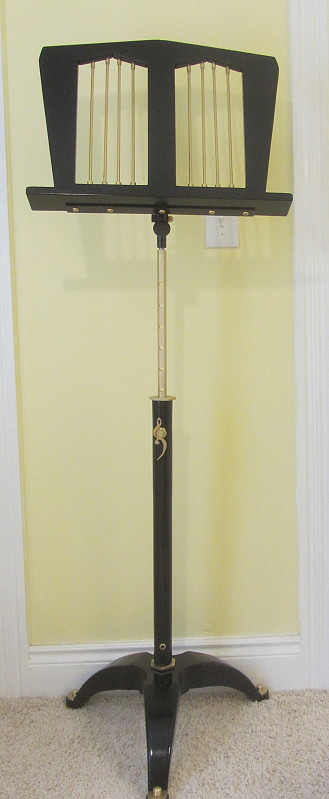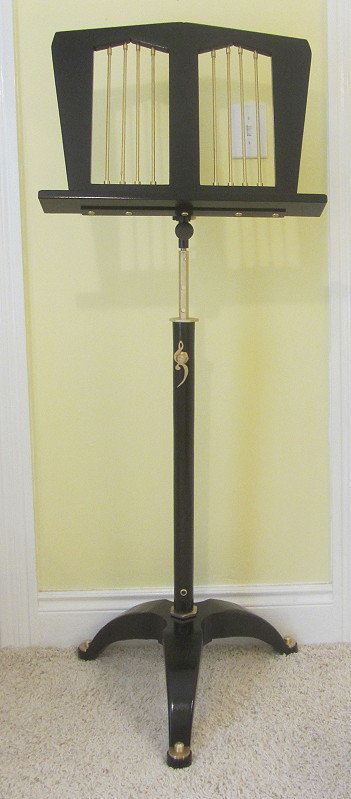 A front activated- spring loaded lever allows the user to shift the angle of music from flat-0 degrees to straight up and down - 90 degrees and three angles in between.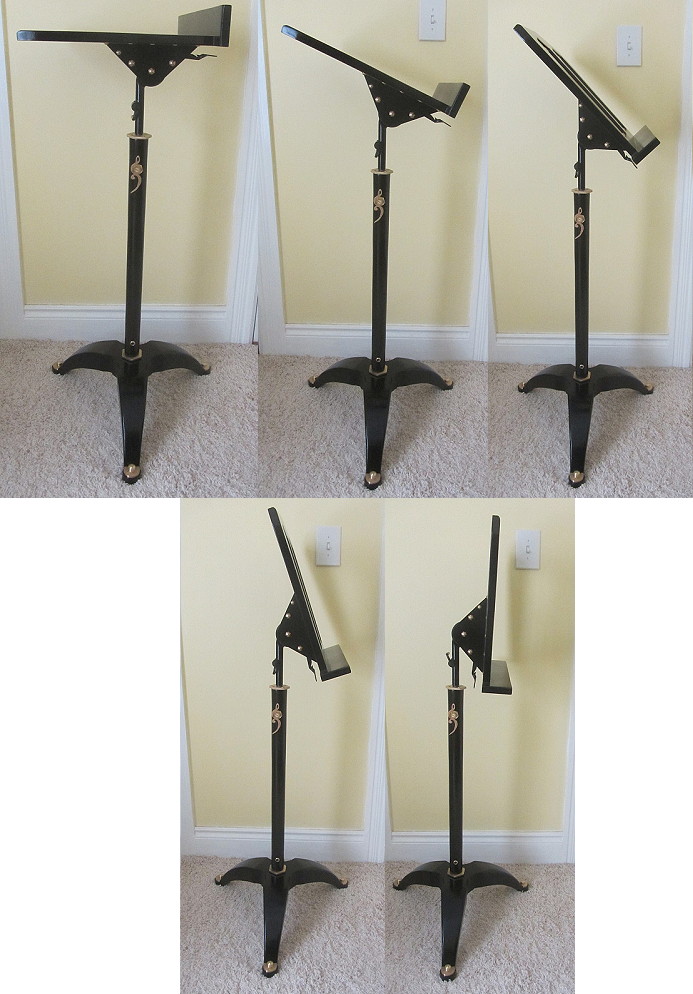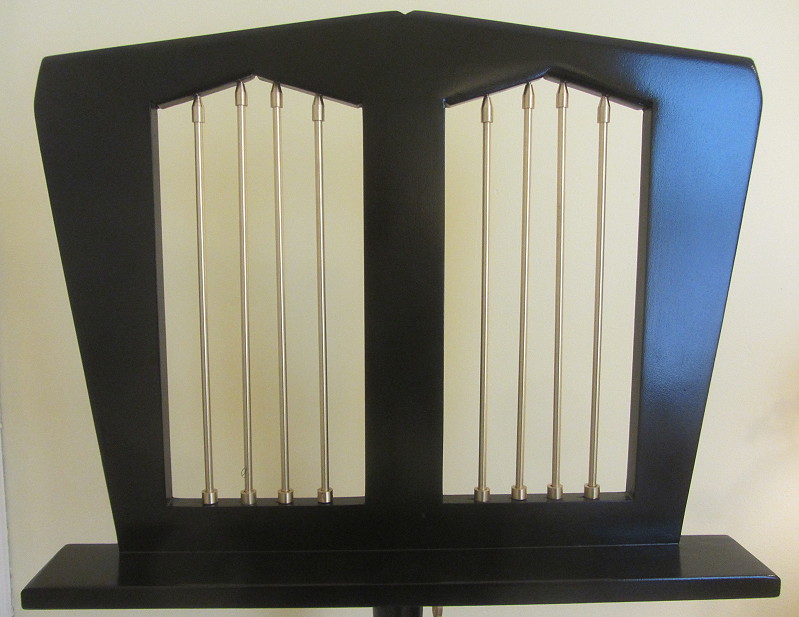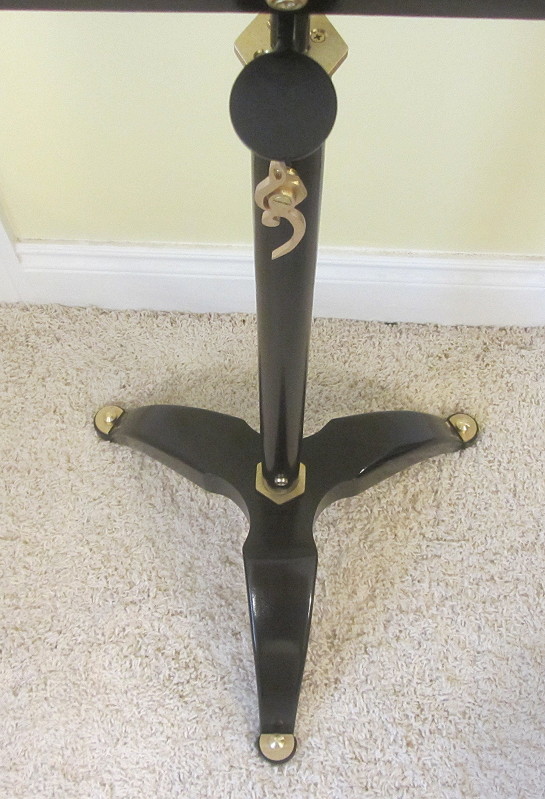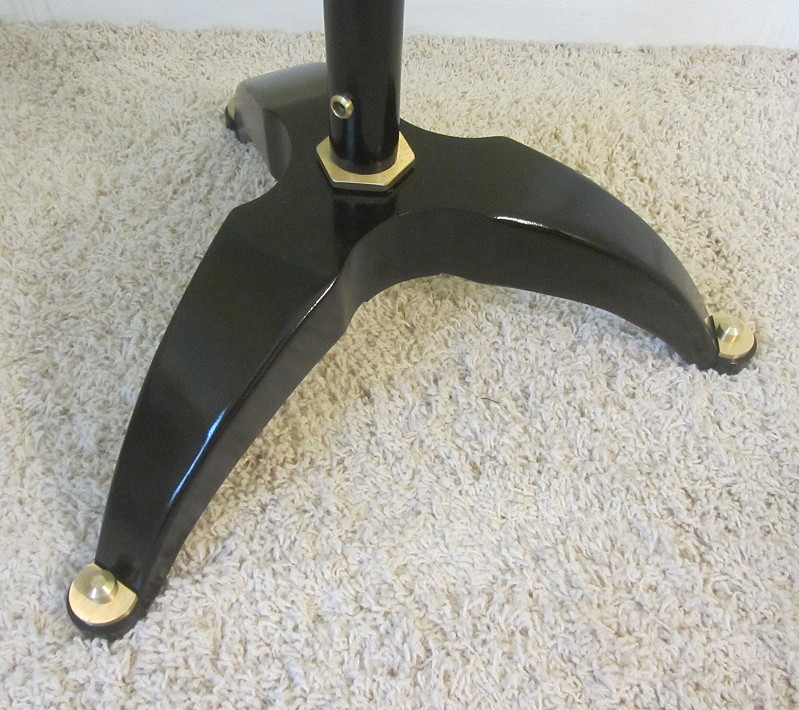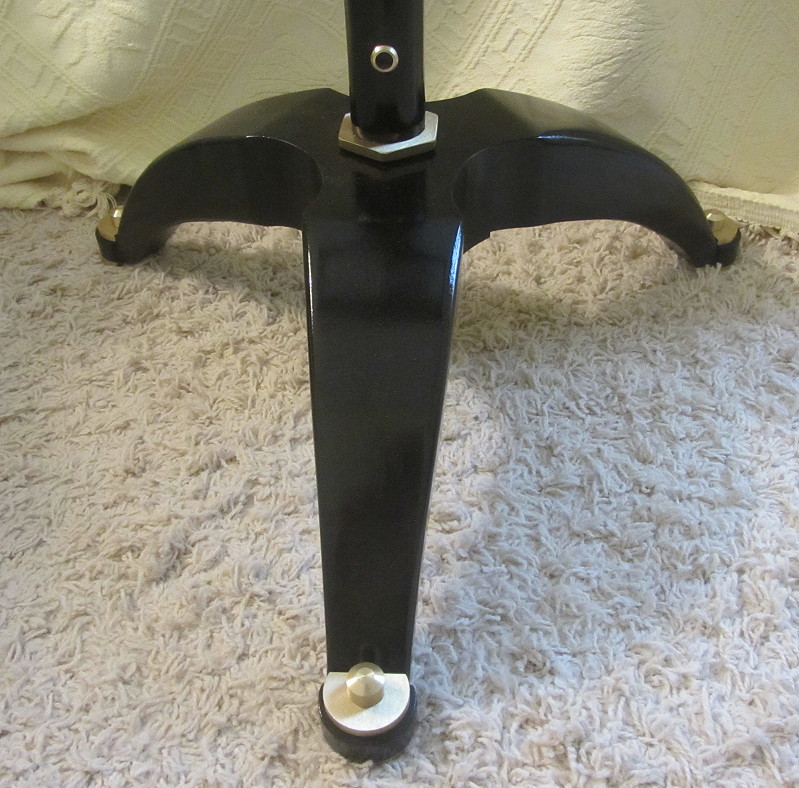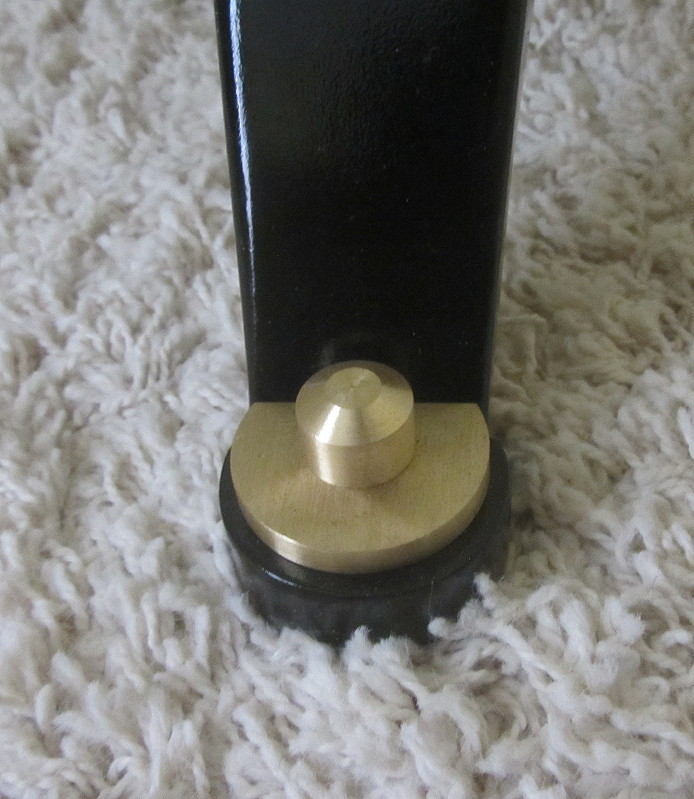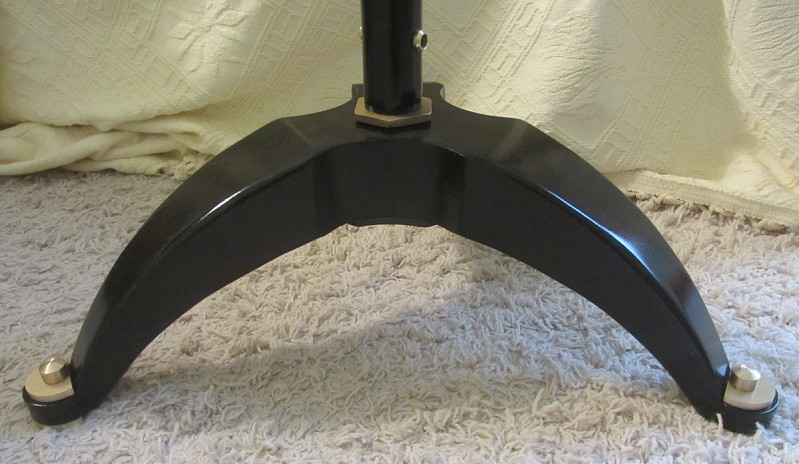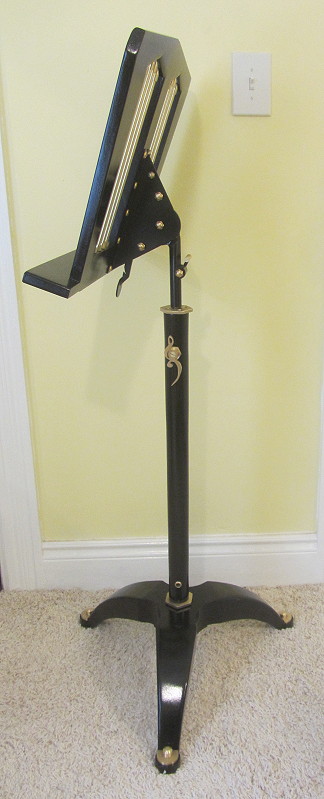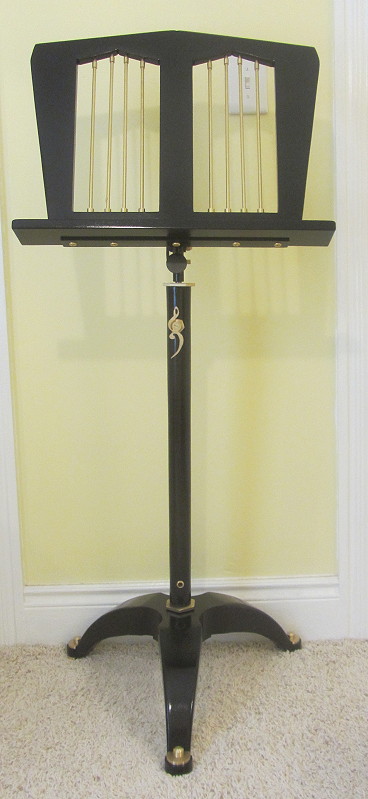 Gallery