Project Information
Big shops (50 guys) get big jobs (millions) which makes for lots & lots of off-cuts (big delicious). As an off hours hobbyist this is one of the very few good reasons to work in a large shop; that and creating monumental work as a team.
Well, back when the city of Toronto amalgamated the boroughs around it they decided to re-do all of the council chamber furniture, in full on jatoba no less.
We got the job and this plane was made from a piece left over from the mayor's desk, which I had the pleasure to build. So now we are linked and sort of the same, he and I, for while he may rule the city from his perch, I rule any pesky wood that dares to show its face(grain) to my tool. Let's call it a draw shall we?
The body is quartersawn & book-matched with coffin shaped anigre sides and a quartered hard maple bottom with an adjustable throat piece. The end strikes are ebony. Originally built to flatten my new bench top, I now use it mostly to true up curved work coming from the vacuum bag as well as processing delicate small pieces. How? I just turn it over like many here do and use it like a silent jointer.
The tote and comfy shaped front knob are quite beefy with the whole thing weighing in at about 7 pounds. This is pretty much the same as a steel version but without the heart attack price, and I borrow the 2 1/2" iron from my Record 4 1/2 when I need to use it, so my cost was zilch. Would that the city could do the same.
24"x 3 1/4"x 3 1/4"(8"o/a)
About 28hrs.
Build on LJ's.
gene
the obligatory transparent shaving photo
the finished project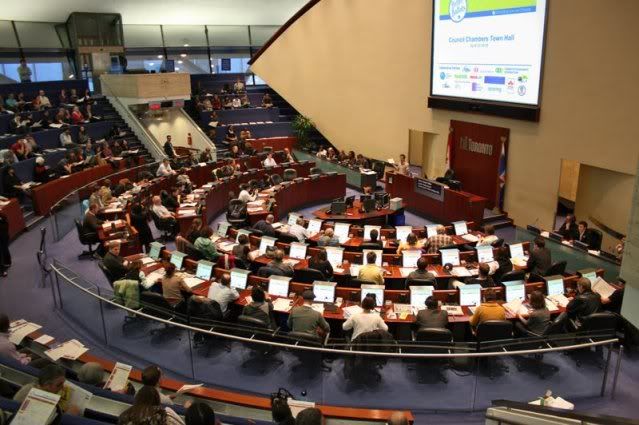 Gallery