YES! More pictures of stuff I can't show you yet!
I had a fairly productive afternoon in the shop. (Once I walked away from the lathe that just doesn't want to stay on. Quick call to customer service, a new (Free) switch is en route, and I'll be turning again soon…)
In the meantime, I got to tackle lots of milling and project prep… and a few other things I can't share yet. – Oh the future blog fodder and project posts! But for now, yes, I am another step closer to "a very homemade (and Awesome) Christmas"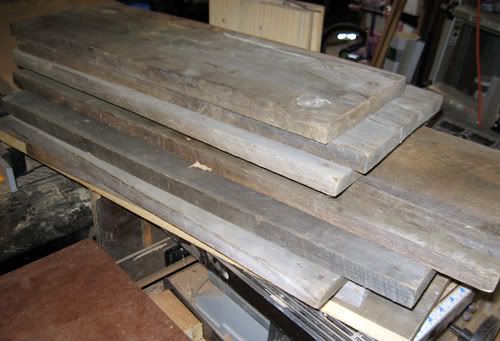 Glad to see these old boards of the shelf…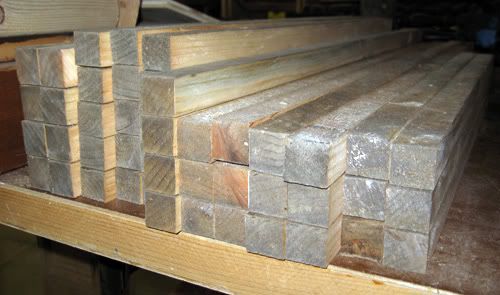 and taking up less room. Lincoln logs?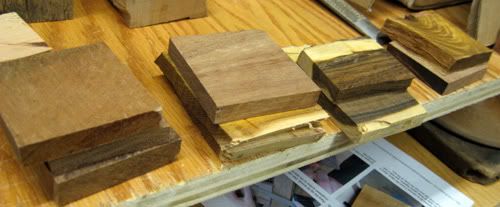 a smorgasbord of..?
-- I am always doing what I cannot do yet, in order to learn how to do it. - Van Gogh -- http://blanchardcreative.etsy.com -- http://snbcreative.wordpress.com/
---