As the title implies, I finished planing the top flat and smooth. This is the first really big project for my vintage Stanley planes and they performed nicely.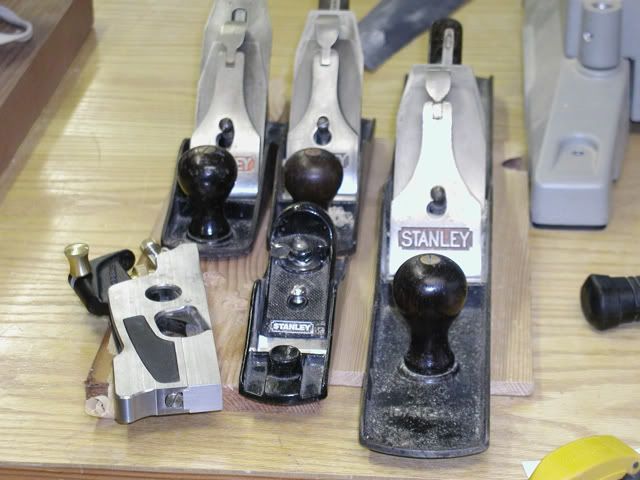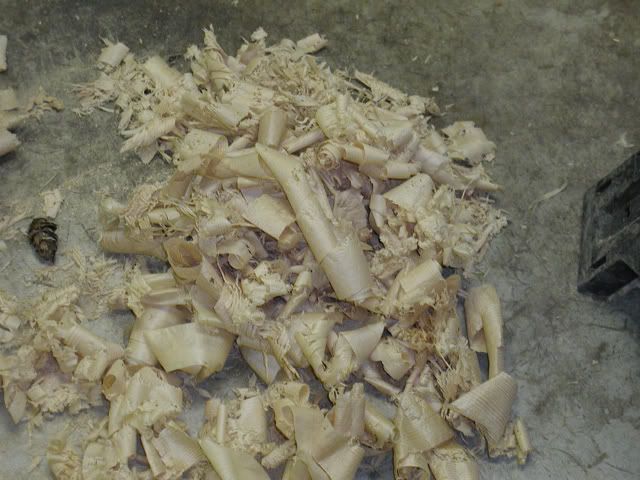 I did have some tear out with the #7, but my #4 really did smooth things out. I completed the tenons and mortises for the breadboards.
We then attached the ends with walnut dowels for a contrasted look. I elongated the holes in the tenon with a palm router and it all came together nicely.
>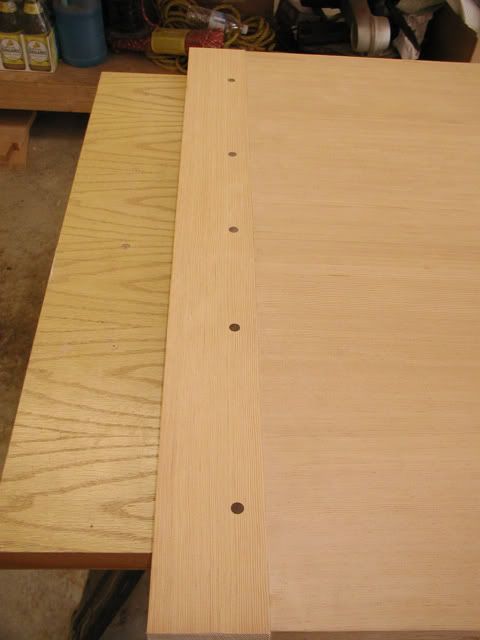 Now I just need to finish planing the breadboards flush to the top.
Next weekend, I'm taking it to our local door and mill works shop to run it through their 46" wide belt sander. The top is almost done!
-- GSY from N. Idaho
---