After spending most of the past few months working with the shop closed now that the temperatures here have warmed up I, like all of members here do as well, enjoy opening up the shop doors and letting the natural light and breeze into the shop. This time of year I also get a bonus to go with this: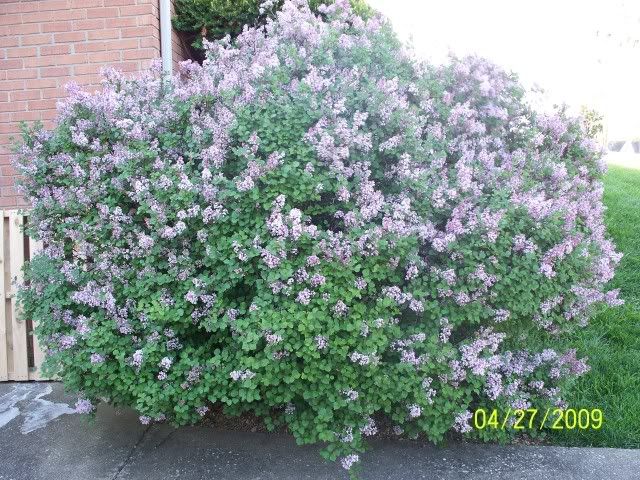 This is a Korean lilac and it sits 5 feet outside my shop and is about 10' in diameter. I just wish there were some way to add scentorama to this post since the smell of it is just wonderful. You can literally smell the lilac from 50' away so this close to my shop it simply fills my shop with its aroma when I open the doors.
It only lasts for about a week but there is always next year to look forward to!
-- Challenges are what make life interesting; overcoming them is what makes life meaningful- Joshua Marine
---