I'd been lusting after an Infill plane for a while and this one jumped up and bit me.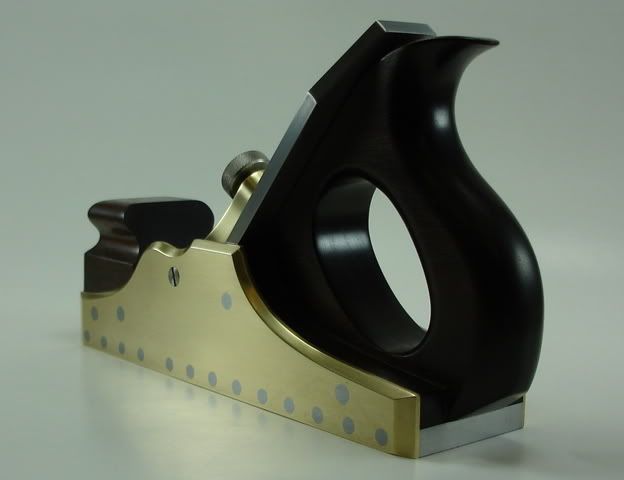 Talking with Ron Brese, I decided to Pimp My Plane with something a bit extra on the level cap screw. So after getting the counterbored screw and some abalone and epoxy, here's the inlaid cap screw.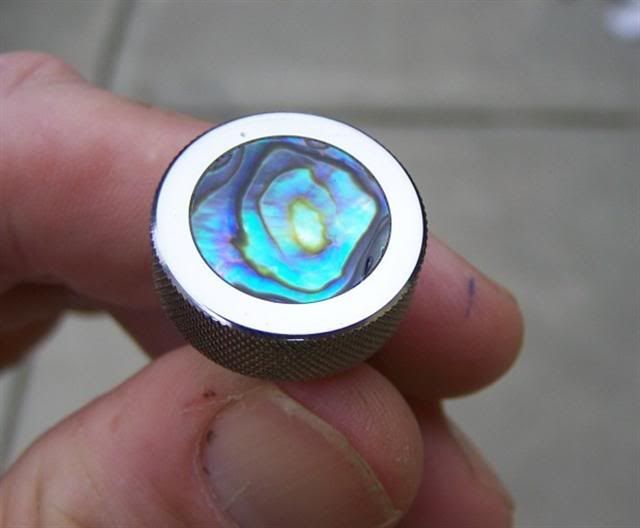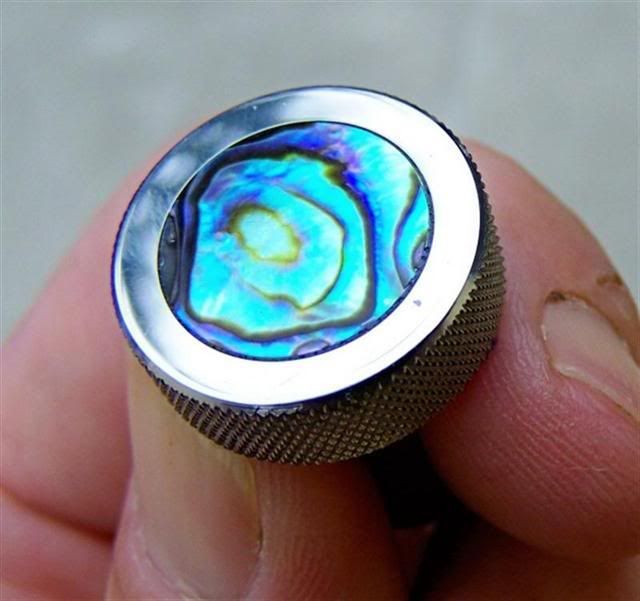 So far I've tried this out on Jatoba, Red Oak, Ipe, Purpleheart, Mango, and Maple, all with excellent resuls. It really doesn't matter whether you plane with or against the grain as it just wont tear out. Shavings are somewhere between 0.000" and 0.0015". Cant get any more exact than that as my digital micrometer doesn't seem to like working in that neighborhood.
A little Jatoba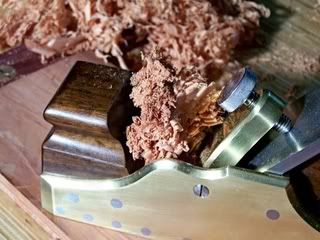 Some curly mango

And some curly maple

Put one on your Christmas list this year and if you've been very good, Santa will bring you one :-)
http://www.breseplane.com/
-- Use the fence Luke
---
---
---
---