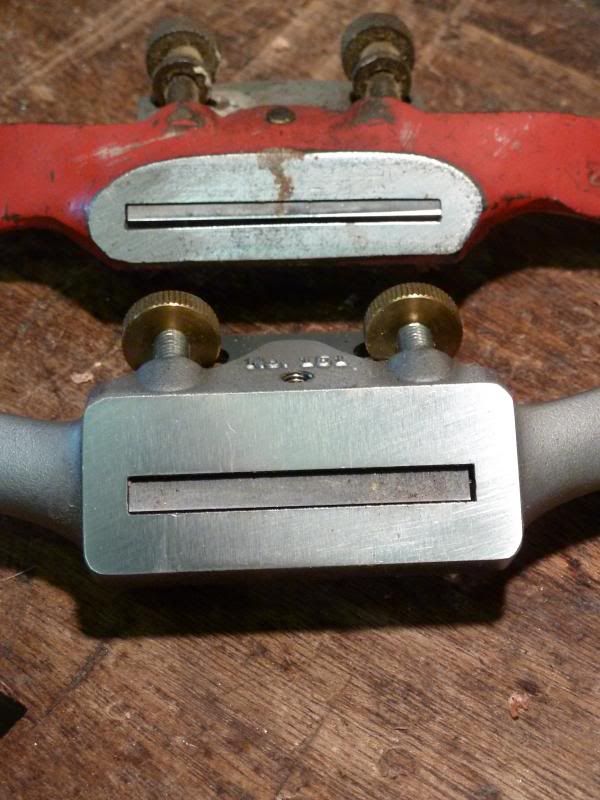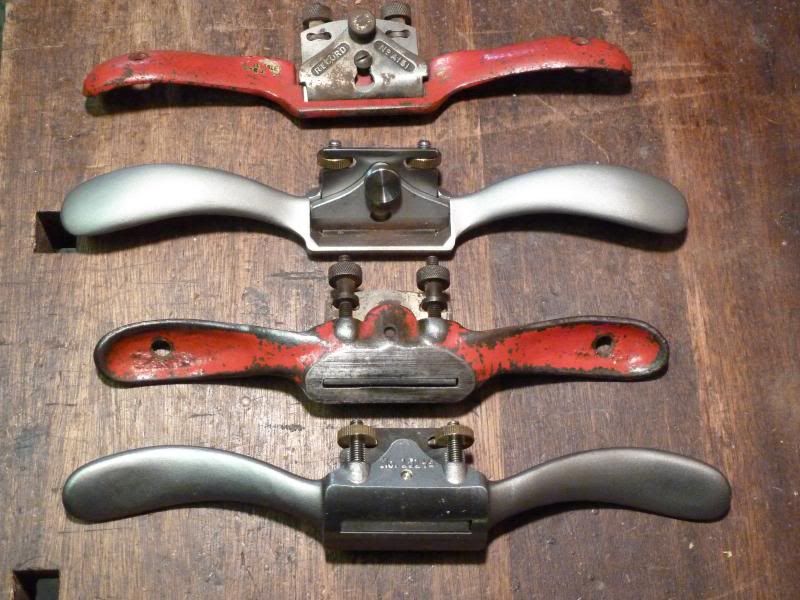 Just retired and I build guitars and ukuleles amongst other stuff. I love tools and the better the tool, the better and happier I work. I have had a pair of Record spoke shaves for 40 years and they chatter. The blades are thin, the mouths are big. I have fettled them and they work…quite well. I have noticed these Quangsheng shaves for a few months. I have some of their planes and they are excellent, as are their plane blades and back irons. They have really improved my collection of bench planes ( along with a Rob Cosman blade and 3 laminated Samurai blades). These QS shaves are similar to Pinnacle shaves sold in the U.S., I am in the U.K. The blades on these QS models are half as thick again, the mouths are tiny and they do not chatter.They are excellent tools and make me a happier craftsman. http://www.workshopheaven.com/tools/Quangsheng_Stainless_Steel_Convex_Sole_Spokeshave.html
http://www.workshopheaven.com/tools/Quangsheng_Adjustable_Spokeshave.html!http://i130.photobucket.com/albums/p244/wingate_52/Woodwork%20Planes/2013-10-02153320_zps770f2ab0.jpg!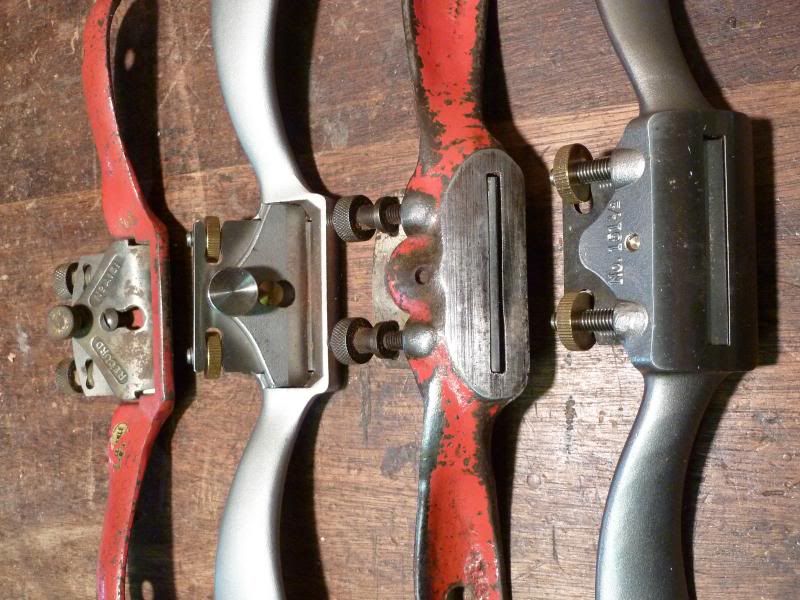 !http://i130.photobucket.com/albums/p244/wingate52/Woodwork%20Planes/2013-10-02152839zpsa7f65e7a.jpg!
---
---
---
---