I got a great deal on the set of these on ebay, but after using them on my new countertop and router table to trim edge banding I would definately pay full price in a heartbeat. These use the same thick iron and easy adjustment as all the other bevel up planes in the Veritas line. I followed the set up instructions included and was making shavings in just a few moments. After using the set screws to dial in the fit, I pulled out the iron and honed it up to 8000. The back of the iron was already flat and within a few minutes I have honed both the back and the bevel to a mirror shine. These things take a really clean cut and create some really funky shavings…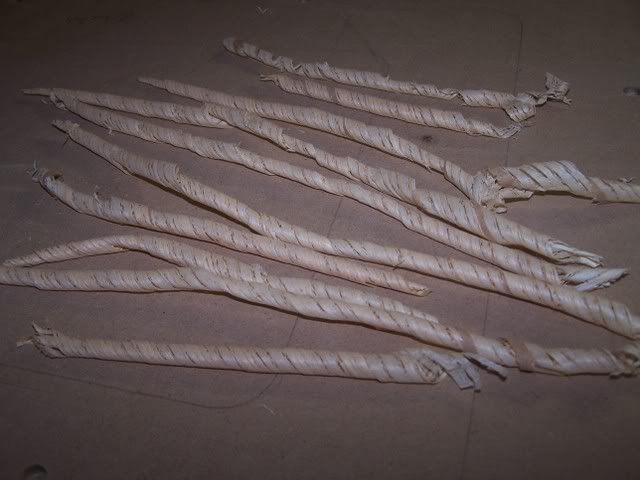 With the skewed blade I found that you get a clean cut with the grain as well as across the grain. I was planing the edge to my new router table and at the corners where the grain switches 90 degrees I was able to continue with the stroke and still get a really clean shaving. I also have used these planes as a quick and easy to control chamfering tool. I believe this was mentioned in the latest Woodworking magazine as well.
A very enthusiastic thumbs up from me on these planes. Having the set is really useful because you can just pick up the other one to switch directions in tough grain.
-- The Hand Tool School is Open for Business! Check out my blog and podcast "The Renaissance Woodworker" at www.renaissancewoodworker.com
---
---
---
---