Saddled with the idea of making fluted casings for a bedroom and eventually for the rest of the house, I decided to splurge and pick up Rockler's fluting jig. I must say that after a little practice on some scrap to get used to it then finishing off a bedroom, it works nicely.
The Jig is well made. It is constructed of phenol ply and has knobs to tighten and adjust that have metal inserts. To make a flute you set your router in it and adjust the jig so that two rails ride on both sides of the wood. A rewritable strip lets you mark where you want to adjust the router to make multiple flutes. You can write on it with no.2 pencil and it erases nicely afterwards.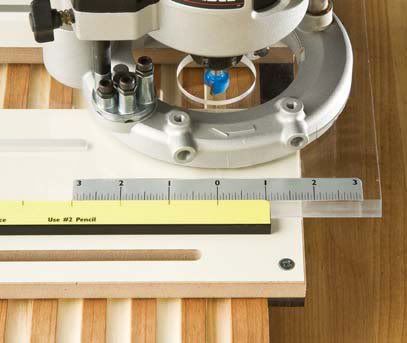 The unit slides on wood easily with no friction to jerk the unit or make irregular cuts.
I must admit that I needed to make marks carefully then still adjust them by trying it out on scrap wood. The unit is tight and holds it's settins. Once done though it made consistent flutes through two door and window casings.
The only issue is that it had holes for some routers but not for my Bosh. I understand that it can't be full of holes for all routers. The existing holes were probably for a Porter Cable. So, it took a little work to drill the thick plastic and mount my router in the jig.
I am satisfied with this product. I purchased it at 20% discount with a coupon which made it better. It has done what I wanted and I will be using it throughout the rest of the house during my remodeling.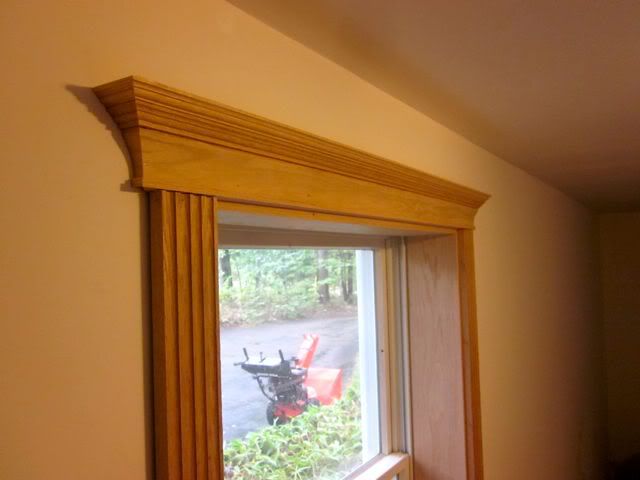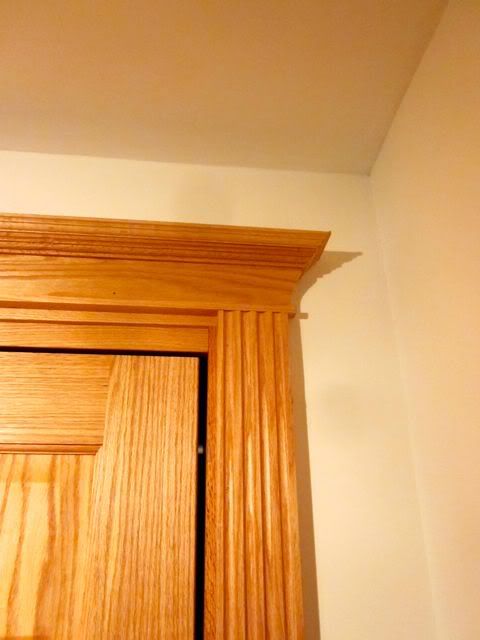 -- The smell of wood, coffee in the cup, the wife let's me do my thing, the lake is peaceful.
---
---
---
---