This is my first use of this product and am impressed The tools were 12 years + and came from my father's house in upstate NY. Due to his age and declining health, he had not used them for years by the time I picked them up and brought them to Florida (rust capital of the world – I believe.)
Rust Removal – before photos: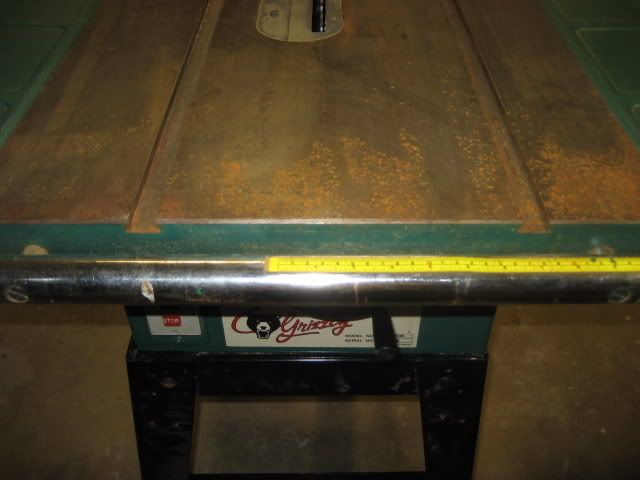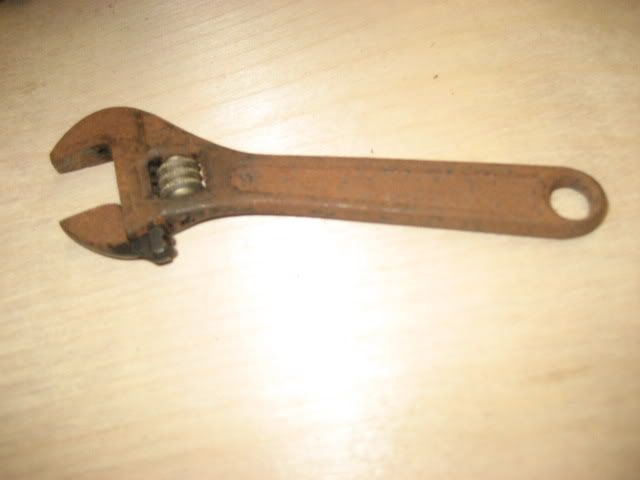 Evapo-Rust to the rescue here are the after photos. I learned about Evapo-Rust from a forum devoted to Radial Arm Saws. I bought it at Harbour Freight for under $20.00. As you can see, it does a GREAT job. While the lable suggest soaking in a bucket, this just wasn't going to happen. I used a paint brush to apply. I let it sit about an hour and then washed it off. I then reapplied and let it sit about 20 – 30 mins and rinsed again. I did this several times. Once I was satisfied that it was not going to get any better, I applied a thin coating of 5-30 motor oil to the surface and rubbed it in very well. 3 weeks later… no signs of rust returning.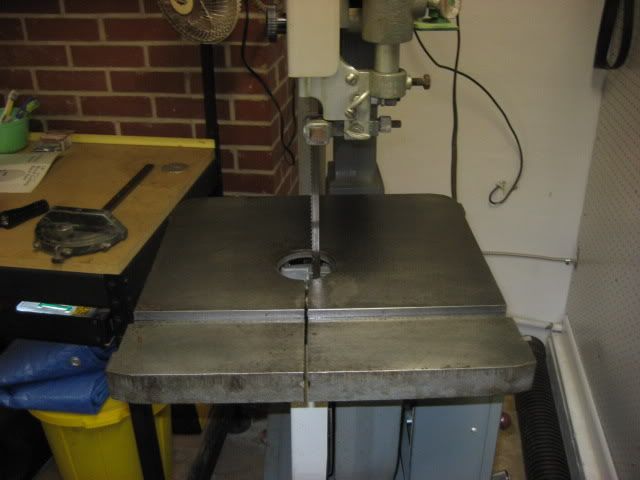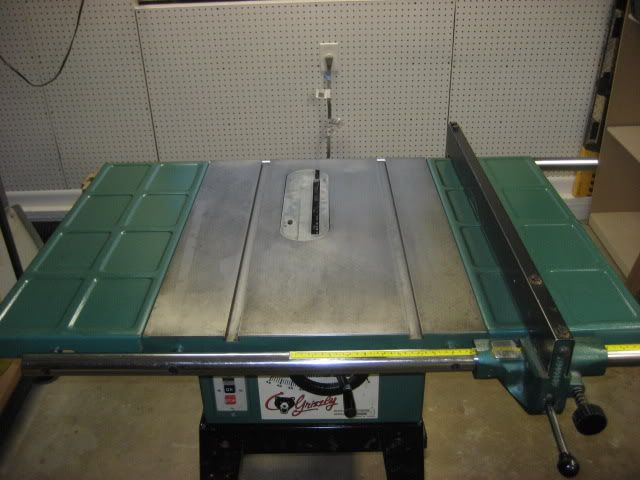 -- Harold
---
---
---
---