I can't speak for it's wood finishing / polishing properties, but MAN it's fantastic for removing rust !!!
.
Here in a very rural area in South Africa, I have no easy access to large stores of any kind, let alone a specialist woodworking store. I've never seen Boeshield or the other products many LJ's use for protecting their machines, I doubt that they are even in the major centers in S.A.
I had a problem with rain on my Bandsaw – here is the upper guide before treatment.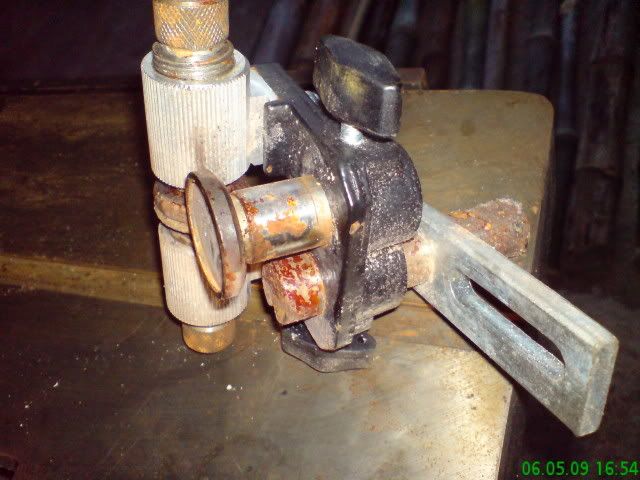 .
5 minutes to dismantle the unit
20 minutes with these items


.
Another 5 minutes to reassemble the unit, and here is the unit after treatment.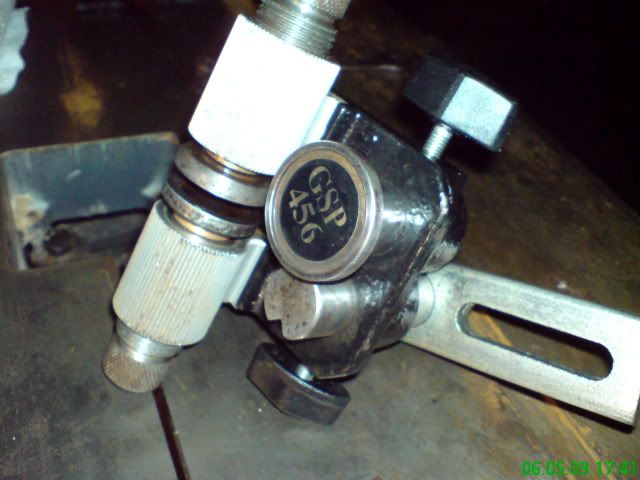 A closer before & after detail.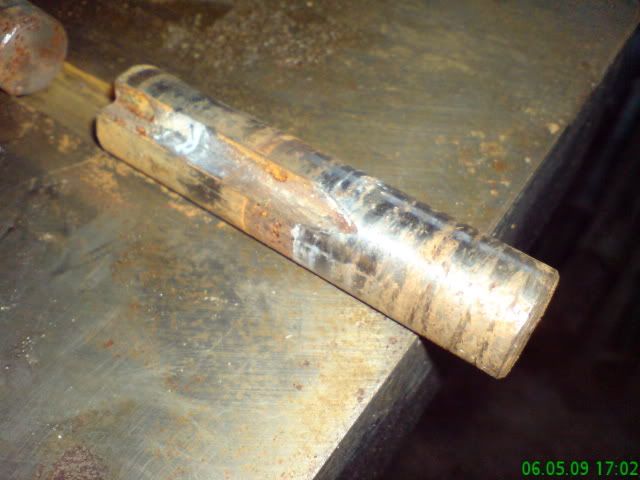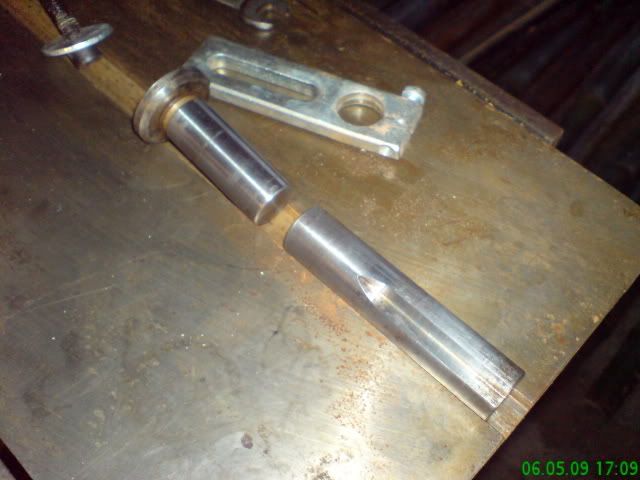 .
This stuff also works great on cast iron tables. Rub it down with Woodoc and a plastic scourer and wipe off with a paper towel.
.
I wonder how it works for wood?
-- I may be schizophrenic, but at least I have each other.
---
---
---
---