I had a few requests for more details on the corner cupboard so I thought I would post this series of photos I took during the project. As the pictures are installed into the blog it chopped off the right side. Sorry.
The face frame and the doors are joined using pocket screws.
The top is made using 1/2" plywood for a base and then applying the alternating pallet wood and barn board. I used the thickness planer to get both down to about 1/2" so that the total thickness of the top is about 1". For some reason the barn board did not want to go through the planer. It would not pull in so I finished those boards off with a scrub plane followed by a #7 Stanley. I took care to match the edge thickness of adjoining boards, with a #4 plane, to maximize a smooth transition from board to board.
Rough Dimensions:
Base is 34" high
Side panels are 34"x9"
Face is 34"x33"
Frames are 2" all around
Feet are 3" high
Doors are 14.25"x27"
Side panel to corner is 33"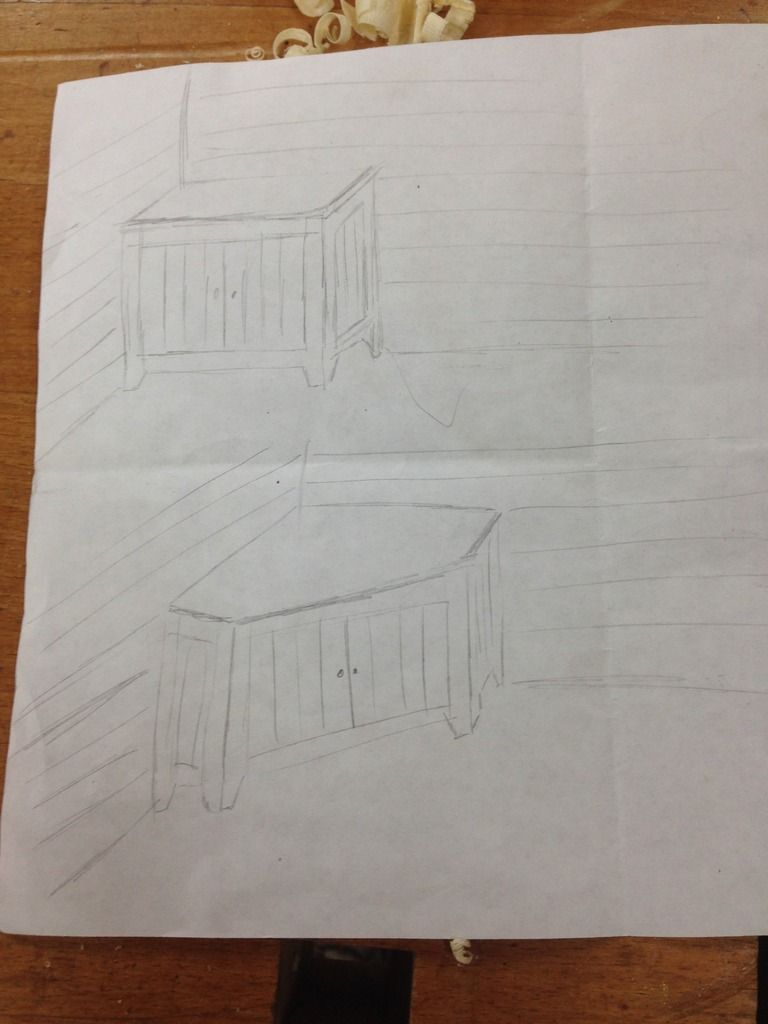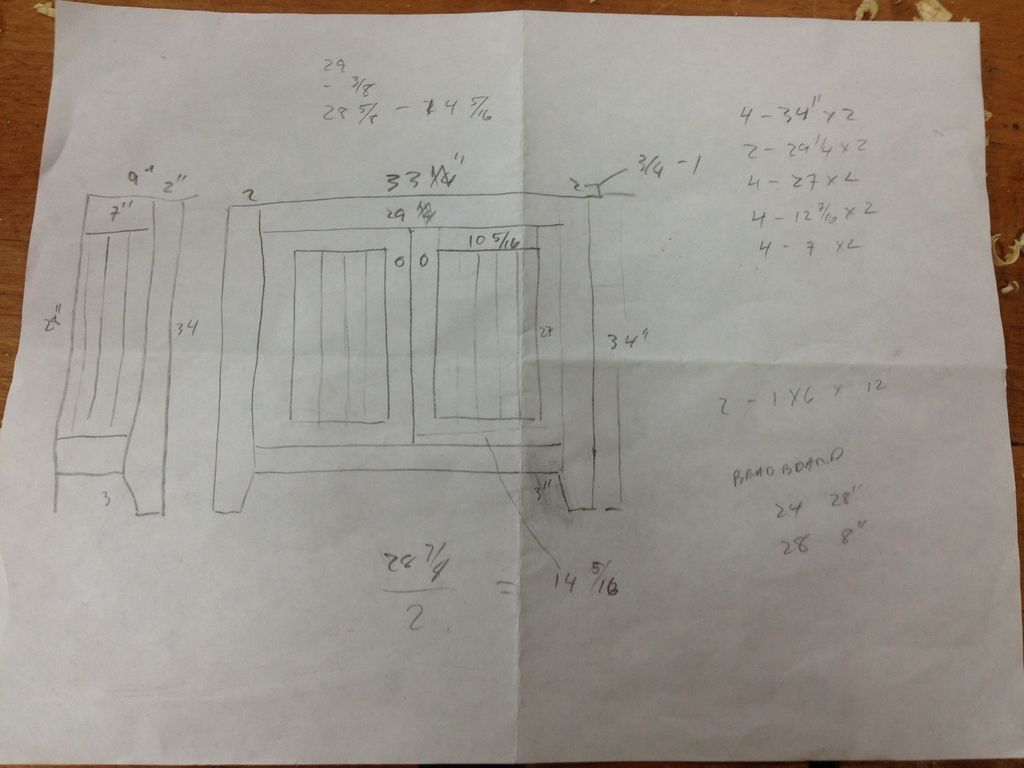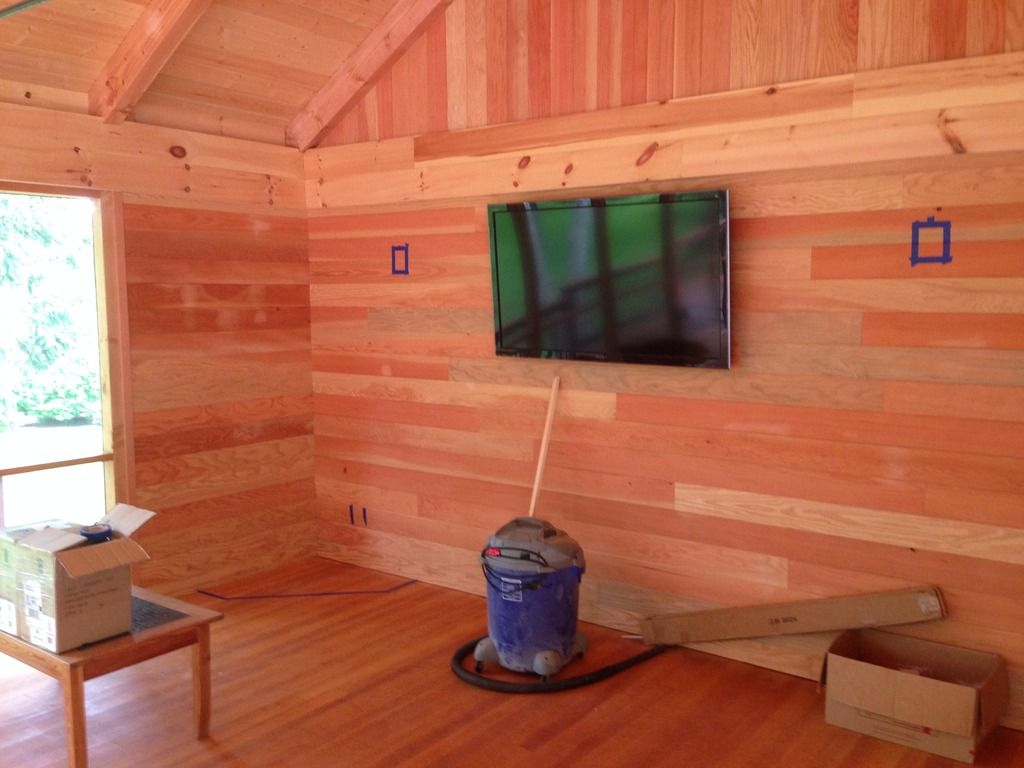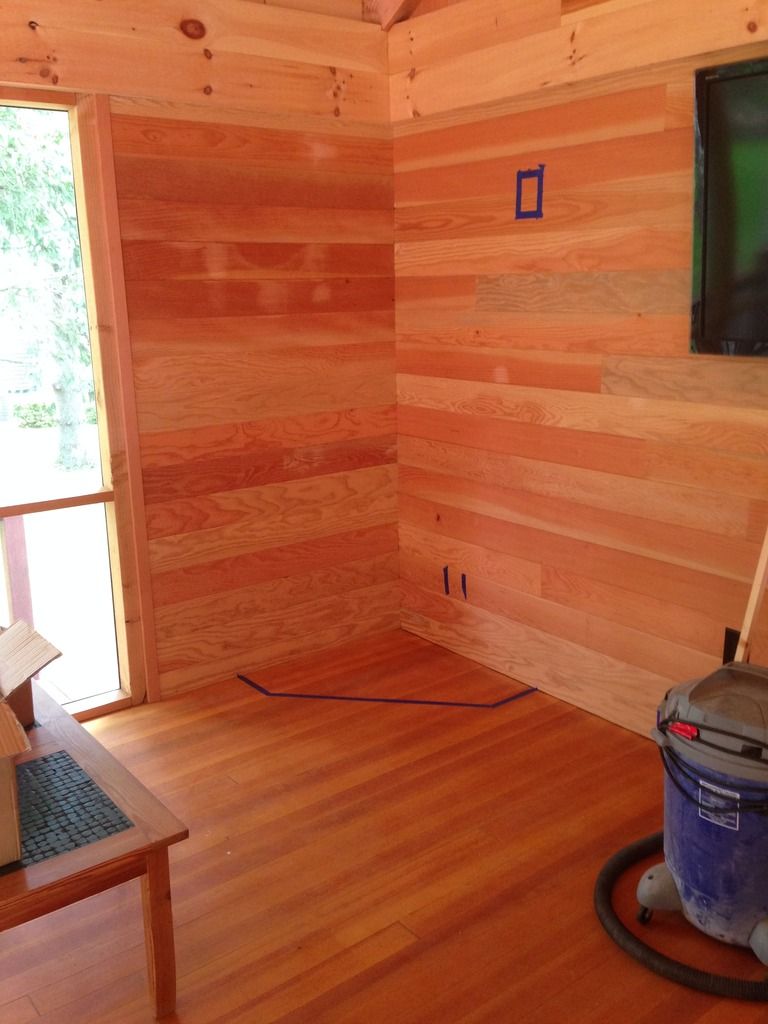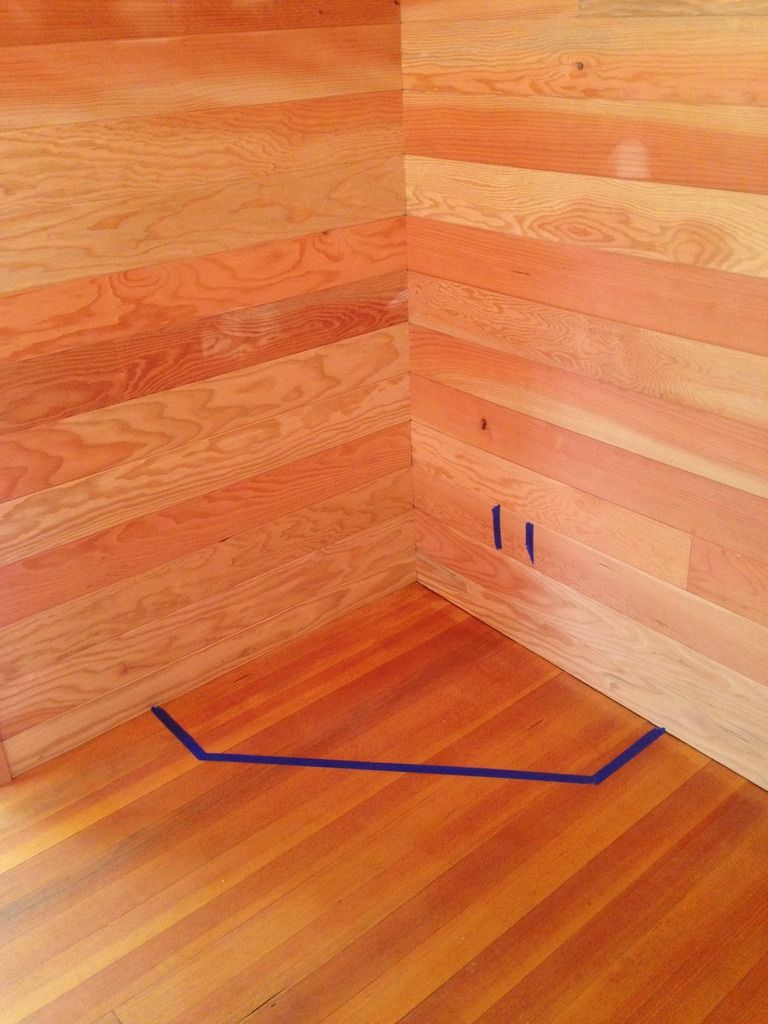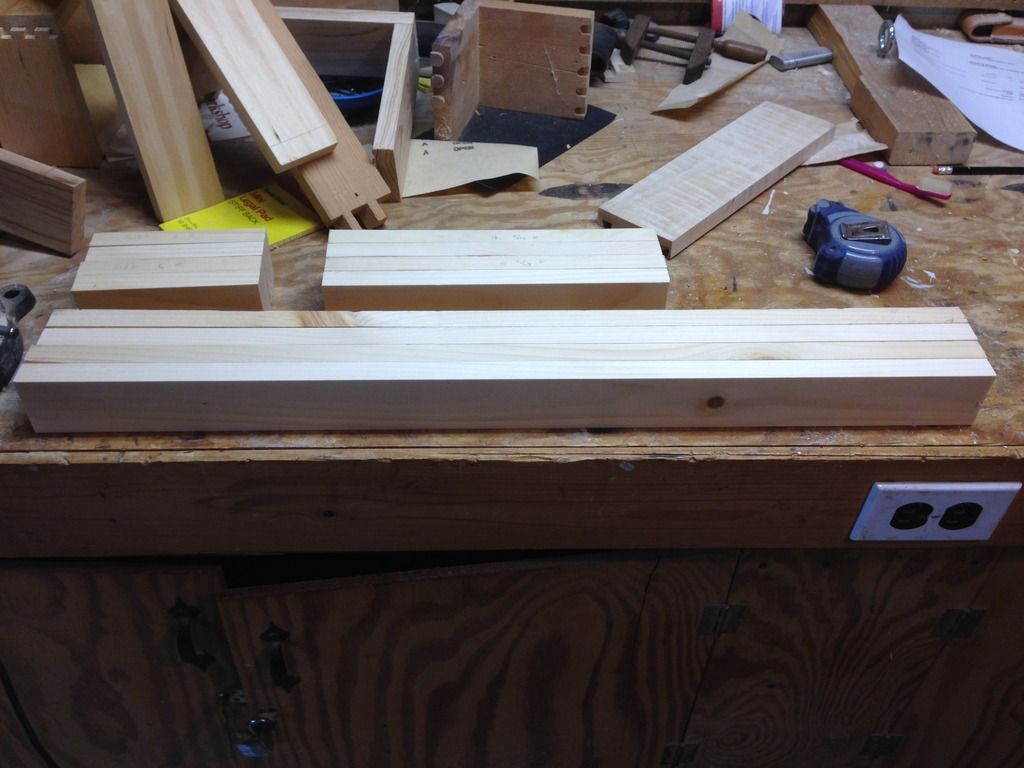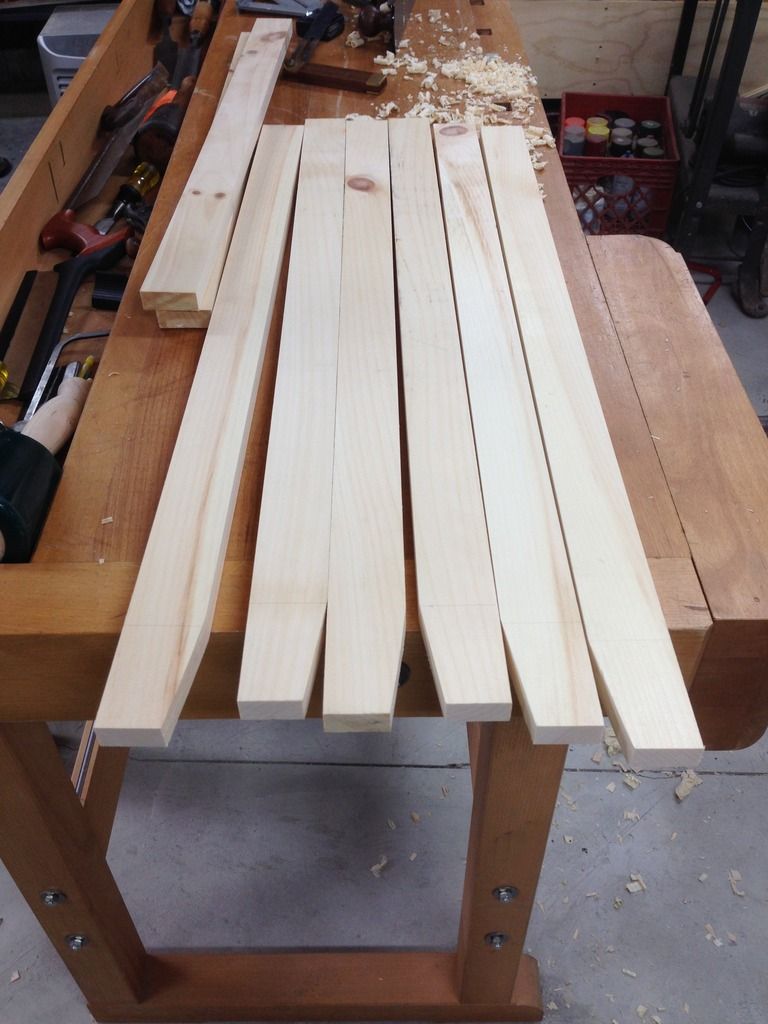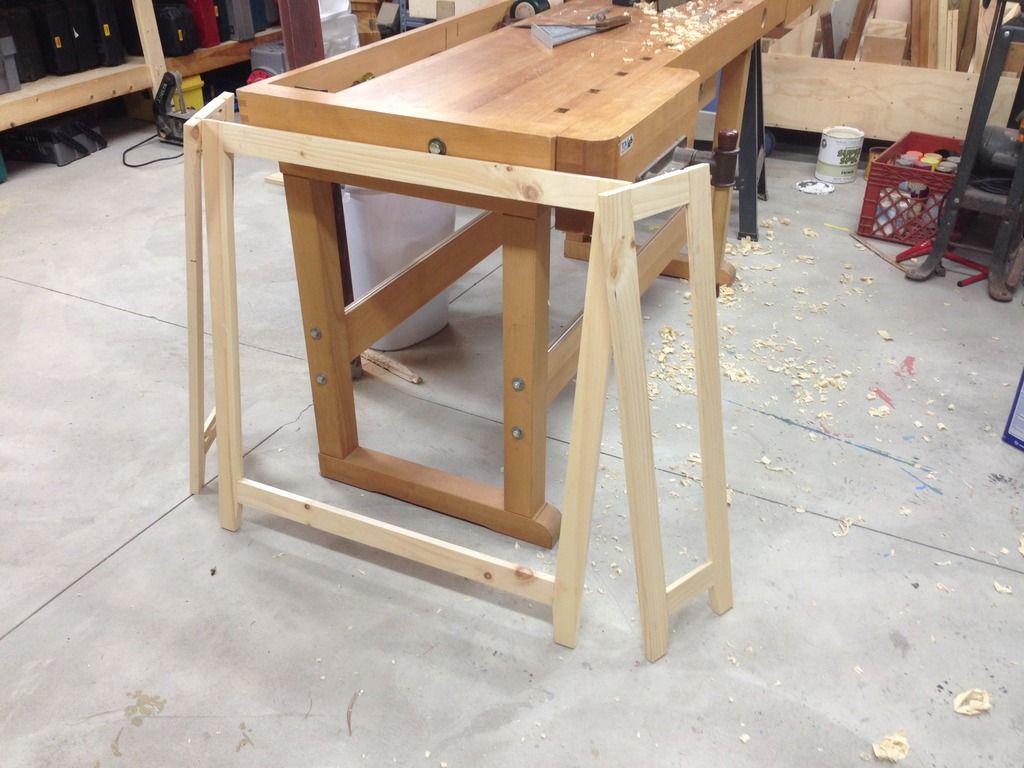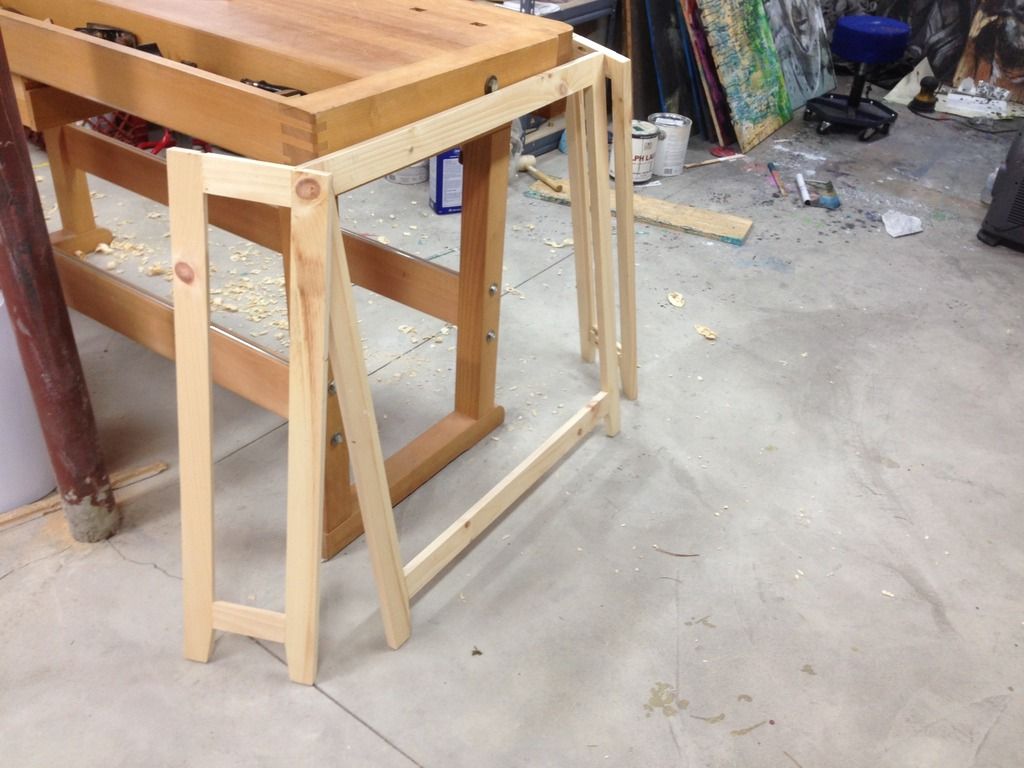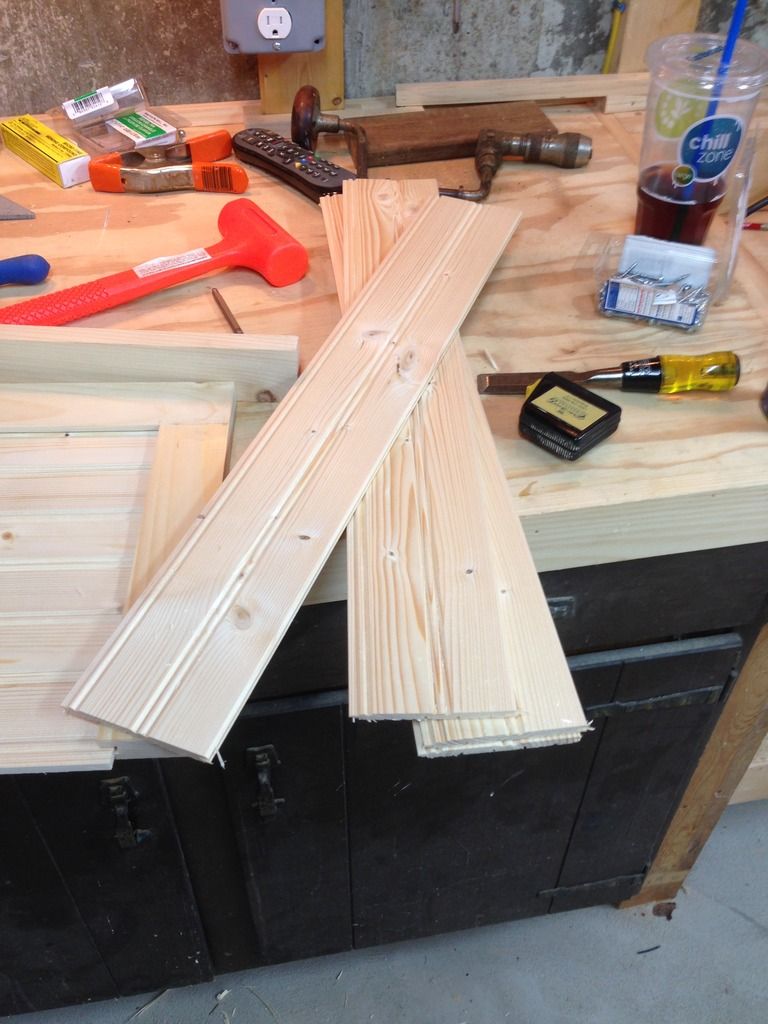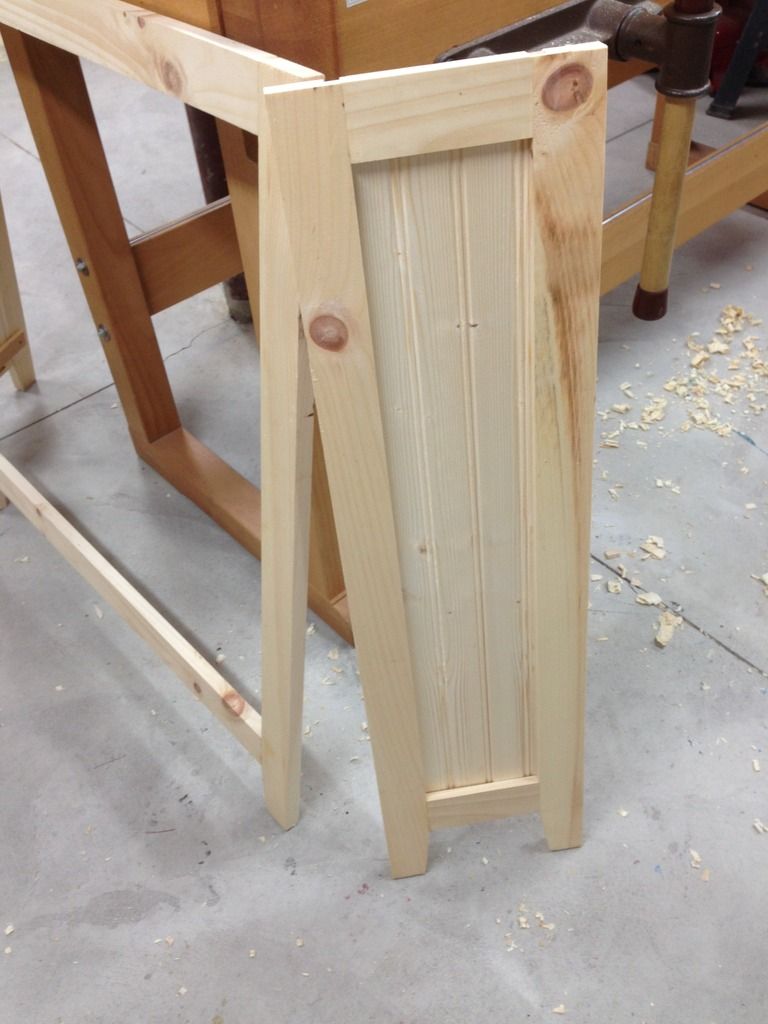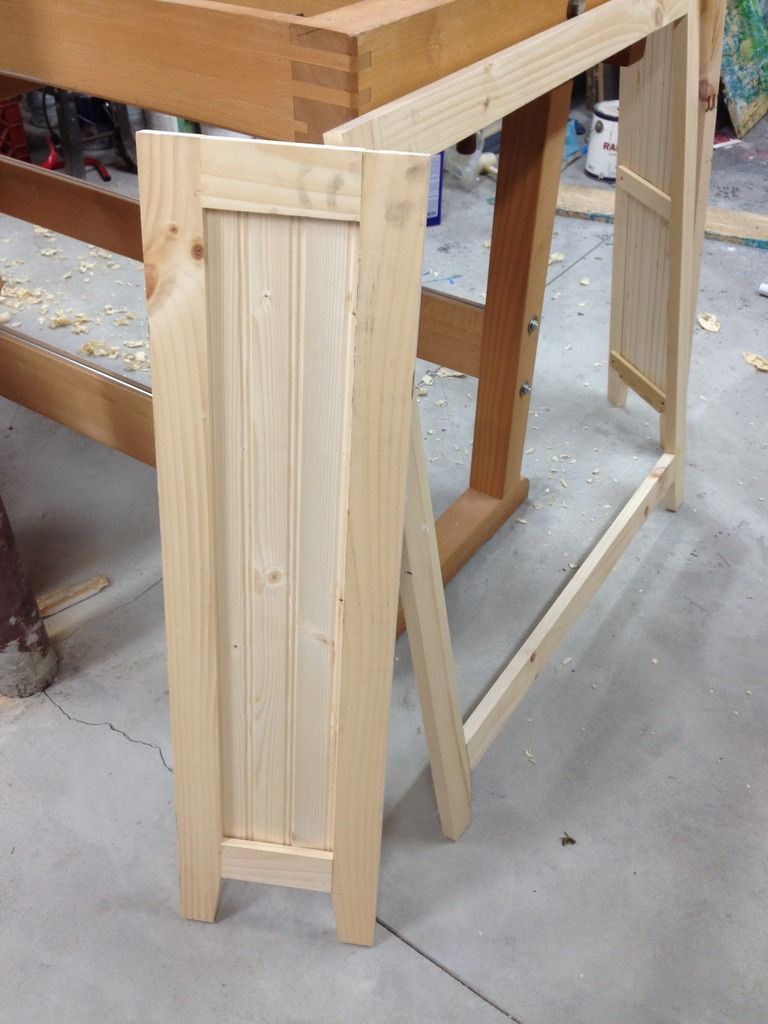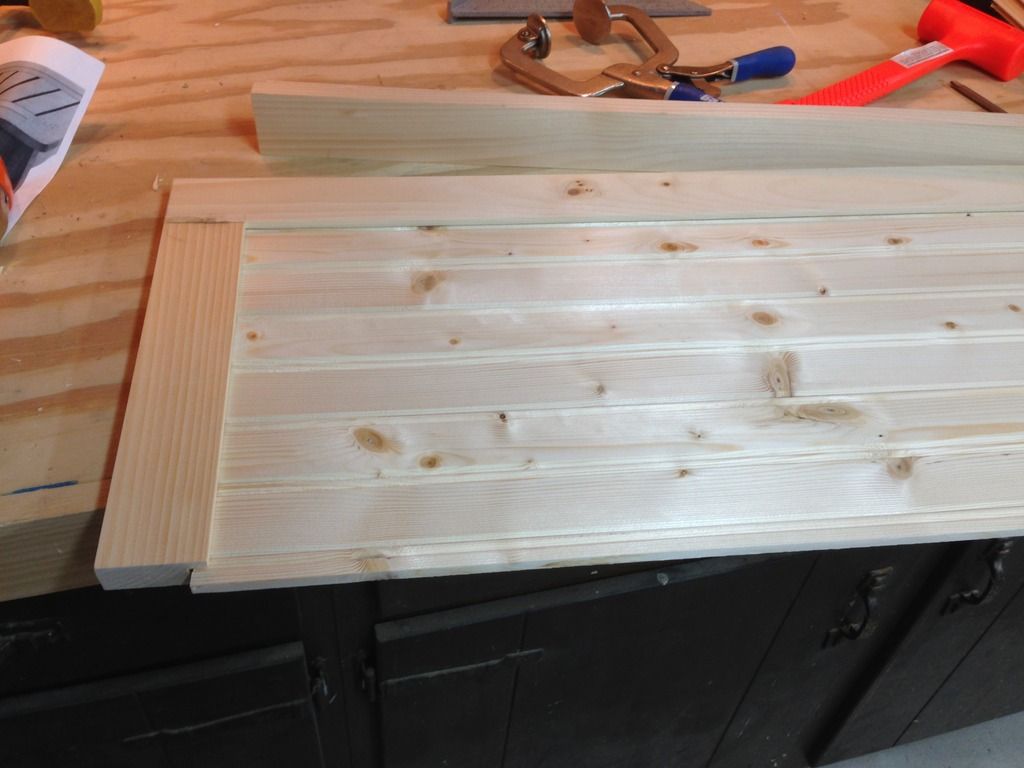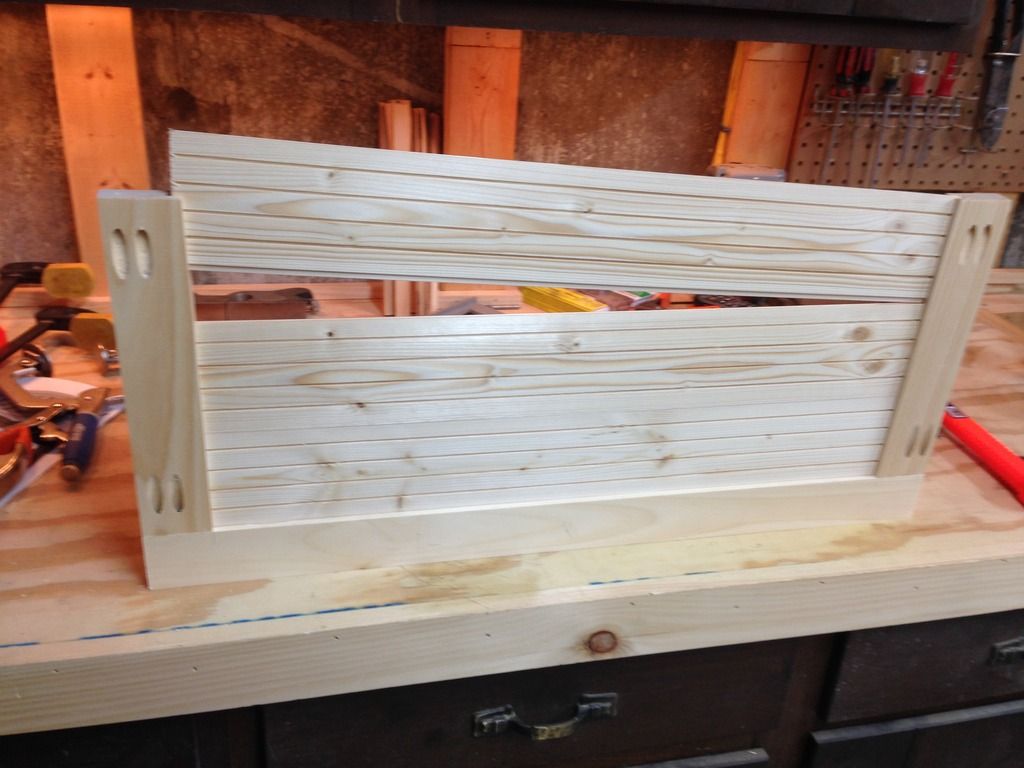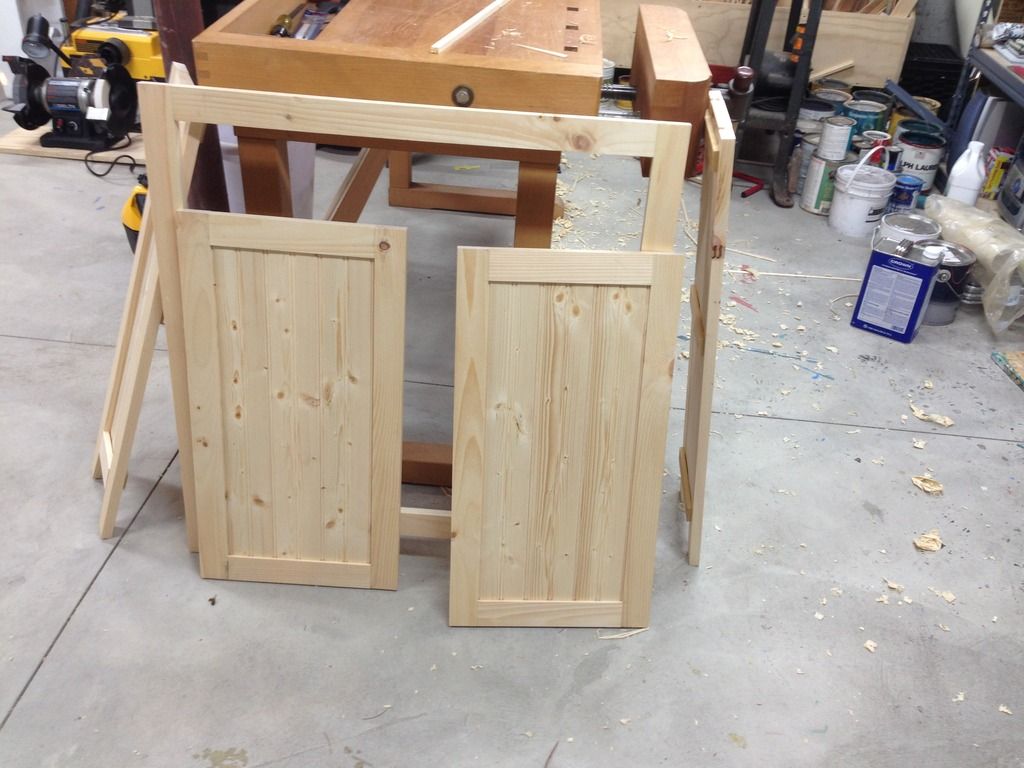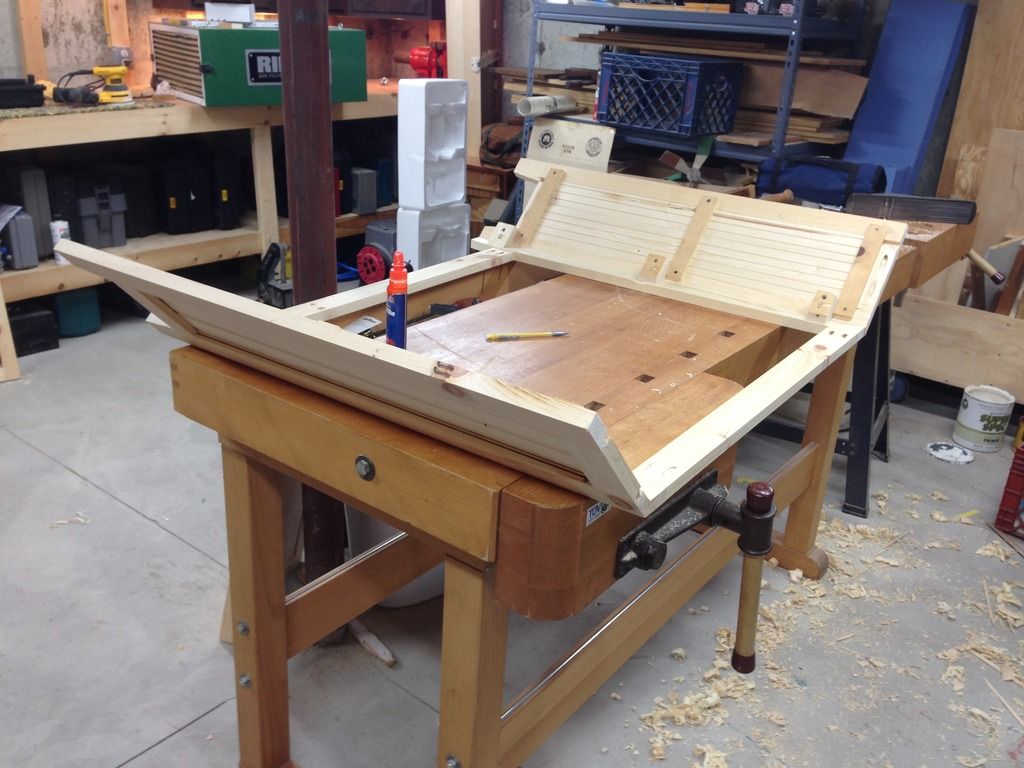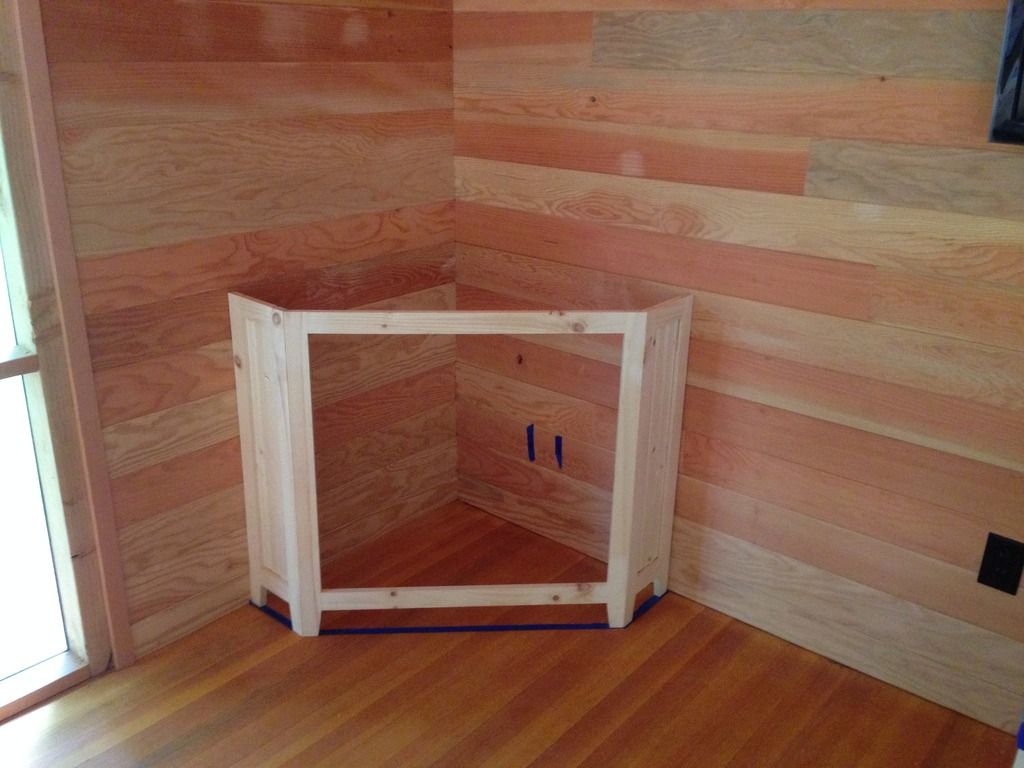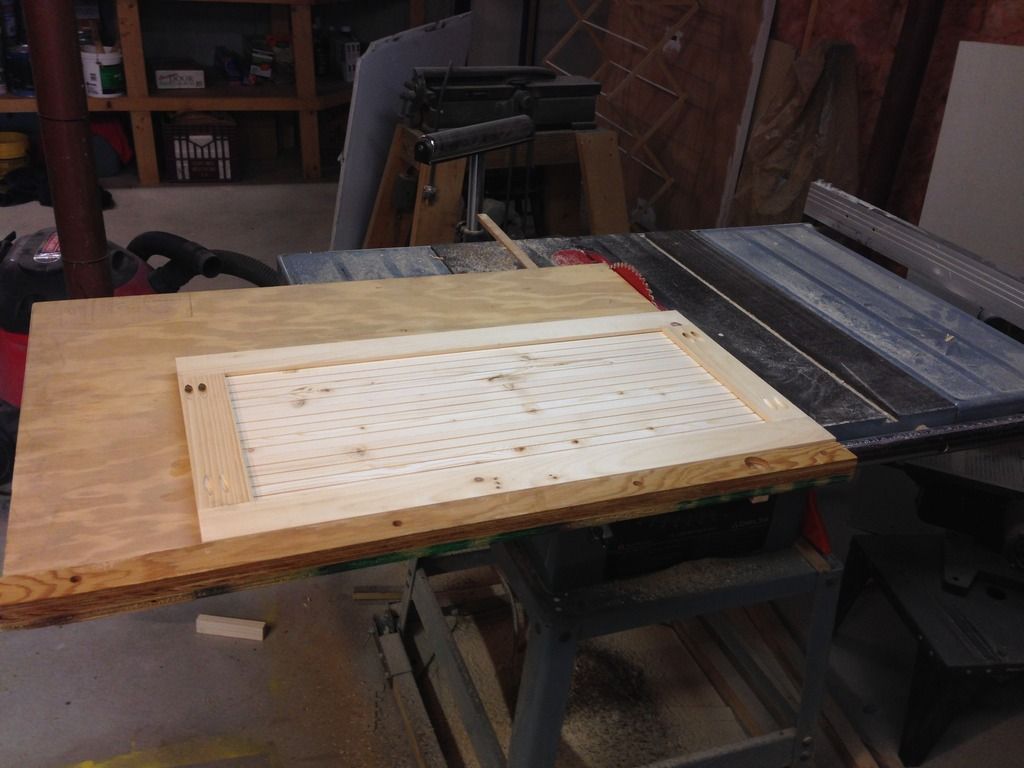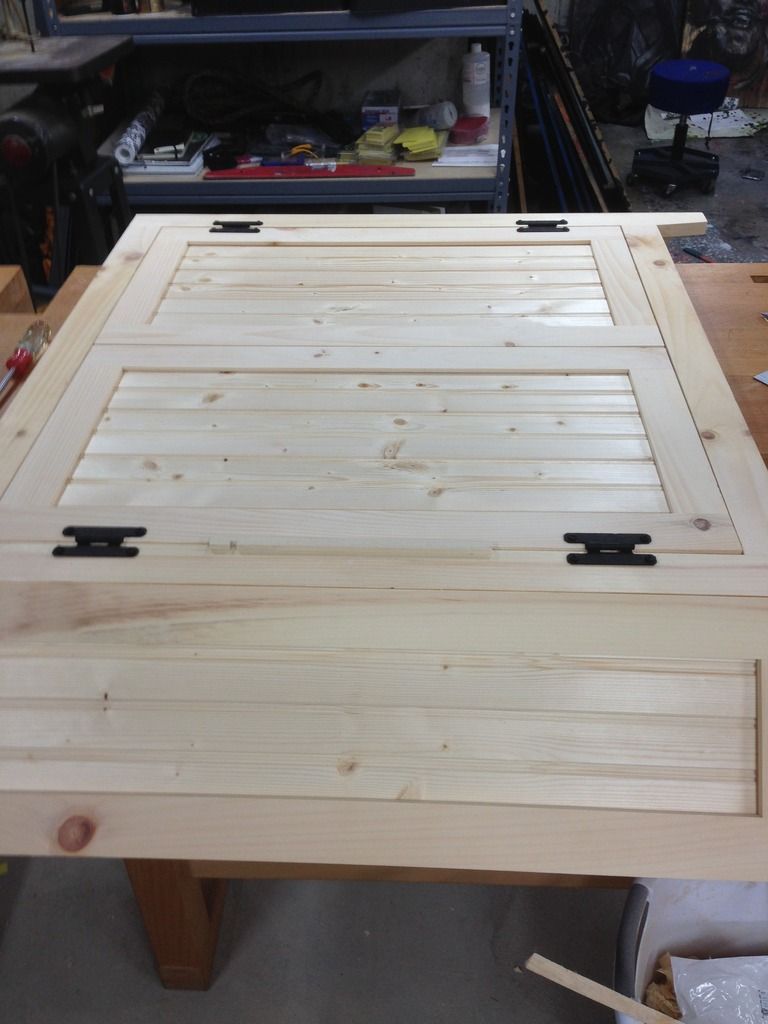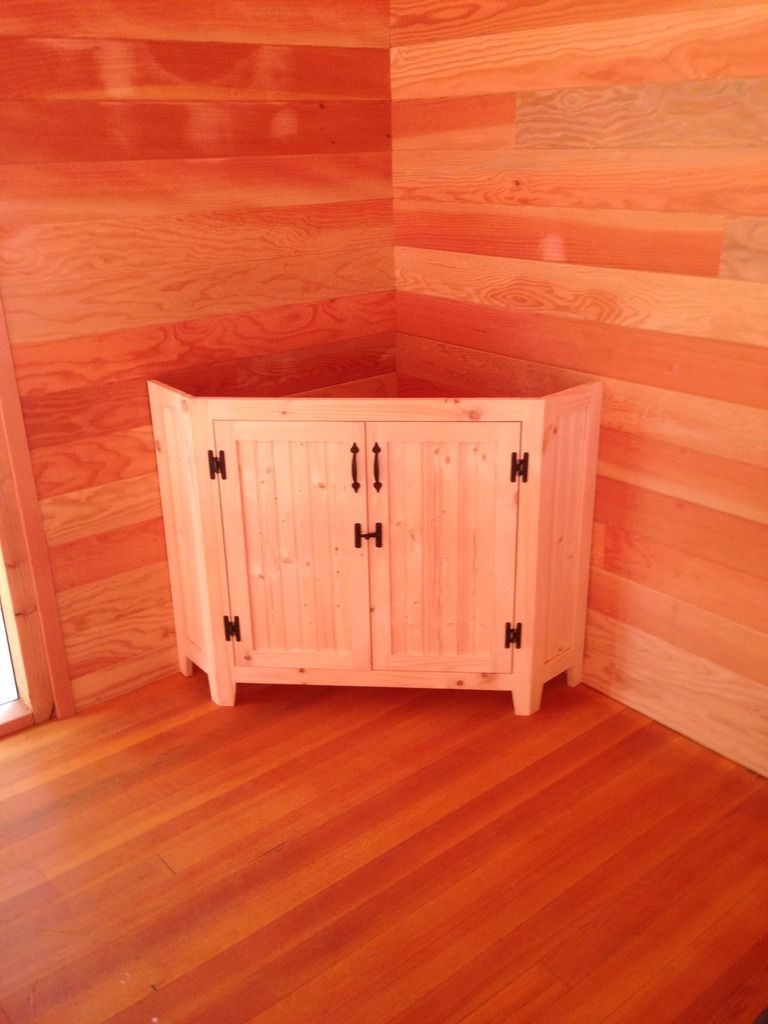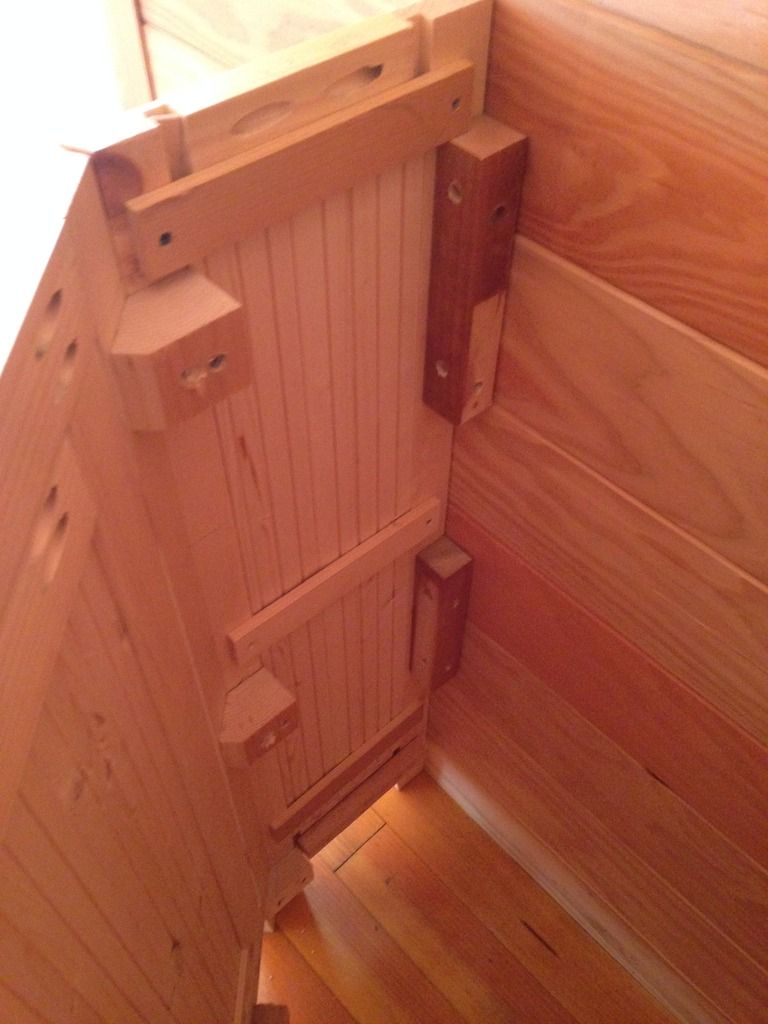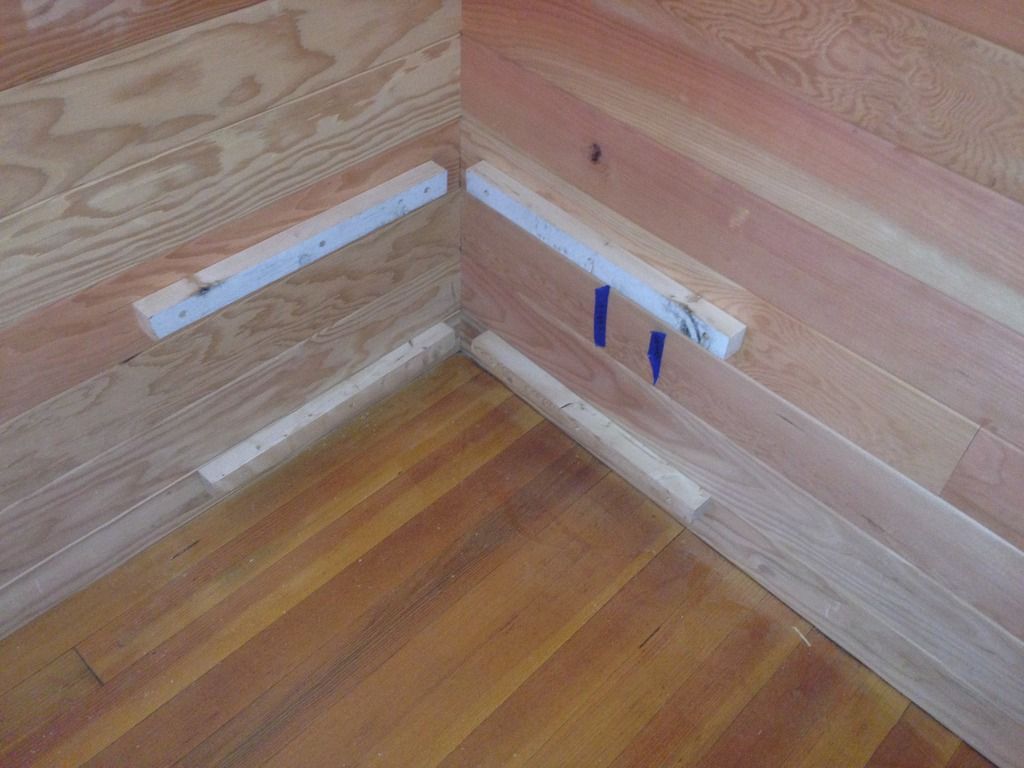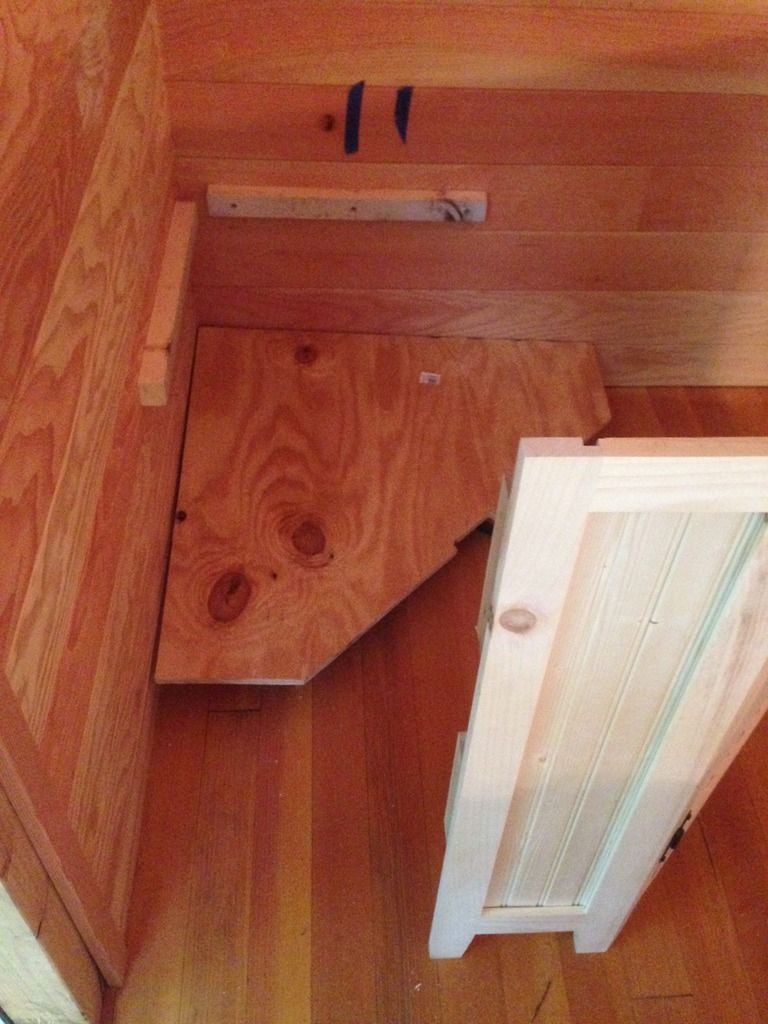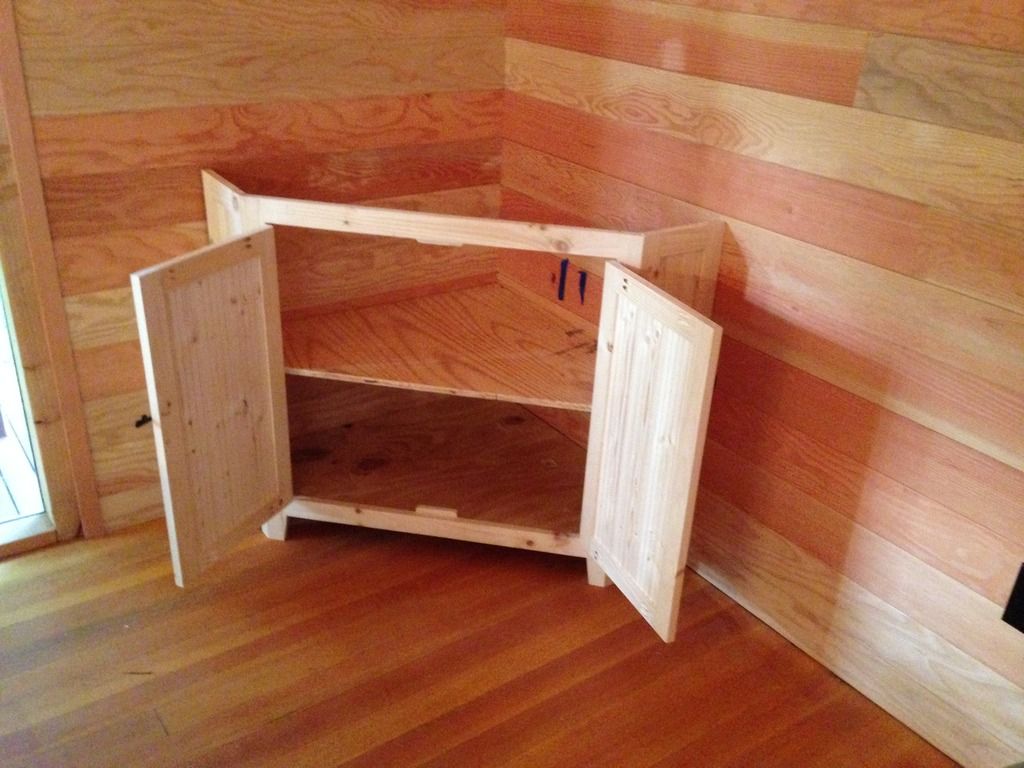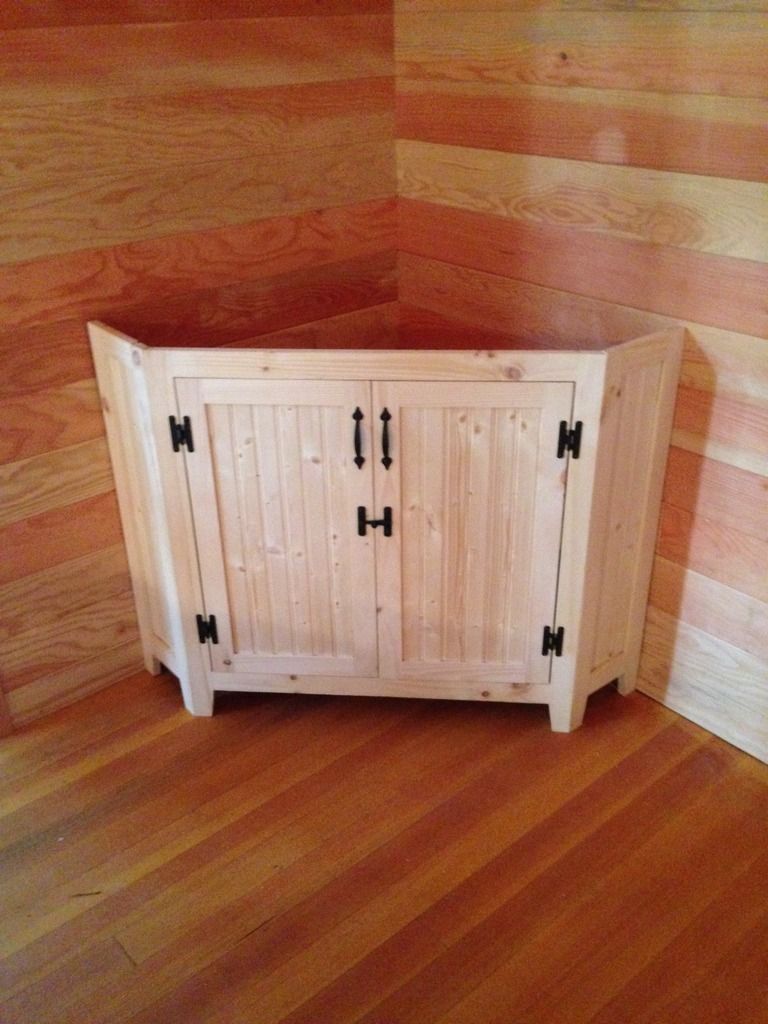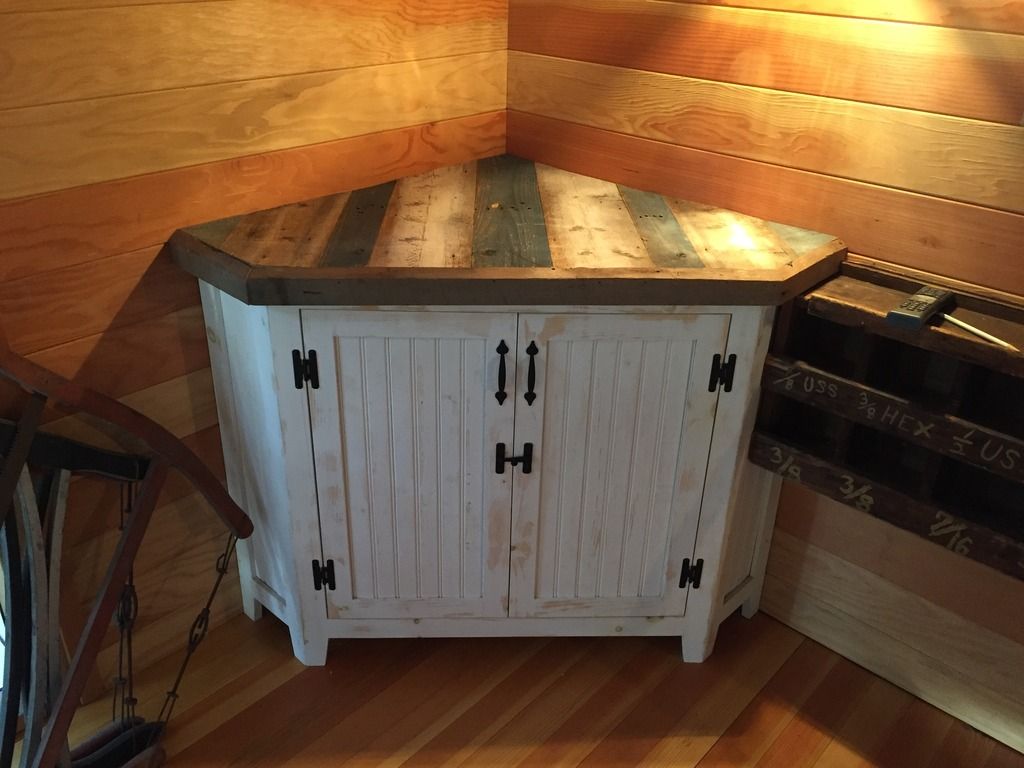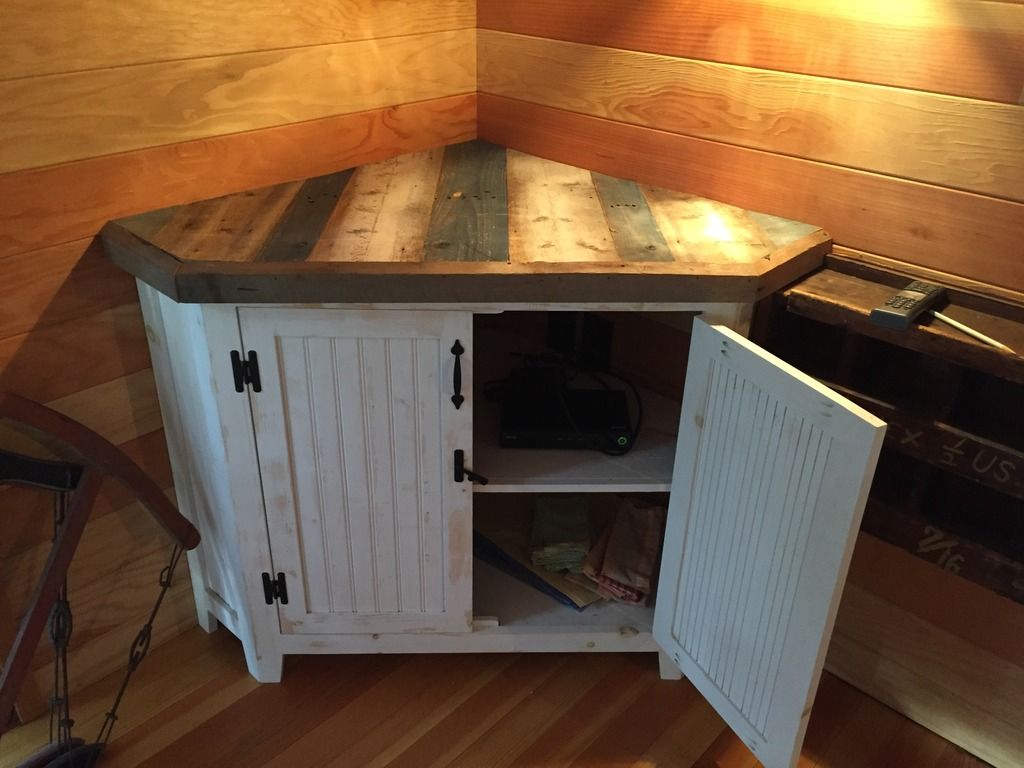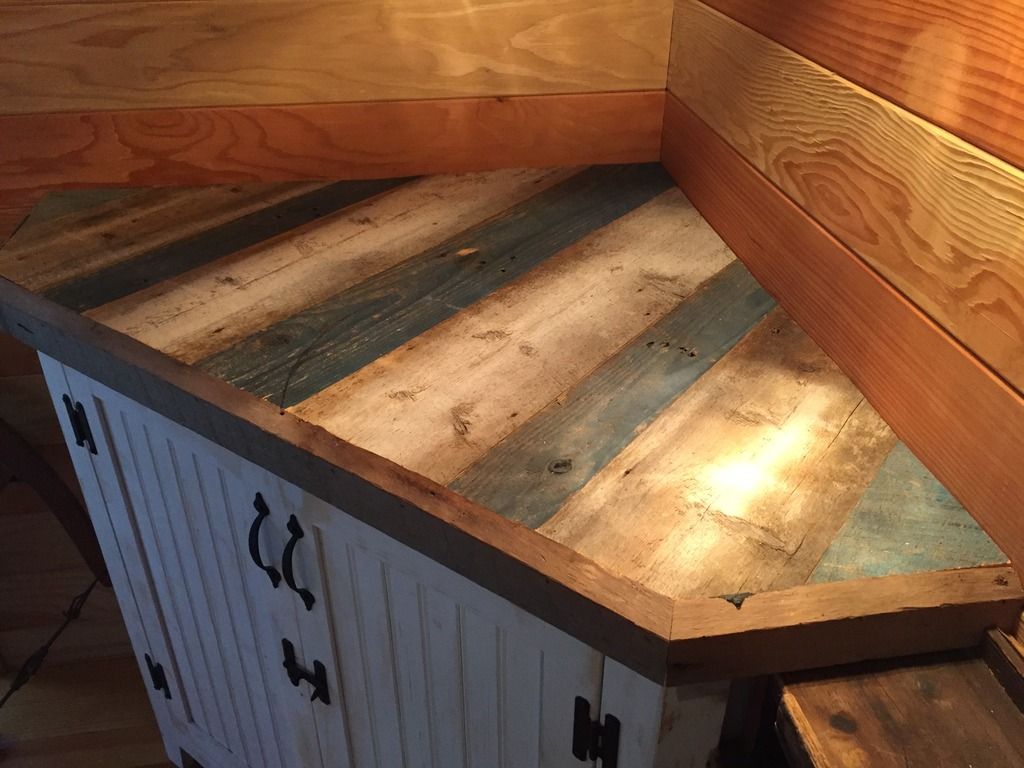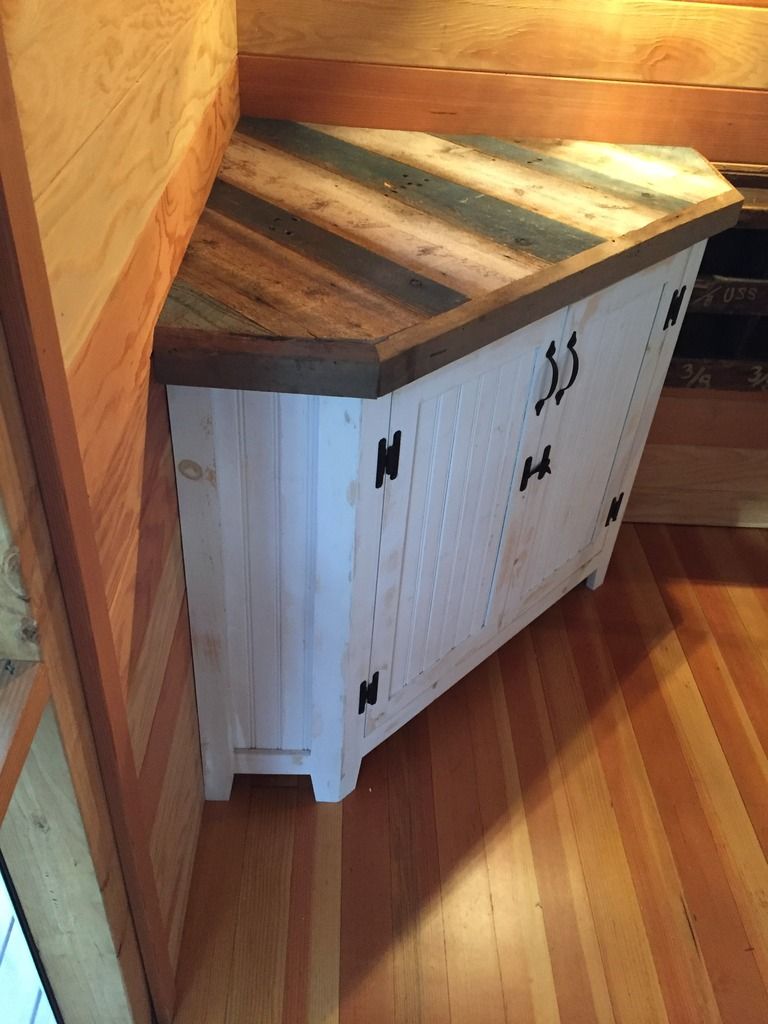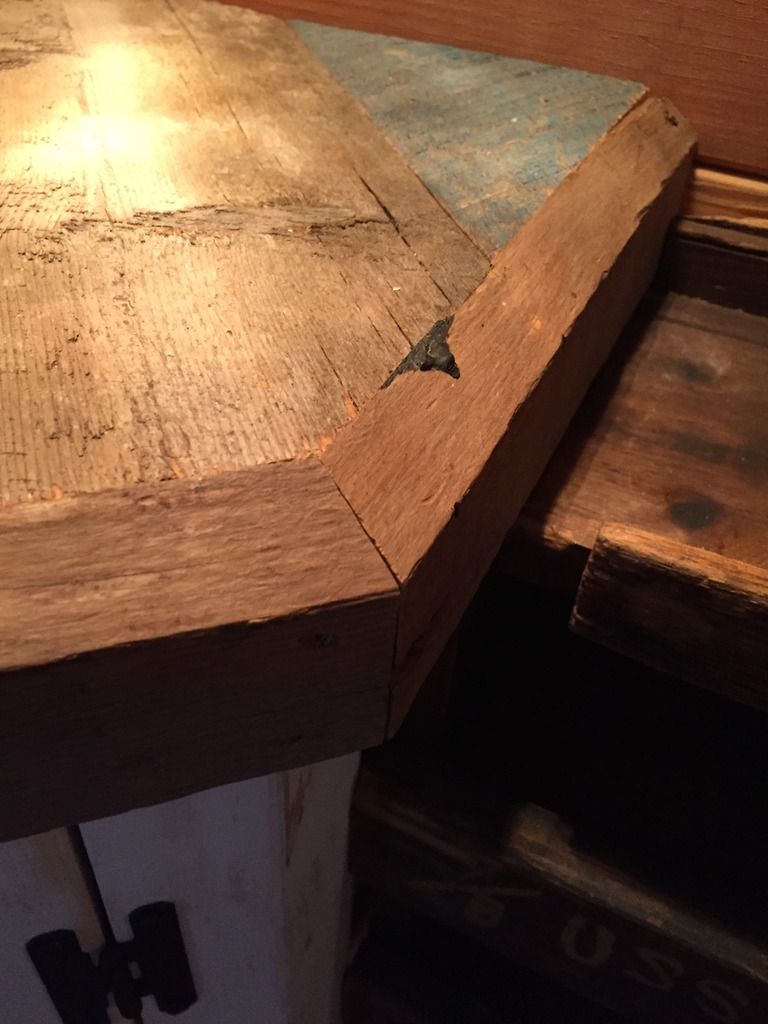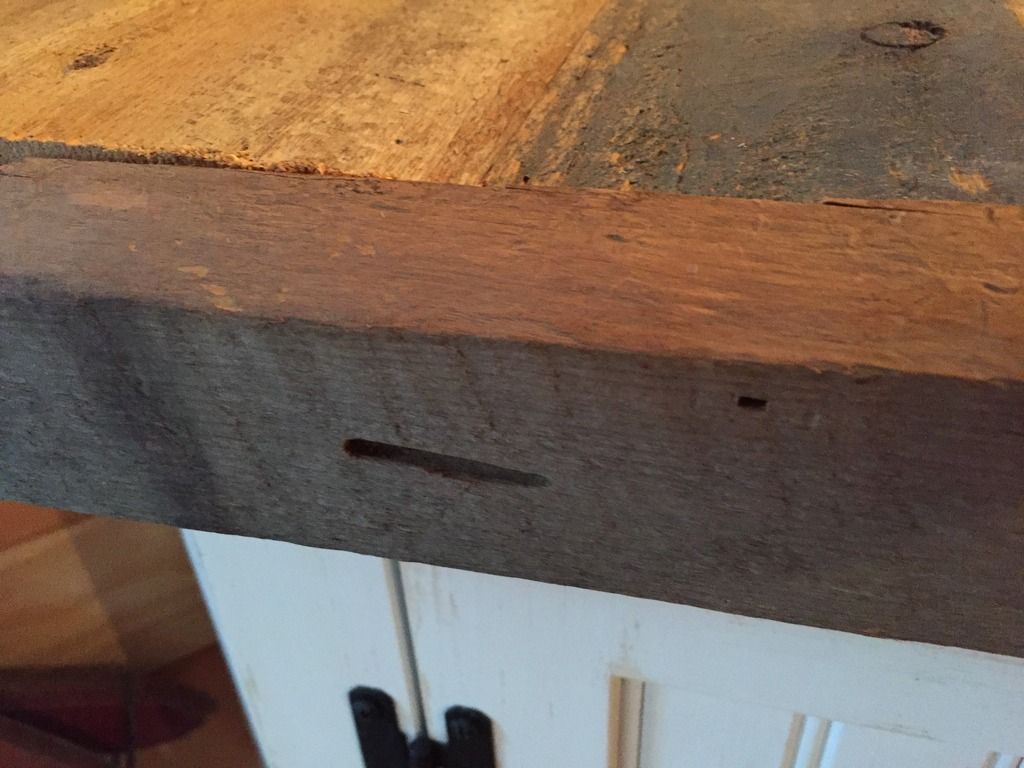 Installing the edging was tricky because it is made from a live edge barn board and therefore did not have a straight and even edge to line up with the top of the top.
---