---
I made this picture frame for my Sister for Christmas. It fits a 16"x20" mat for an 11"x14" photo.
The frame is made from Cherry and finished with three coats of Watco Danish Oil followed by two coats of Bee's Wax polish.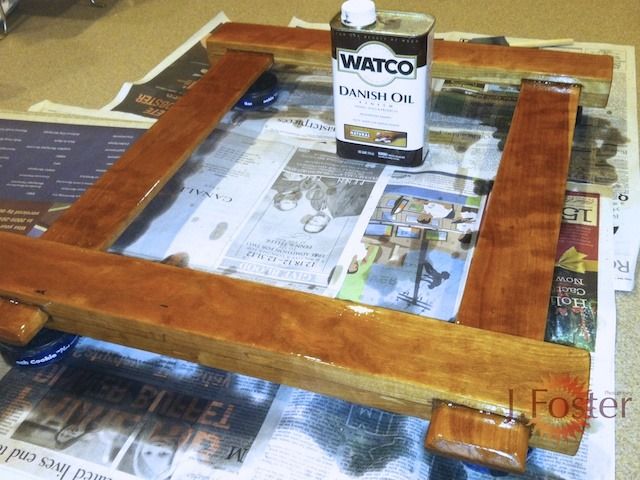 It's Arts & Crafts inspired, with the mortise and tenon joints, but I didn't work from any plans. I cut all the pieces from the same cherry board. I think it looks pretty good with a few of my photos from the family farm in Upstate New York.
The last photo shows several of the Christmas Presents that I made from wood this year. Each one was a great learning experience for me.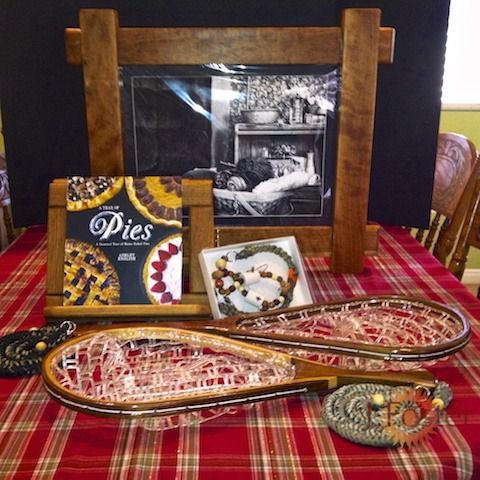 -- "There seems to be a black hole in my garage that swallows up pencils and tape measures as soon as I put them down."
---
---
---
---