---
My brother in law and I built a fence last week. It is a shadow box fence, and it took quite a while to get done, especially since when we dug the holes for the posts, four of them already had concrete in there, from the previous fence.
Materials and tool/truck rentals cost us around $1300 from HD, after they allowed us to return about $300 worth of stuff we over-bought.
Here are some photos showing our work.
even our son helped… a lot!

dirty shoes…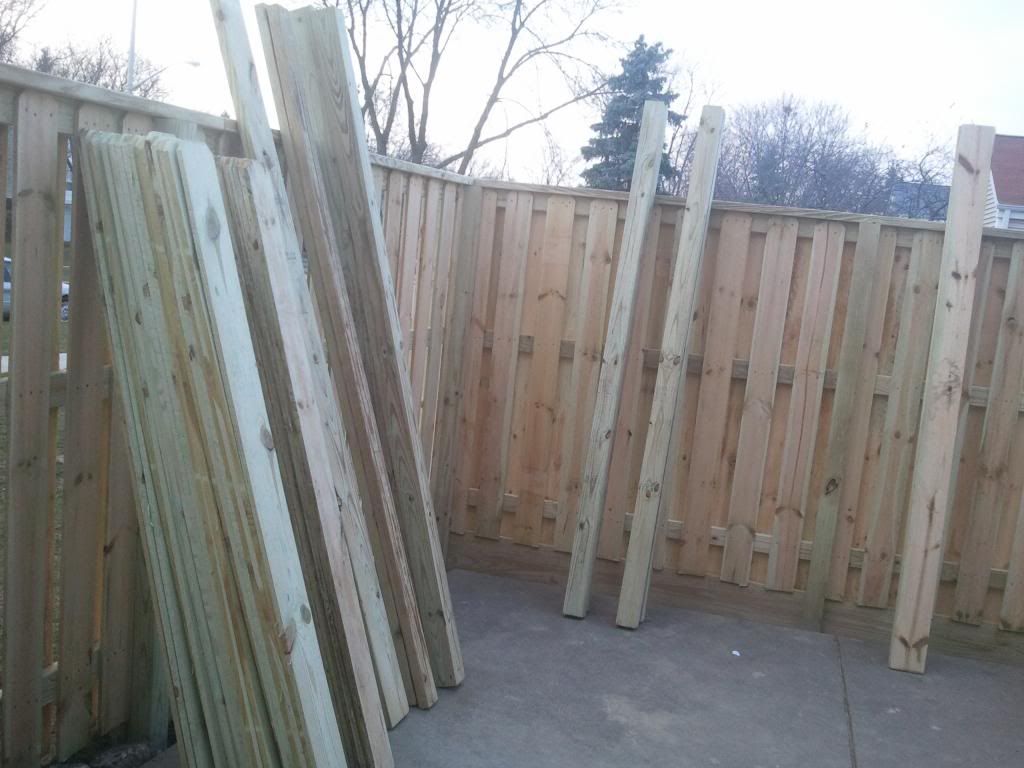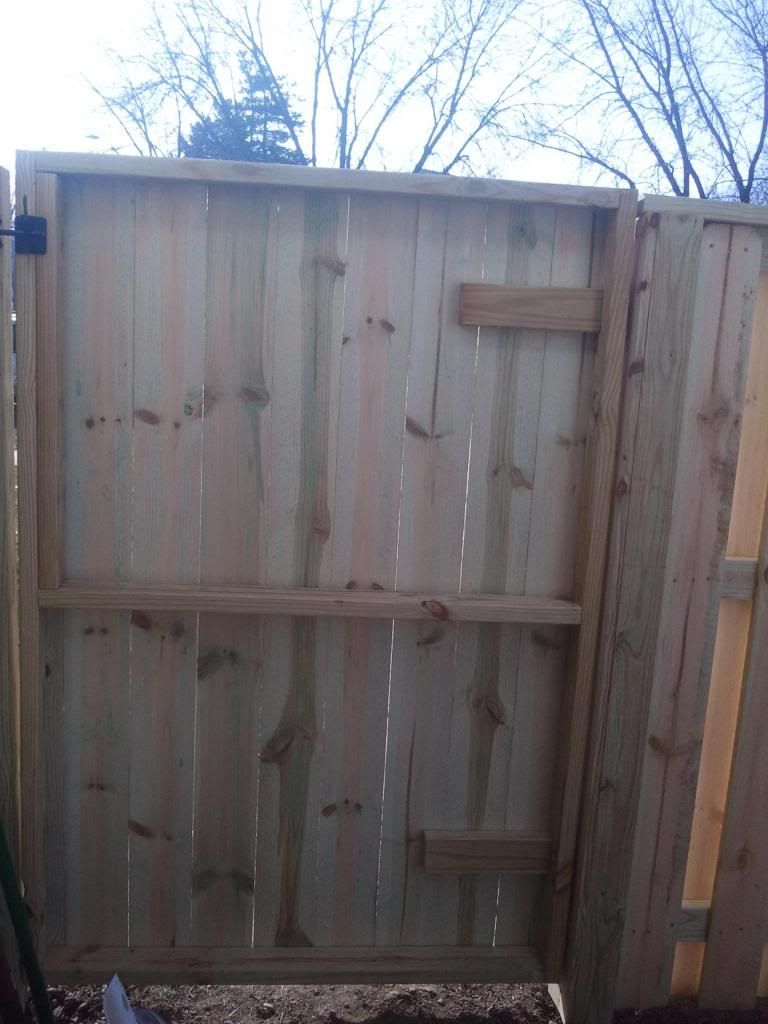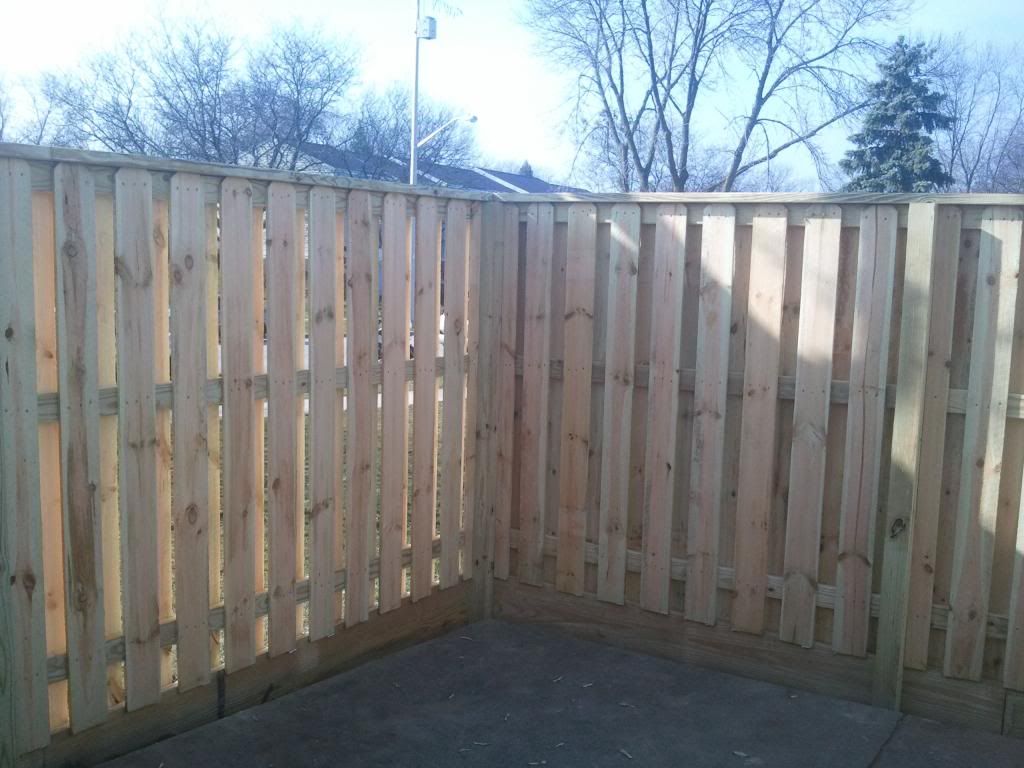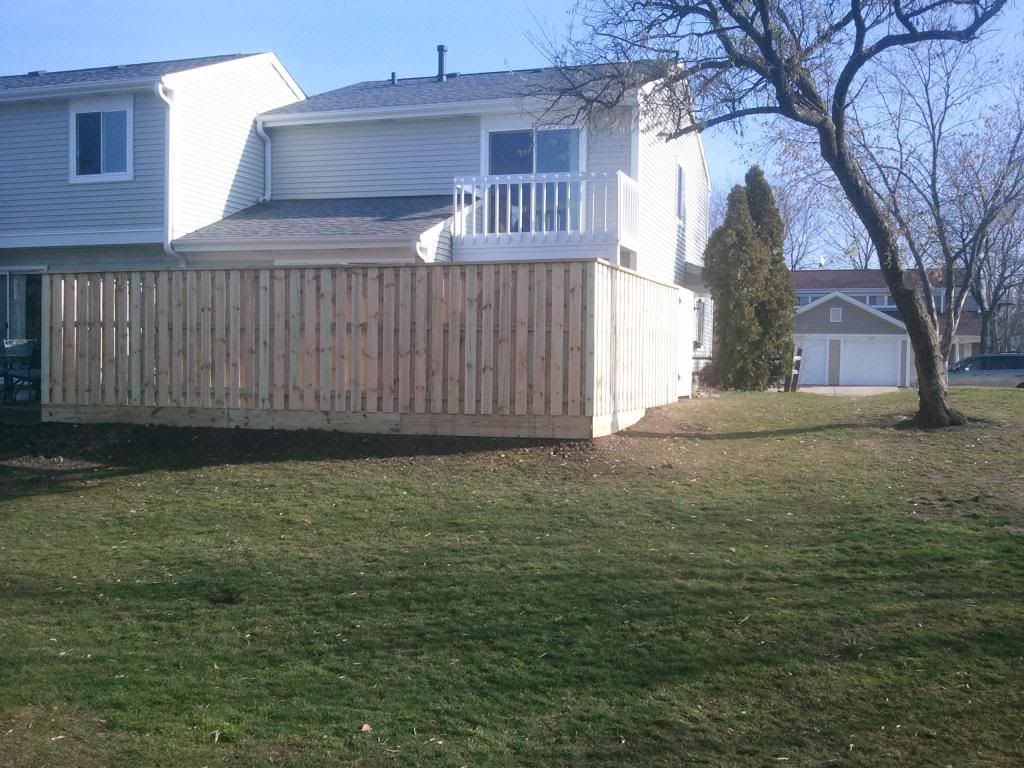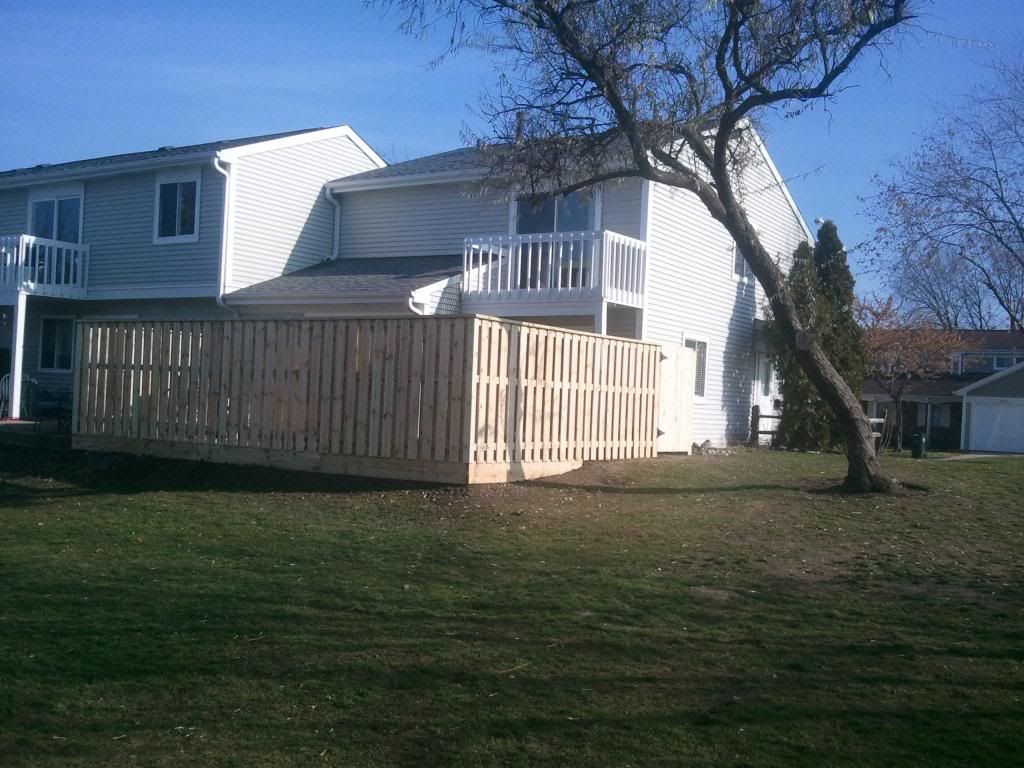 -- http://www.florentintise.com/
---
---
---
---