---
Backstory: two Novembers ago (though I would swear in court it was last year) I attempted to make 100 turned mini picture frame ornaments, as a collaboration with my daughter. She drew a picture for the ornament, I turned the frame.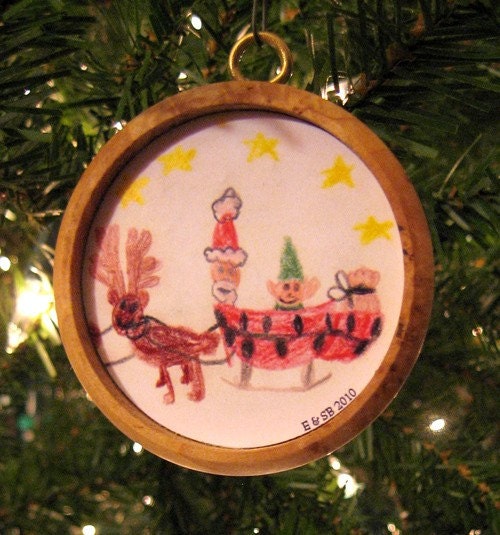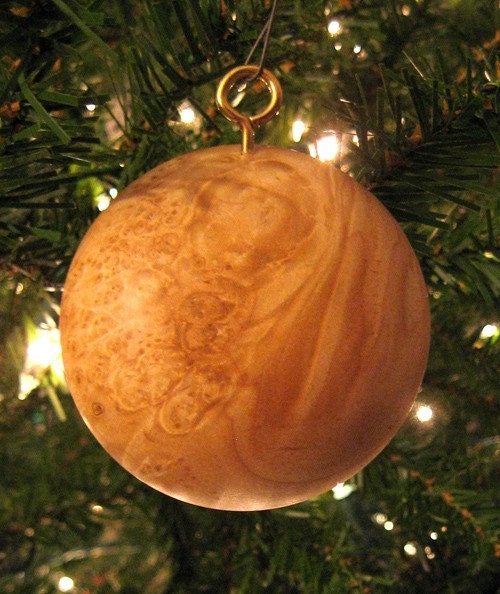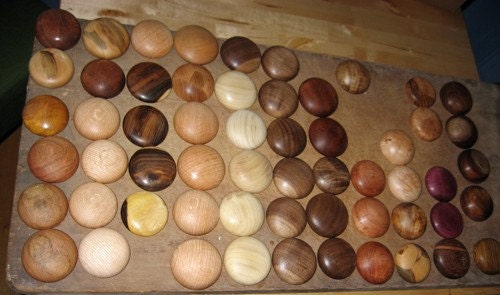 We sold a few, but still have a lot of them left, in various stages of completion. (We tried marketing them as finished ornaments – or add in your own photo.) With so many left just waiting to be turned into something came the inspiration for my first couple projects in my latest stab at the 30 projects in 30 days challenge.
Using one as a lid for a small ring box. While the lid may not fit the parameters of the challenge (in my mind) The box is entirely new. Well, not new, but newly created, from salvaged mahogany, turned fresh this November.
The smaller one is 1 3/8″ tall, 2.25 diameter. initially created with a mahogany lid in mind… but the more I look at it, I'm liking the contrast with the lighter mesquite better. the grain and tone match nicely. Thoughts?
The second box, also mahogany – from the same block. Hey it was already chucked up and ready for me! This one is 2" tall, without a lid. I like how both of these have completely different personalities with different tops.
The third one is oak, plain and unfancy, with a very figured lid. A small crack revealed itself deep within the log, so I might have to do have a little repair to do to this one if it moves at all… so far so good.
-- I am always doing what I cannot do yet, in order to learn how to do it. - Van Gogh -- http://blanchardcreative.etsy.com -- http://snbcreative.wordpress.com/
---
---
---
---