---
...so I made my own.
I made it for my two most used radii, 3/8" and 1/4".
I used a set of the cheap corner templates I got from infinity tools; I don't like those because the referencing pins are a very sloppy fit, and useless as their intended purpose. So I just made sure the template was flush with the corner of my shop made jig and that was that.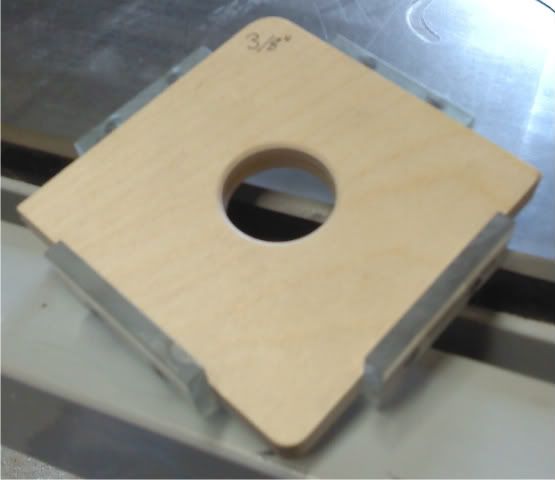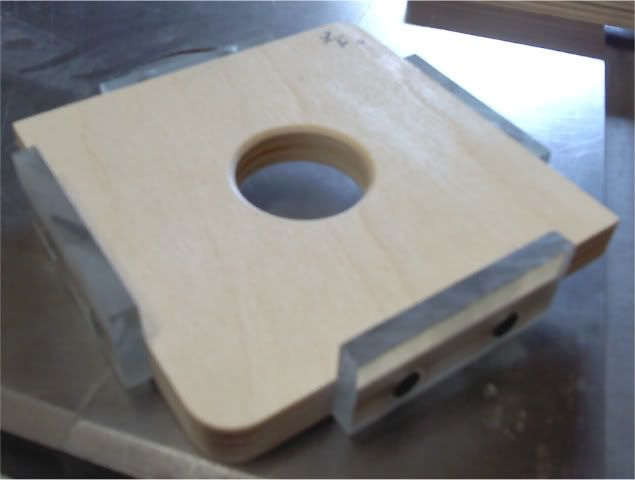 Here's the quick plan I made for it. You can use whatever for the stops, I just have tons of narrow 1/4" polycarbonate scraps around.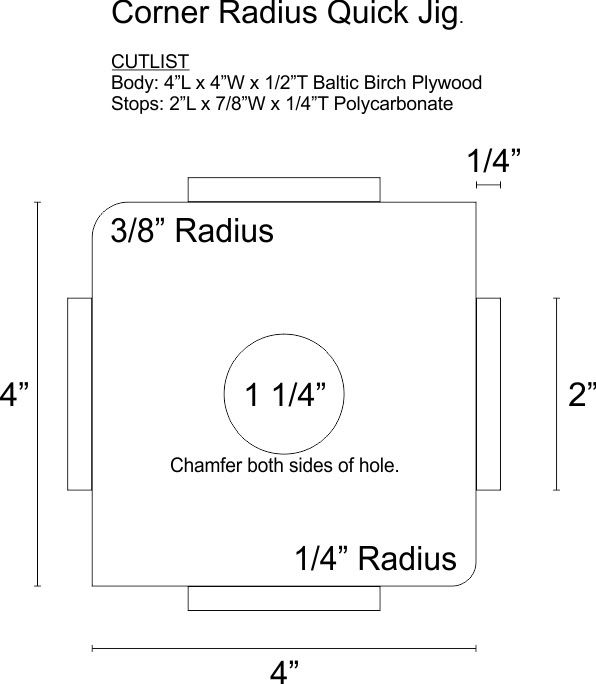 Thanks for looking guys!
-- He who dies with the most tools... dies with the emptiest wallet.
---
---
---
---