---
In late October of 2010, My wife and I moved into a new house (and a new shop). For a Christmas present, I decided to surprise her with a new bedroom set (well almost, everything but the dresser and blanket chest). The bed and nightstands are out of soft maple with a dye, stain, and toner combination for a finish. I topped it off by spraying three coats of lacquer. The curtain rod is made out of some cool tulip poplar I found. No stain, just lacquer.
The bed is a four post, canopy, king and 87" tall. The inside two faces of the posts are tapered about a half of an inch at the top and an inch at the bottom. I used bolts and threaded inserts to connect the posts to the rails.
The two night stands include dovetail drawers. I also made the curtain rod and the finials. I turned the finials on the drill press since I don't have a lathe. This was my first try at turning and it was actually quite a bit of fun.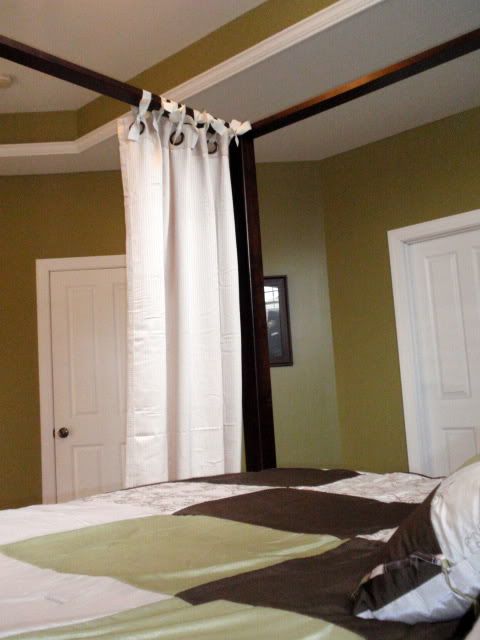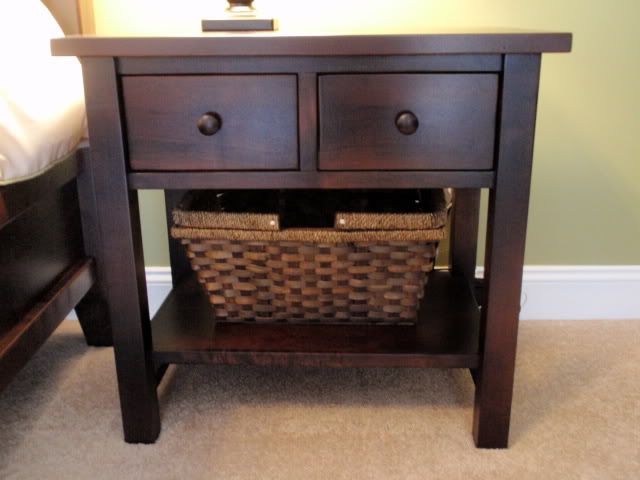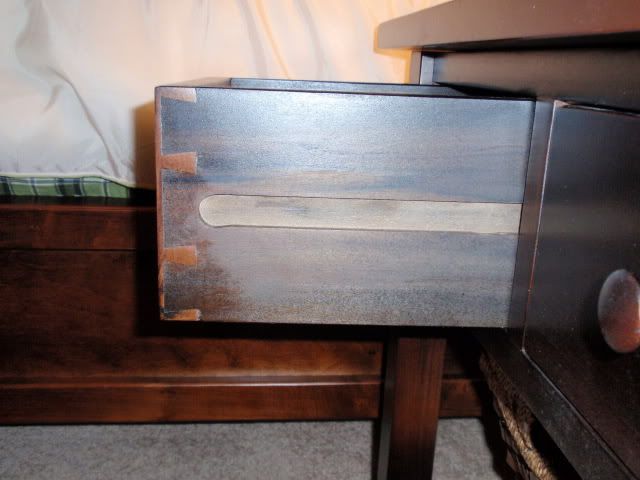 Thanks for looking!
-- Thepps - Freeburg, IL
---
---
---
---