---
All the family know that I started the woodworking game. So I was somewhat prepared for a little present. Boxes seem something everyone would like. But I was hesitant to give an empty box as Christmas gift.
So I filled them with tissue paper, a domino sets, and even with a wooden (Chinese made) combs.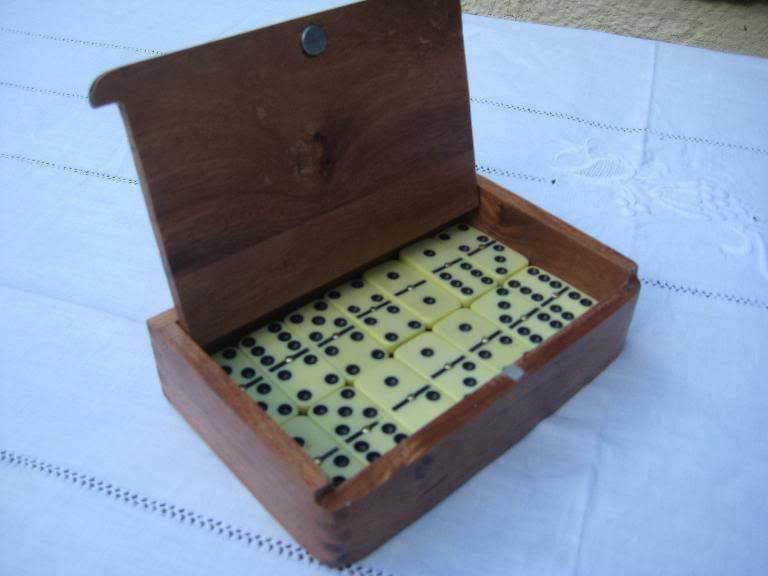 All the following yellow wood is a very hard one. I am still in process of finding what it is. Still a lot left (4 times the quantity of the photo), so I will continue boring you with these boxes for the next 5 years.
I only know, that my wife Ines found a pile of scrap flooring in the street, waiting to the recycle company to fetch it. So she picked her minivan together with my eldest son, and filled the van with as much wood as they could.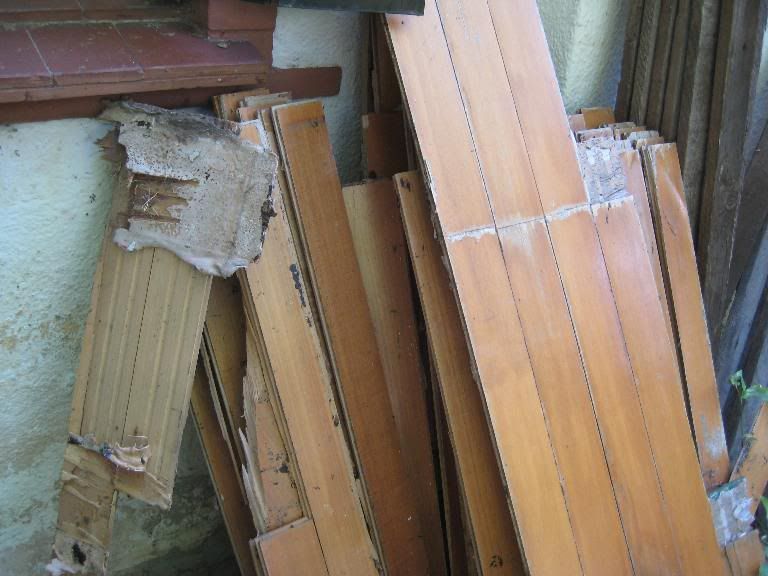 AS you see, box 5, the one with the wooden comb in it, is a kind of Andy´s box. I made the chess lid, since I didn´t have any nice or figured piece to use. Quite satisfaid with the result. Even there are only butt joints, the box building was as demanding as dovetails. Thanks Andy for the inspiration.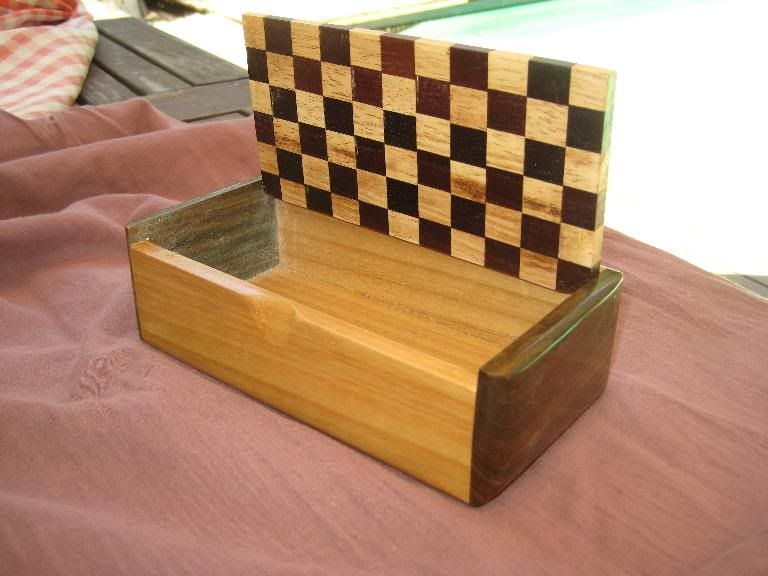 I made the inlay of the following yellow tissue boxes a couple of months ago for a veneered tray. I didn´t post it yet since I could not compete with Scott´s model.
Was fun finishing the inlay, probably I could blog something. But I didn¨take any photos at that time. So we´ll see.
I made this tissue box with a bottom and a lid, so the owner may decide the use of it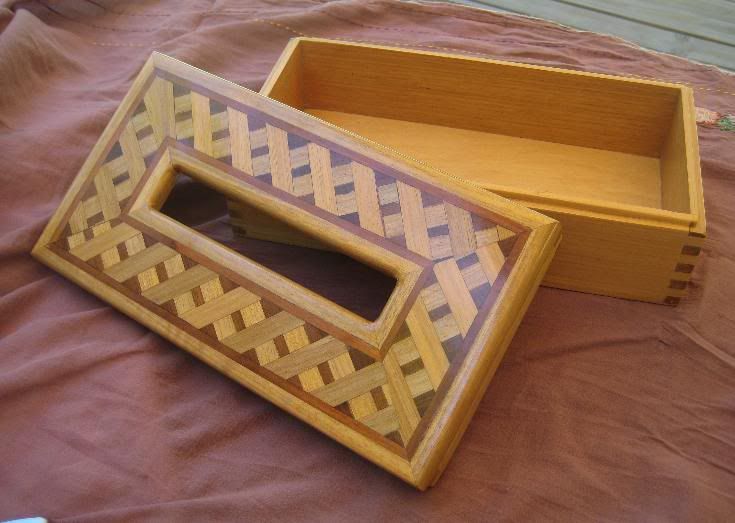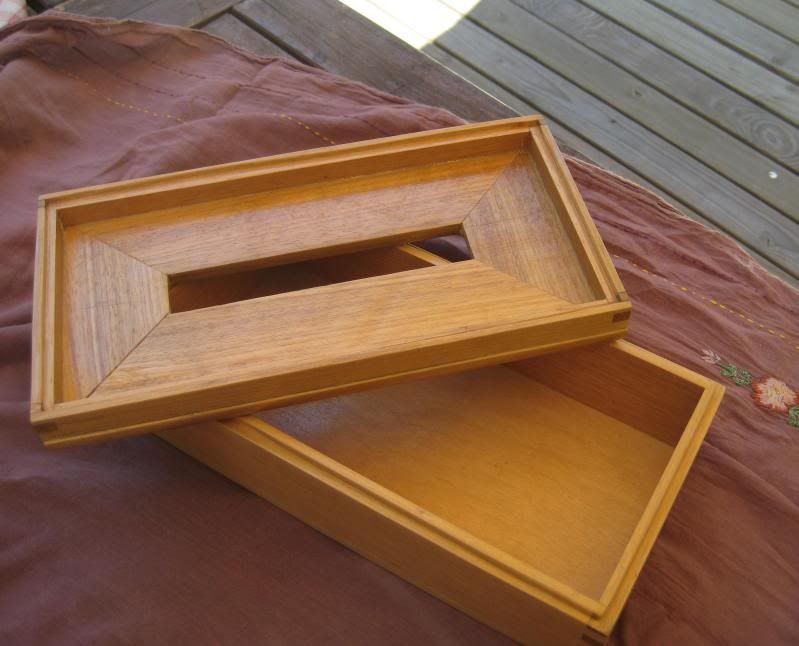 Thanks for watching, be safe
-- Back home. Fernando
---
---
---
---