---
A couple of years back, ...well 20 years ago, I bought a 3/4 HP, 2850 RPM Chinese made grinder. I replace the grinding stones with shoe circular brushes. Kept it fixed in the floor near the reception closet, where was at hand and very friendly to shine shoes on the spot.
After many years, two weeks ago I decided that was time to box it in some way. This is the result
Base and lower sides are 3/4 ply, while lid and upper sides are cedar. Finished with buffed sanding sealer.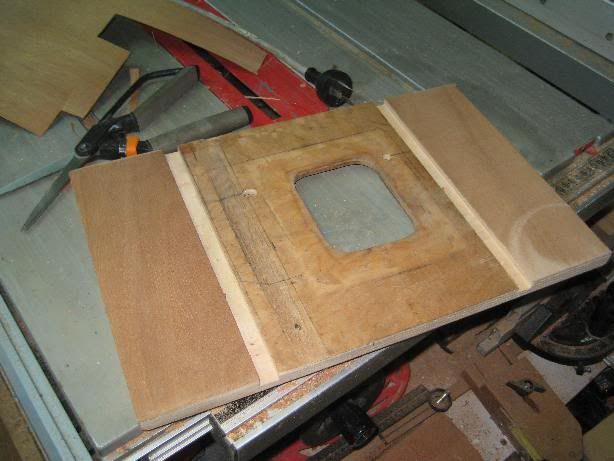 Plywood base is the recycling of the back of a music baffle, that explains the squared hole in the bottom.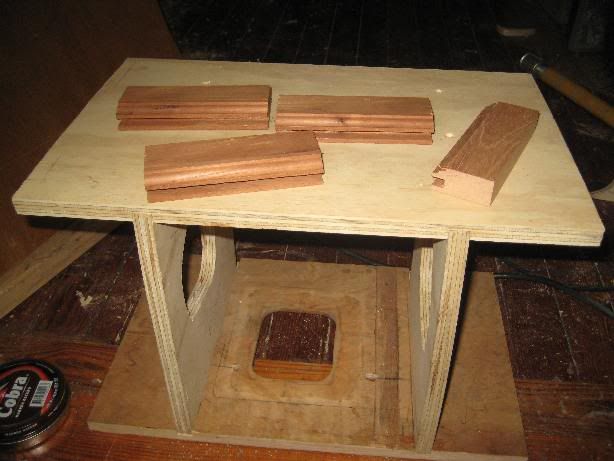 I dadoed all pieces, but didn´t use any glue. Just screws, since I imagine that some day I may need to take the motor out. For the time being it holds well.
I made two small panels for the upper sides ( to practice a little)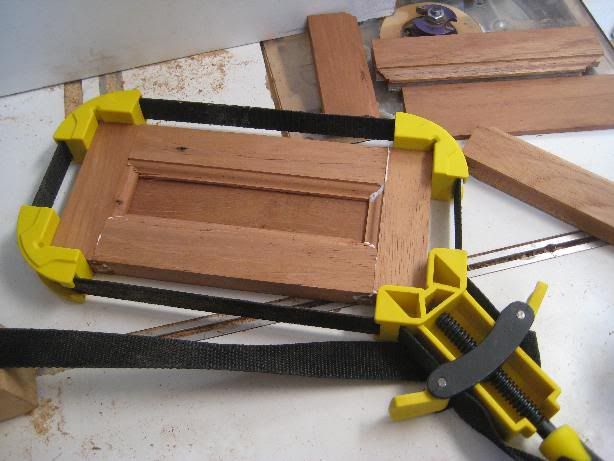 Drawers sides are made with scrap 3/8 ply, and 1/4 ply bottom. Applied front is 5/8 cedar. A pity I didn´t try harder on the drawers. Maybe next time.
I still need to figure out how to camouflage the on-off switch. I will probably glue ans screw a piece of cedar.
Thanks for passing by.
Have you all the best for the coming year.
-- Back home. Fernando
---
---
---
---