---
Made three tiles from a new mold.
...
Three different tile finishes, but frames are identical.
...
which finish do you like best ????
...
green bronze patina
...
iron oxide patina
...
stained and waxed
...
Tiles are made from this mahogany wood carving.
...


..
Framed tiles are made from hydrostone. Made a new rubber concrete mold from the woodcarving.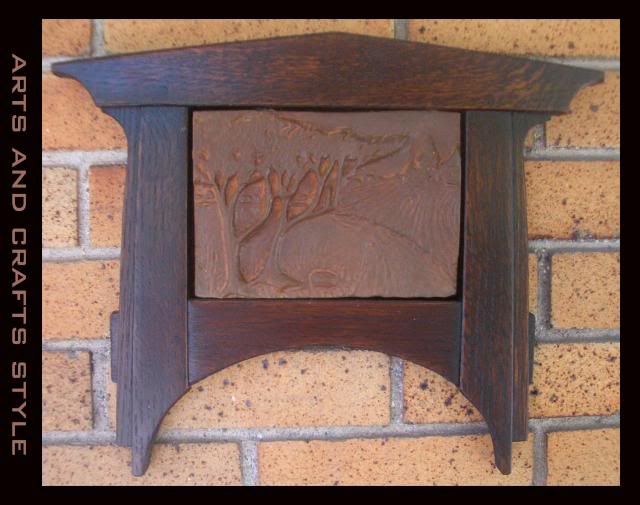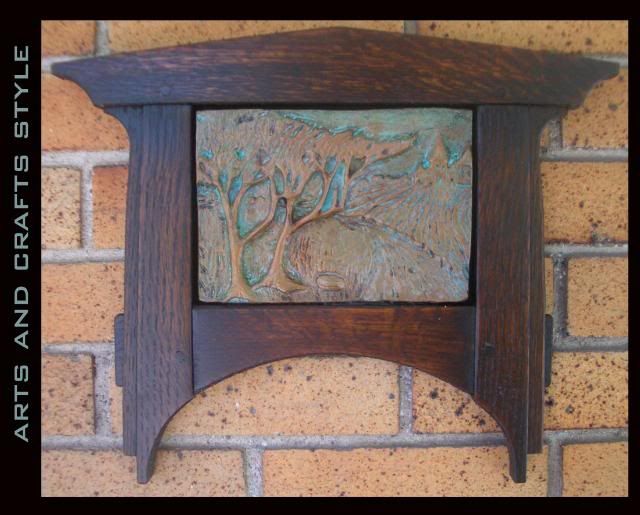 ...
The finishing process is fairly well explained here …
..


...
LINK TO THE EBAY AUCTION
http://cgi.ebay.com/ws/eBayISAPI.dll?ViewItem&item=200471962611&ssPageName=STRK:MESELX:IT

-- keeping myself entertained ... Humor and fun lubricate the brain
---
---
---
---